In parallel to the 10th Berlin Biennale, the Contemporary Native Art Biennial (BACA), at Art Mûr introduces the first group show, in Berlin, dedicated to nine North American Indigenous artists. The fourth edition of BACA opened, over two months, between Montreal and Sherbrooke, with four exhibitions and a rich program of events that includes performances, roundtables and screenings. Spread between four main venues, the Biennial was hosted by the Stewart Hall Art Gallery in Pointe-Claire, Art Mûr, La Guilde and the Sherbrooke Museum of Fine Arts. The program of this fourth edition revealed the diverse perspectives that Indigenous female, queer and two-spirit artists hold.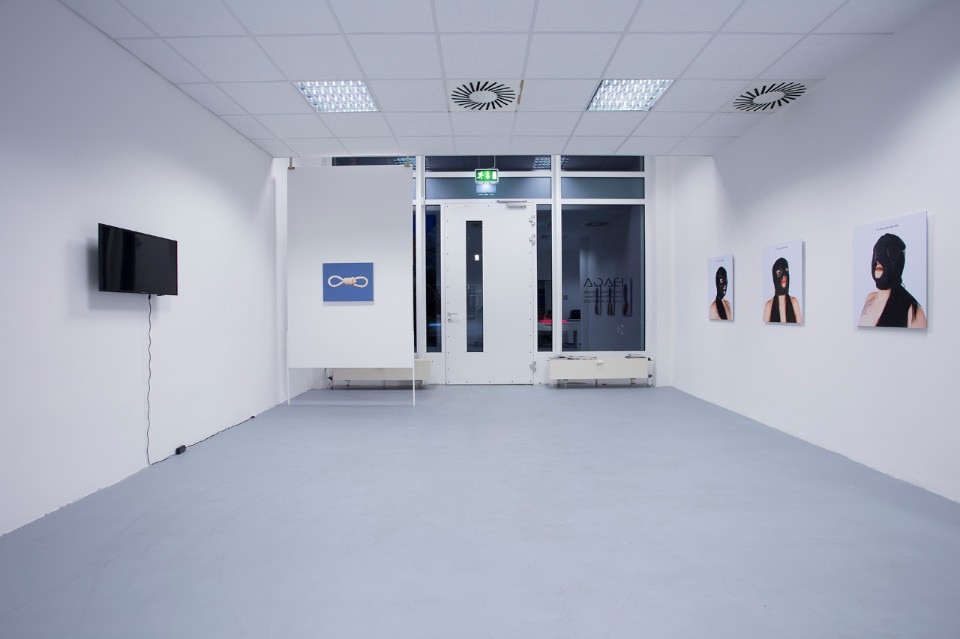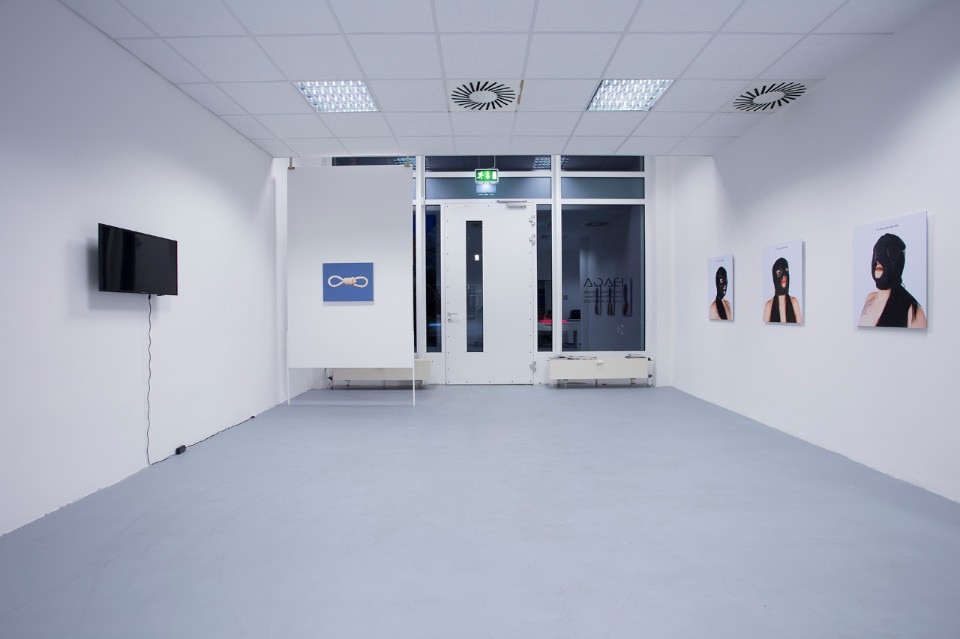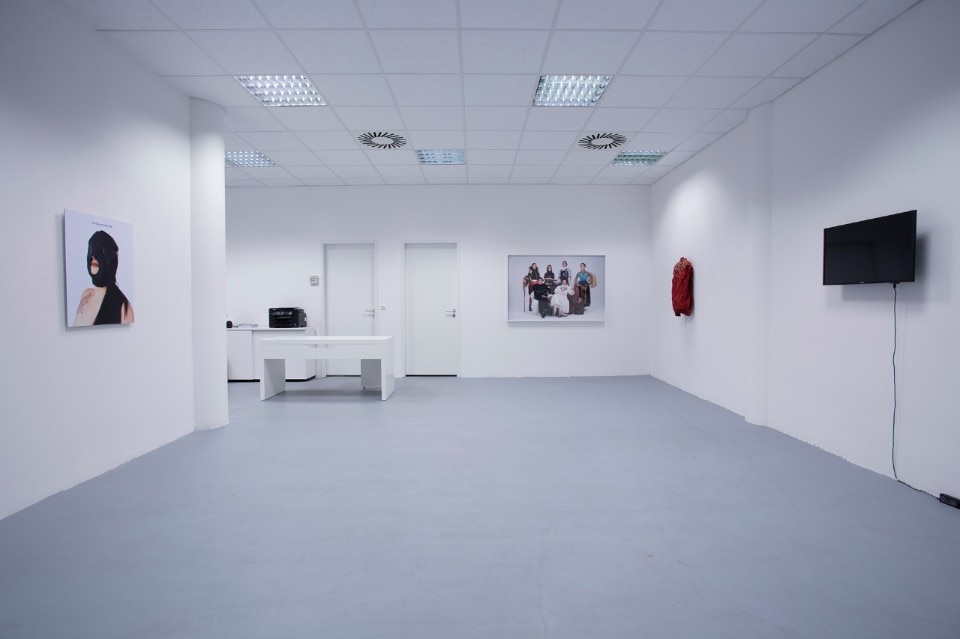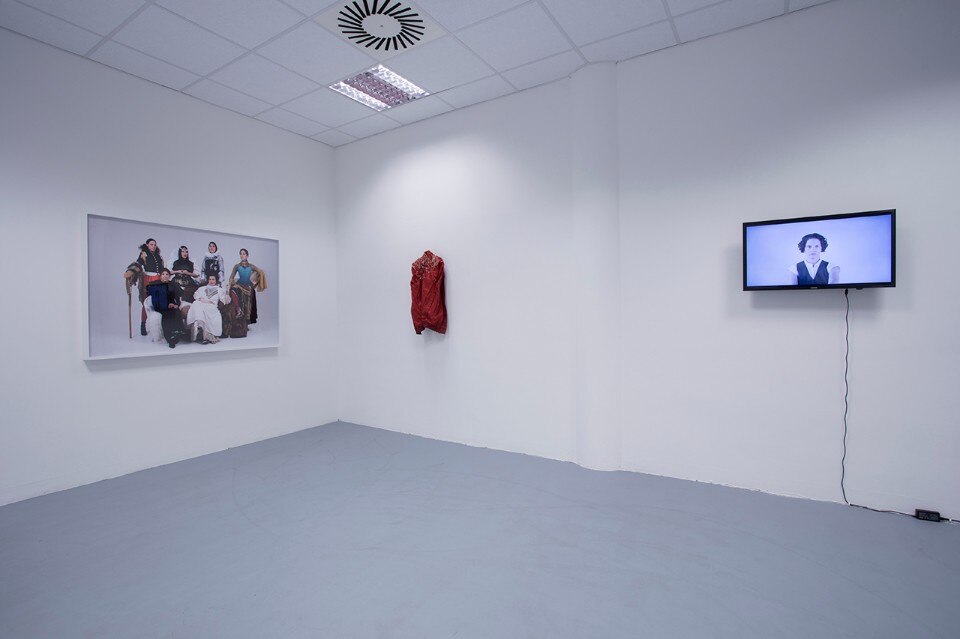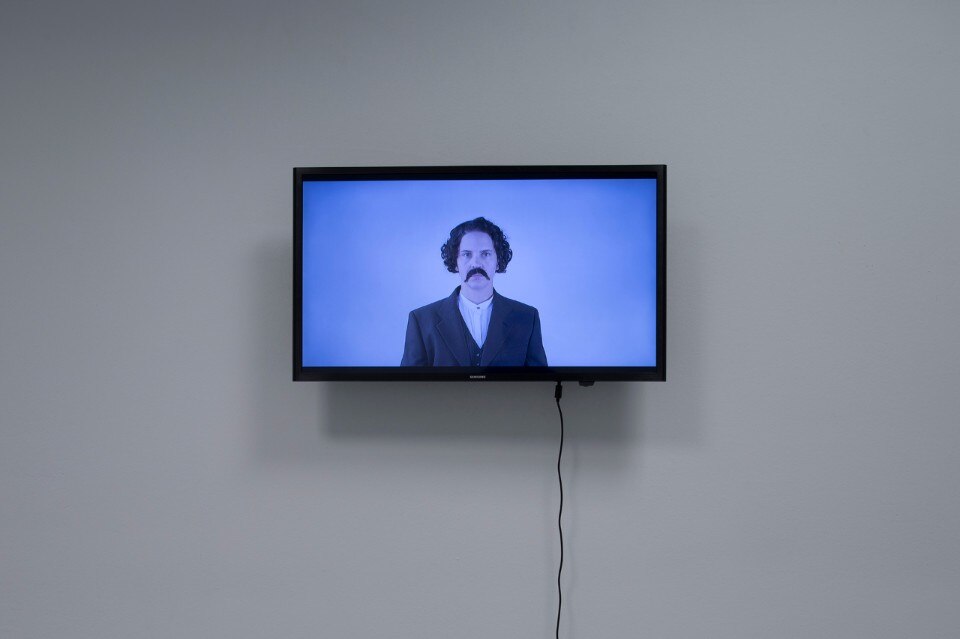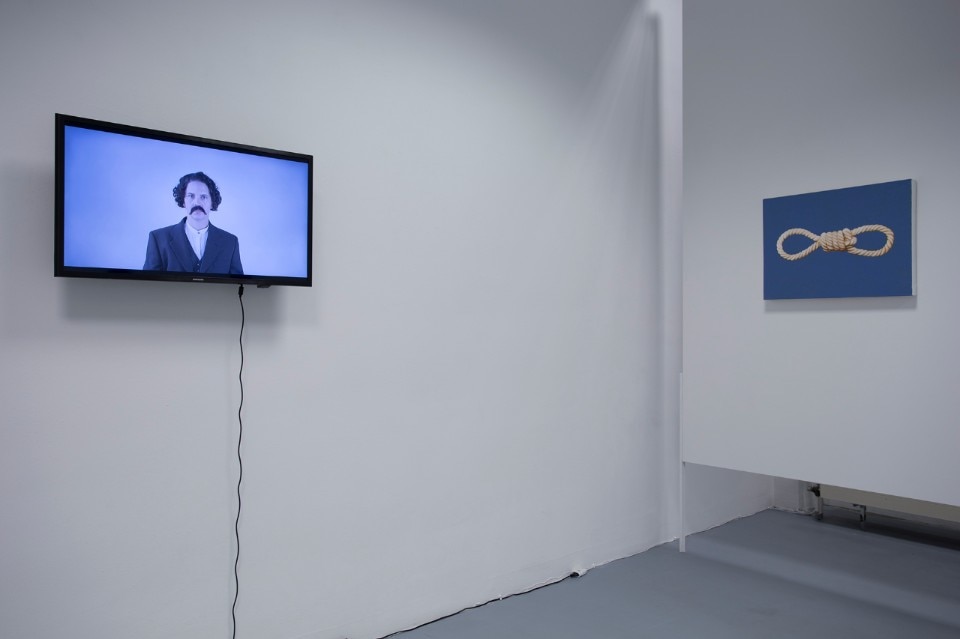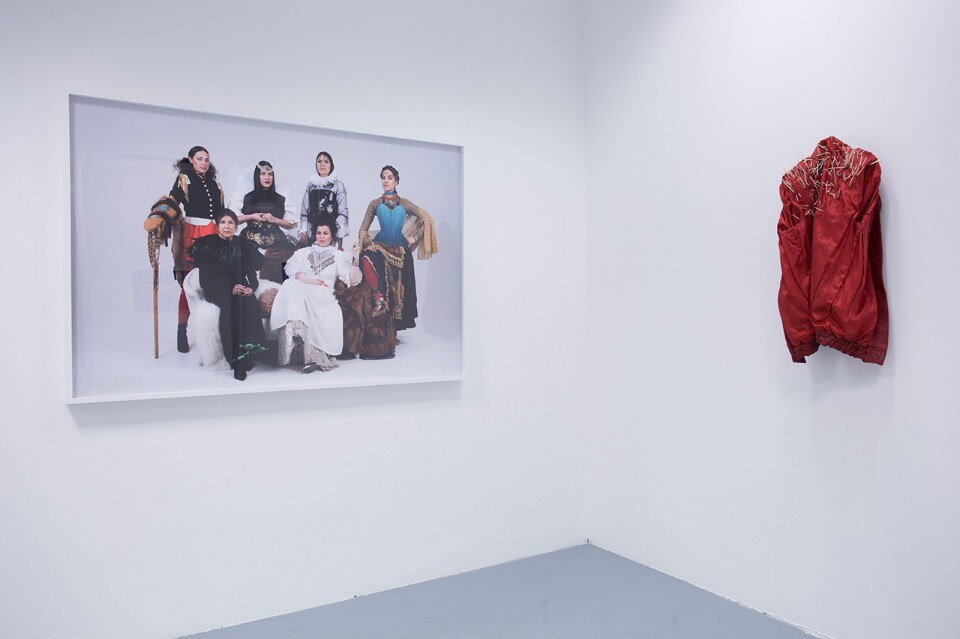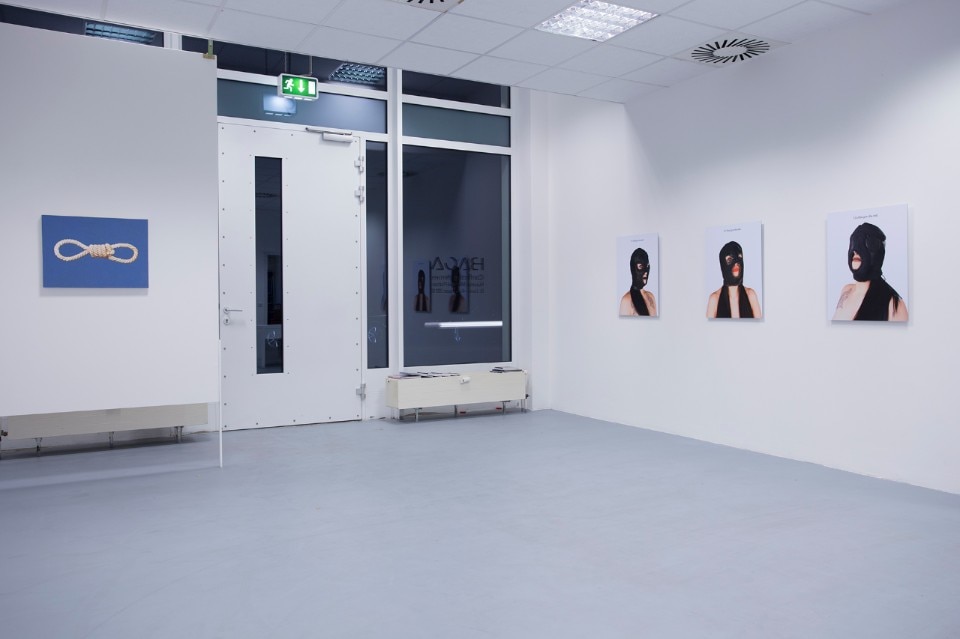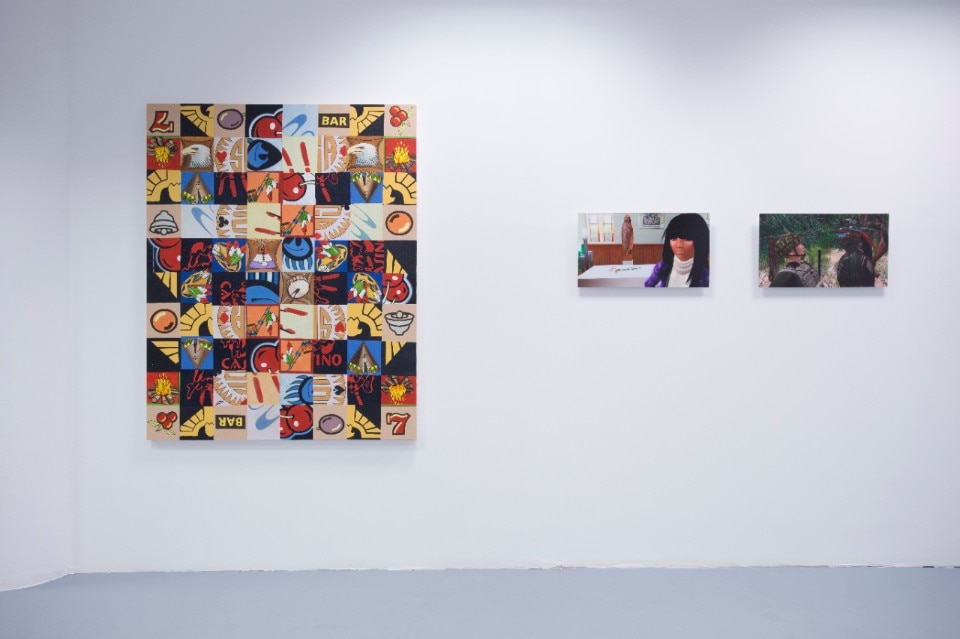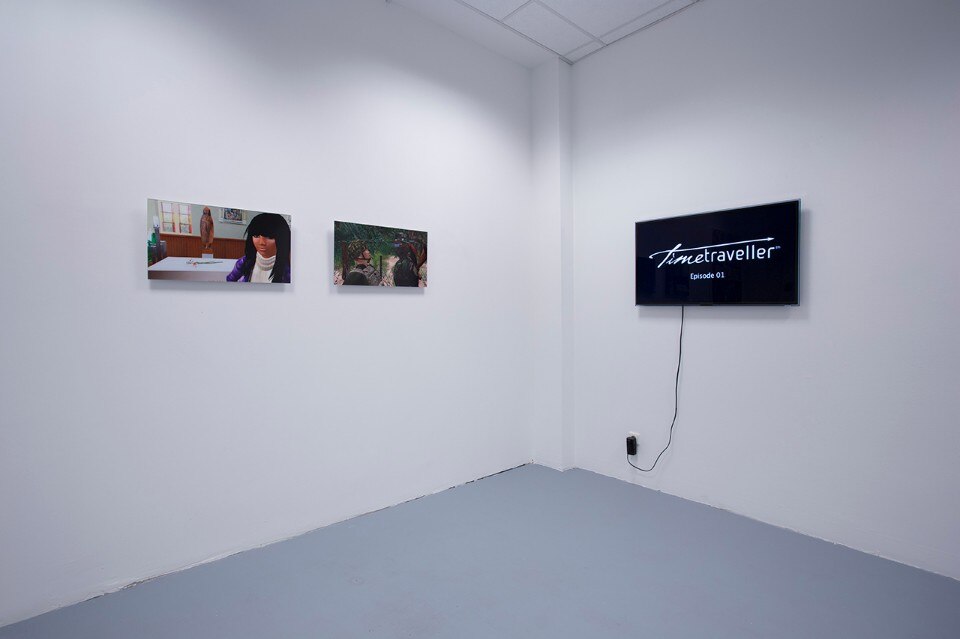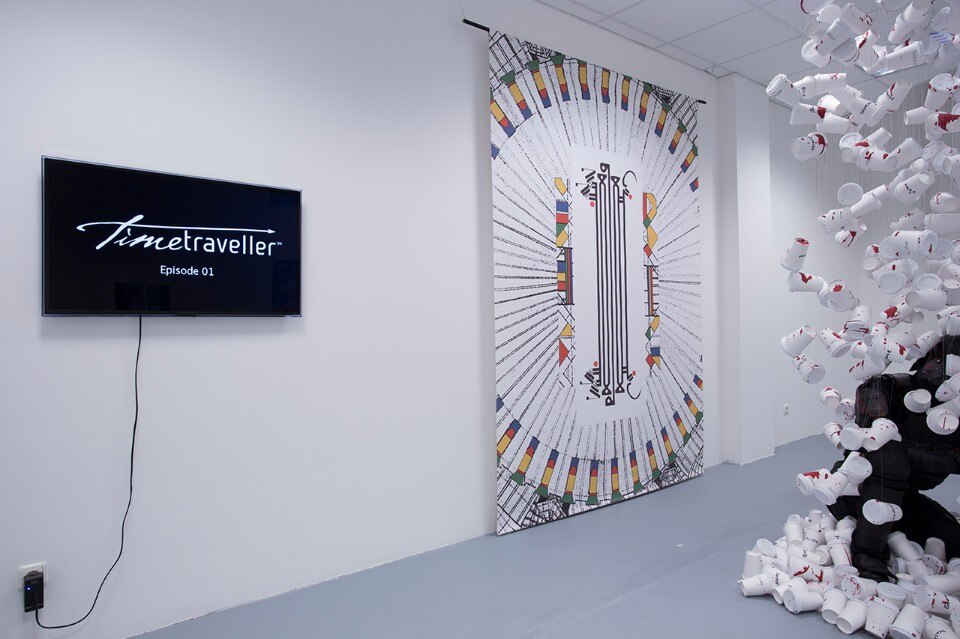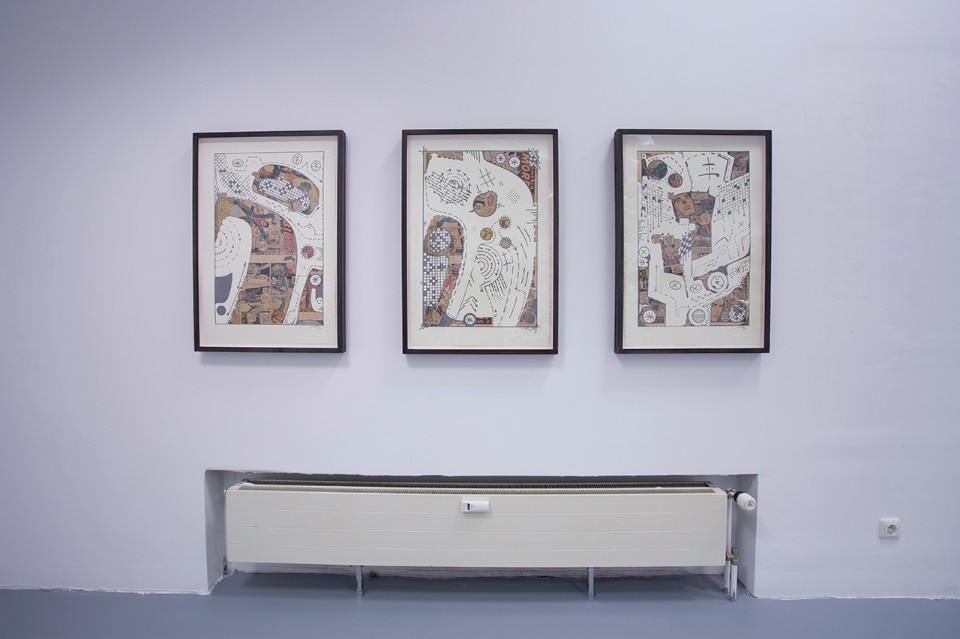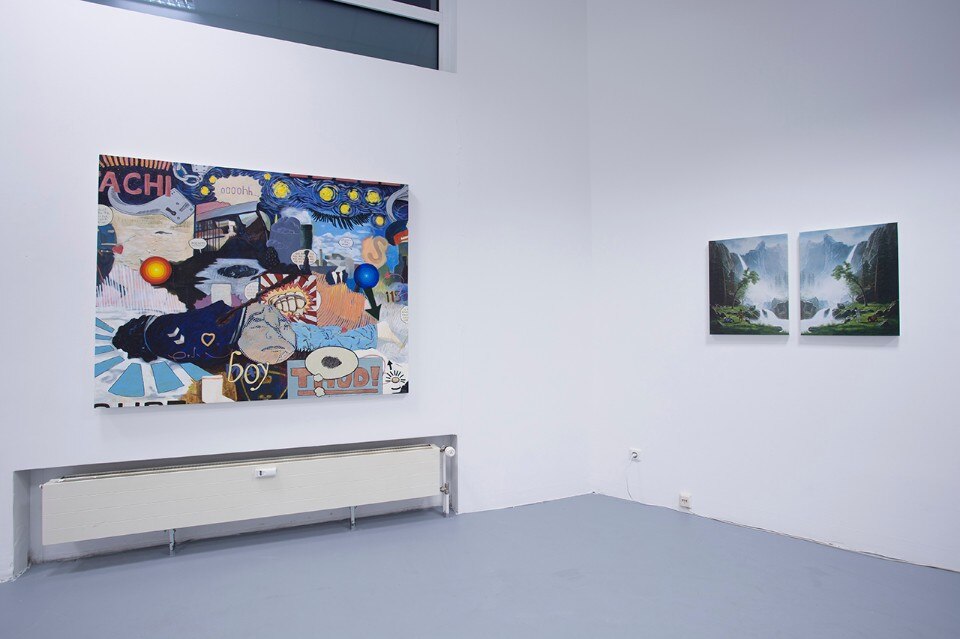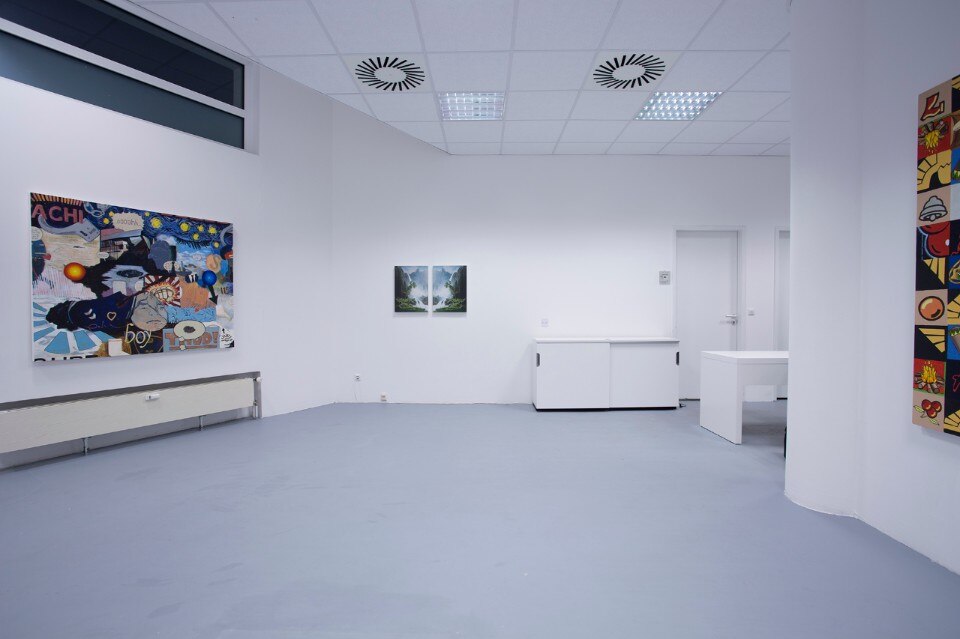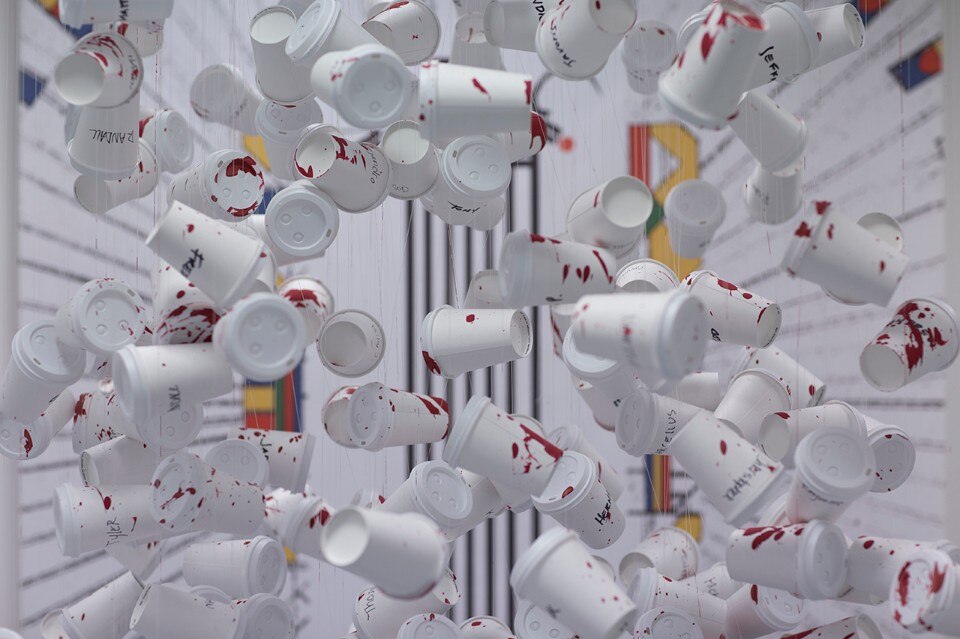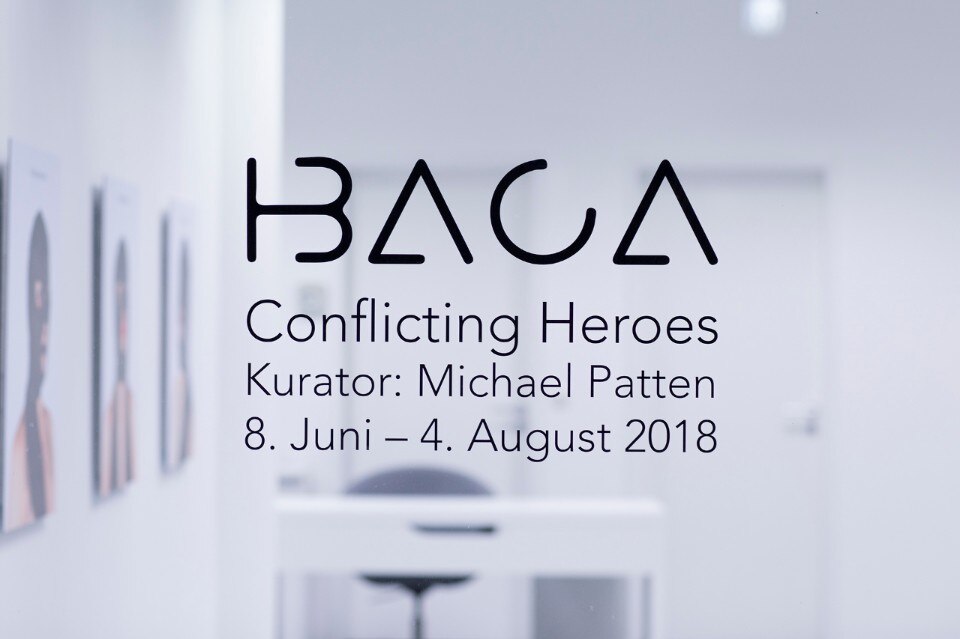 In Berlin, the European Art Mûr's venue echoes BACA, through the nine artists group exhibition titled Conflicting Heroes. Sonny Assu (Kwakwaka'wakw), Natalie Ball (Modoc – Klamath), Dayna Danger (Metis – Anishinaabe – Saulteaux), David Garneau (Metis), Leonard Getinthecar (Nicholas & Jerrod Galanin, (Tlingit – Aleut)) in collaboration with Nep Sidhu, Kent Monkman (Cree), Caroline Monnet (Algonquin), Jessie Short (Metis) and Skawennati (Kahnawake Mohawk) intertwined and blended their practices. In the adamantine Art Mûr spaces, artists apply several varieties of strategies from appropriation to transgression. They reinvent their identities, activating traditional methods of making and disrupting stereotypes. From painting to video a wide range of mediums are used to envision narratives that shape the identity of Indigenous minorities.
Evoking the 10th Berlin Biennale's main theme (We Don't Need Another Hero), Conflicting Heroes enhance the hero that compels us to defend what we believe in, against any unfair power oppression originated by stereotypes. In the wake of this definition, Kent Monkman's diptych shows how Karl May's widely famous Winnetou may be seen as a refreshing alternative to the prevailing figure of the Indian criminal in cowboy stories, but still remains largely problematic.
Moreover, we are not concerned about indigenous lives which are far too often those of drug-abuse, violence, criminal activity and incarceration, which contributed to normalize the image of indigenous peoples as menacing and deviant. This is precisely what Nicholas and Jerrod Galanin condemn with Modicum (2014) showing a riot policed crouched under dozens of disposable coffee cups on which are written the names of non-white people killed by law enforcement officers in the United States. Two Métis artists, David Garneau and Jessie Short reinvest a new controversial figure in their work. Garneau portrays Louis Riel in a painting inspired by Jacques-Louis David's Napoleon Crossing the Alps (1801). The association between Napoleon and Riel underlines the conflicting views of Riel as a historical figure while portraying him as a nationalist symbol. In Renaissance, Caroline Monnet offers a powerful portrait of indigenous sisterhood. The six women – all of whom are active artists and activists – sit straight and proud in their beautiful attires. Similarly, Dayna Danger shows three women in beautifully beaded black masks. Looking eventually invincible.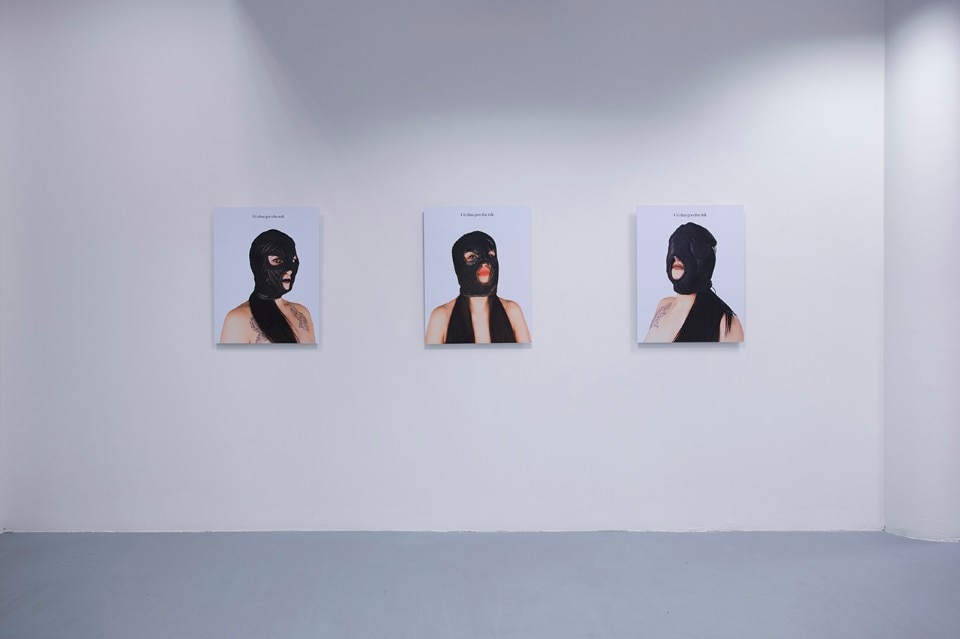 Exhibition Title:

Conflicting Heroes

Opening dates:

8 June – 4 August 2018

Curated by:

Michael Patten

Venue:

Art Mûr Berlin

Address:

Hessische Strasse 9, Berlin