The Tuvalu Pavilion at the 56th Venice Art Biennale becomes the occasion to present an evocative installation by Taiwanese artist Vincent J.F. Huang that provokes thought on issues regarding the climatic and environmental emergency caused by man and as a consequence, mobility, diaspora and human rights.
Tuvalu is a small archipelago in the middle of the Pacific ocean where the average height above sea-level is 2 m. On account of this geographical fact, this group of islands risks being one of the first nations to be submerged in water as a result of rising sea-levels. A fate it also shares with Venice, that according to a 2012 study by the Scripps Institute of Oceanography (SIO), a leading scientific organisation of the University of California at San Diego (USA), is sinking by 2 mm each year. This is one of the reasons that the Tuvalu Ministry for Foreign Affairs decided to show again this year – they took part for the first time in 2013 – at the art event that animates the lagoon from May to November and present an installation that challenges our experience of the environment and the landscape.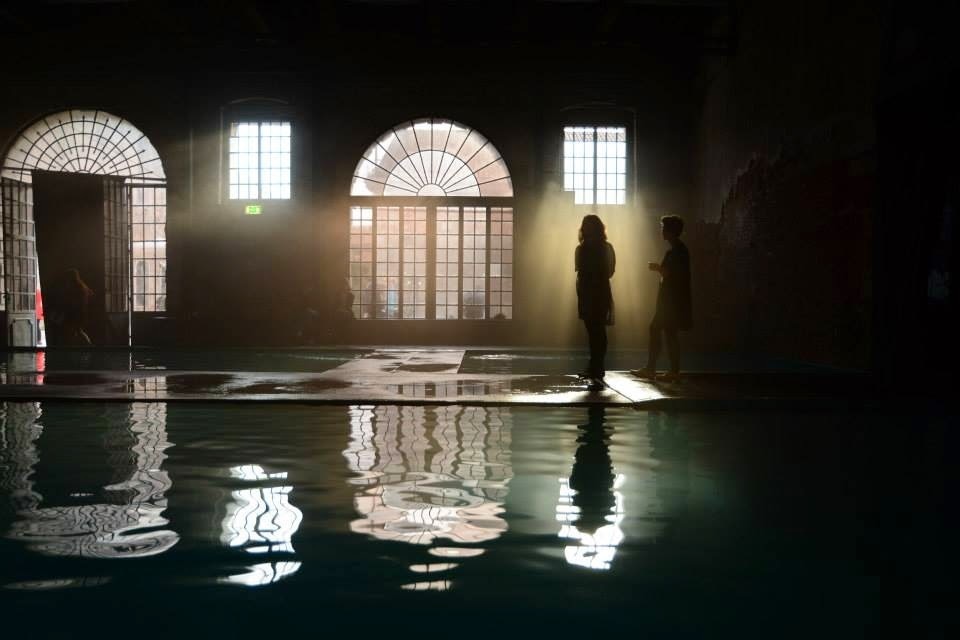 Crossing the Tide projects us into a catastrophic scenario in which visitors to the pavilion are forced to traverse the space via footbridges that are semi-submerged in water, made from a sturdy and flexible material like that used in Venice to build raised walkways used during high-water emergences.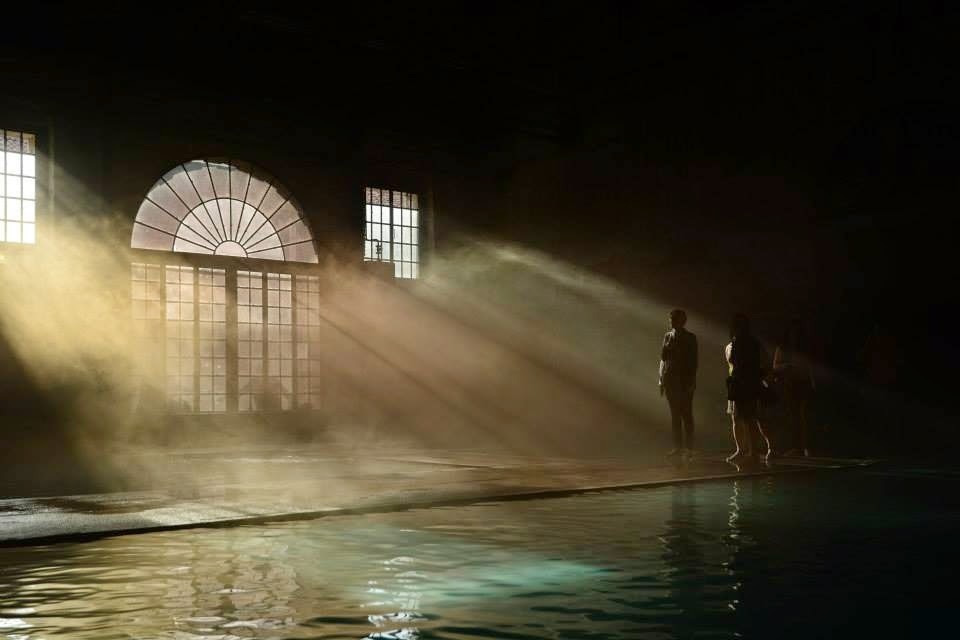 The artist's intention is that the experience of direct contact with the water serves as a social activator, making visitors to the pavilion feel a sense of responsibility concerning the existential condition that the inhabitants of the Tuvalu islands are experiencing and understand how their everyday actions contribute to changes in global climate conditions. It is a perspective that superimposes life and art, coming close to the work at the Soziale Plastik by Joseph Beuys, a conception of global art that affects above all the practical dimension of action.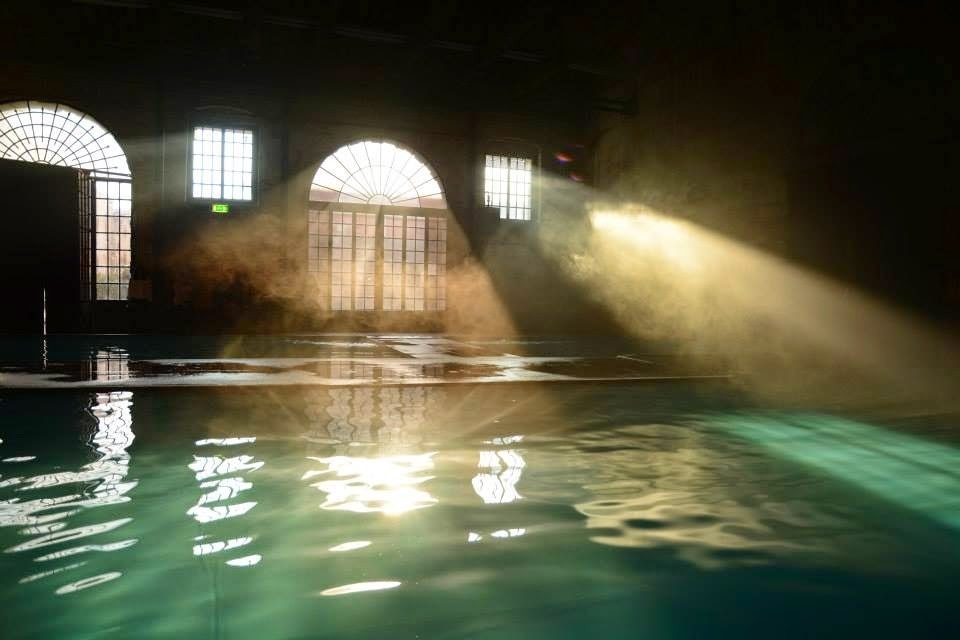 until 22 November 2015
Vincent J.F. Huang
Crossing the Tide
Tuvalu Pavilion
Curator Dr. Thomas J. Berghuis
Artiglierie dell'Arsenale, Venice