The winners of the 19th Tile of Spain Awards, the renowned annual competition recognising designers who have stood out for the use of Spanish ceramics, have been announced. The jury composed by Javier Villar Ruiz (KKAA), Daria de Seta (Garcés-de Seta-Bonet Arquitectes), Jordi Ayala-Bril (Arquitectura-G), Izaskun Chinchilla and Lázaro Rosa-Violán selected the entries in the Architecture, Interior design and Final Degree Project categories.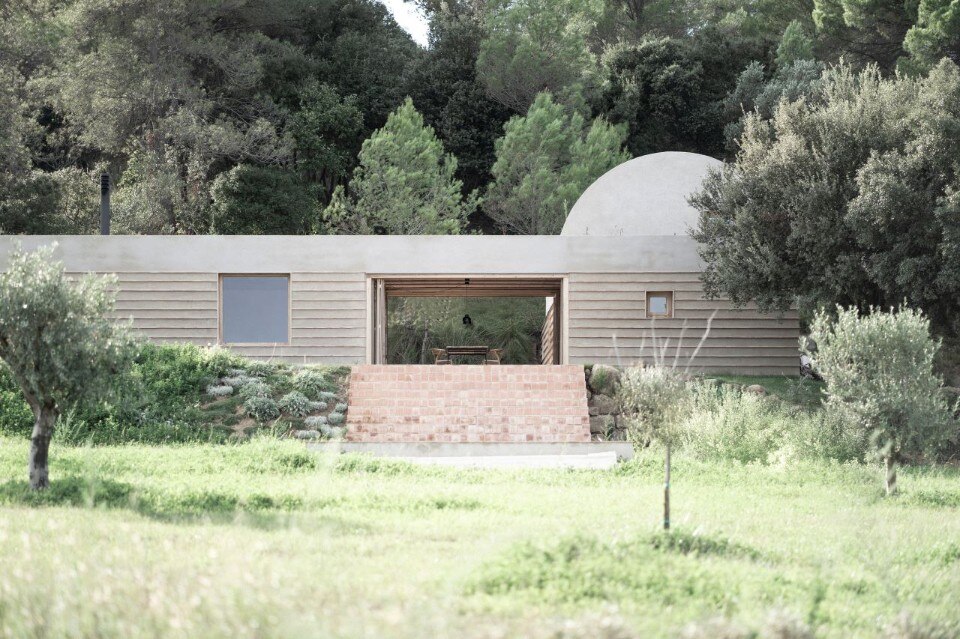 Casa Ter won first prize in the Architecture category: designed by Mesura architects, the residence is located in La Bisbal, Catalonia, and was selected for its versatile use of terracotta, employed for interiors and exteriors.
The winner in the Interior design category is Atlantis Gastrobar by Arantxa Manrique Arquitectes, a small restaurant in Barcelona where ceramics play a predominant role.The white tiles on the walls contrast with the three-dimensional, electric blue tiles of the counter.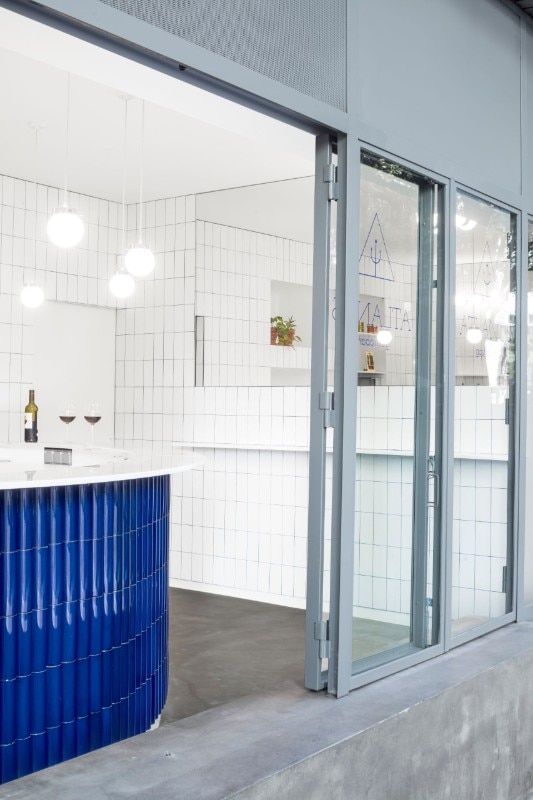 The best student project was the Proposal for a centre for unaccompanied under-age immigrants by Andrea Puebla Yubero of the CEU San Pablo University in Madrid. The proposal was selected for the invention of a new form of impluvim, for which ceramics were used in a skillful way.
Special mentions went to Runnymede College Campus by Rojo/Fernández-Shaw and The Young Old House by Enrique Espinosa & Lys Villalba. In the Interiors category the projects La Roca Camper Store, designed by Tomás Alonso, and six homes in Cabrera de Mar by TWOBO Arquitectura were mentioned. In the Final Degree Project category, Courtyards of water and olives by Alba Jiménez Navas and Salam Bir by Eduardo Casado López stood out.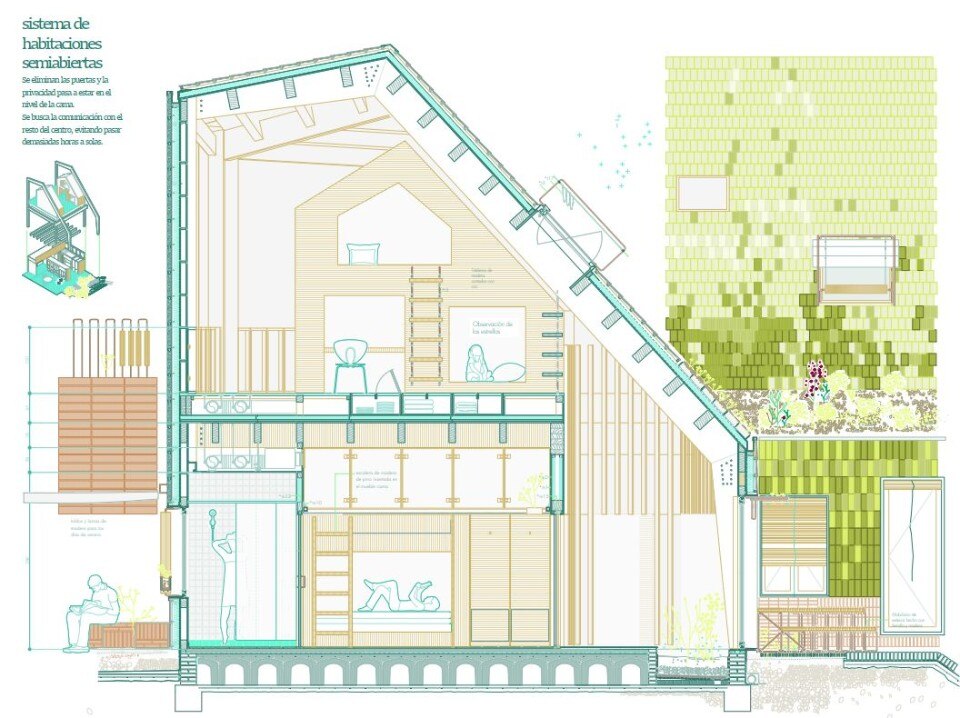 Organised by ASCER (Asociación Española de Fabricantes de Azulejos y Pavimentos Cerámicos), the prize offers 17.000 euros to the categories Architecture and Interior design, and 5.000 euros to the thesis project.