The Superintendent of Florence Andrea Pessina, in these days is working for the survival of an icon of twentieth-century architecture, not only Italian but international: the Artemio Franchi Stadium in Florence, built between 1929 and 1932 to a design by Pier Luigi Nervi.

The state is among the most important architectures of the modern Italian heritage, also for the unprecedented role assumed by the structures that, free of residual masking, inaugurated a new way of seeing and conceiving forms and realizing them through technologies and construction methods that were avant-garde for the time. A paradigmatic work if considered in relation to many successive stages that propose and reinterpret that particular beauty that is identified in the essentiality.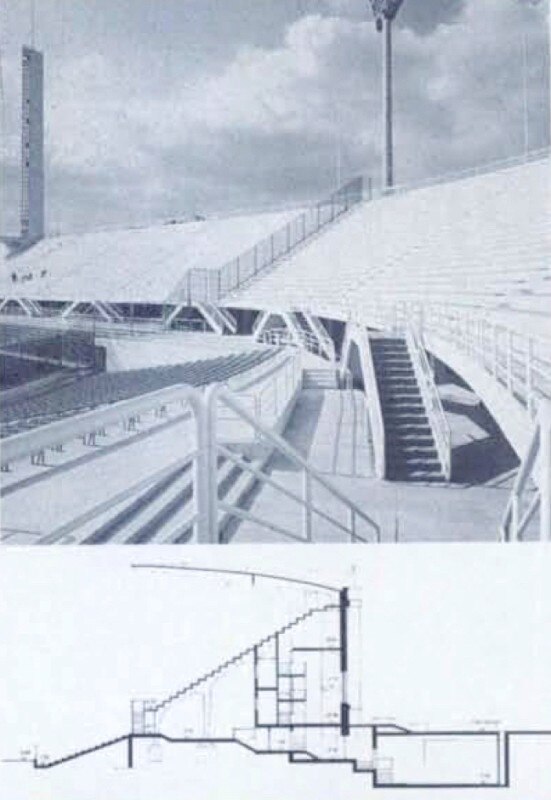 On the basis, however, an amendment inserted in the Simplification Decree – art. 55-bis of DL n. 76/2020 – will lose effectiveness a series of articles of the Code of Cultural Heritage and Landscape. Without considering the characteristics of generality and abstractness that every legal norm should have, the new norms clearly reveal a fragmented vision of the Italian architectural heritage. The Ministry of Cultural Heritage and Activities and Tourism, in fact, is only entrusted with the identification of some "specific structural, architectural or visual elements that are strictly necessary for conservation or reproduction even in forms and dimensions different from the original" with "methods and forms of conservation, even detached from the new sports facility". It is here contemplated the possibility to operate with systematic interventions that lead to irreversible changes, until the complete demolition of a sports facility by virtue of the prevalence given to its usability over the protection of its cultural interest.

Today the Franchi Stadium is concretely in danger. The City of Florence is preparing to send a request in which it will ask the Mibact to identify the elements to be preserved and those to be sacrificed of the stadium, even before the ACF Fiorentina presents its own project. It would therefore seem that there is on the part of the City of Florence the precise preliminary desire to destroy the stadium.

What we can do to save the architecture of Nervi is to write a letter that briefly explains why the Free Stadium deserves to be preserved in its integrity.

The letter must be addressed to: Andrea Pessina (Superintendence of Archeology, Fine Arts and Landscape for the metropolitan city of Florence and the provinces of Pistoia and Prato), Piazza Pitti 1, 50125, Florence, sending it to andrea.pessina@beniculturali.it and for information to Marco Nervi (marconervi@googlemail.com) and Ugo Carughi (ugo.carughi@gmail.com).