The Rabat-based studio Groupe 3 Architectes has recently completed the airport of the city of Guelmim, in southern Morocco. Often referred to as the Gateway to the Desert, Guelmim is located between the Anti-Atlas mountain chain and the Sahara desert.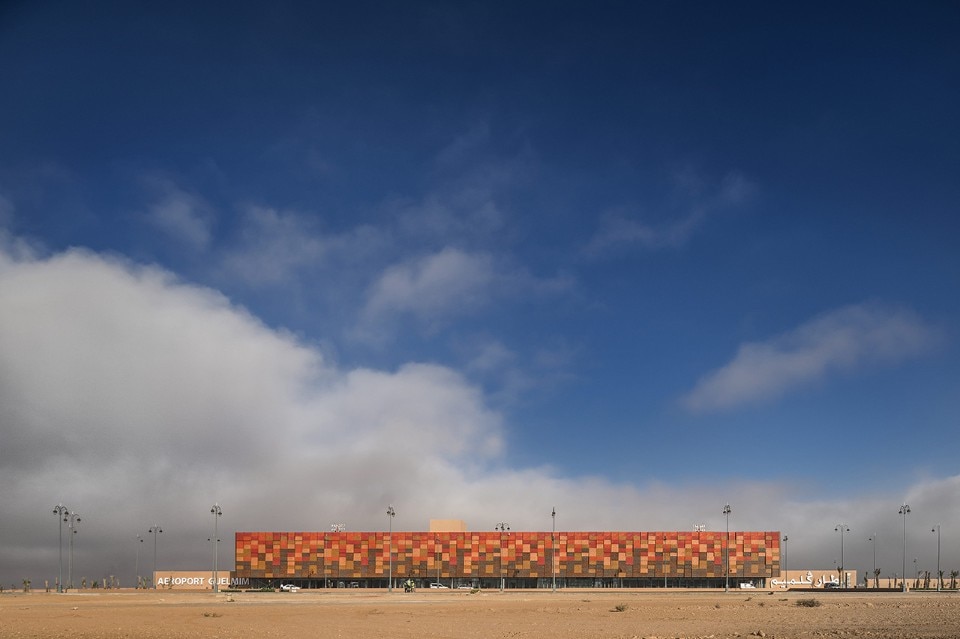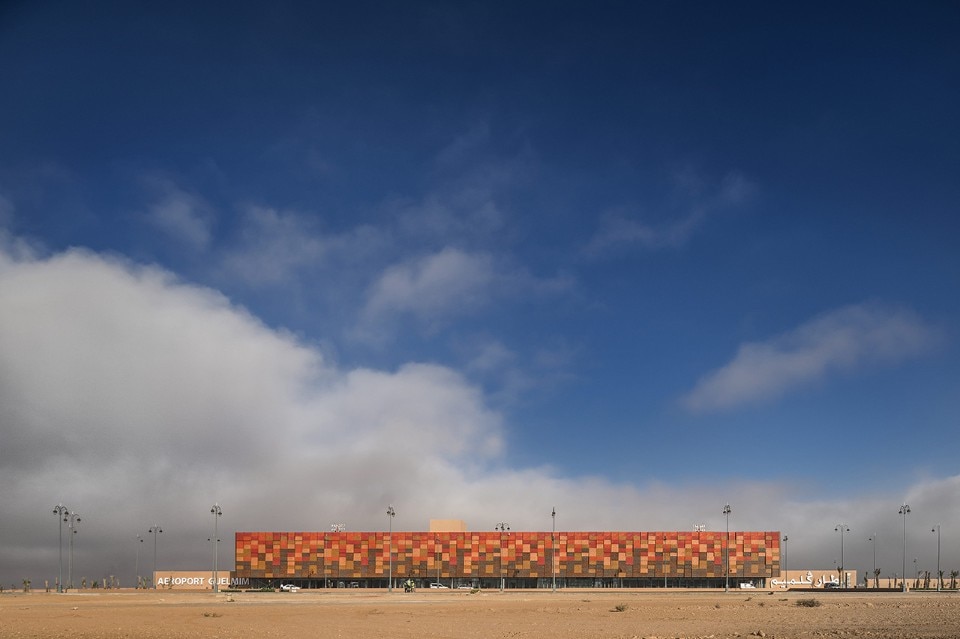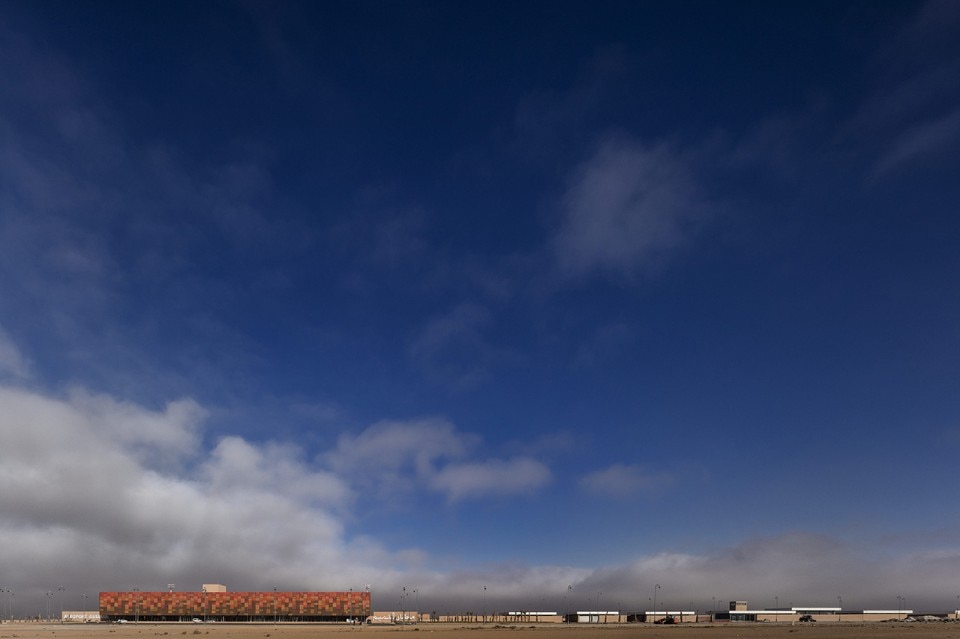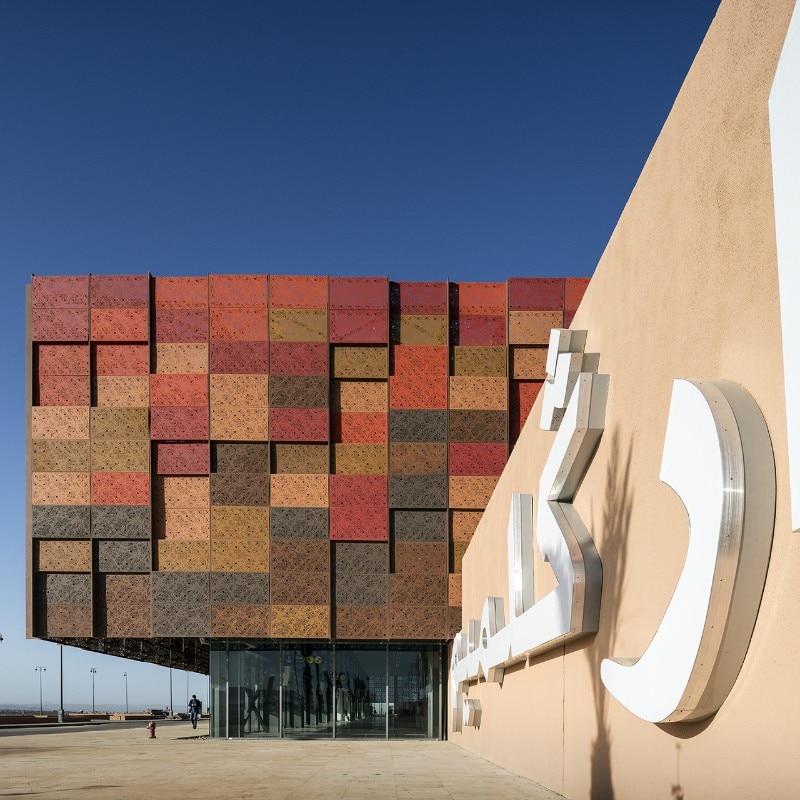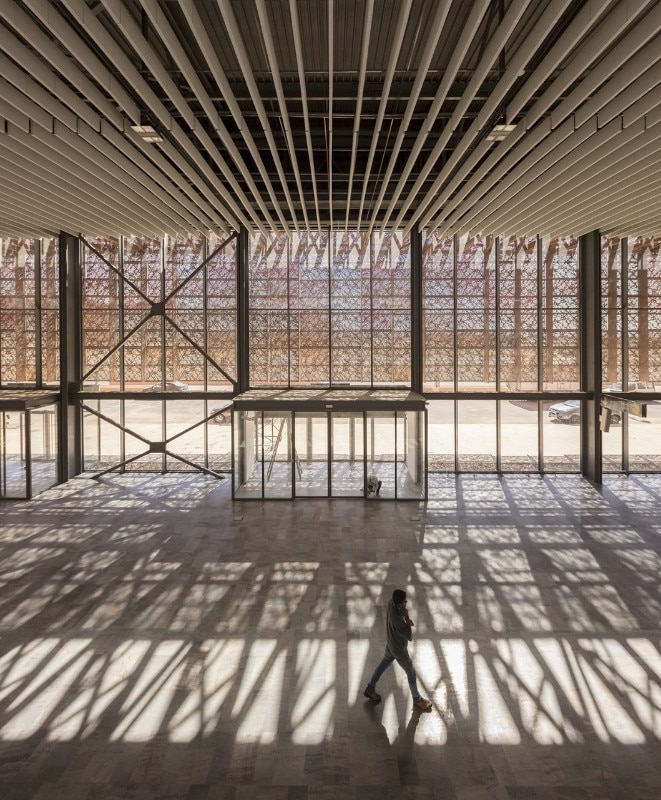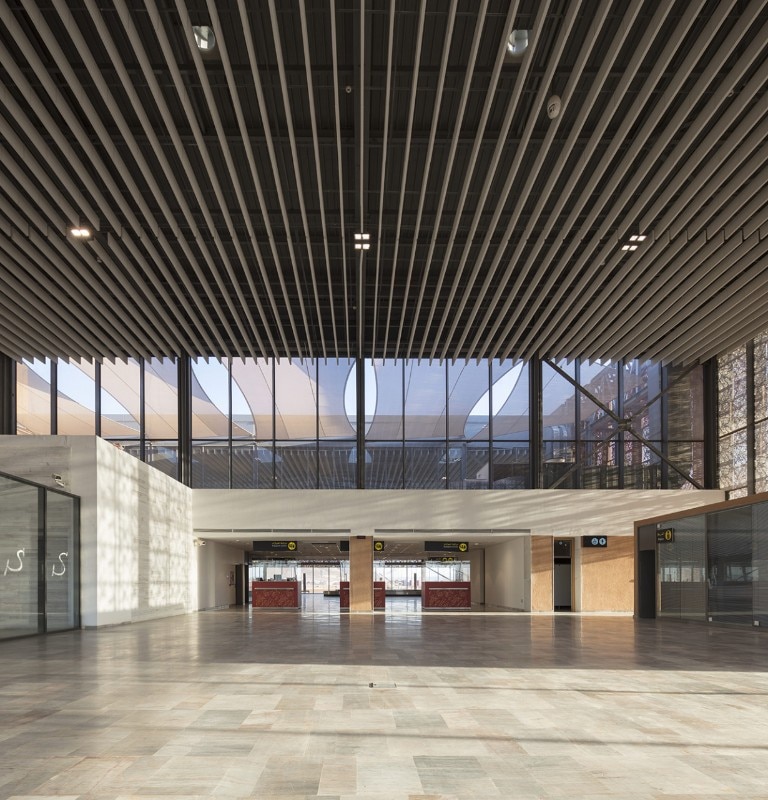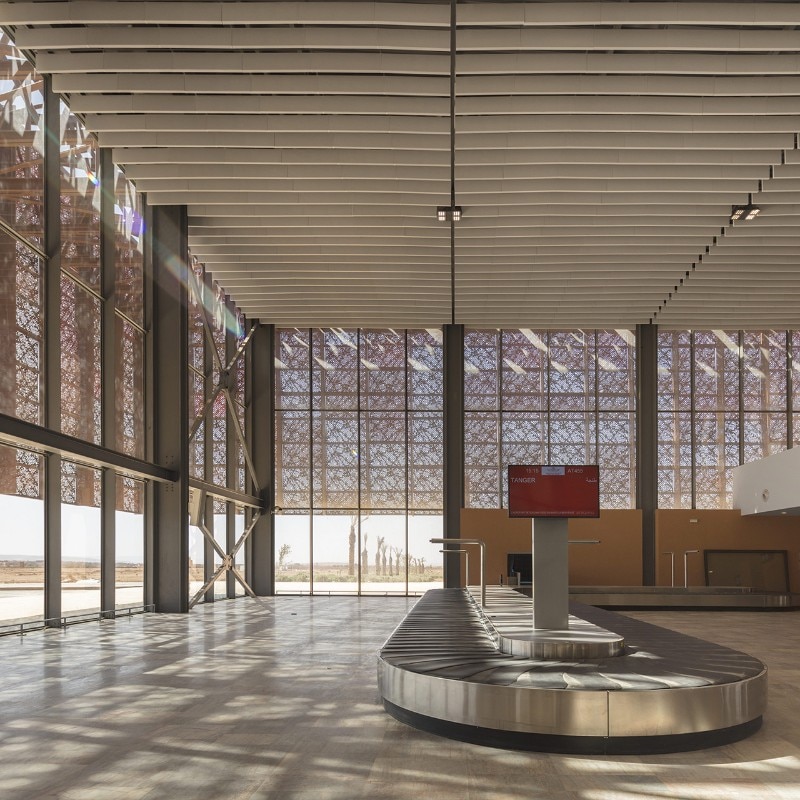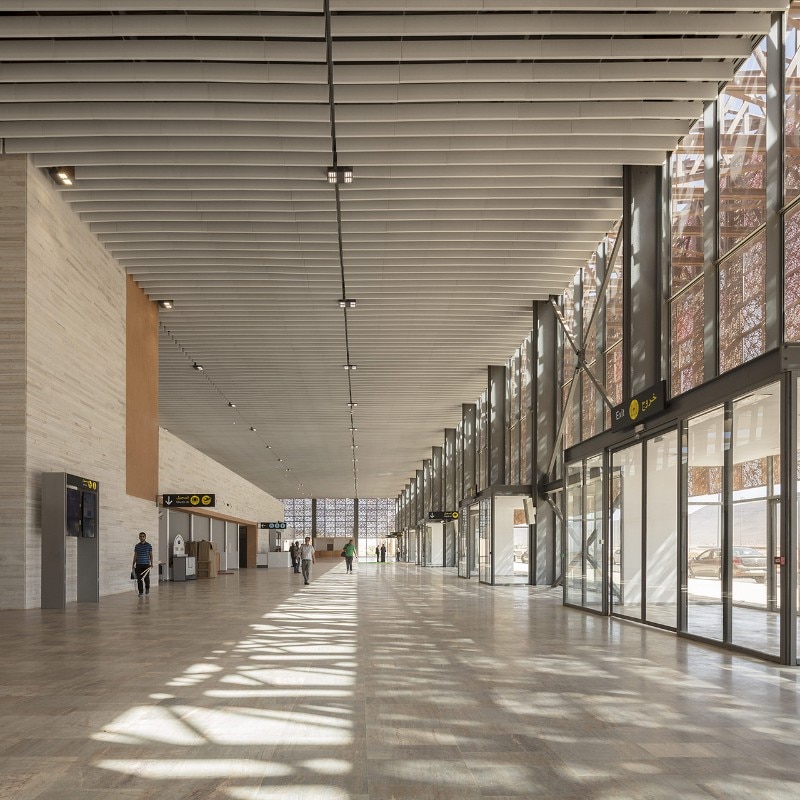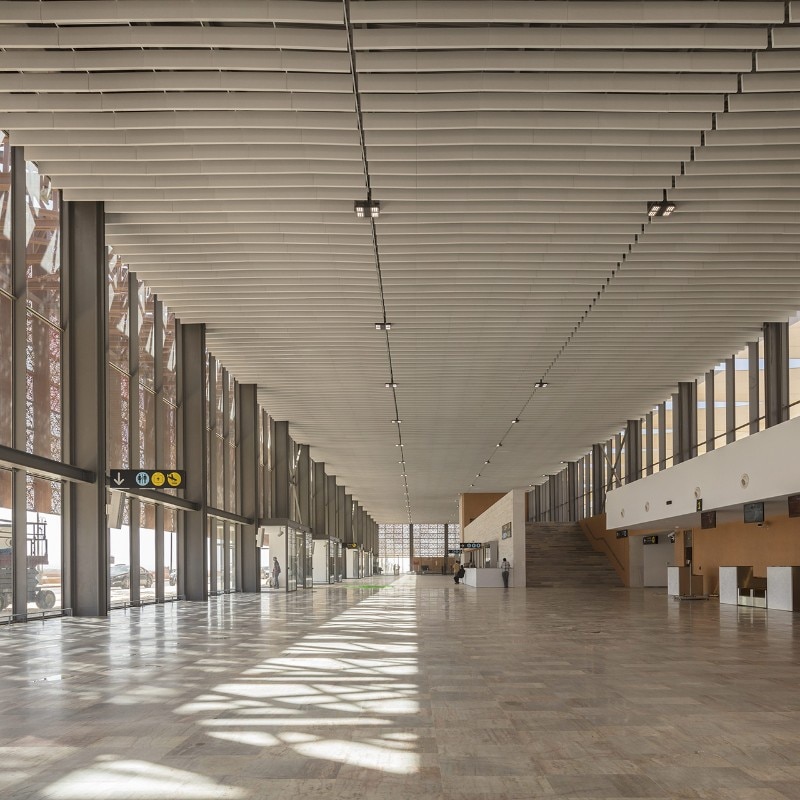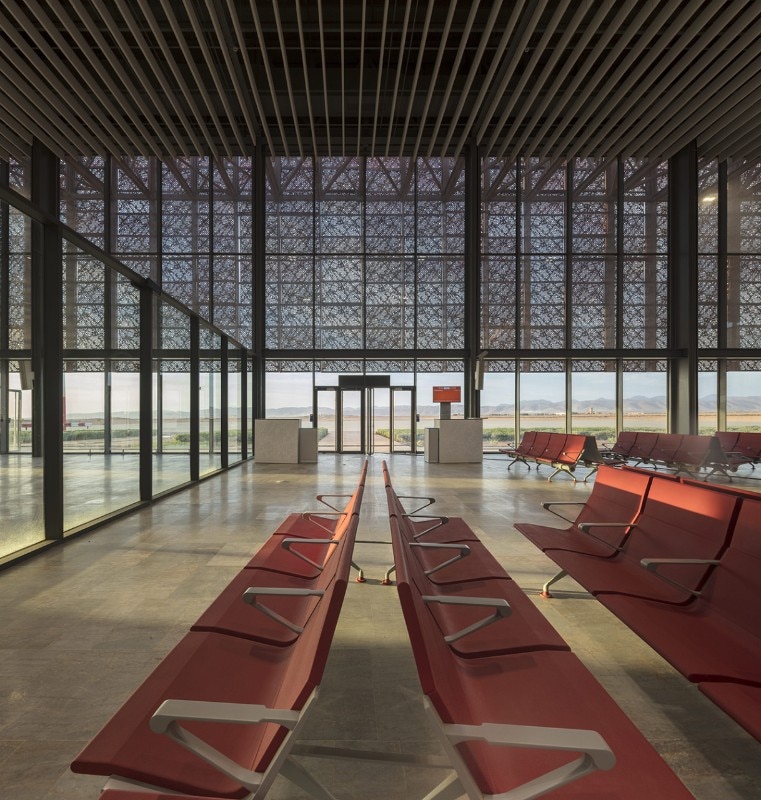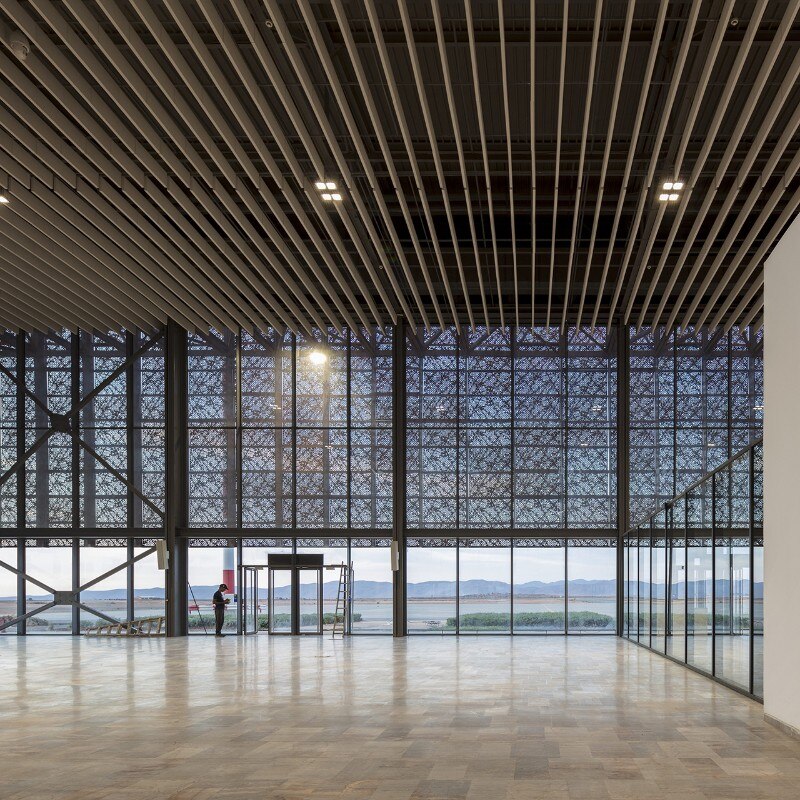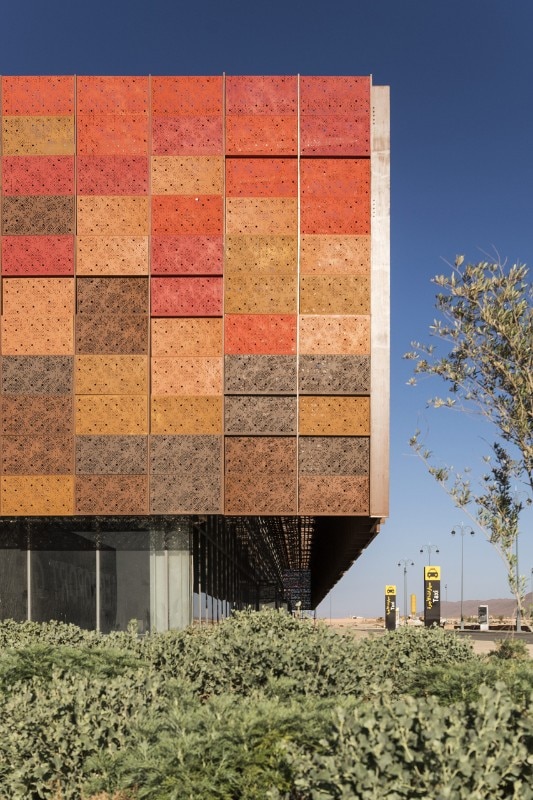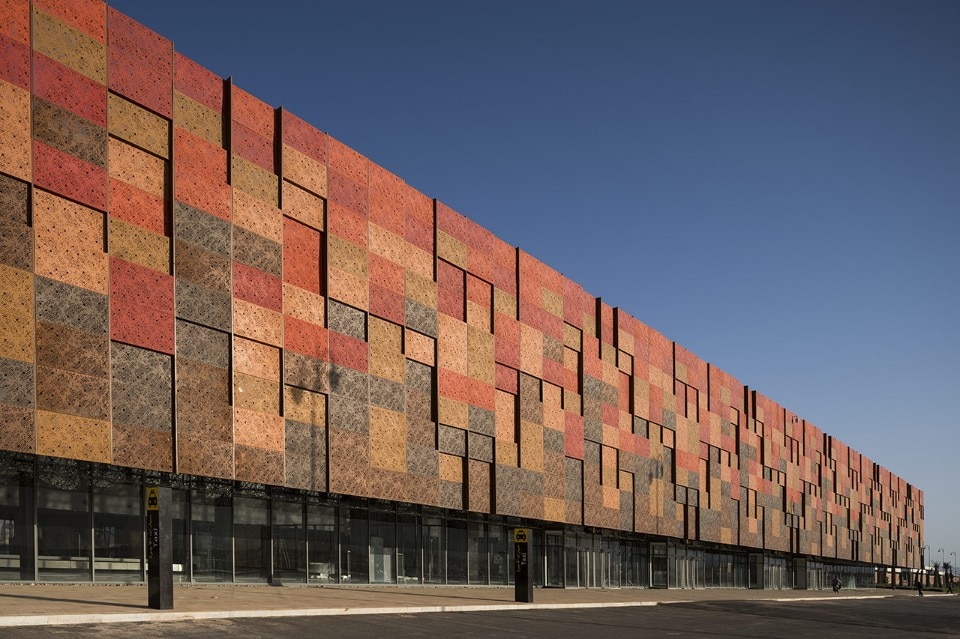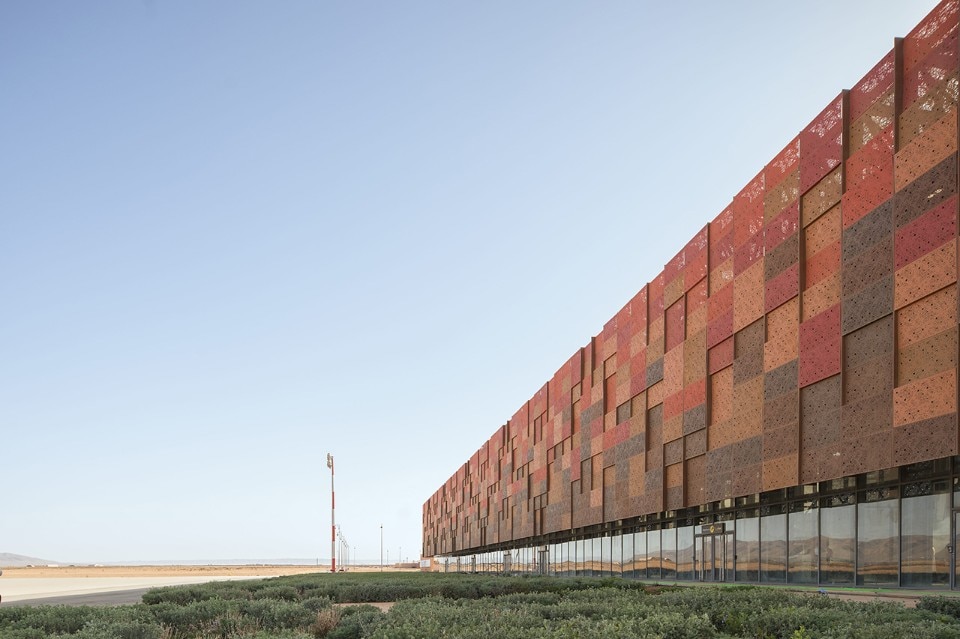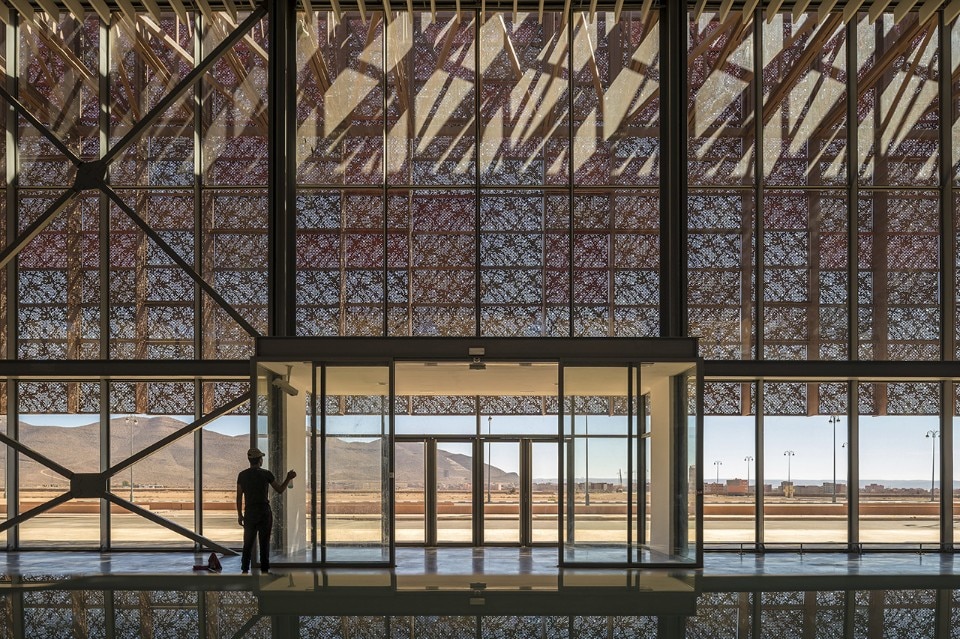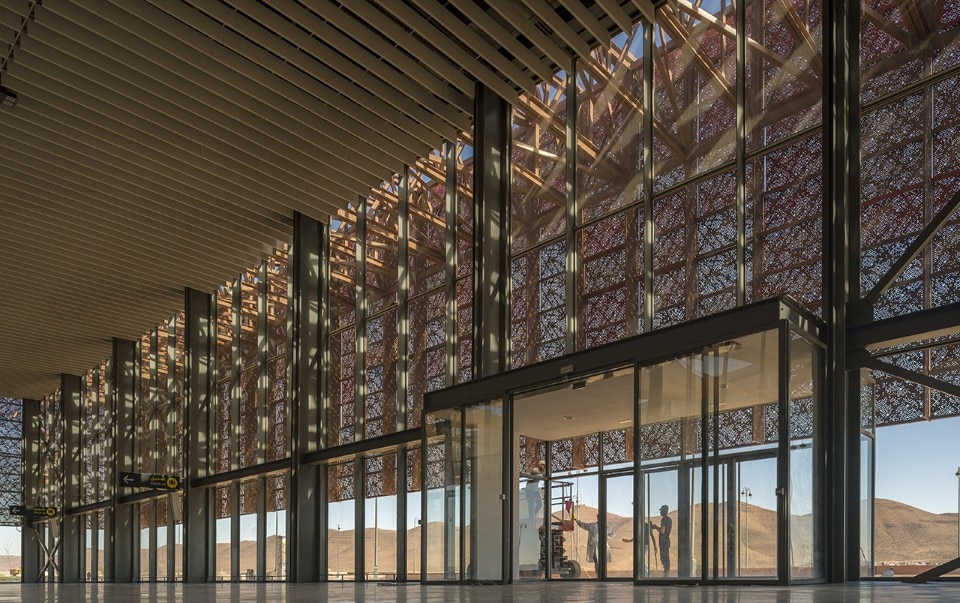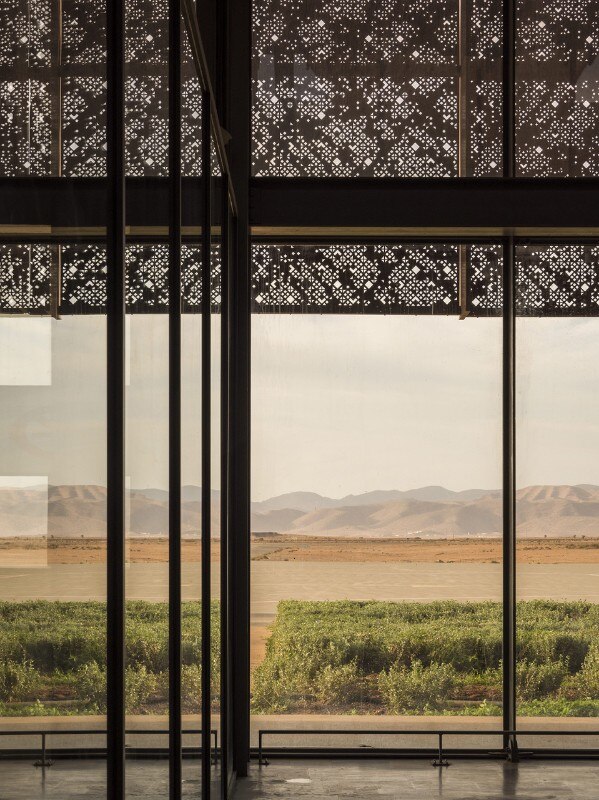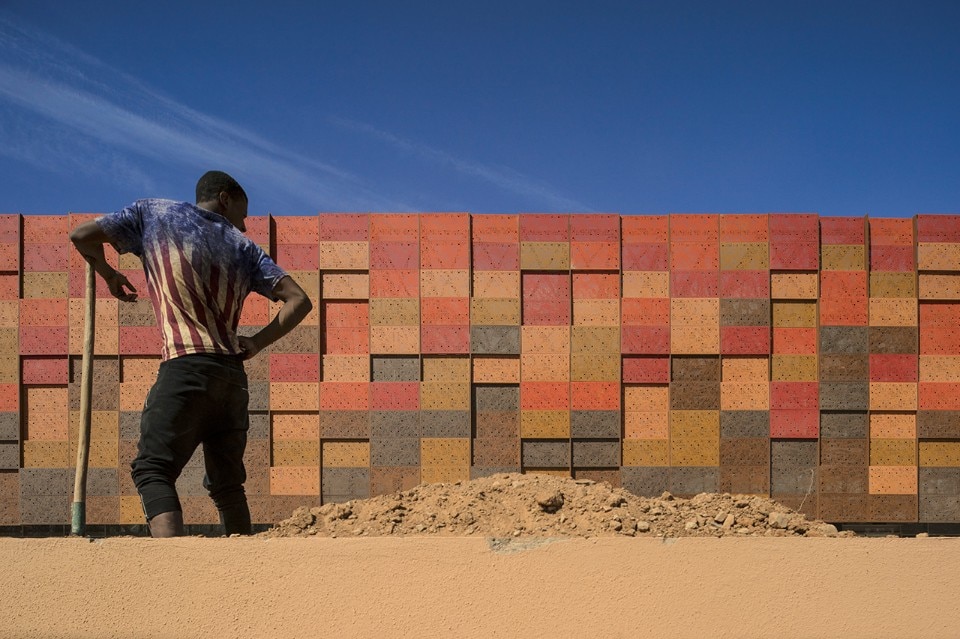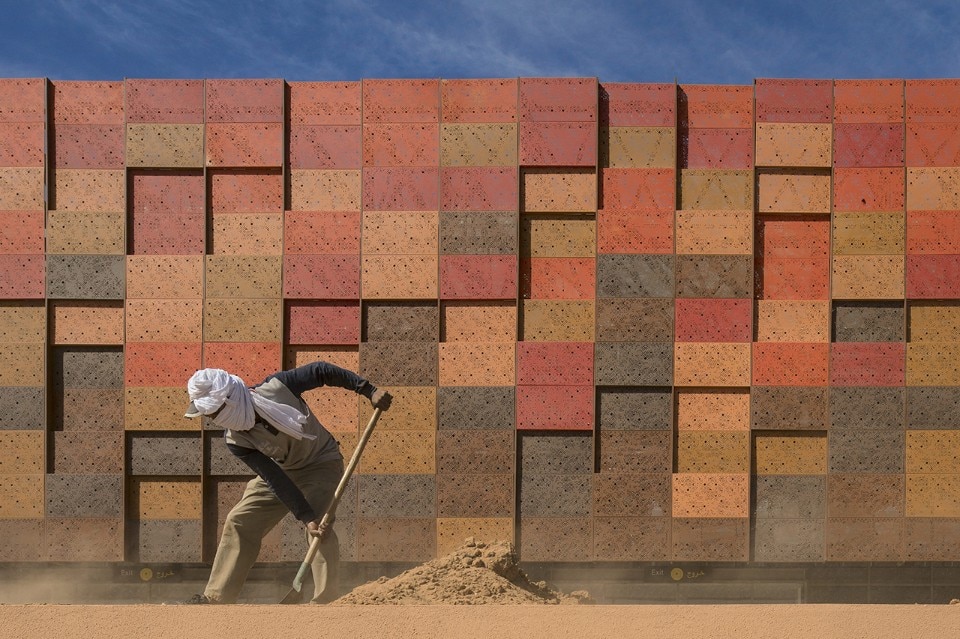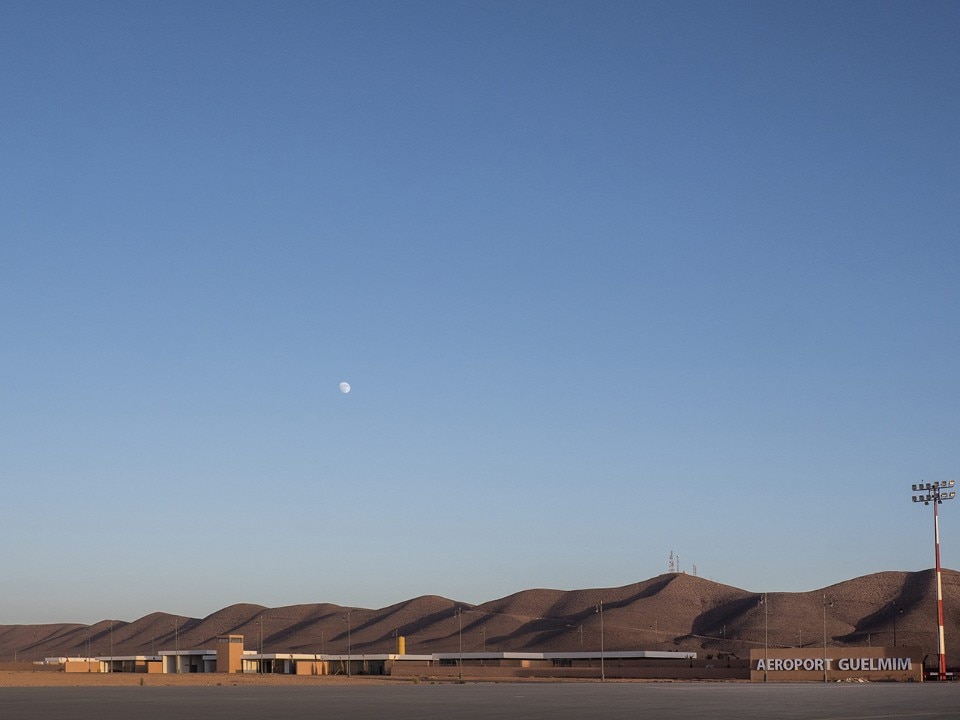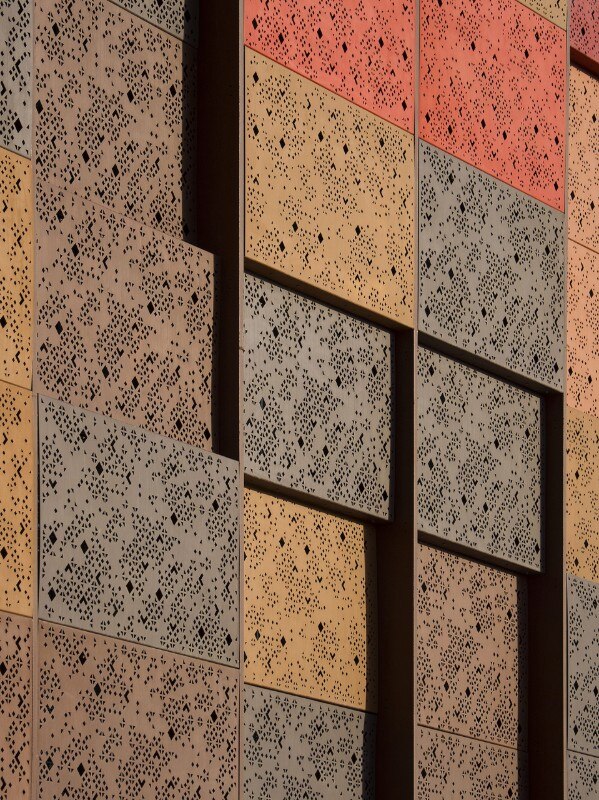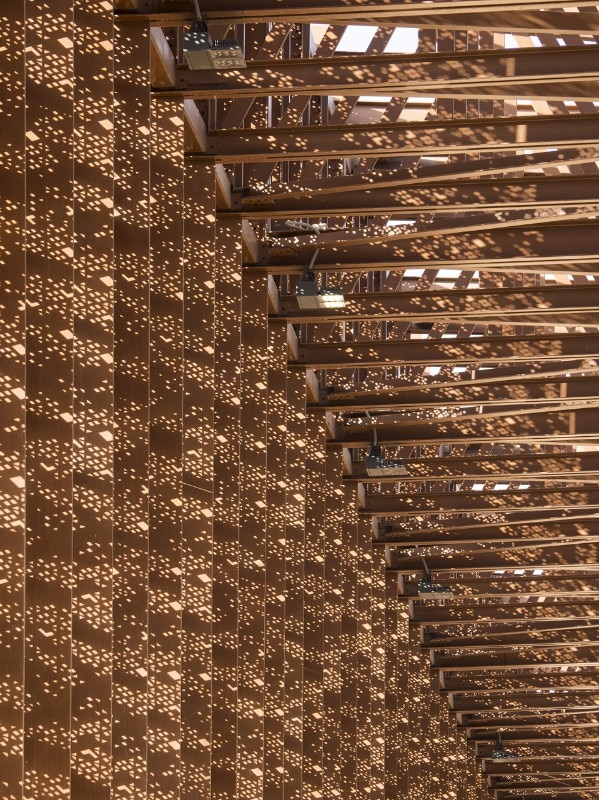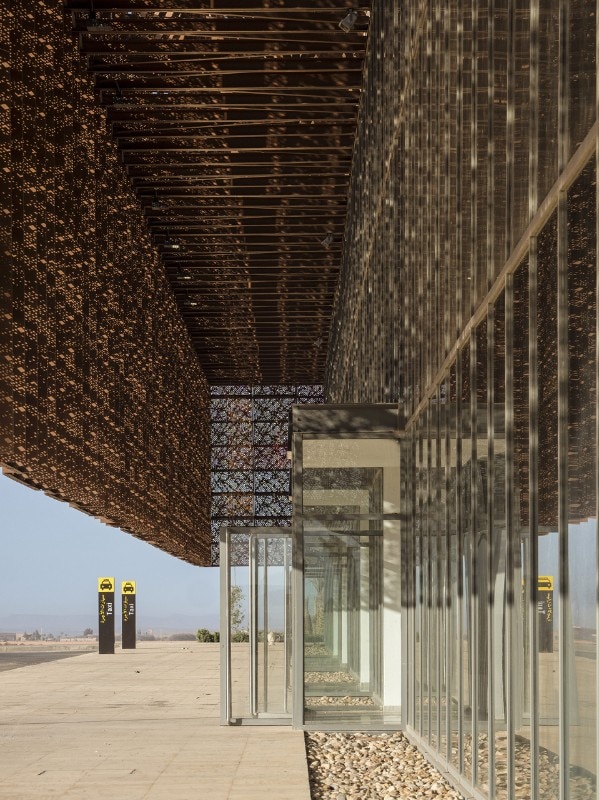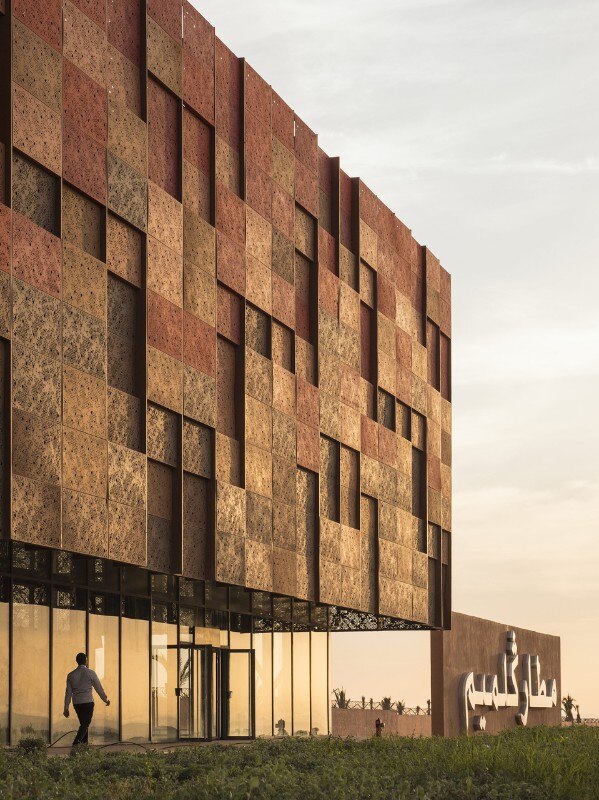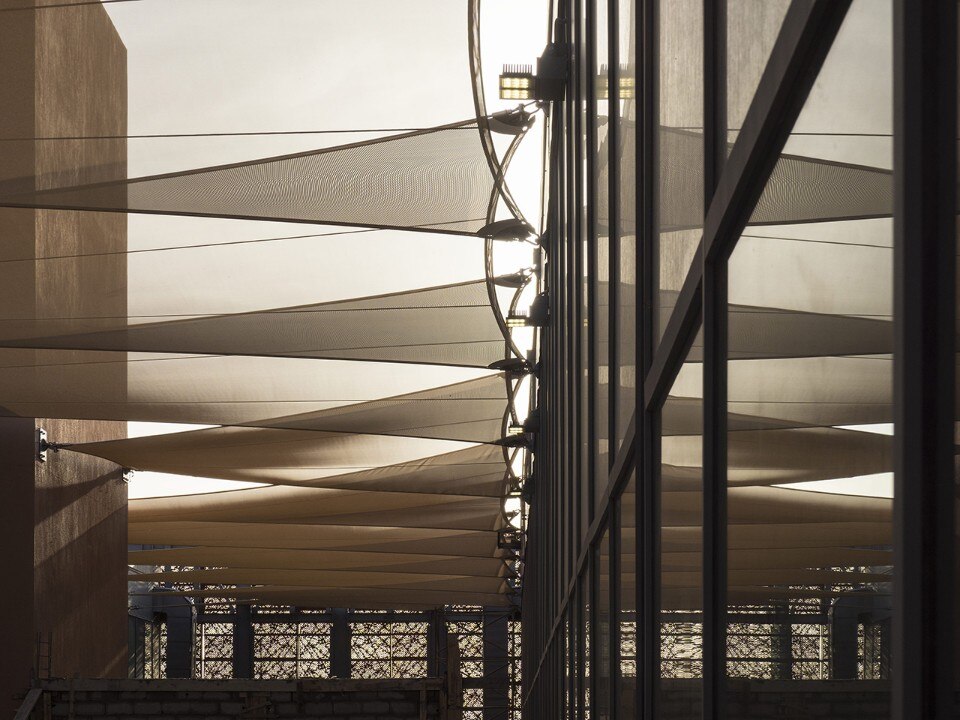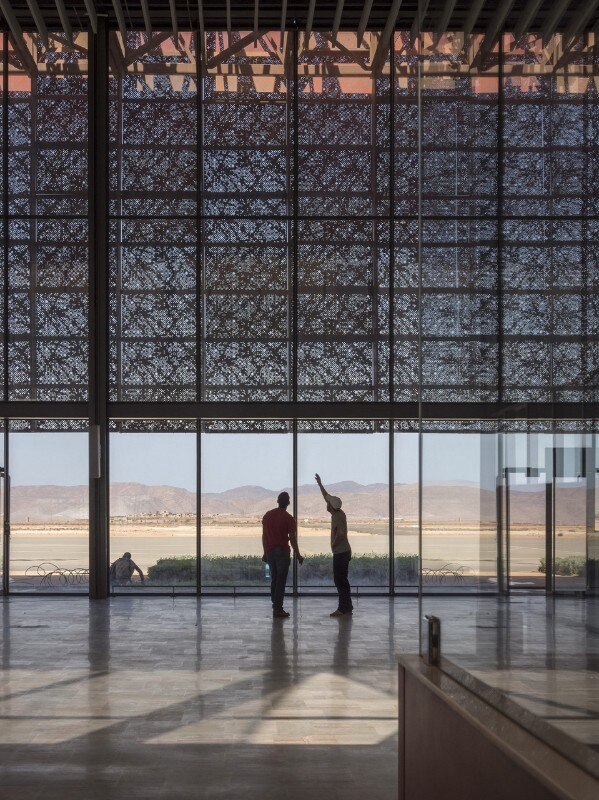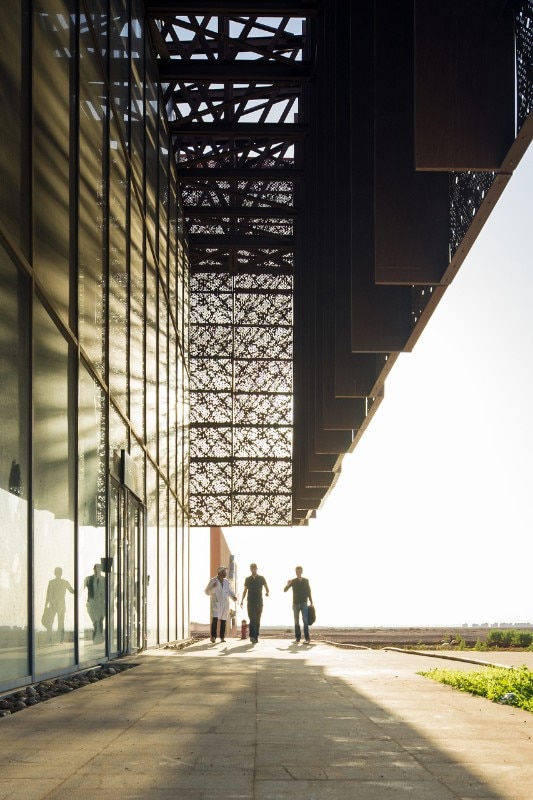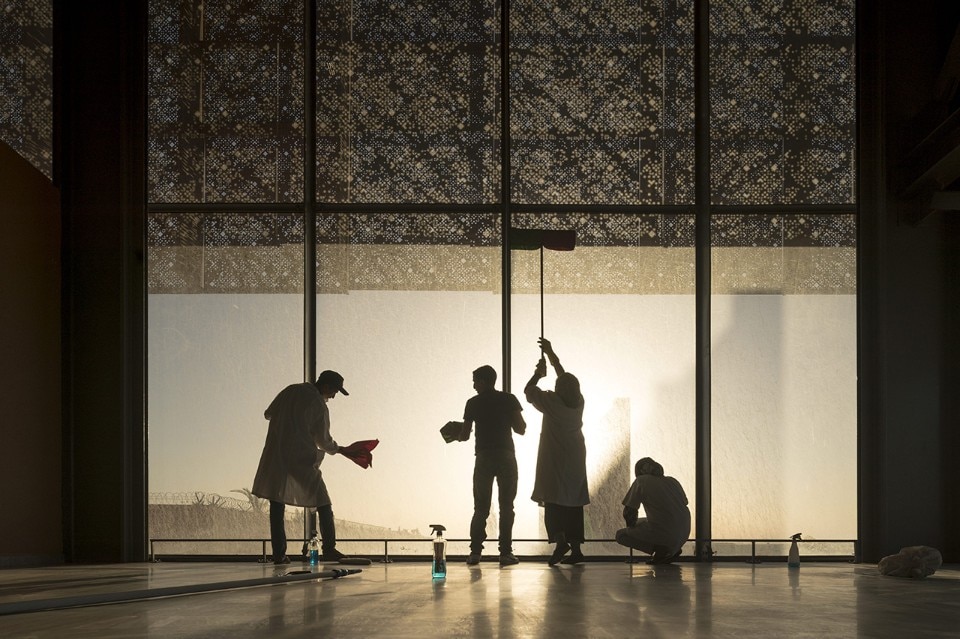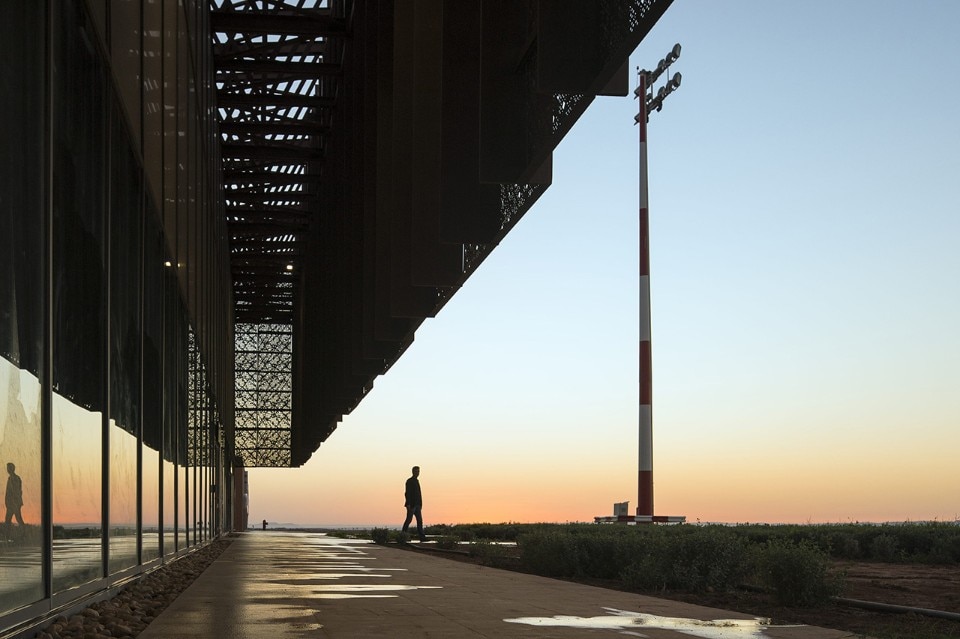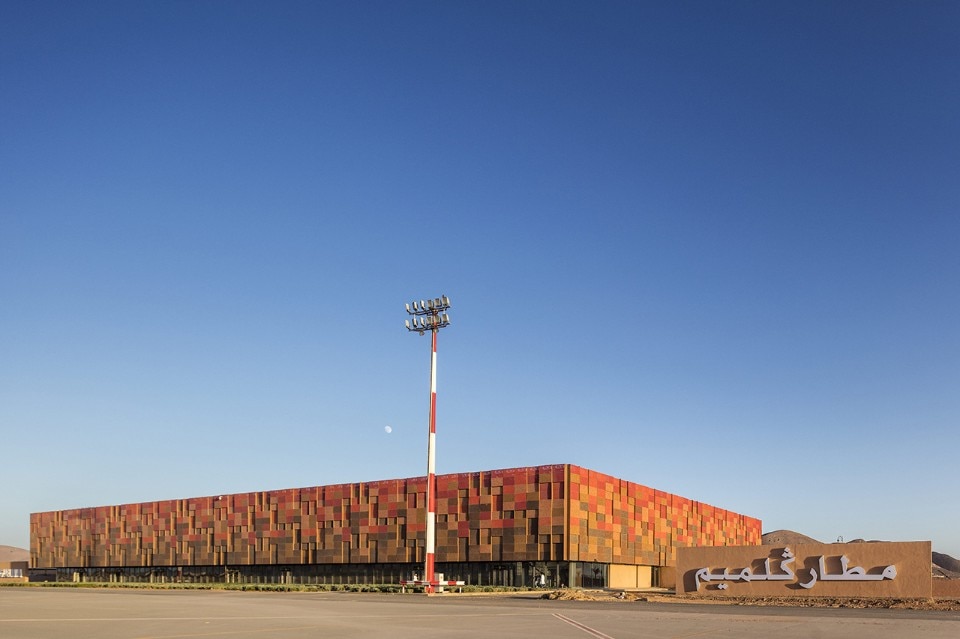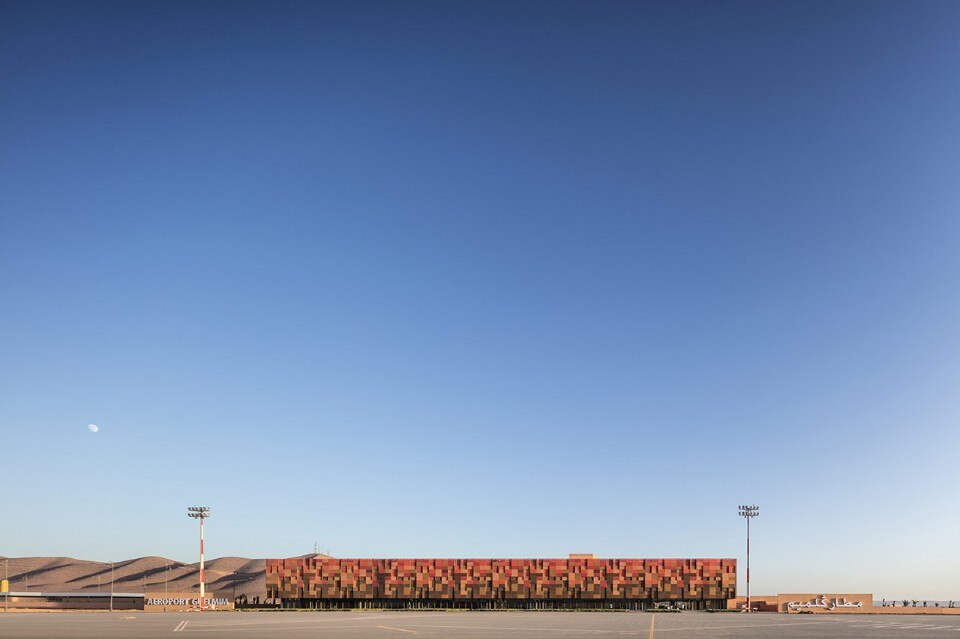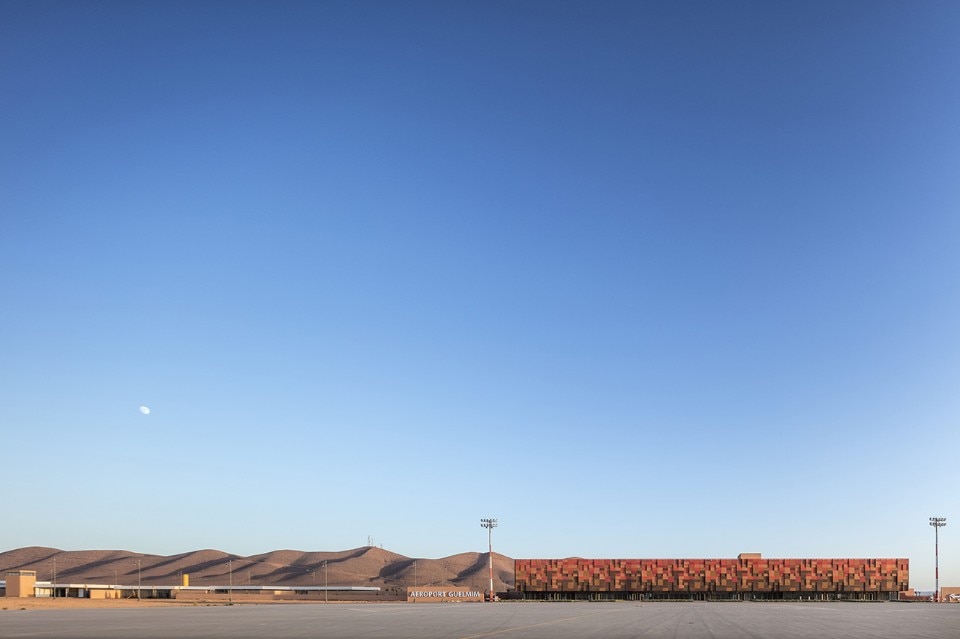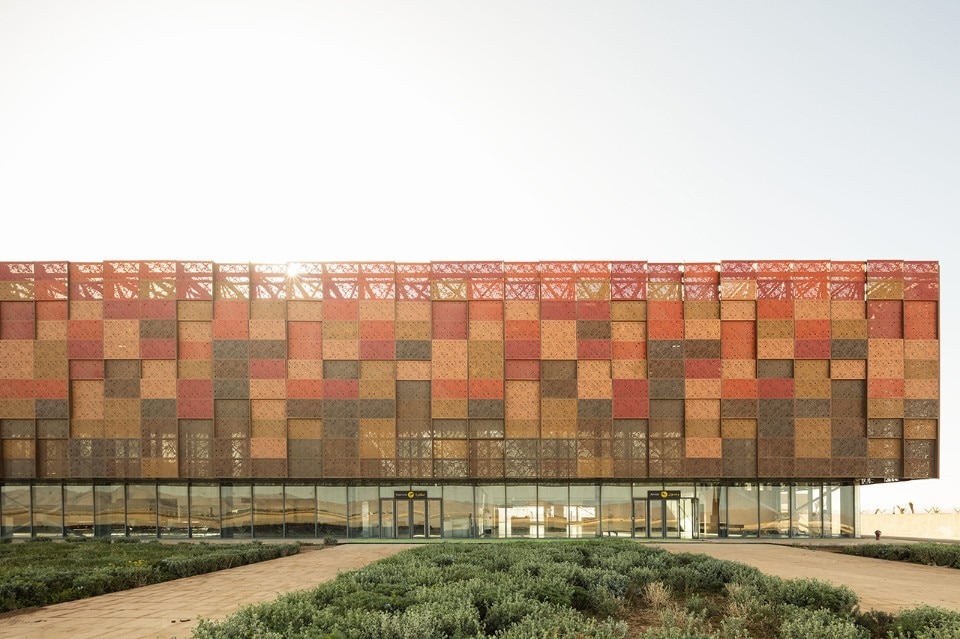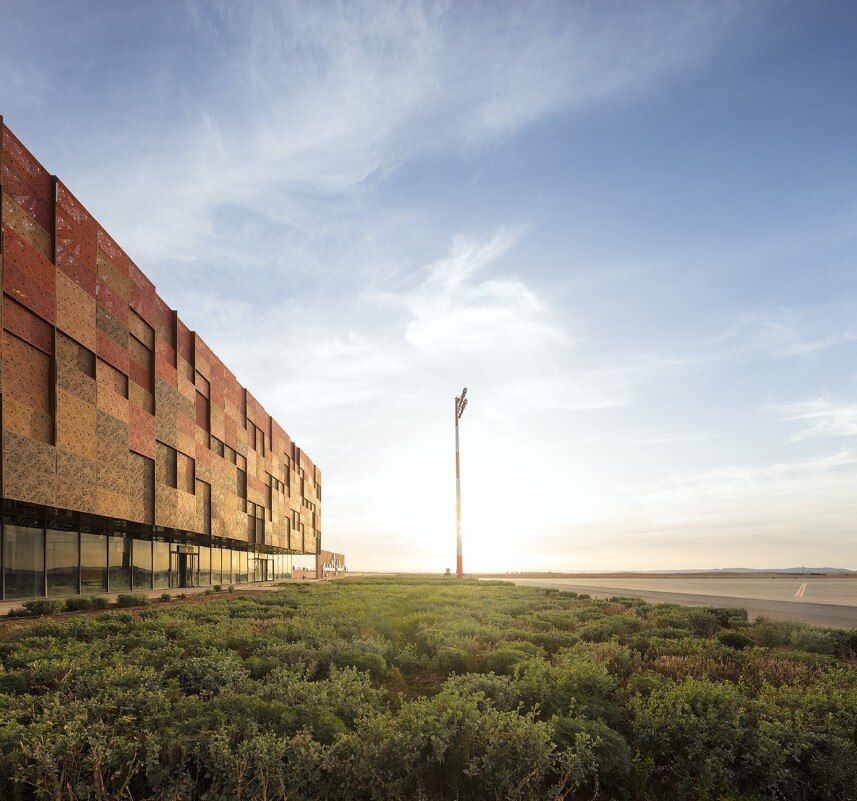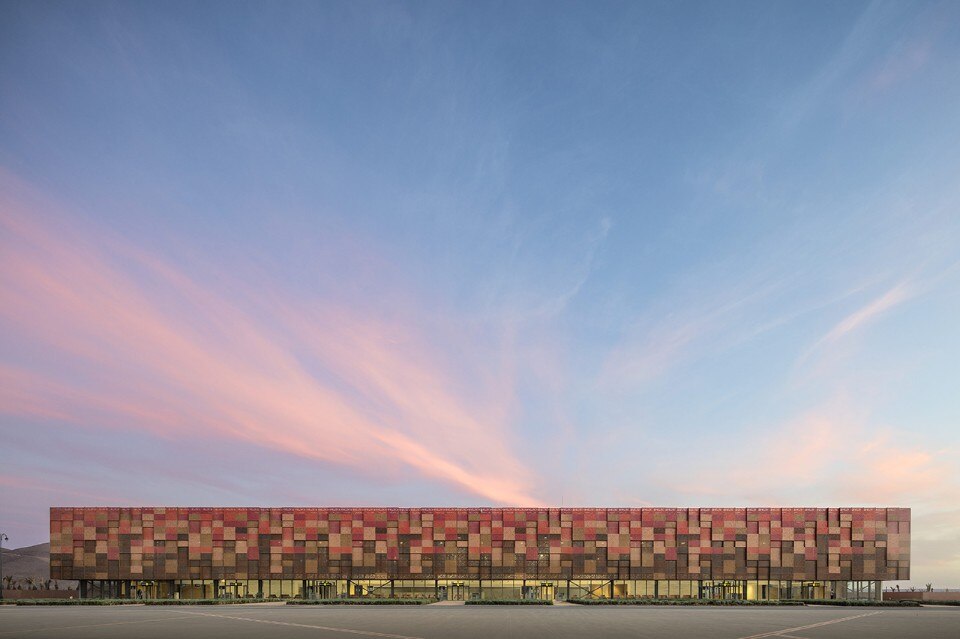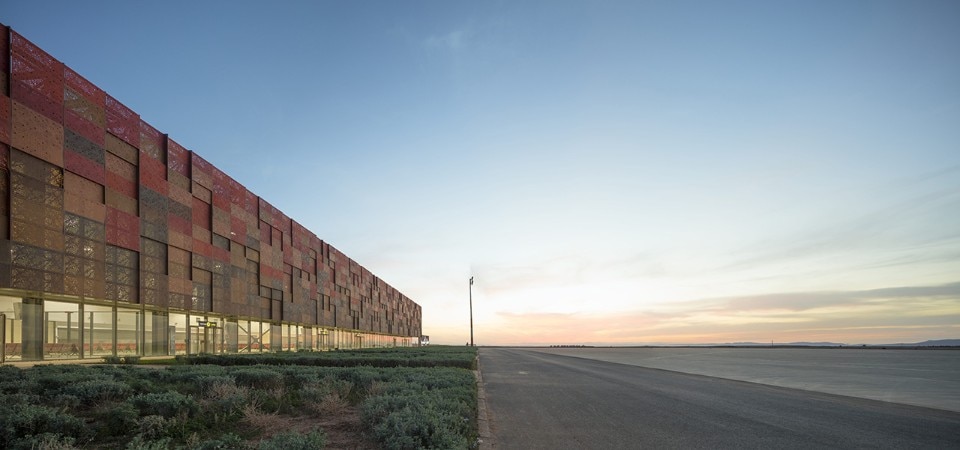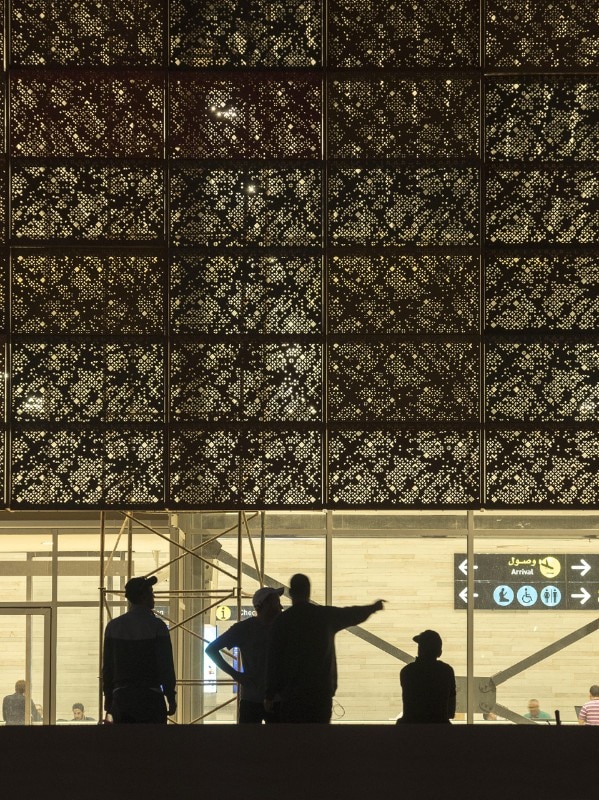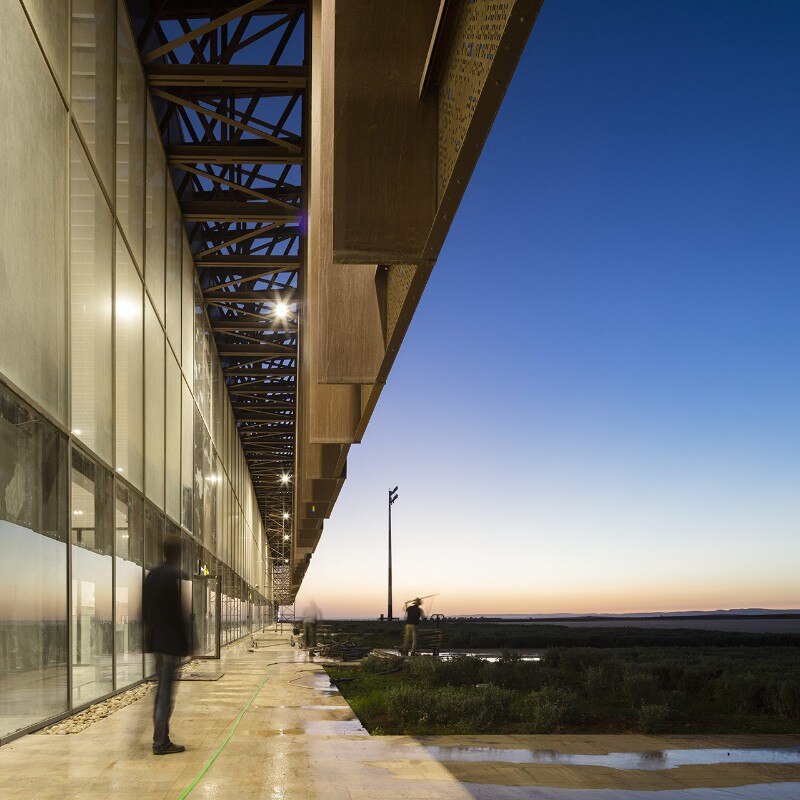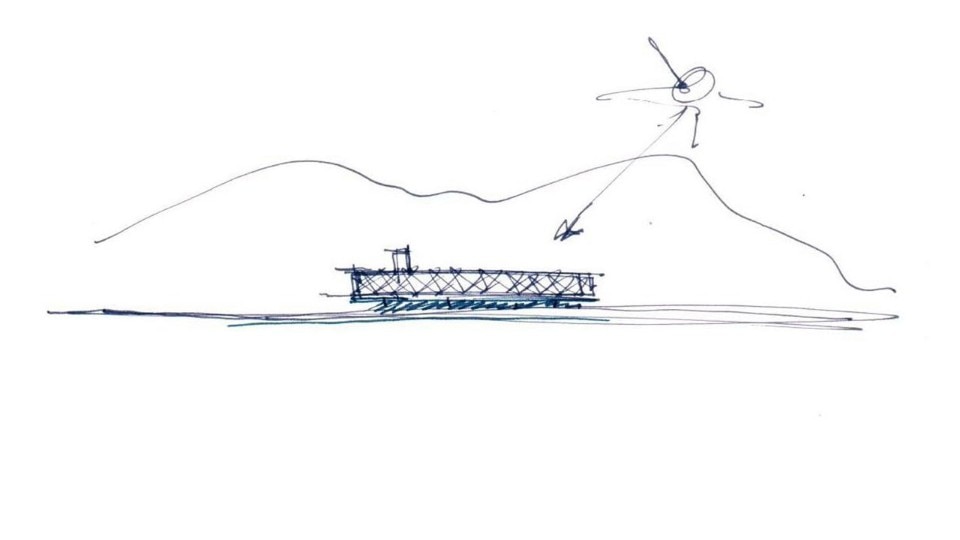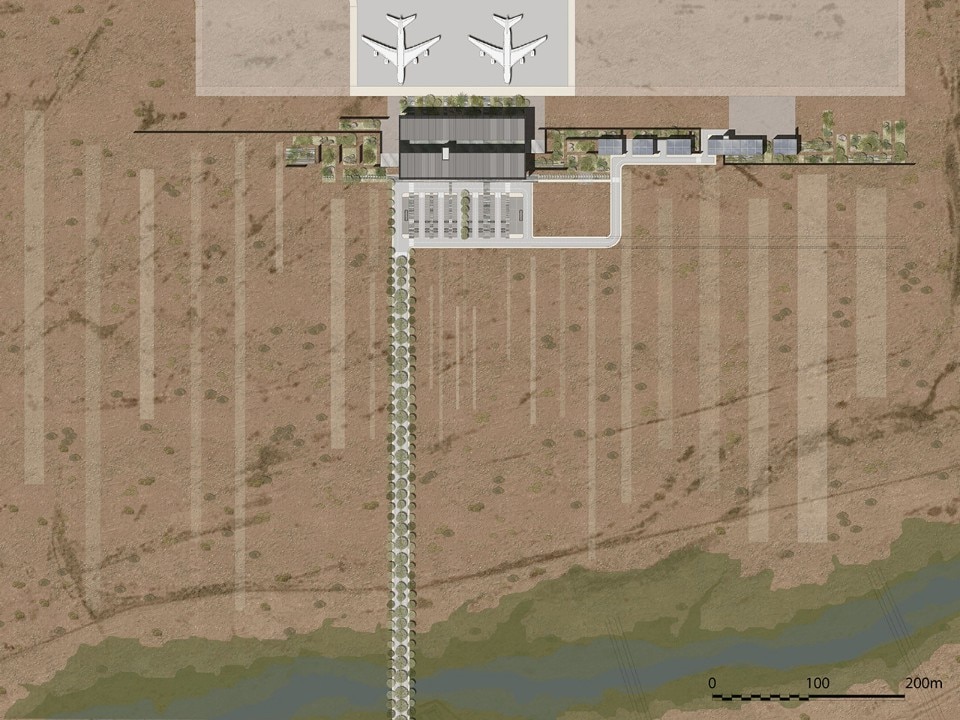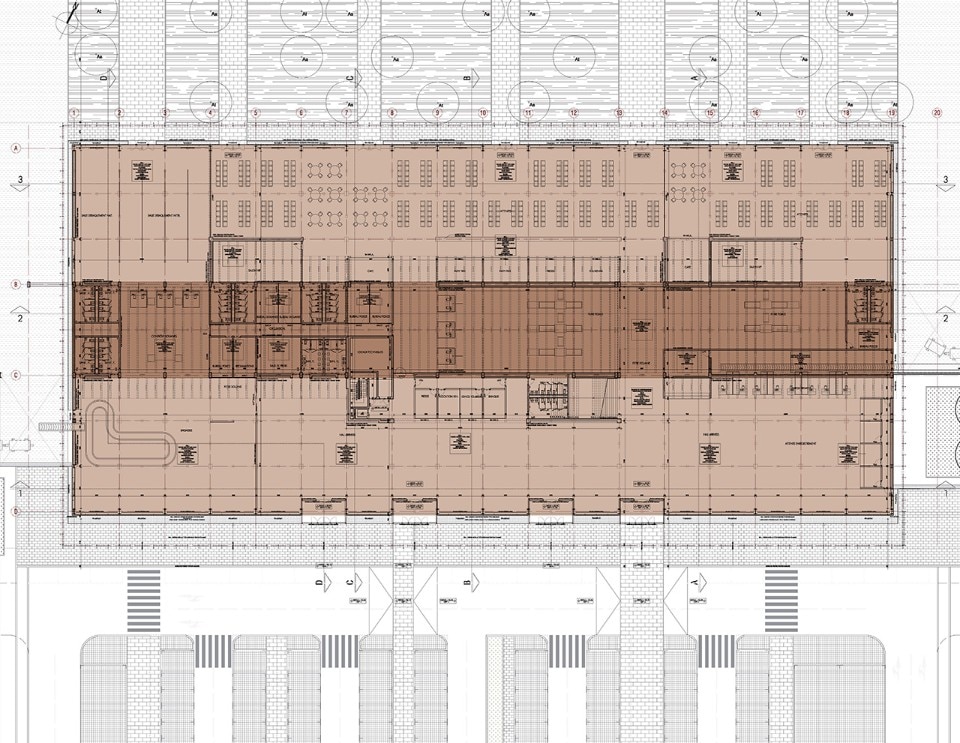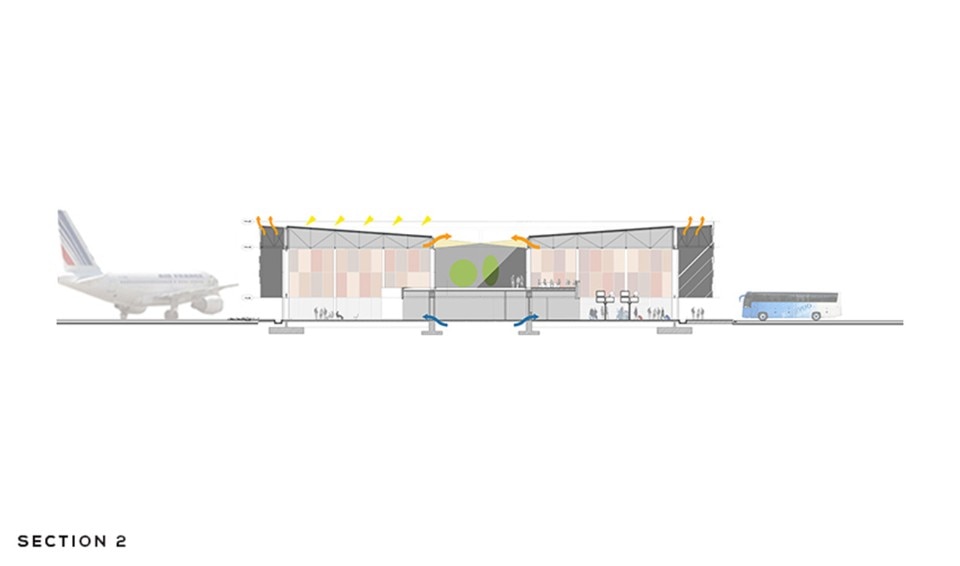 The 7,000 sqm terminal consists of two double-height halls, divided by a central patio providing light and ventilation. The simple arrangement of the spaces in the rectangular footprint of the airport facilitates the flow of the users. The modular steel structure of the building supports the glass box that contains all the functional areas of the airport.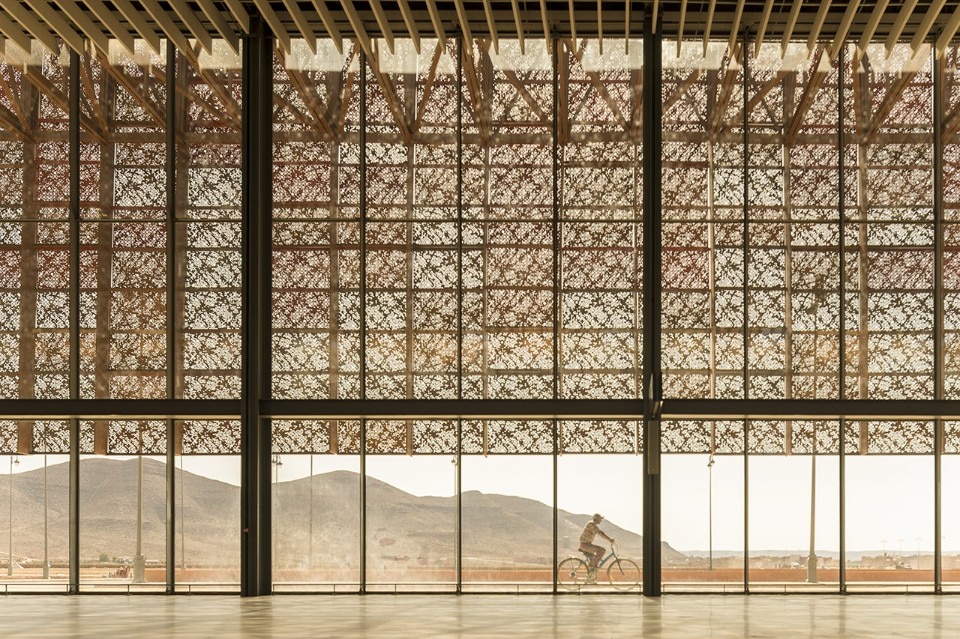 Wrapping the whole building, is a light-filtering patchwork of perforated panels, detached from the internal glass façade. This external layer is suspended from the ground and applied to a secondary metallic structure, where the position of the elements varies as if it is a woven textile. Beyond the aesthetic impact of this choice – that pays homage to surrounding landscape by reproducing its earth tones – this device aims at the implementation of the energetic performance of the building.
Project:

Guelmim Airport

Location:

Guelmim, Morocco

Program:

airport

Architect:

Groupe 3 Architectes

Chief architect:

Vincent Missemer

Project Leaders:

Omar Tijani, Skander Amine

Area:

7,000 sqm

Completion:

2018