Il disegno è un atto umano. Che succede se cerchiamo di disegnare da remoto e con strumenti indipendenti dal nostro corpo? Il progetto "Scripts – a chronicle of incidents" consiste in una serie di disegni ottenuti senza l'uso del corpo, emersi dai gesti di dispositivi meccanici e alimentati da una fonte esterna di informazioni.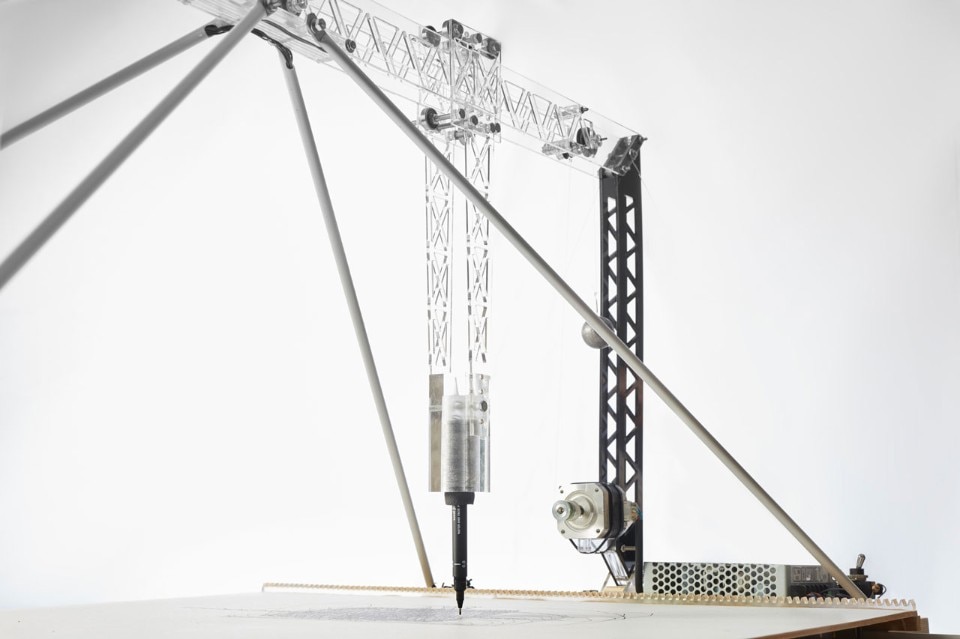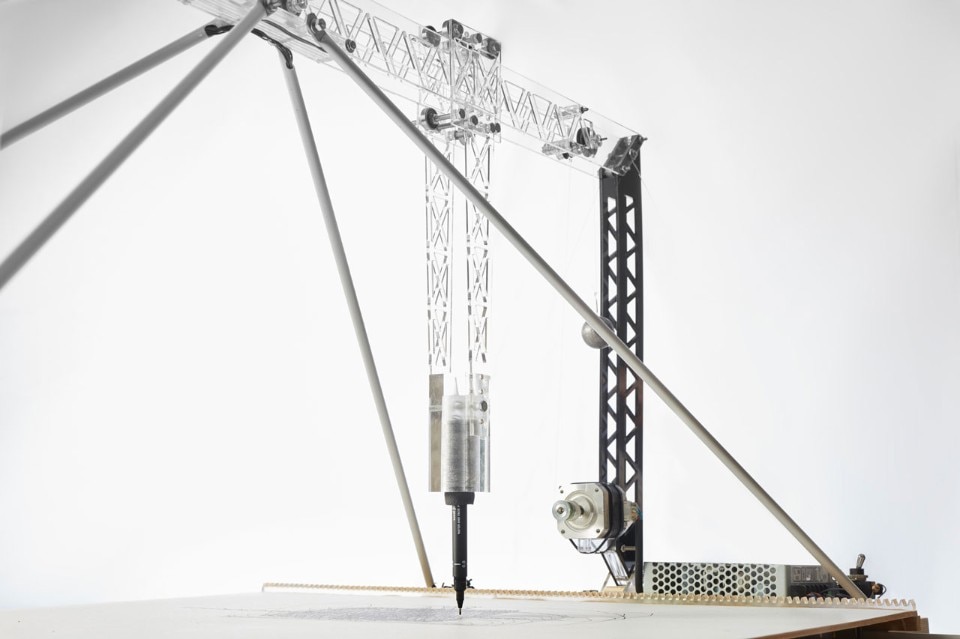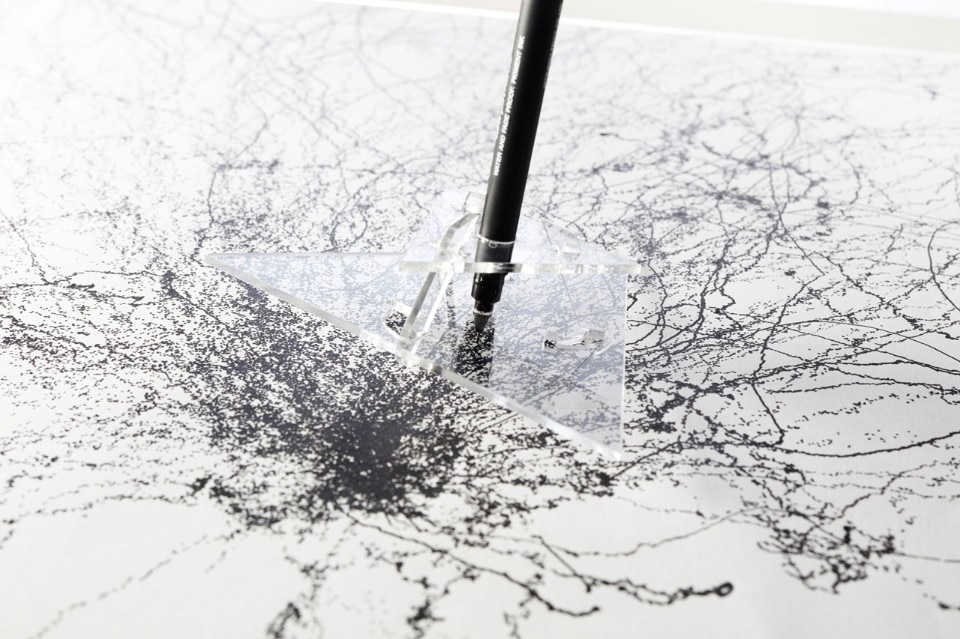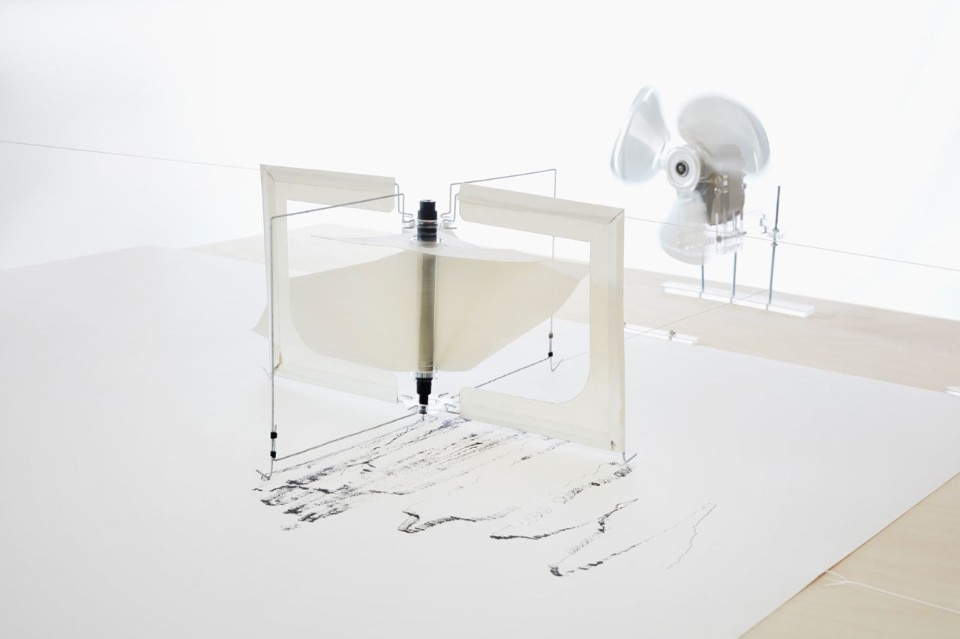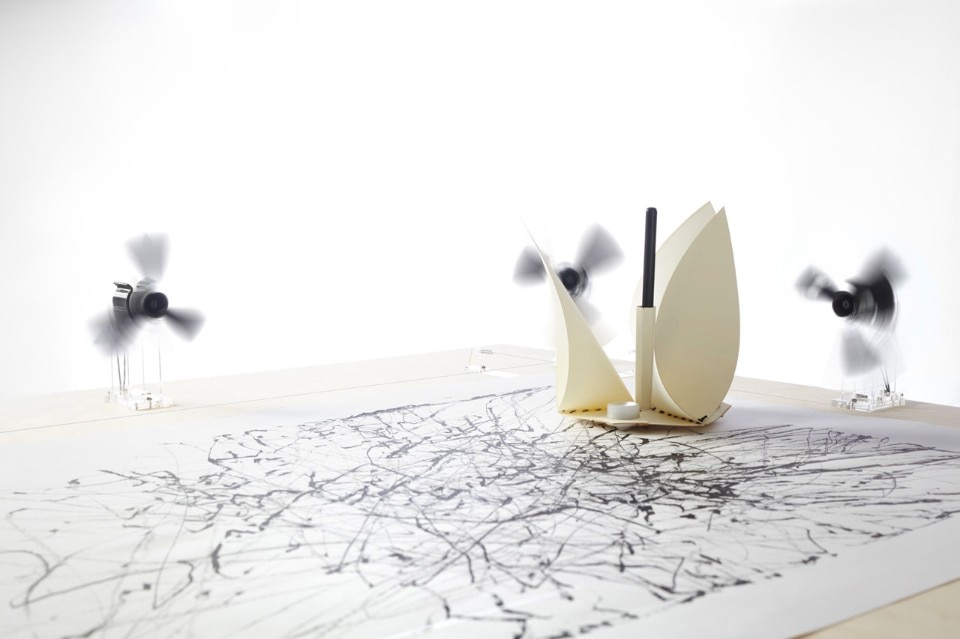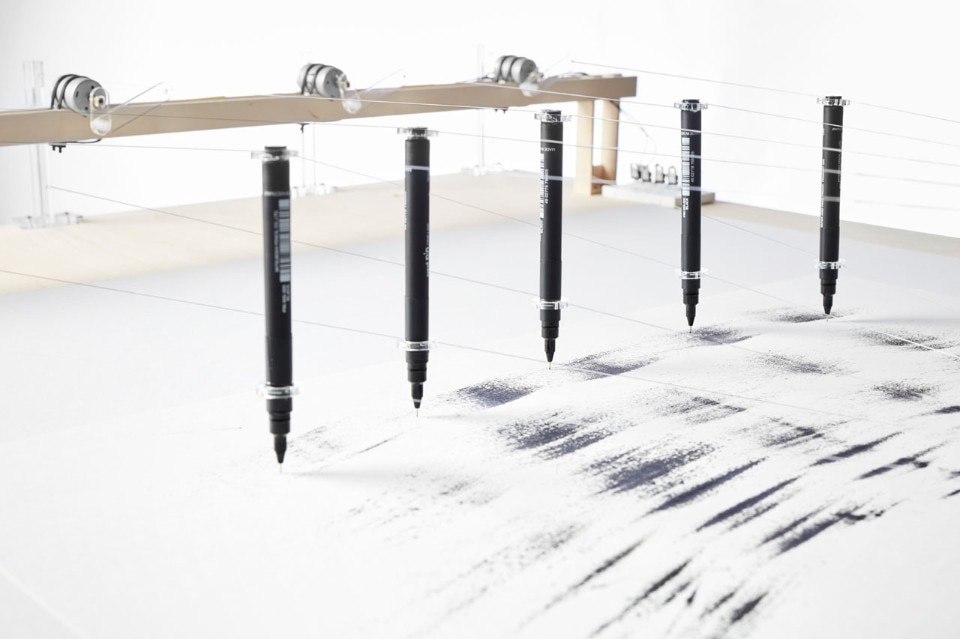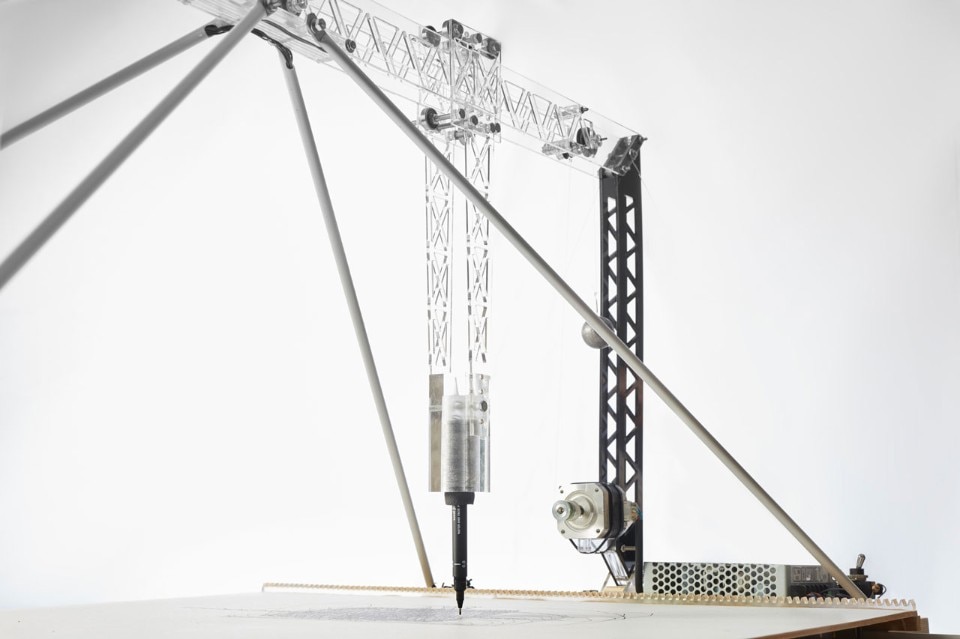 Top: Valerie Frey, Machine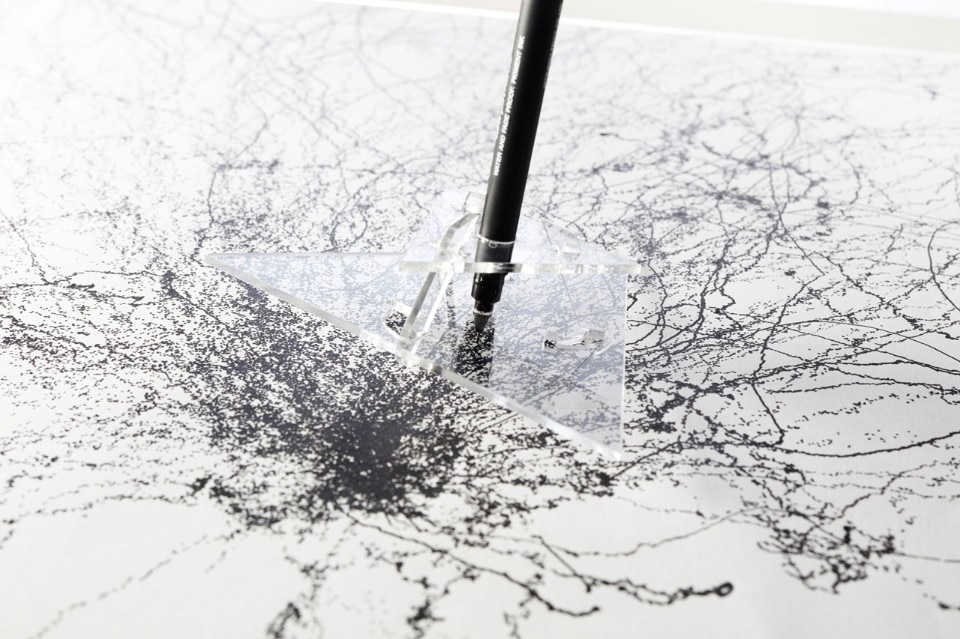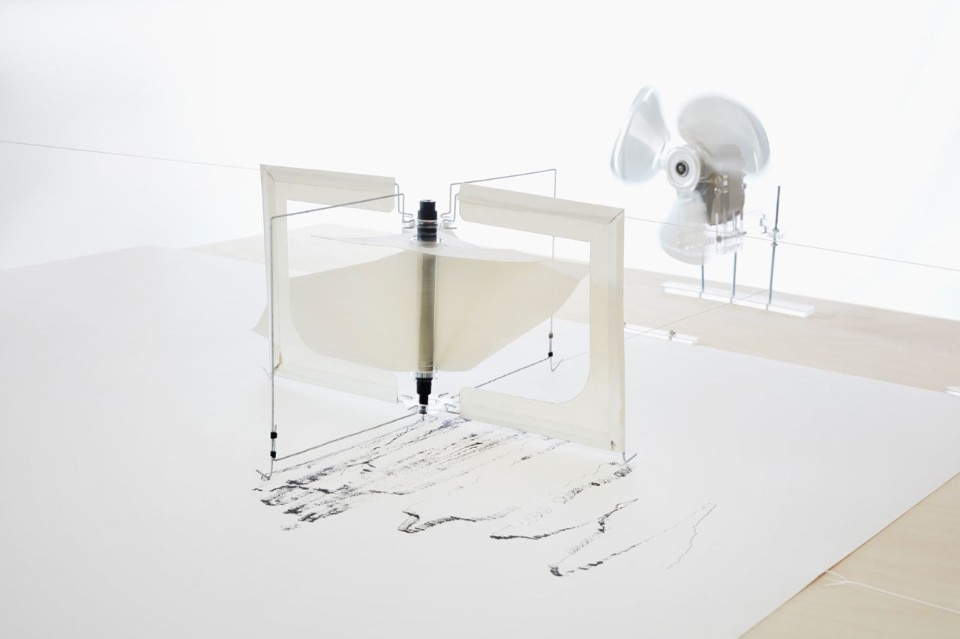 Hsin Li and Jeng Rung Hong, based on original work by Nasser Ghannam, Mohamad, Machine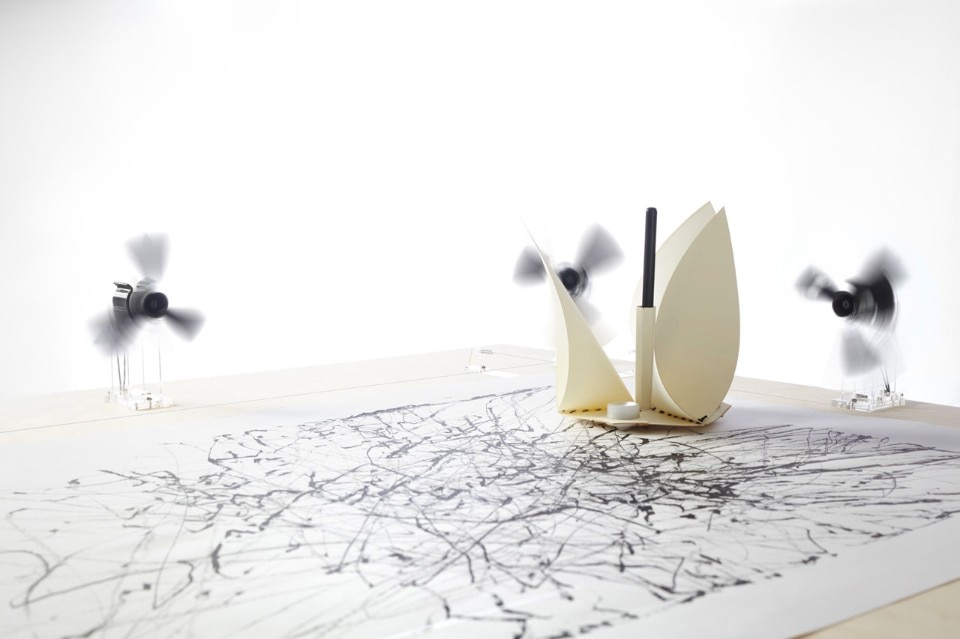 Mehmed Berk Bostanci, Machine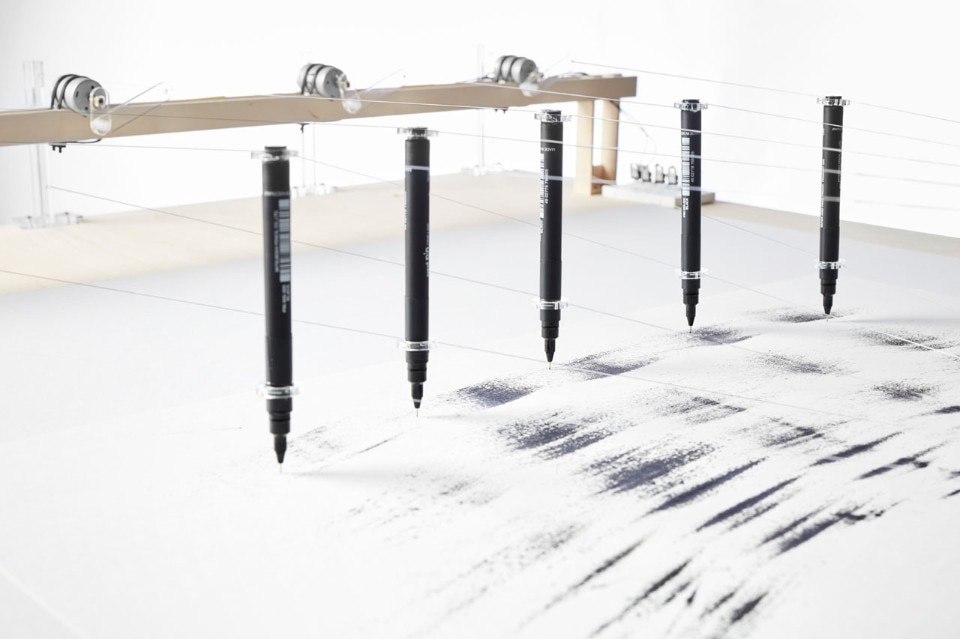 La mostra presenta gli elaborati di Machinic Protocols (protocolli meccanici), una linea di ricerca del Master of Advanced Architecture dell'Institute for Advanced Architecture of Catalonia (IAAC). Strutturata in tre differenti sezioni, presenta il lavoro automatizzato di macchine da disegno, cartografie basate su dati digitali e modelli architettonici performativi.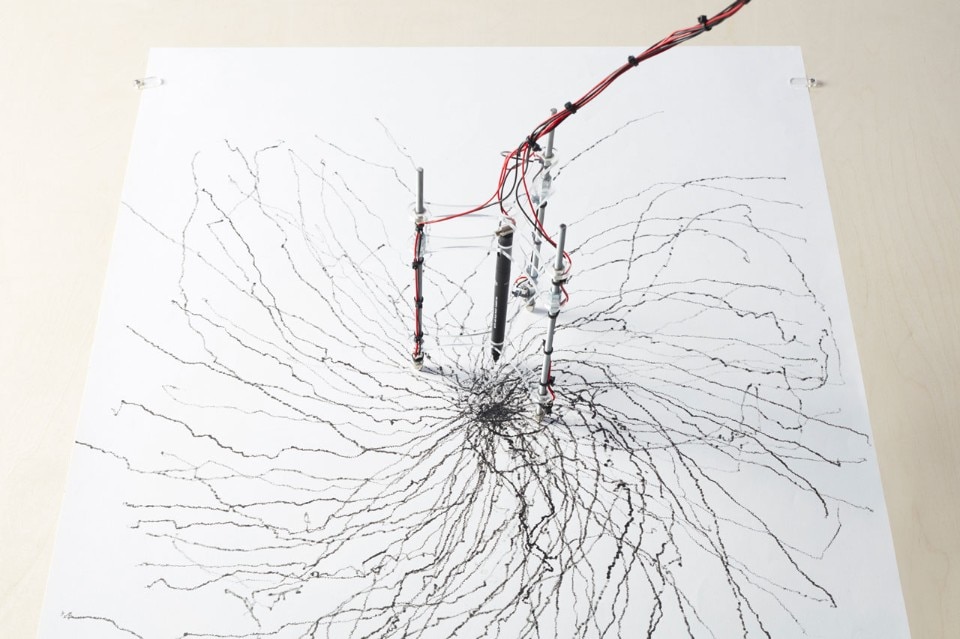 La mostra indaga le questioni della replicabilità dei manufatti artistici e del ruolo del caso nelle sperimentazioni creative. Il momento in cui la macchina sembra perdere la tradizionale precisione che la caratterizza coincide con il più potente dei risultati prodotti.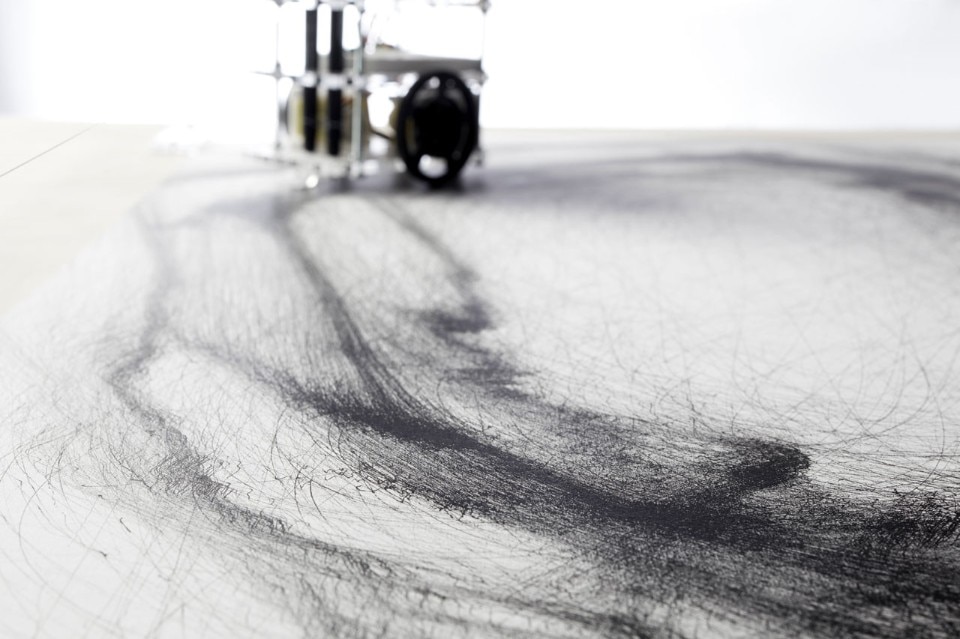 19 aprile – 18 maggio 2017
Scripts – a chronicle of incidents
a cura di Edouard Cabay con Lili Tayefi
La Casa Elizalde
Carrer València 302, Barcellona