Ierimonti Gallery New York ha presentato "Re-Constructivist Architecture", con progetti di tredici studi internazionali emergenti e l'obiettivo di rappresentare una generazione di architetti nati negli anni Ottanta. La mostra rintraccia una controtendenza che cerca di recuperare un dibattito perso anni fa e ostruito da un ingombrante star system. L'approccio teorico, critico e storico dei giovani studi prova a riconquistare una riflessione reale all'interno della disciplina.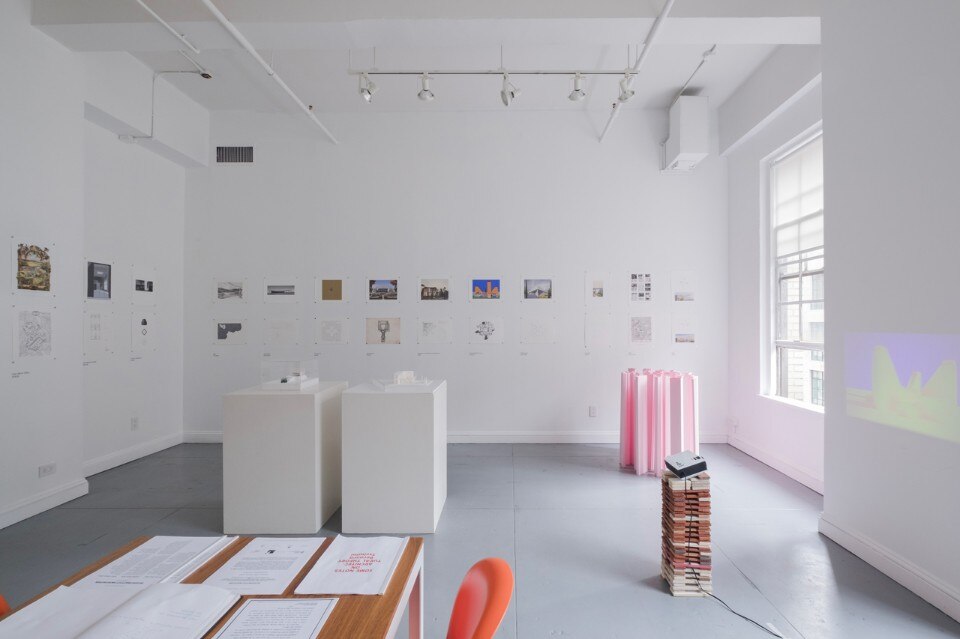 Ogni gruppo ha presentato un progetto residenziale per la campagna romana, un esercizio inteso come indagine tipologica, o, più in generale, come esplorazione dei limiti della disciplina architettonica. I tredici progetti in mostra sono un omaggio alla città di Roma e alla sua campagna.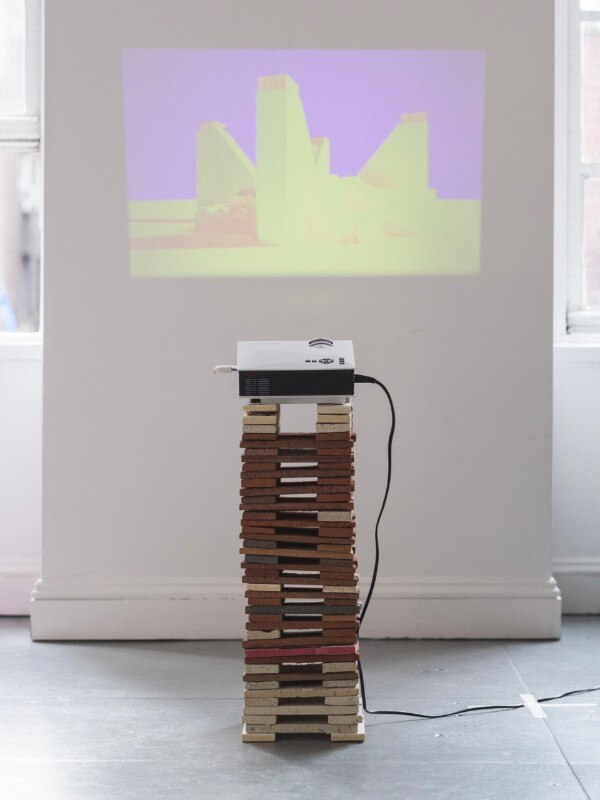 Sono stati inoltre coinvolti architetti che avevano partecipato a "Deconstructivist Architecture", esibita nel 1988 al MoMA. Con disegni e saggi brevi la mostra prova a generare un dibattito tra due generazioni di architetti: una che ha destabilizzato il rapporto con la teoria del progetto e una che desidera fortemente ritornare alle consuetudini perdute. La mostra presenta il contributo di: False Mirror Office, Something Fantastic, Fosbury Architecture, AM3, Unulaunu, Parasite 2.0, Point Supreme, Warehouse of Architecture and Research, Adam Nathaniel Furman, PARA Project, Fala Atelier, Maio, Jbmn.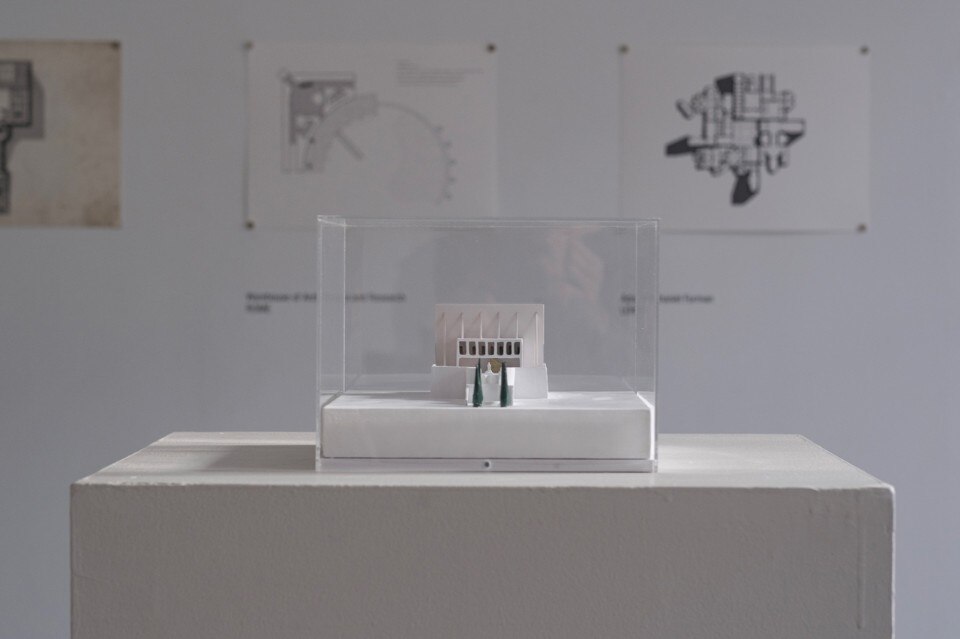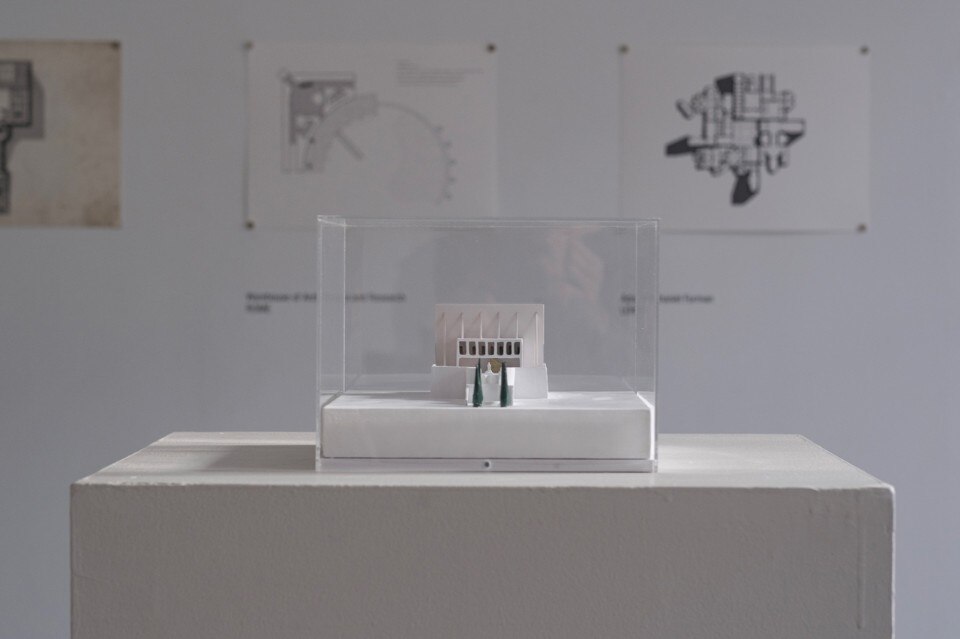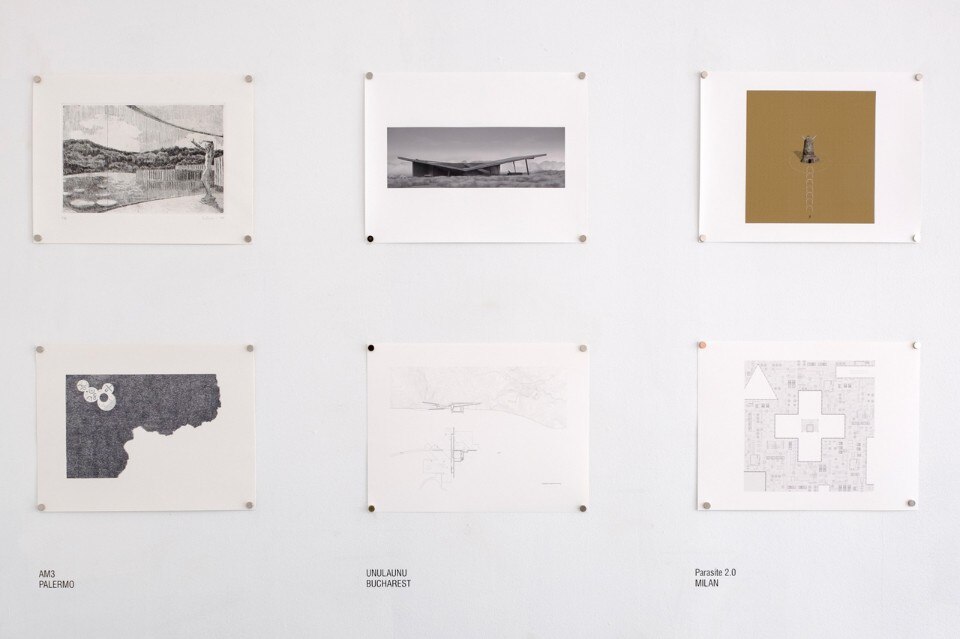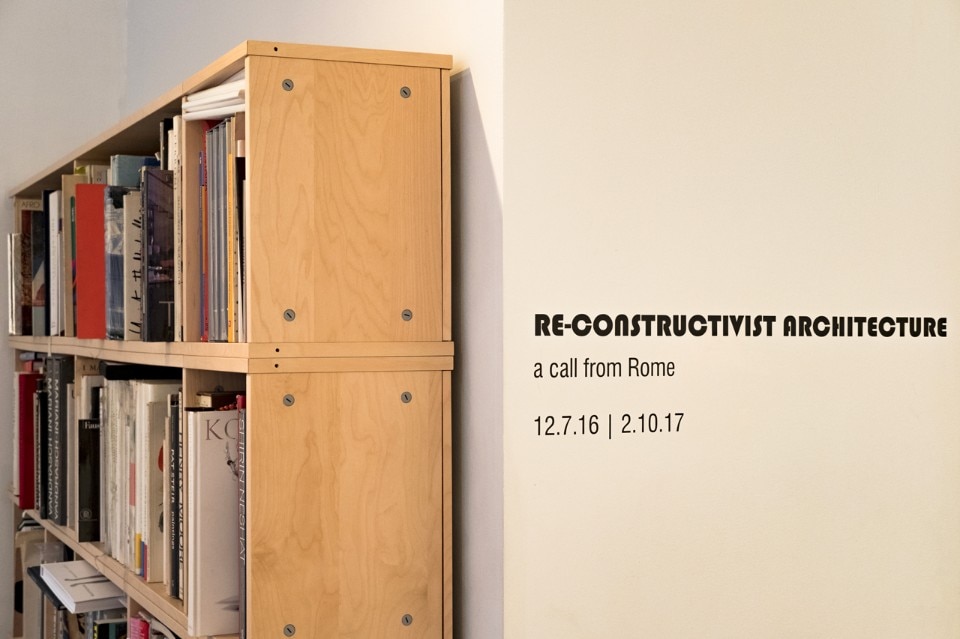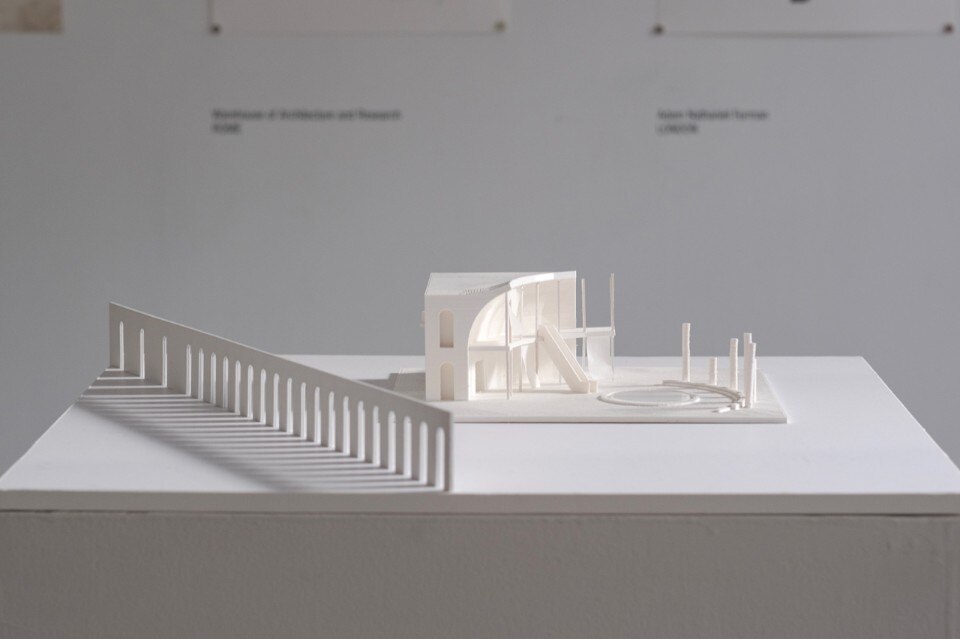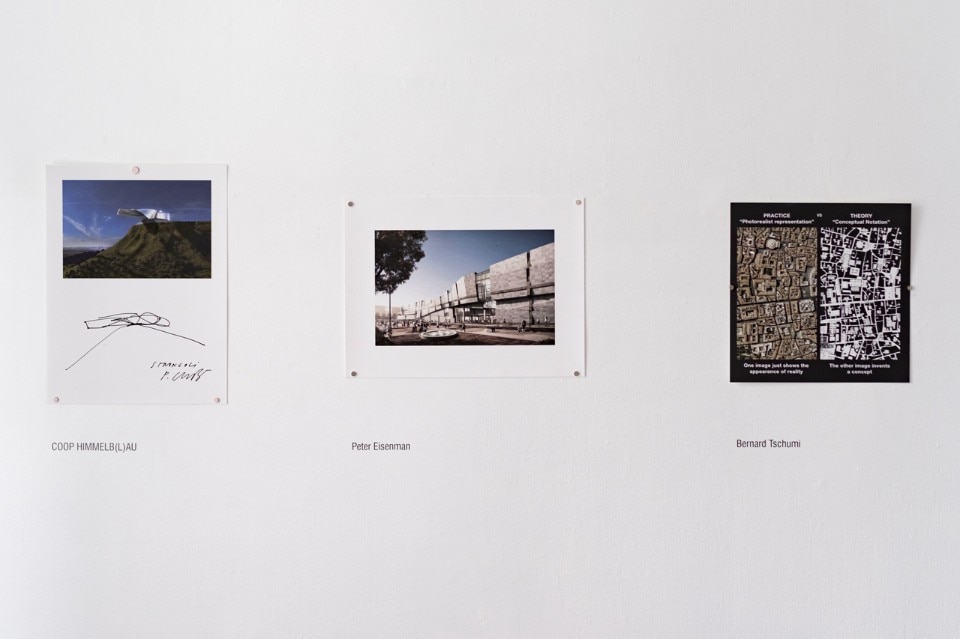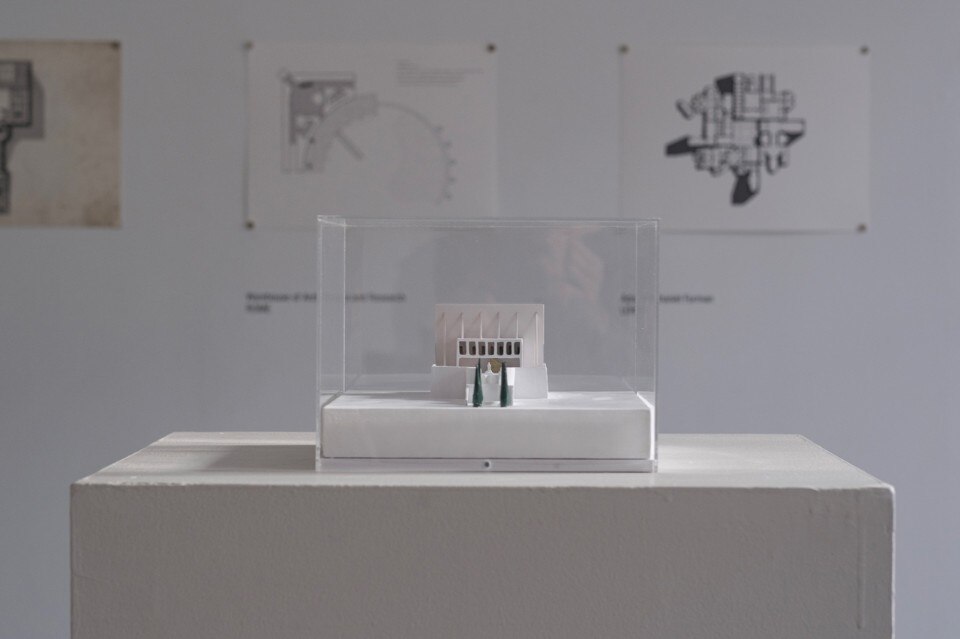 "Re-Constructivist Architecture", veduta dell'installazione alla Ierimonti Gallery, New York, 2016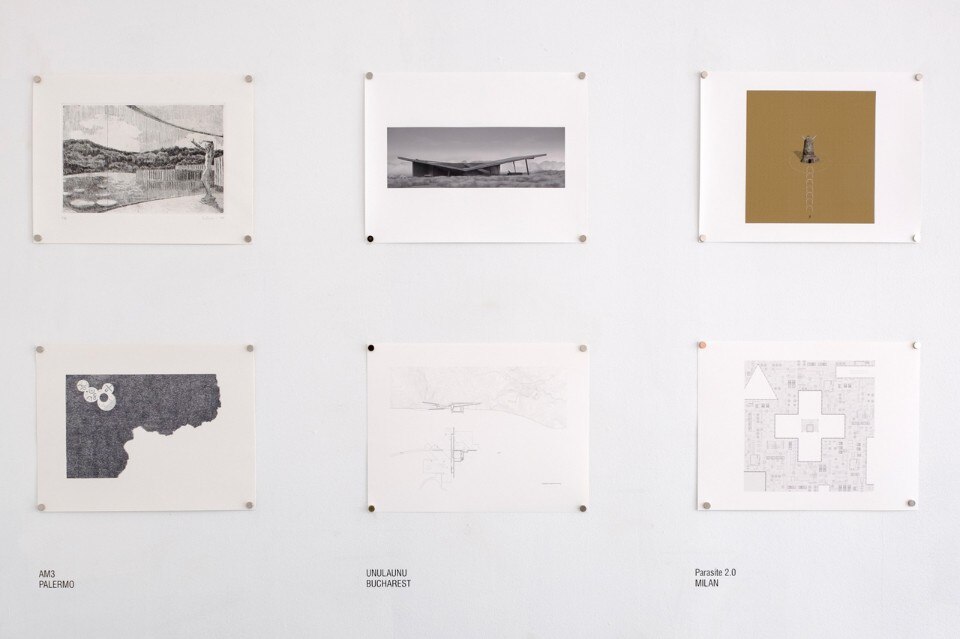 "Re-Constructivist Architecture", veduta dell'installazione alla Ierimonti Gallery, New York, 2016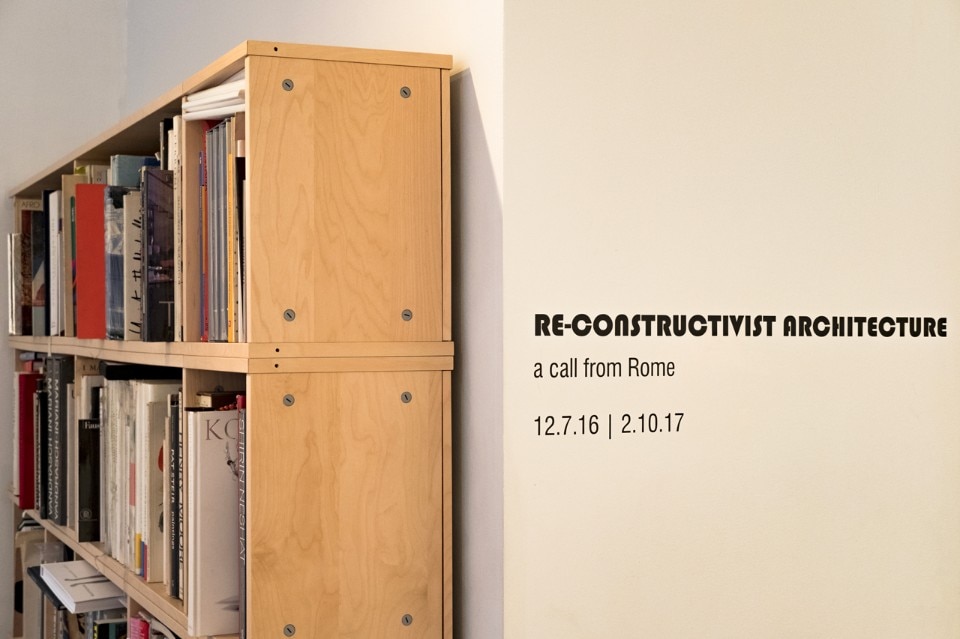 "Re-Constructivist Architecture", veduta dell'installazione alla Ierimonti Gallery, New York, 2016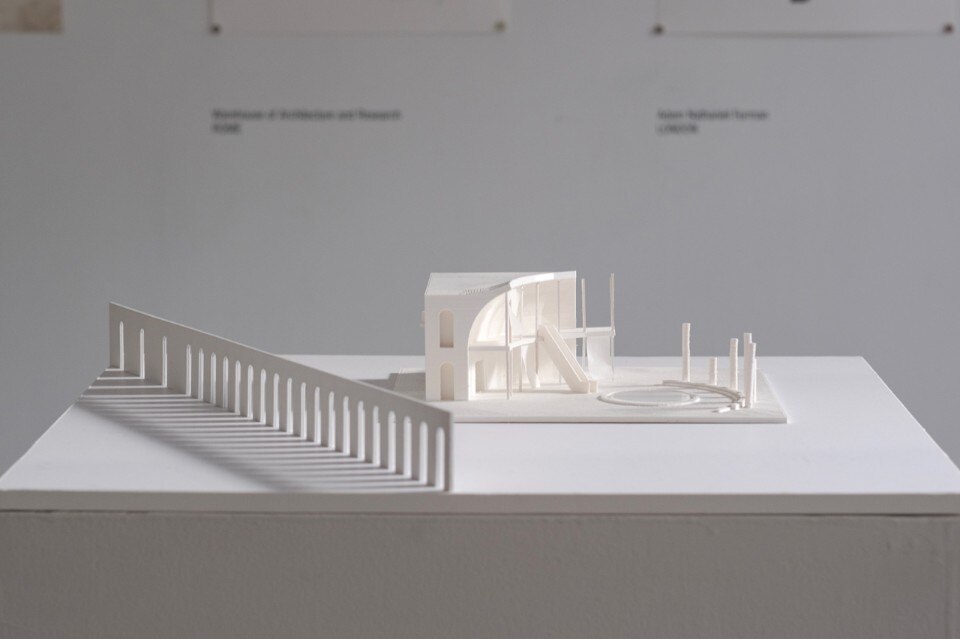 "Re-Constructivist Architecture", veduta dell'installazione alla Ierimonti Gallery, New York, 2016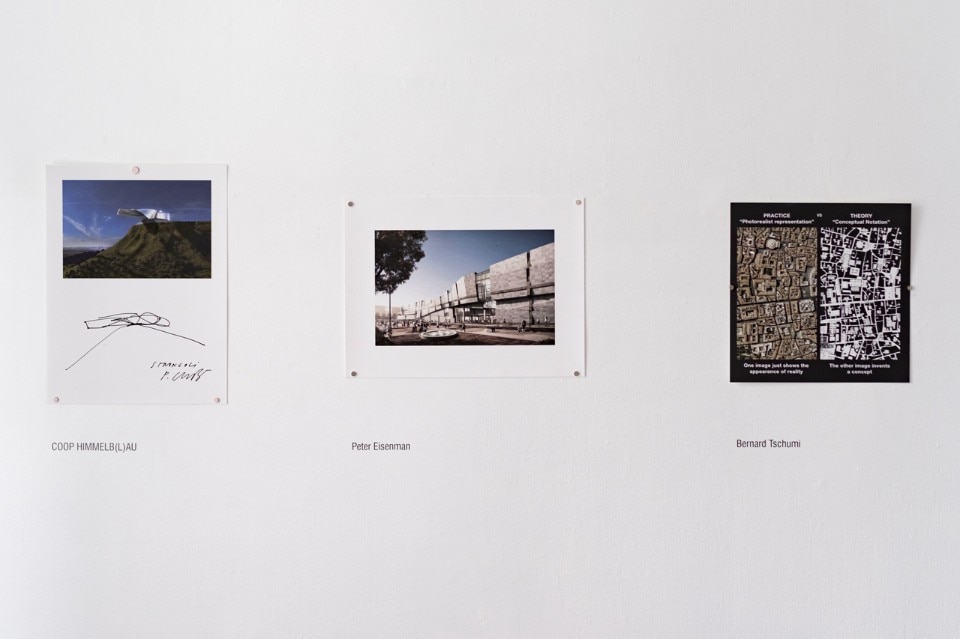 "Re-Constructivist Architecture", veduta dell'installazione alla Ierimonti Gallery, New York, 2016

fino al 10 febbraio 2016
Re-Constructivist Architecture
a cura di Jacopo Costanzo e Giovanni Cozzani con Giulia Leone
Ierimonti Gallery
24 West 57th Street, New York