Horizn Studios was founded in 2015 to be Europe's first direct-to-consumer brand in the travel industry. That year, it introduced the world's first luggage with a removable charging device. Focused on "smart travel luggage", Horizn Studios has shown an unique approach to the design of luggage pieces and travel accessories, employing innovative solutions and the use of new, sustainable materials – their dye-free Travel Hoodie, for example, is crafted with organic technology.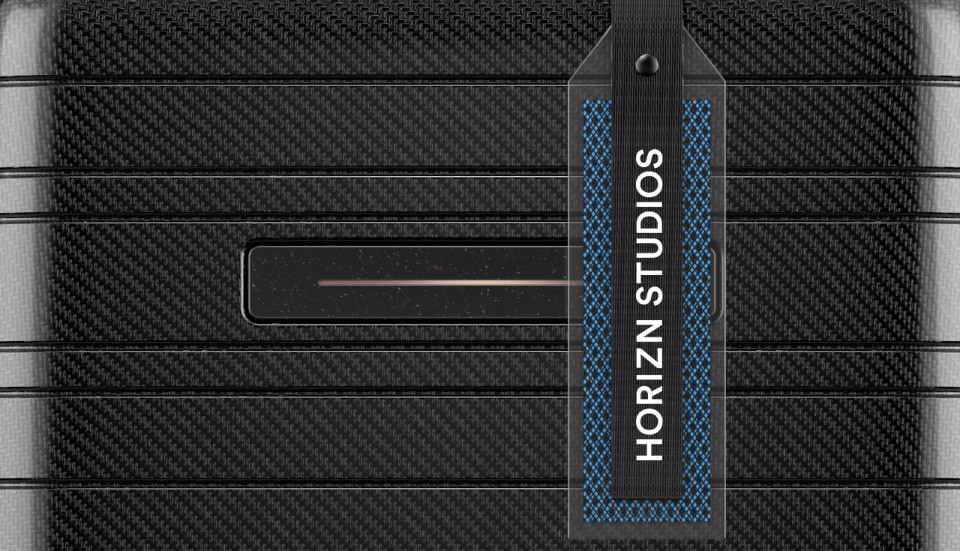 "Since day one, when we first started to work on providing next-generation travellers with a travel wardrobe that lasts forever, we have continuously worked on reducing our environmental impact", the co-founder Stefan Holwe says to Domus. "Carbon neutral logistics, eliminating single-use plastics, and becoming vegan; these are just a few achievements on our roadmap. What unites our sustainability efforts is that the principles of circularity guide each and every one of it". Holwe adds that the idea to create biodegradable luggage came up for the first time in 2017.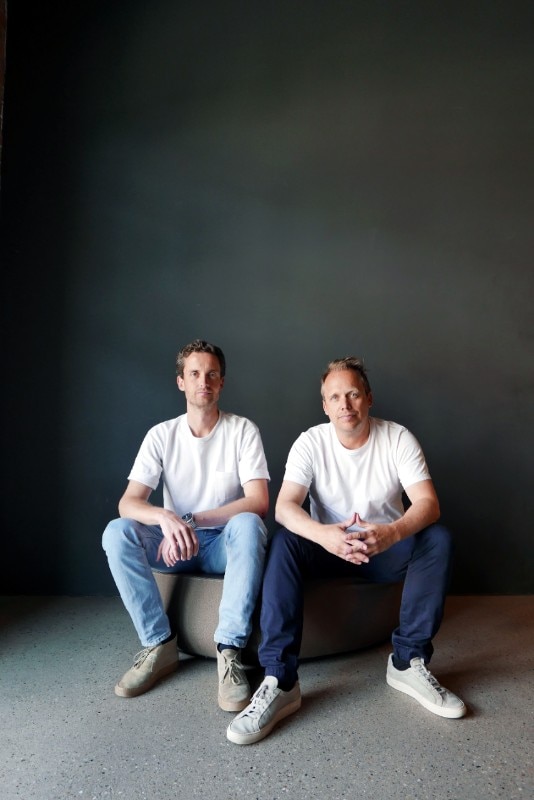 And today Horizn Studios launches Circle One, presented as "the world's most sustainable luxury luggage" and also as "a game-changing material science innovation". Circle One is fully biodegradable and vegan friendly, with a shell made from a patented natural fibre-composite called BioX, which features a multi-axial and multi-density flax fibre weave suspended in a resin. The result is a shell lighter than aluminium, longer-lasting than polycarbonate, "and eco-friendlier than anything in the market", says Stefan Holwe, adding that "BioX proves that a plant-based material has the ability to exceed the performance of established and conventional high-tech materials like aluminium, carbon-fibre and polycarbonate".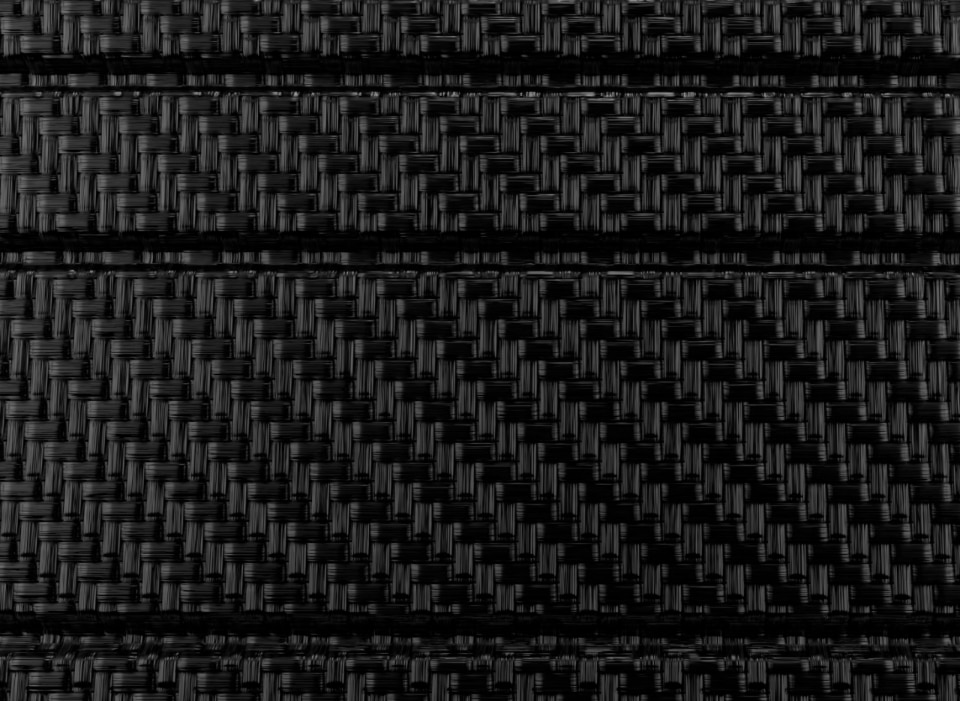 "The most eco-friendly product is the one you have to buy only once. The idea of repairing is indeed not new, but I am glad to see it is getting more and more momentum across several industries", say Holwe. The design core principle of Cicle One is "Repair, never replace", and that's why the shell of the luggage was engineered to be fully reparaible, with bespoke care package thought to provide repairs all over the world, with a pick-up and delivery service meant to be carbon neutral. The product will be delivered in recycled cardboard boxes, with no use of plastic.
The Circle One will launch in four translucent colourways – Night, Earth, Sun, Sky at a suggested price of €685. The first 1000 Circle One customers will receive a complimentary Extended Care package. It is due to ship in October 2021.