Kim Kardashian declared to have a "love affair with architecture, specifically Japanese". In fact, she hired Domus guest editor 2021 Tadao Ando – who has designed in 2013 the villa in Malibu where now live Kanye West, her ex husband – and Kengo Kuma to build two different holiday homes in the US: a mansion in Palm Springs, California, and a lakeside lodge, in an undisclosed location.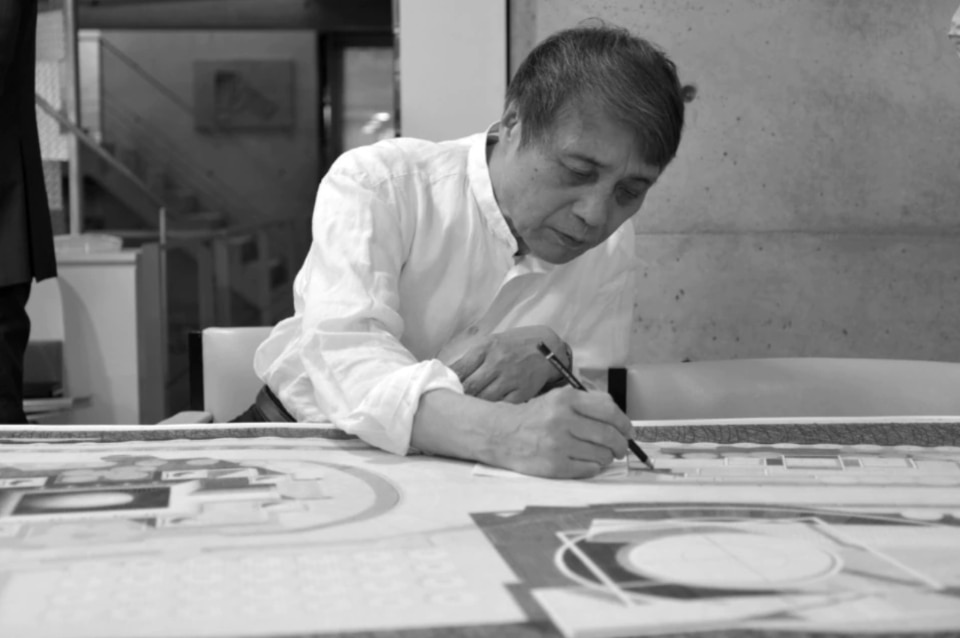 Ando is working at the first, located in a private gated community to the South of Palm Springs. The Pritzker Prize winning-architect is designing a two-storey mansion with a curved triangular footprint. The final result, as Kardashian said, will be "concrete, gray-toned, and really zen". Kuma is working instead on a "glass-and-wood lake house", where Kardashian says she plans to celebrate the Fourth of July and spent the Independence Days with her family.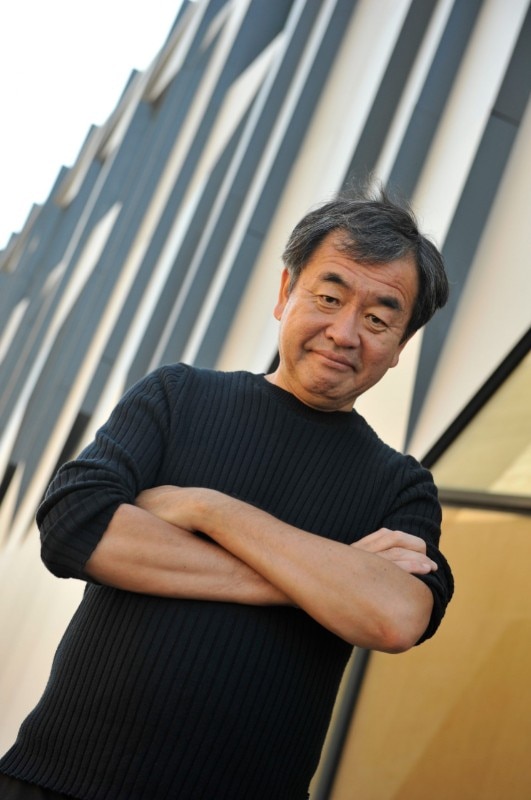 Kardashian explained that her love for architecture began during renovation of her Calabasas home, which became so monochrome and sparsely furnished that she jokingly describes it as a "minimal monastery". The only exceptions is the guest house, which comes in the form of a traditional samurai home, that her art dealer, Axel Vervoordt, used to own.