At the end, the Salone del Mobile 2021 will take place. Despite the resignation of Claudio Luti, president of the organizing committee of the Salone (Cosmit) and also thanks to the appeal of Milan's mayor Beppe Sala, this year's edition has been confirmed at FieraMialno Rho from 5 to 10 September.
The decision, taken yesterday at the end of a constructive internal debate at Cosmit, came by unanimous vote and will relaunch the demonstration in a completely new version. This year's Salone will include exhibitions and thematic itineraries focusing on the last 18 months' innovations from the world of design, while simultaneously integrating them with a brand new digital platform.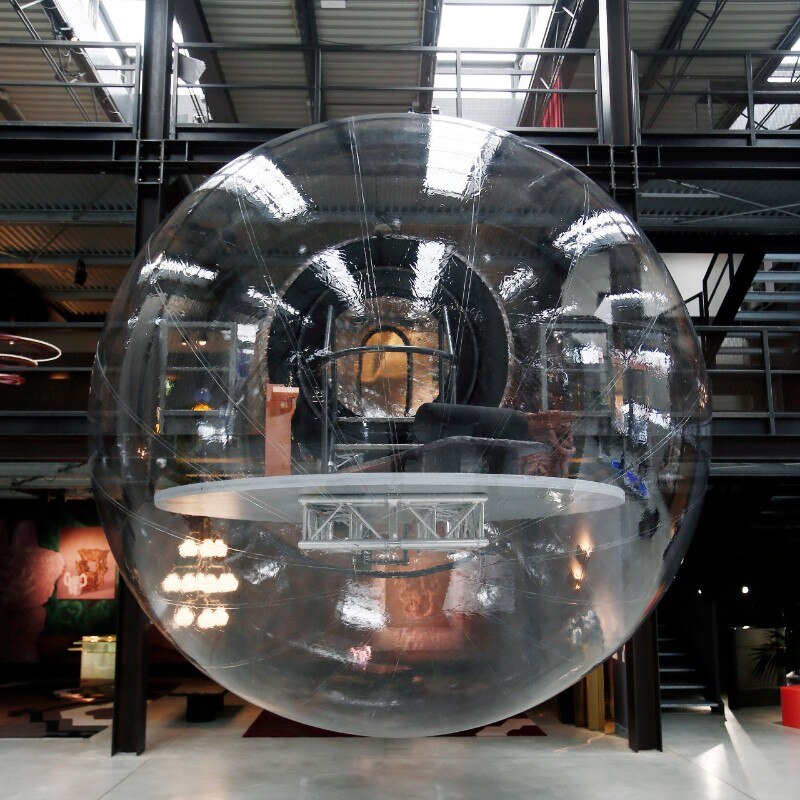 The 2021 event will be entrusted and coordinated by an internationally renowned curator and will aim to resume "the thread" after last year's (inevitable) absence and, at the same time, to create a bridge with the next edition which, most likely, will be held in April 2022.
Cosmit has promising expectations on this edition which, according to which it could develop a great potential for membership and a global representation of products, excellence, and innovation in the sector. The Committee also ensures that particular attention will be paid to compliance with the directives and safety ordinances in force at the time of the event.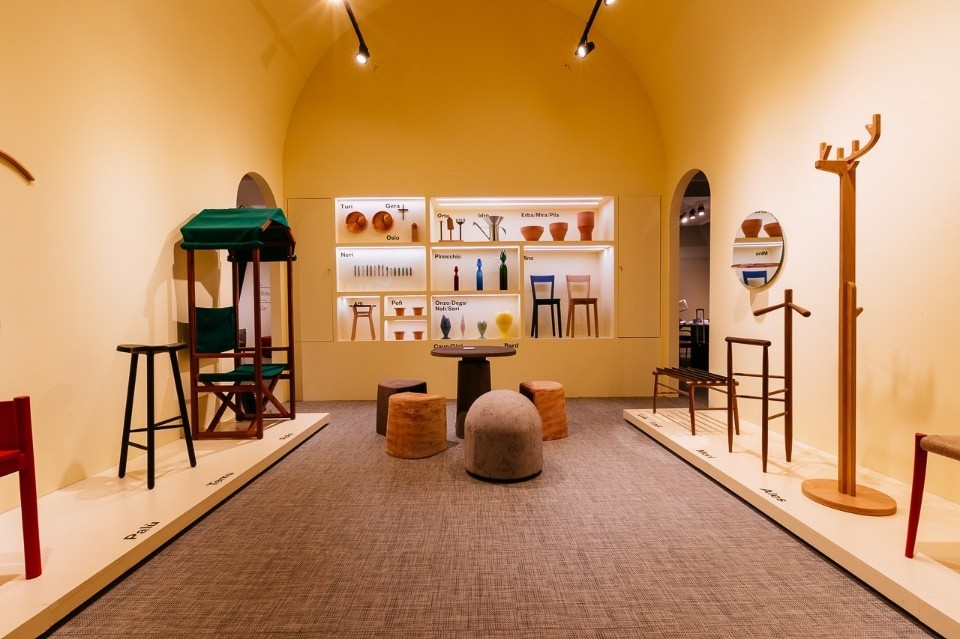 "I am proud to say that once again we will give our contribution," commented Gianfranco Marinelli, President of FLA Eventi SpA, part of the organizing committee. "We are aware that the success of an event such as the Salone del Mobile in Milan will be confirmed by the fact that citizens will understand and appreciate, once again, the contribution it is able to give to the country in terms of growth, image, and credibility."
Opening image: Arper stand by Studio Maio at Rho Fiera, Salone del Mobile.Milano 2019. Photo Gabriele Zanon