US-Mexico Border
The first step to build a wall along the Mexican border to prevent illegal immigration and drug trafficking was taken in the 90s. Today the border line is marked by walls, fences and virtual barriers consisting of sensors, cameras, radar, helicopters and drones.
Israeli West Bank barrier
In 2002, after a wave of attacks by Palestinian insurgents, Israel built a 6-metre-high wall of concrete reinforced blocks with wire that runs 650 km in the West Bank territories. The wall hinders Palestinian movement, trade and livelihood.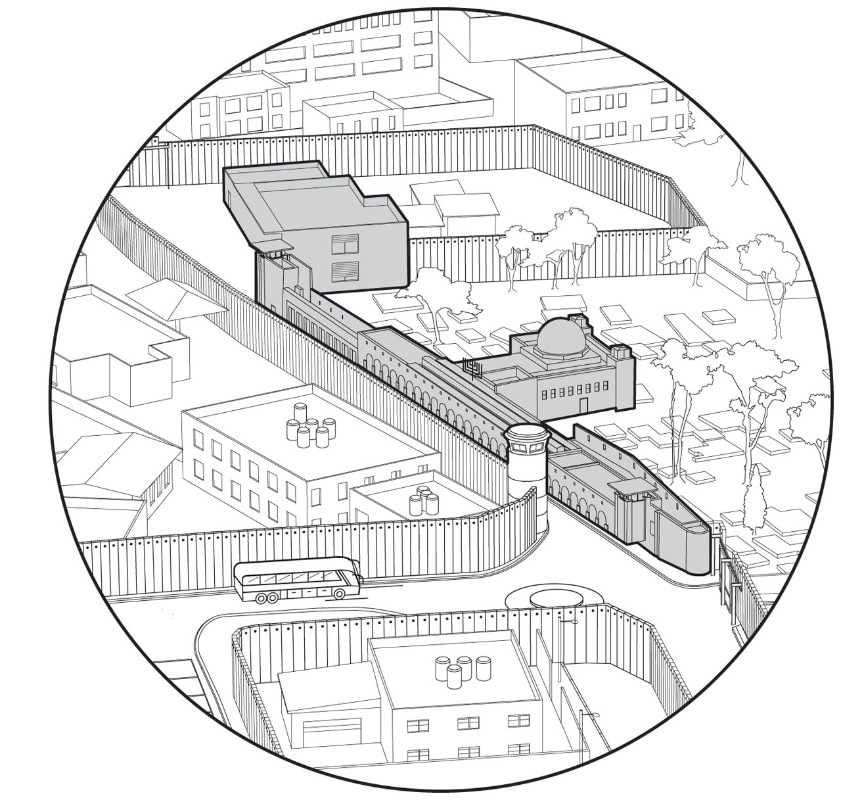 Hungarian border barrier
Facing Europe's worst migrant crisis since the Second World War, in 2015 Hungary began to build a fence made up of a wire mesh with barbed wire that stretches along the Serbian border for 177 kilometers and 41 kilometers along the Croatian one, with the aim of blocking migrant flows coming from Turkey.

Moroccan Western Sahara Wall
The Western Sahara wall consists of sand fortifications, stone walls and embankments up to three meters high and stretches for over 2.500 kilometers. It was built by the Moroccan government between 1980 and 1987 to separate the occupied and controlled areas of Morocco in the west from the controlled areas of the Polisario Front in the east.
The Great Wall of China
With over 20,000 kilometers in length, more than 2,000 years of history, and over 1 million workers employed in its construction, the Great Wall of China is often called the longest feat of human engineering. The original purpose was to prevent incursions from barbarian nomad in the Third Century BC.
Melilla border fence
The barbed wire barriers that fence the cities of Ceuta and Melilla - spanish enclaves administered in Morocco since the 15th century - were built in the late 1990s by the Spanish government to impede or prevent illegal immigration and smuggling. 

Walls of Nicosia
In Cyprus, a wall dating back to the invasion of Turkey in 1974, continues to divide the island and its capital Nicosia between the Turkish Cypriot half and the Greek Cypriot half.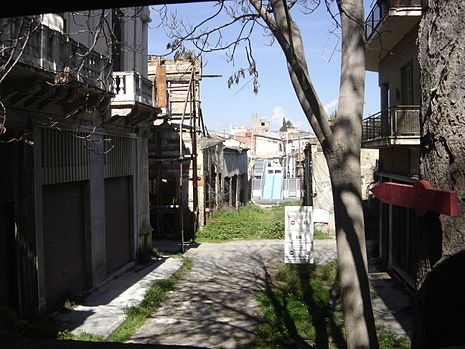 The Belfast "peace lines" in Northern Ireland
The 99 "peace lines" of Belfast, - up to 8 meters high and made of metal, concrete and barbed wire netting - were designed to separate working class Protestant and Catholic communities. The earliest dates back to 1969.