Michele De Lucchi is the first of these new editors-in-chief. The premier issue curated under his direction will come out on 8 January 2018 in Italy and abroad. His manifesto of intents is already available now, printed as a collectible poster in the free monographic issue dedicated to this celebrated designer and published as a supplement to Domus December.
Michele De Lucchi is open about his keenness for the new adventure, remembering how his connection to Domus began when he was still at university. Under his guidance, the coming 10 issues will each concentrate on a different keynote, such as rebellion, silence, emotion and chaos. Such concepts will be approached from a number of disciplines, not only architecture, design and contemporary art, but also anthropology, economy, meteorology and philosophy.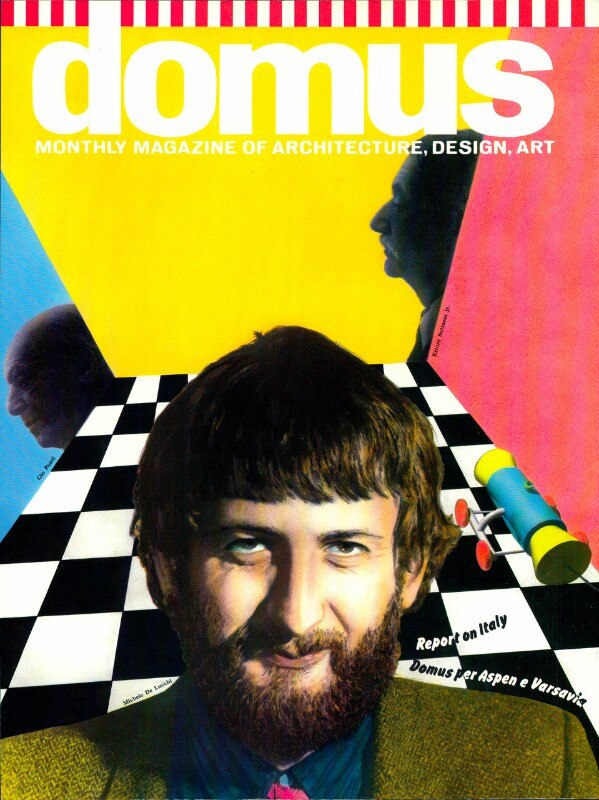 "Thinking about objects means thinking about humankind and society, because we are the only animal able to imagine and build objects," he says. His is an innovative approach of great interest, by which he considers the human capacity to design as a unique act of creation that spans from lamps to buildings. His enquiry will concentrate on the sense, value and relation between people and objects on all scales.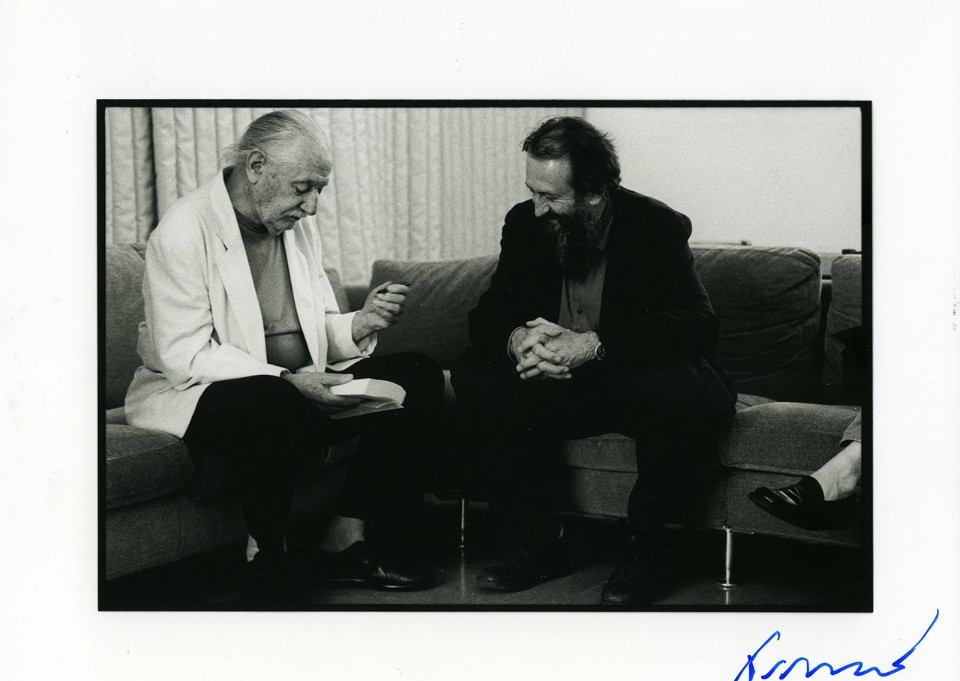 De Lucchi's editorship inaugurates a new decade of extraordinary importance for the historical magazine founded in 1928. Heading toward its 100th anniversary in 2128, 10 great architects will alternate as the editors-in-chief of Domus for the next 10 years. Each will compile 10 issues, which explains the formula 10 x 10 x 10 = 100 illustrating the periodical's upcoming cycle. This ambitious editorial project will be coordinated by the entire Domus team under Walter Mariotti.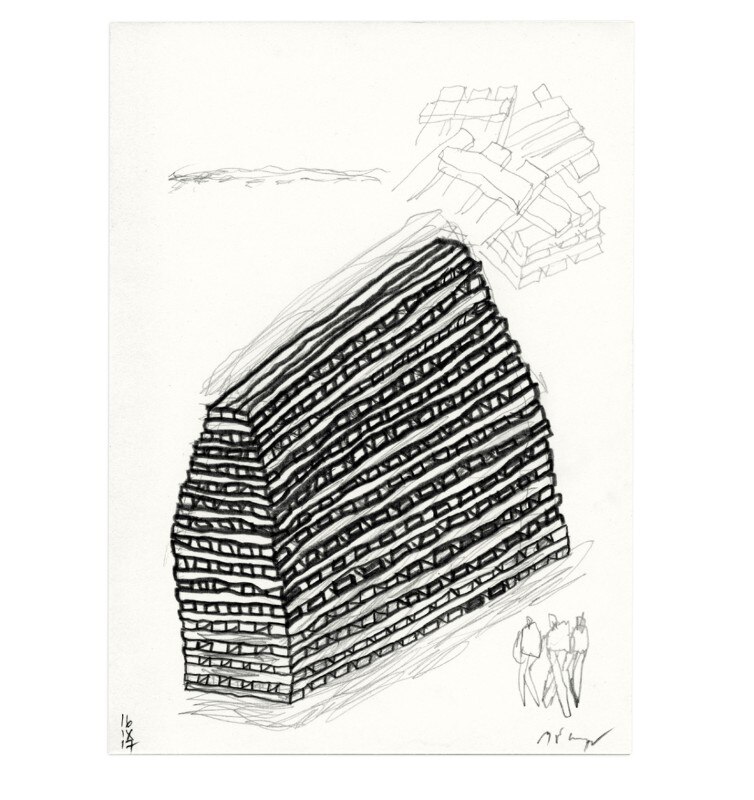 "Domus's evolution is part of the evolution of the world's most innovative magazines," says Mariotti, who has been editorial director since September 2017. "These are publications that have become engagement-driven platforms, distinguishing themselves from the available information on the Web by taking up reciprocal exchange. Domus will become an increasingly pluriform and independent system, offering individual architects a tool to diffuse their vision."
The new graphic design of Domus magazine is by Mark Porter, who also designed the website domusweb.it. Mark Porter Associates is one of the world's most acclaimed studios specialised in editorial design. The new face of the magazine contains many pleasant surprises, more space for illustrations and photographs, and a reorganisation of contents.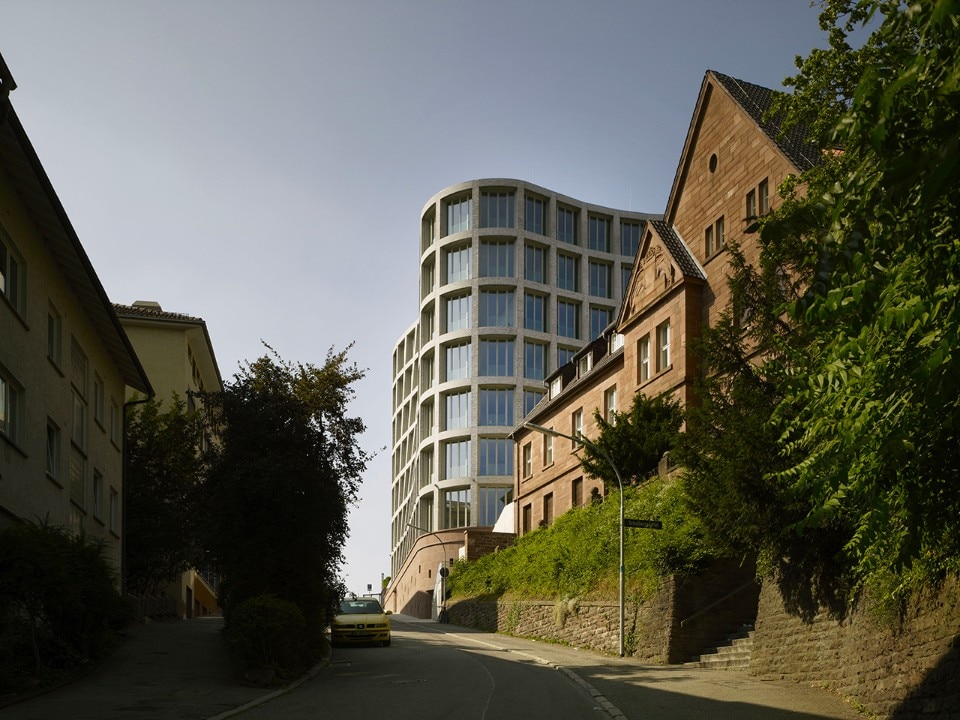 This new cycle of big change at Domus was led by Maria Giovanna Mazzocchi, the president of the Editoriale Domus publishing house. She thanks the departing Nicola Di Battista "for his great work at the editorial helm of Domus during these past years. I am happy to announce the arrival of Michele De Lucchi as editor-in-chief. He represents the excellence of the Italian design capacity combined with an international outlook. His work demonstrates how fruitful the exchange is between architecture, design and art, all elements close to the Domus spirit. I am certain that he is the right person to initiate this new cycle of life at the magazine."