The exhibition of the projects competing at the JTI Clean City Lab, JTI's international design contest organized in collaboration with Future Concept Lab and under the patronage of Regione Lombardia and Comune di Milano, will formally open on April 8 at La Triennale di Milano.
Almost a hundred students from four international design schools: Politecnico di Milano, Chelsea College of Arts  and University of the Arts London, IED Barcelona (I+ED Lab) and HEAD of Geneva, worked together to develop communication projects aimed at raising awareness of the impact of smoking habits on the environment, in order to change smokers' behavior and reduce the waste generated by cigarettes in urban areas.
The twelve finalist projects were selected by Marco Magnifico, Executive Vice-President of FAI, Carlo Montanaro, editor-in-chief of Style and Dove, and Cristina Paciello, Marketing Director of Teatro alla Scala, in partnership with PierCarlo Alessiani, Chairman and Managing Director of JTI Italia, and Francesco Morace, Chairman of Future Concept Lab.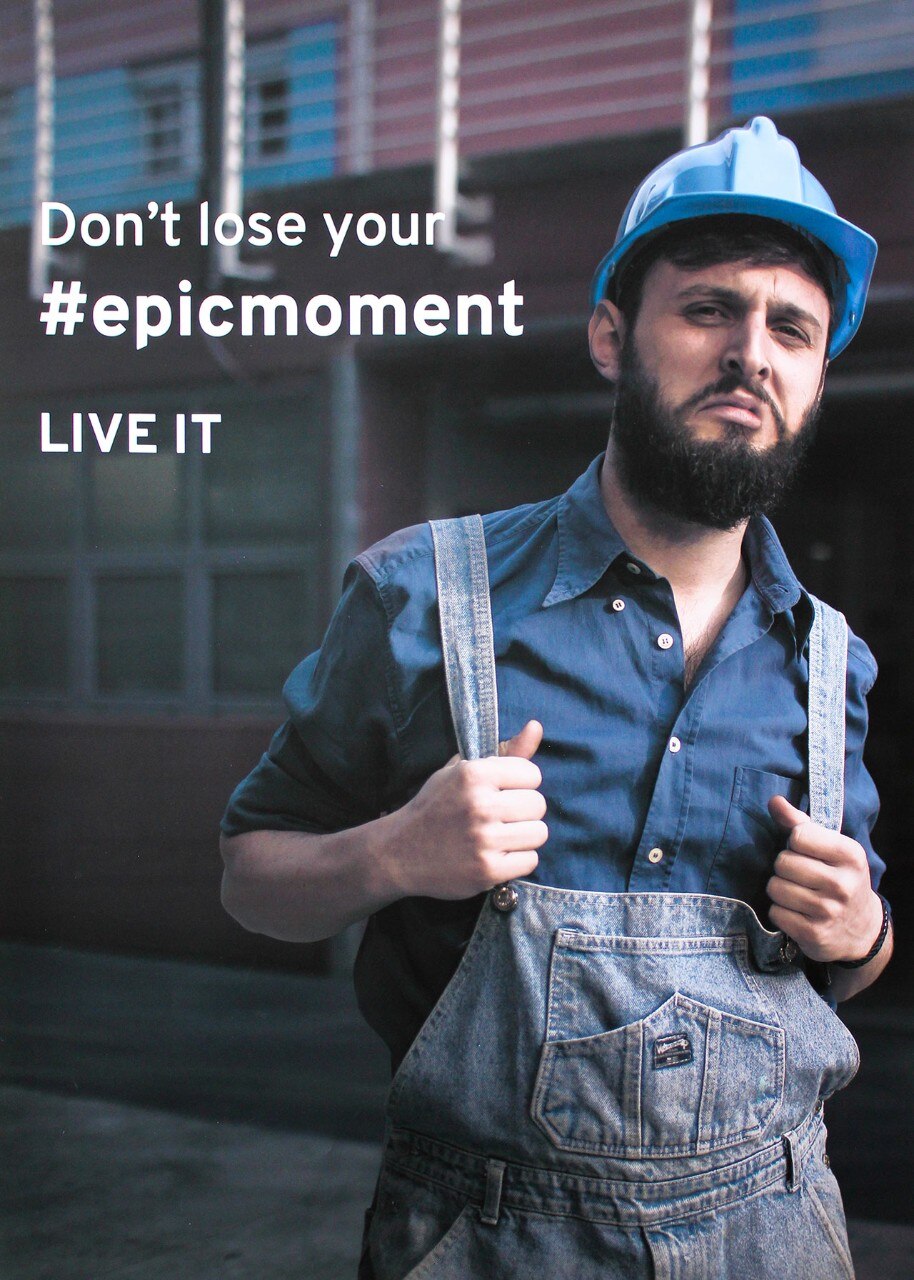 Many innovative communication campaigns were submitted: the first prize was awarded to #epicmoment, a project developed by a group of students from the Politecnico di Milano: Mattia Geraci, Matteo Palmieri, Francesco Paleari and Gaia Satta.
The project #epicmoment was unanimously chosen "for the ability to transform a duty (looking for a suitable container in which to throw away the cigarette end) in a happy, shared "epic moment". With the possibility of a web version, this is a good opportunity to circulate a viral, virtuous and engaging on-line message."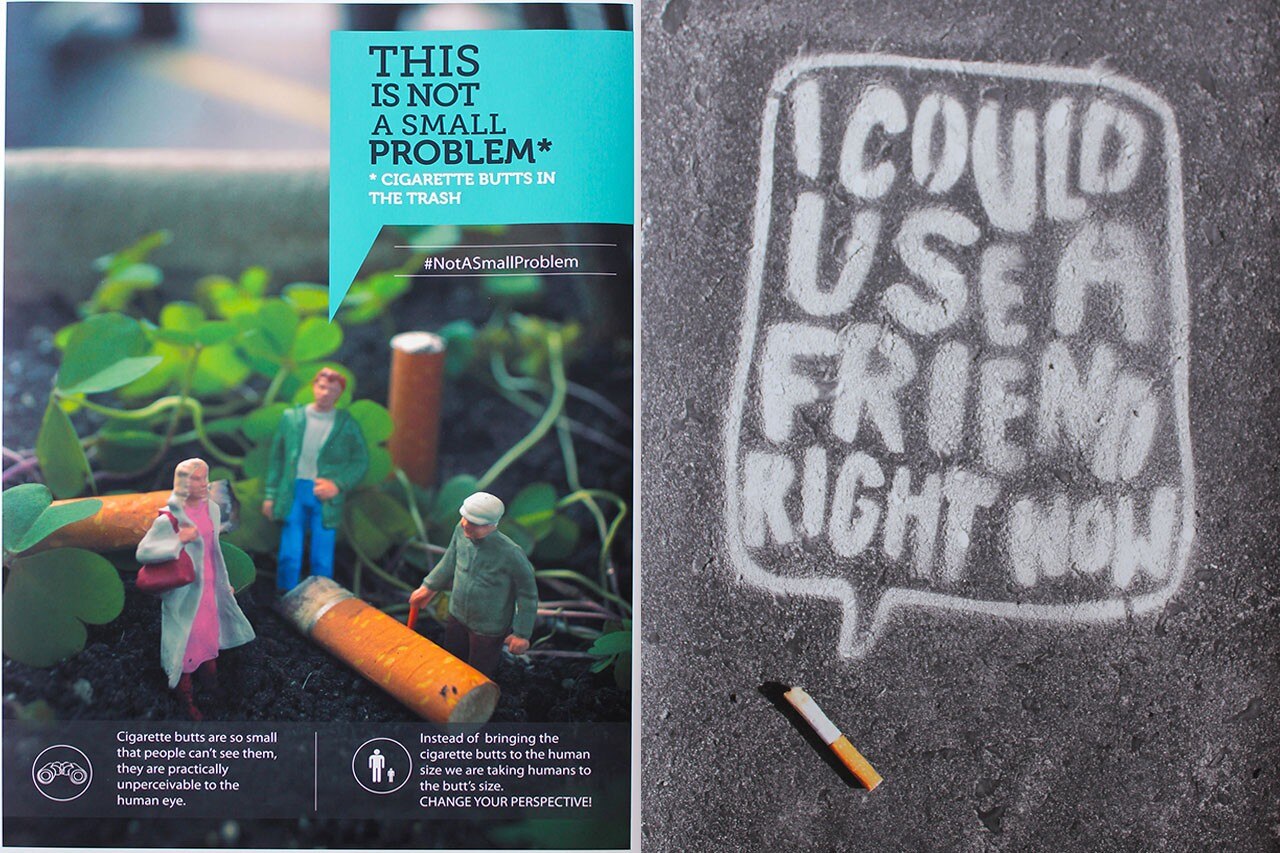 The second place went to This is not a small problem, by Joana Pereira and Anibal Tapias, IED Barcelona (I+ED Lab), for "for the clear and direct communicative power of the message".
The third prize was awarded to Listen to your butt by Billy Osborne of Chelsea College of Arts - University of the Arts London, for "the originality of a poetic and emotional message". 
Special mentions to: I was a cigarette butt by Alejandra Chinolla, Amparo Cativiela, Belén Páliz and Claudia Guevara (IED Barcelona) and 2-10 by Matt Ashmore (Chelsea College of Arts London).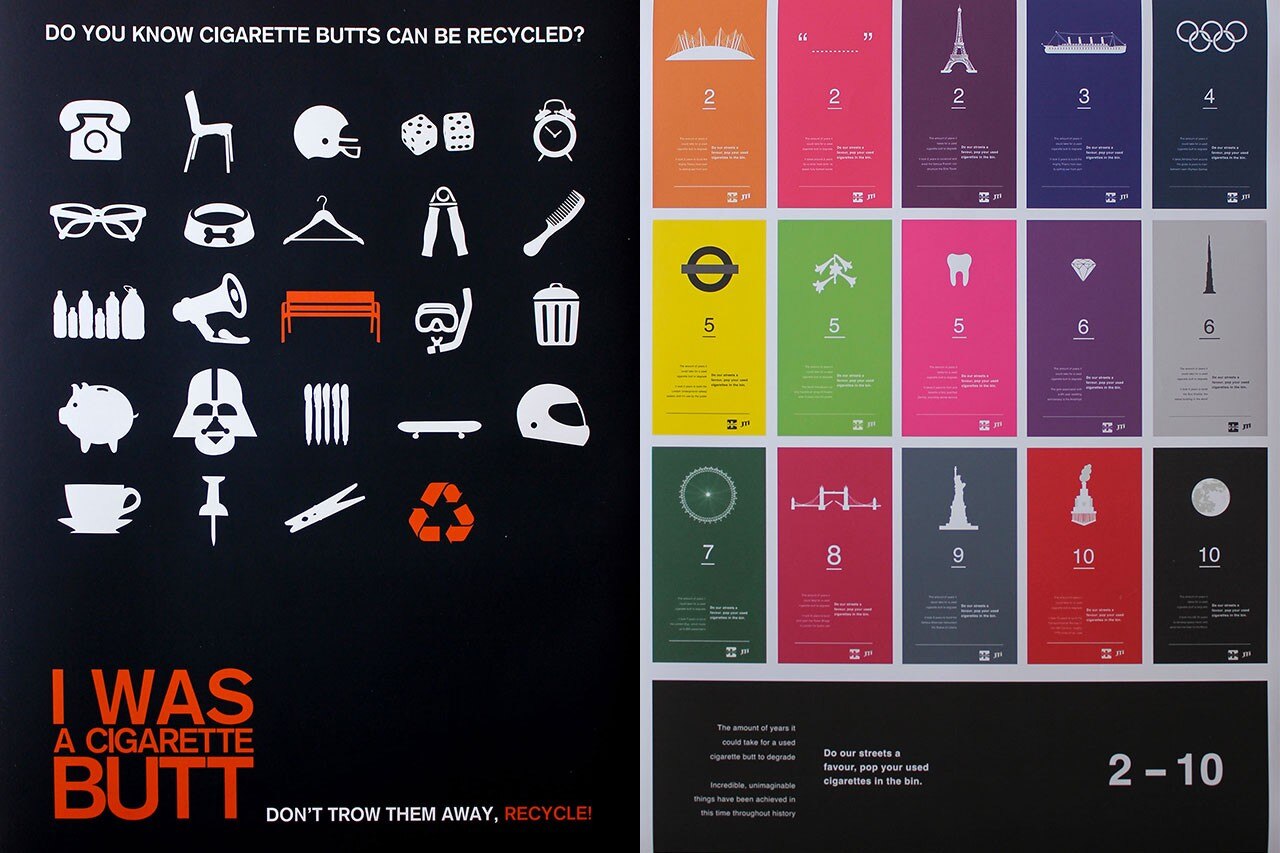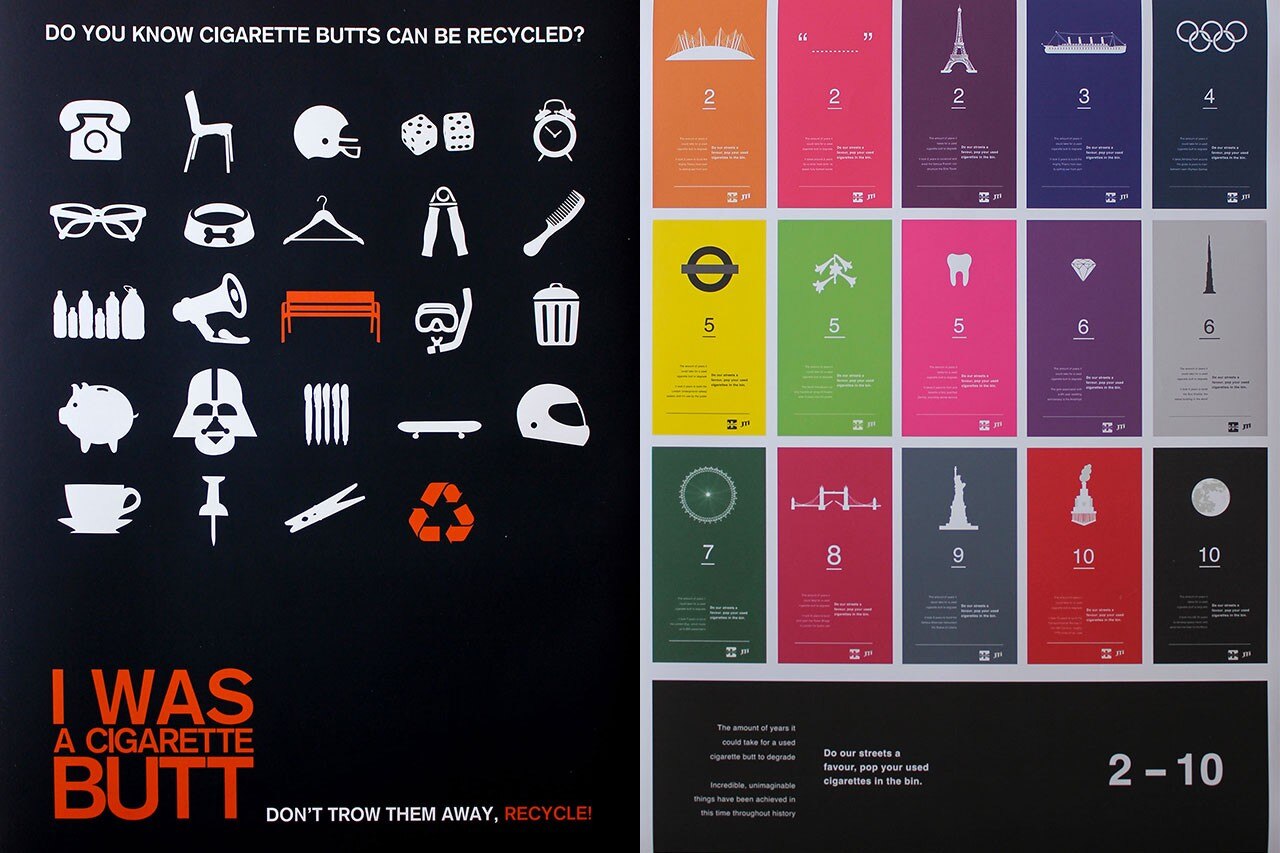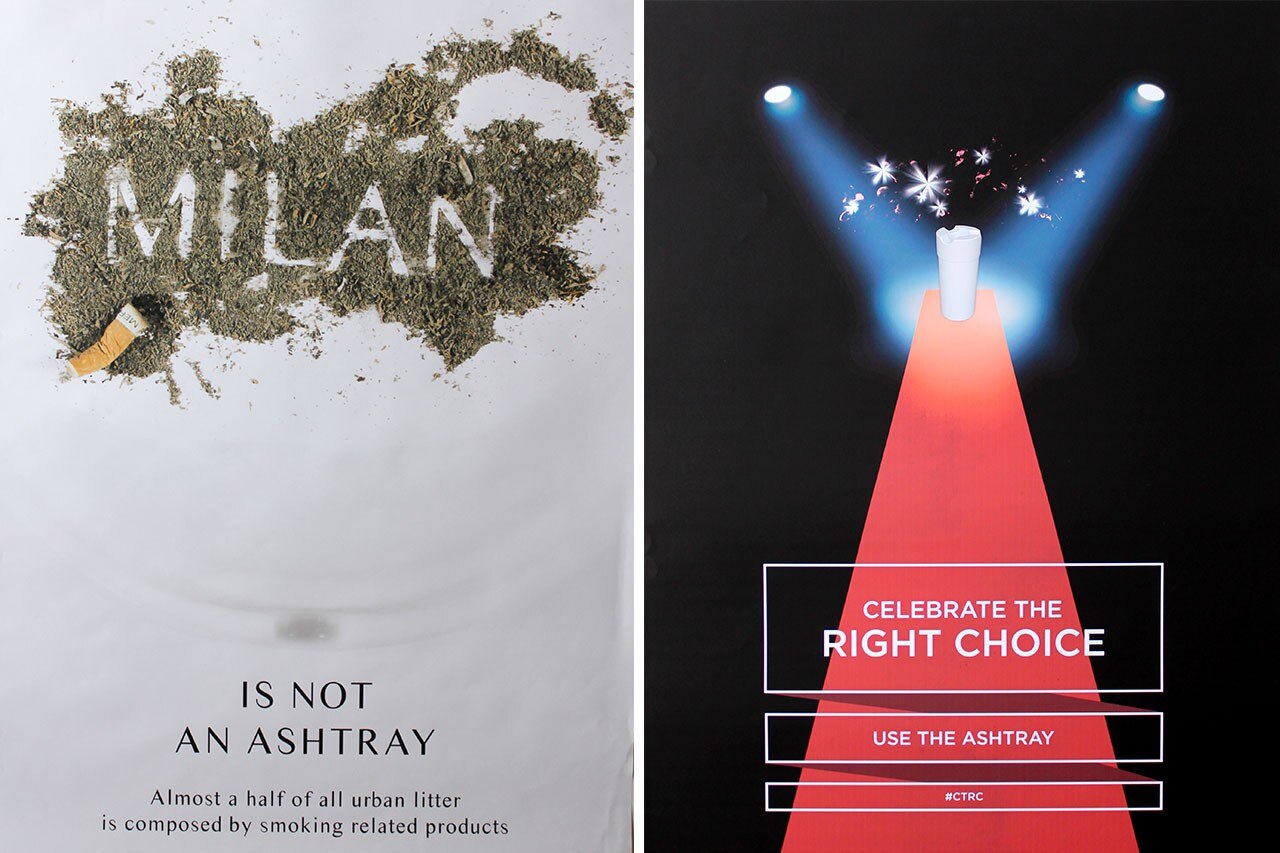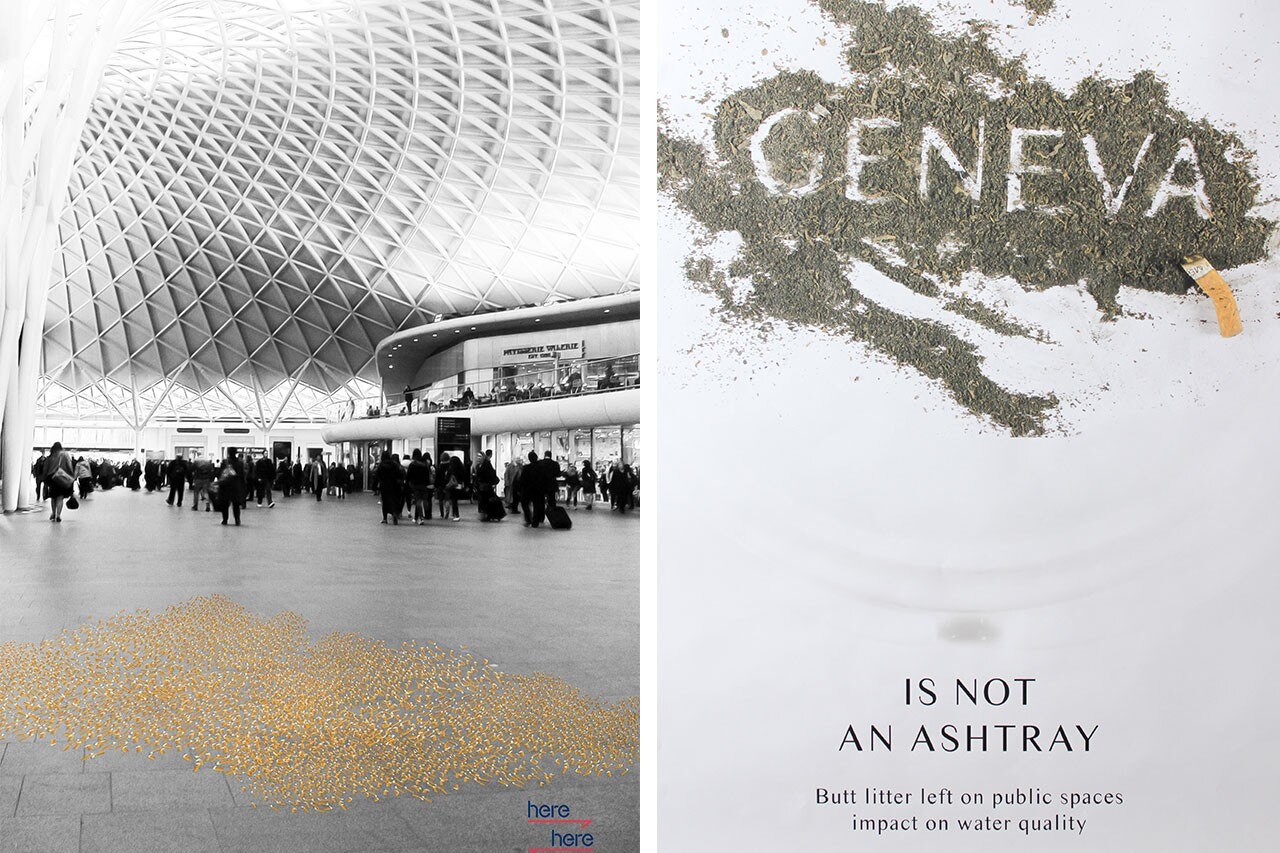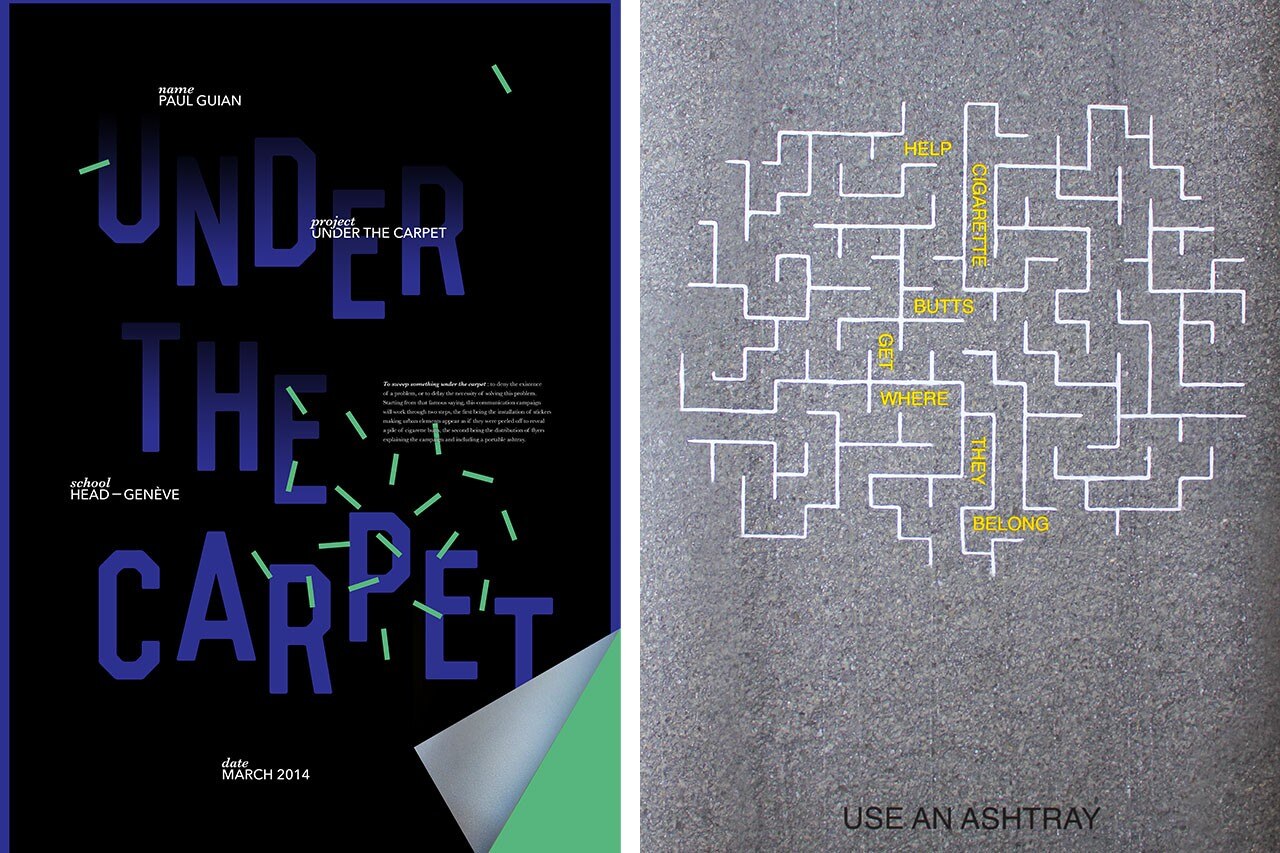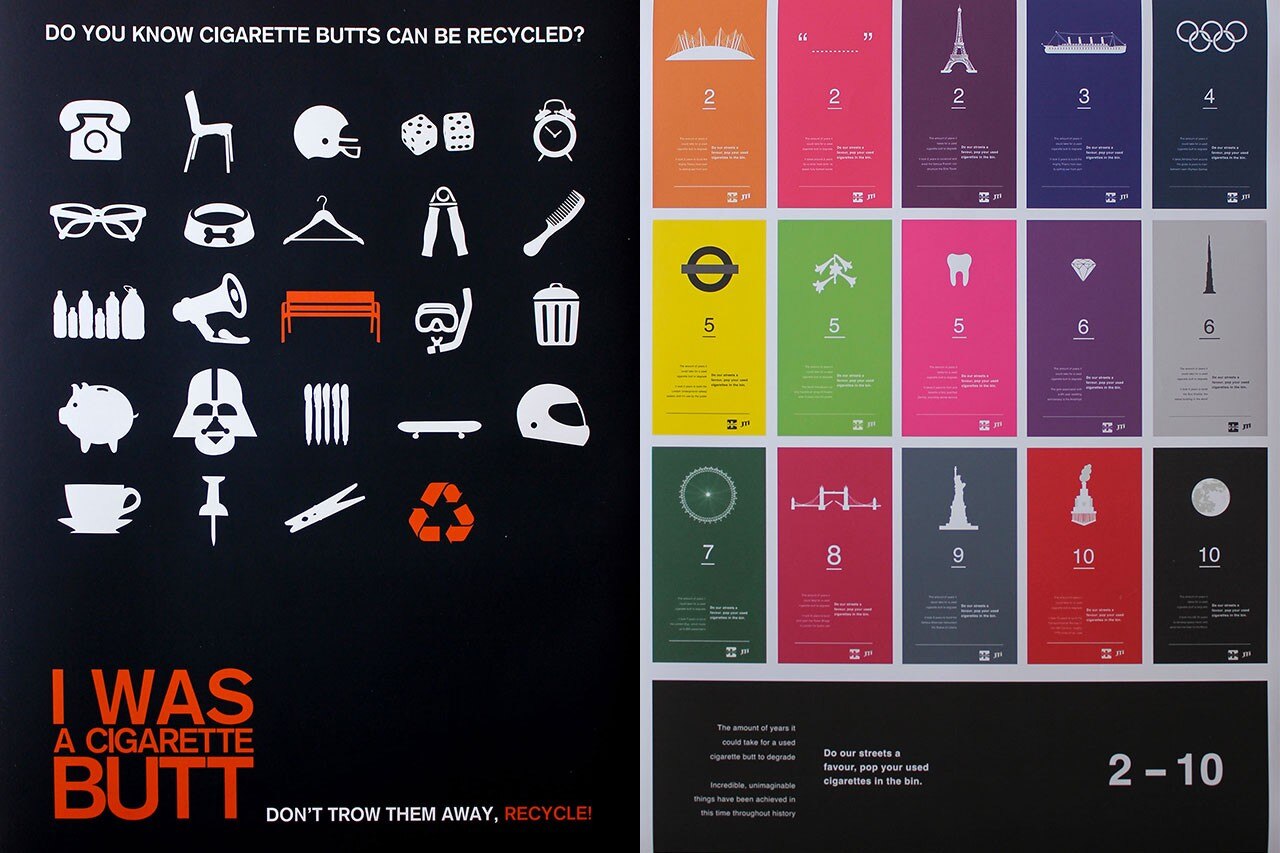 Special mentions: I was a cigarette and 2–10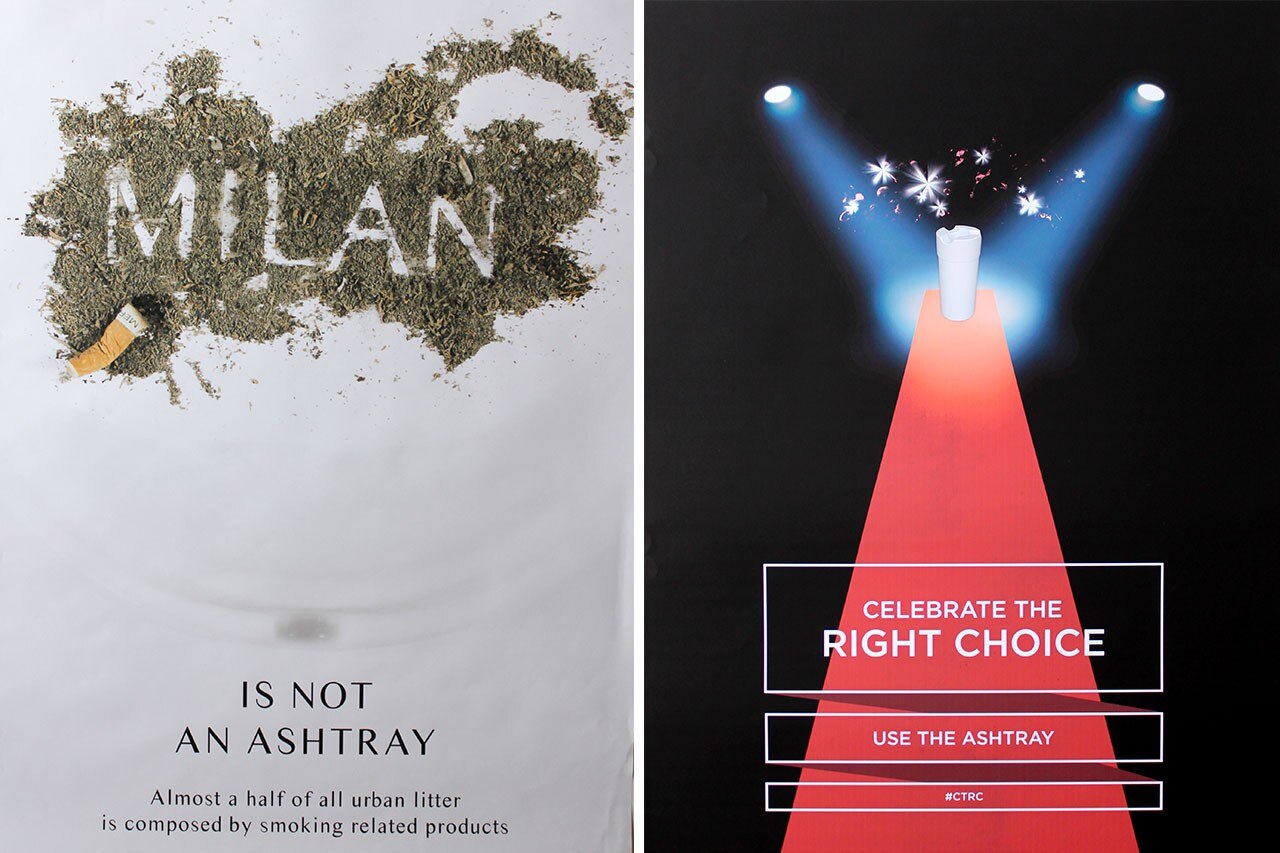 Projects of Clean City Lab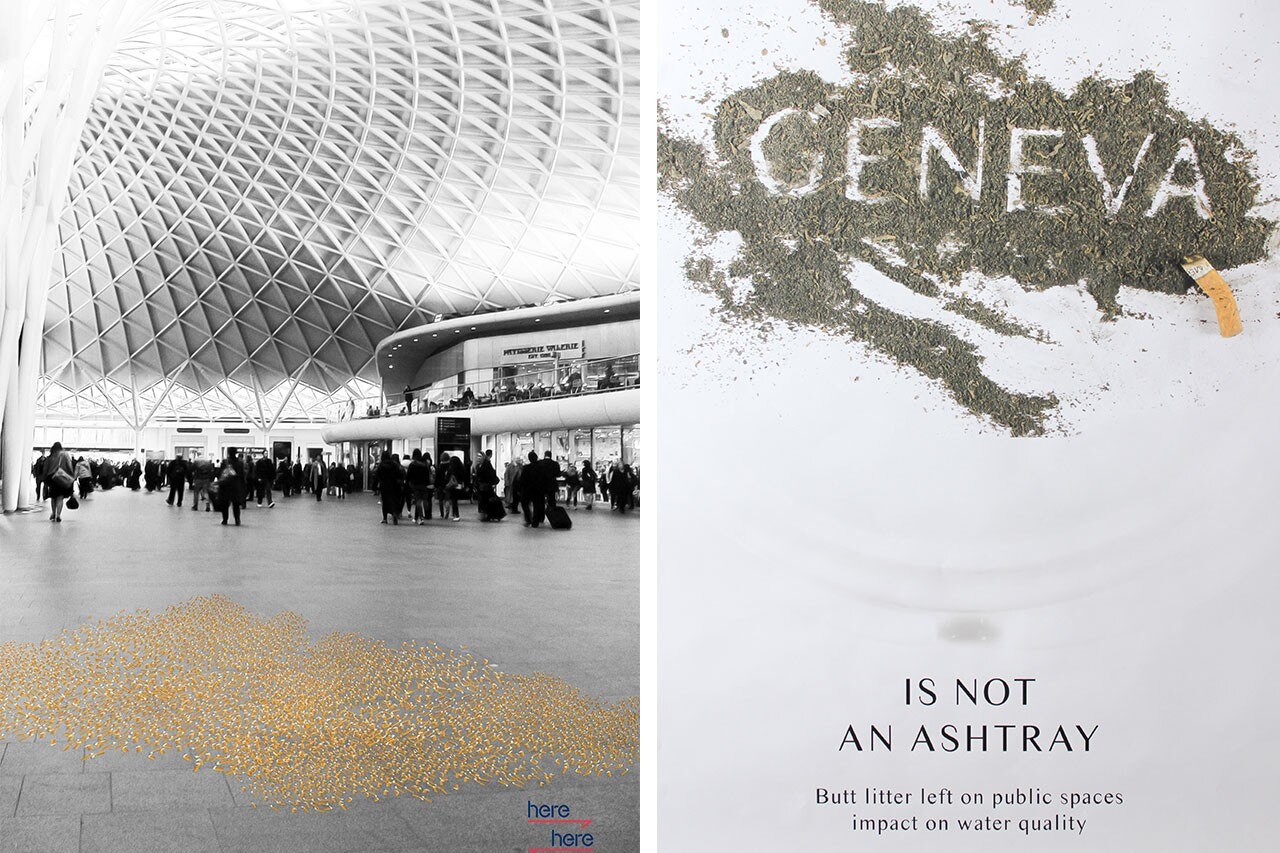 Projects of Clean City Lab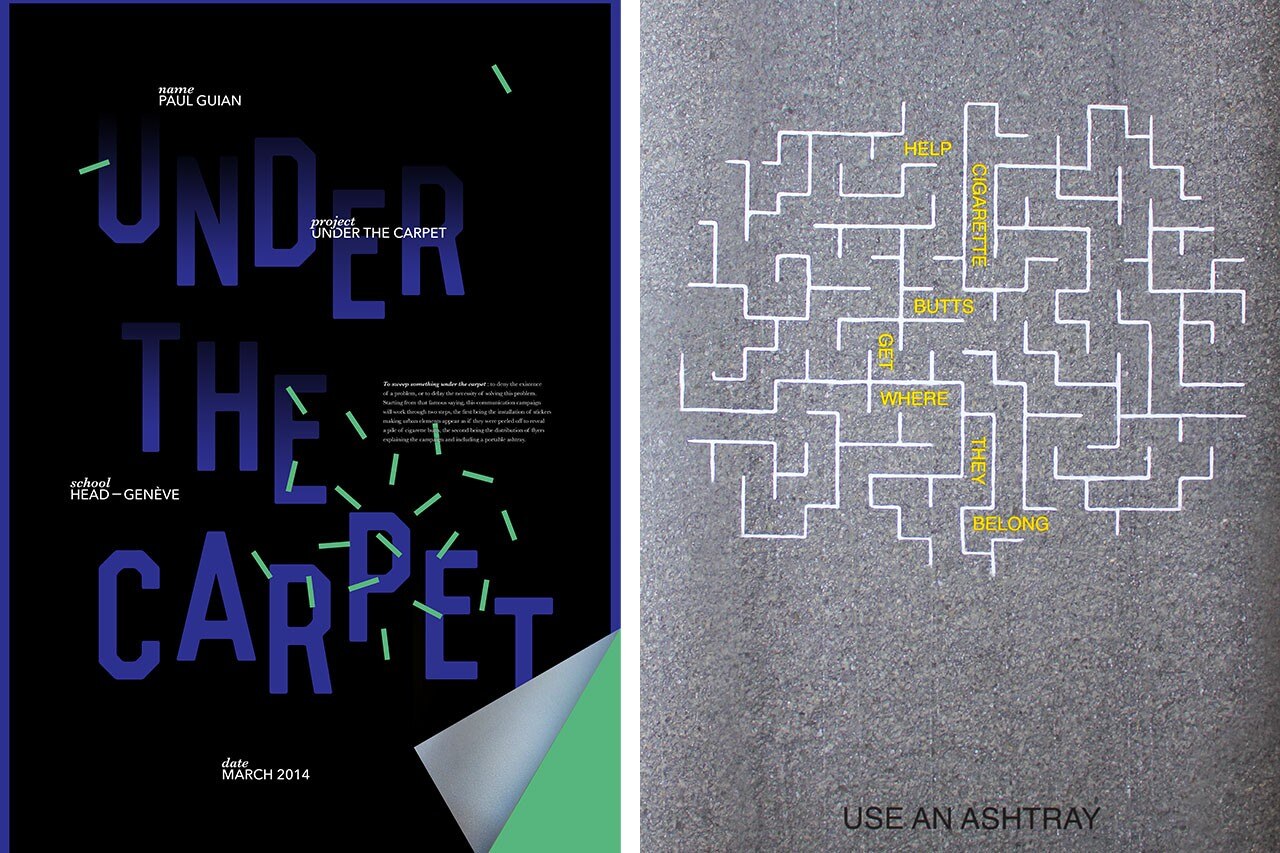 Projects of Clean City Lab