In an enlightening page of his Filosofia della casa (Philosophy of the Home), Emanuele Coccia recalls an episode that happened to him during one of the many timeshe had to move house in the later part of his life.
Called to teach in Freiburg, Coccia rented an enormous and very valuable open space, with a red porthole – he writes – "that transformed the kitchen into a space station suspended in the sky". He signed the contract, got hold of the keys, but on his way home he realised his credit card was no longer working. He had some cash in his pocket andat firsthewas not too worried. However, he had failed to realise he would have to deal with a problem: the empty house. "There was nothing there: no bed, no mattress or a chair, not even a plate or a fork. Nothing. (...). I thought I was going to live in a spacecraft and I found myself in an empty space".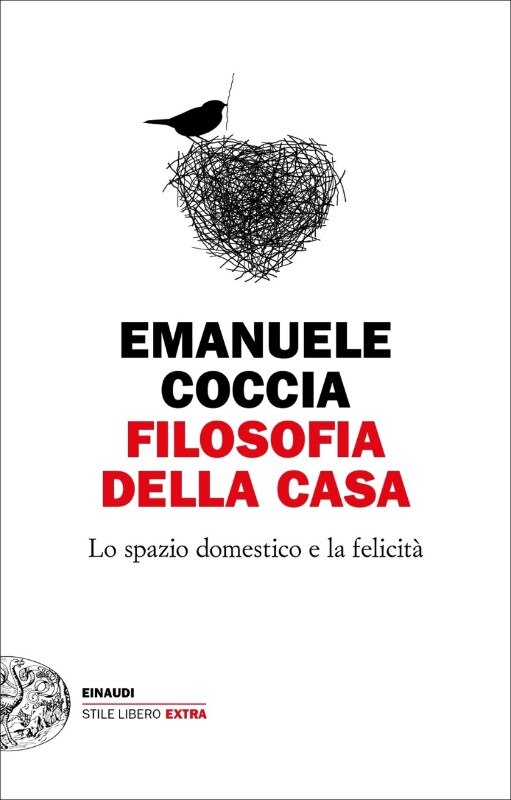 For a week, Coccia found himself living in "a platonic idea of home instead of a real home". The episode is interesting because it allowed Coccia to experience and come to terms with, one of the dilemmas of today's design culture: is it houses that need objects or, vice versa, is it objects that need houses? "In those days" – the philosopher writes – "I realised that space in its geometric purity is physically uninhabitable".
You can't live in an empty house. Without a bed, without a table, a chair, a plate, a fork. Without things. The house-form per se is just an abstraction. We – Coccia argues – only inhabit things. Objects house our bodies, look after them, protect them. Which is to say: so long as it is empty, a house is not a house. The architect needs the designer, because it is design that makes architecture real, not vice versa. Objects and things can live outside houses, while houses without things almost represent a regression of architecture to geometry. Or –paradoxically– to metaphysics.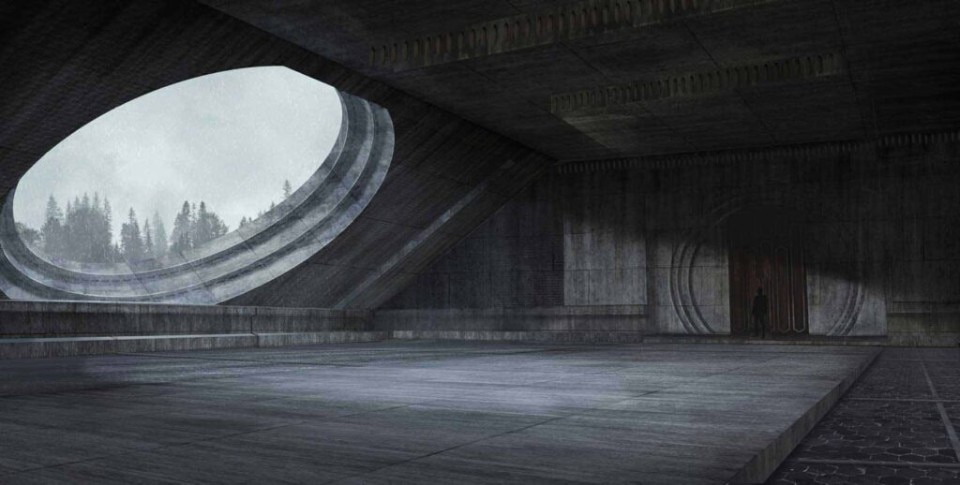 Ettore Sottsass also talks about "empty houses" in a fine booklet published by Adelphi with the title Di chi sono le case vuote? (Whose are the empty houses?). His approach, however, is more sociological than epistemological. When he speaks of an "empty house", Sottsass is referring to a dwelling, whose inhabitants are unable or unwilling to furnish. But the "empty houses", paradoxically, are not those of the poor. 
"The houses of the poor and the very poor – he says – are usually so small, the space is so short, that the stuff (the table, the chairs, the cabinet, the boxes, the big boxes, the bicycle, the doll) never fits, it stacks up, it piles up in every corner, like the flotsam at a river bend". Only the privileged, the very privileged, Sottsass argues, can disguise their privilege by emptying their homes of things and pretending to be poor. But it is theatre. Staging. Nothing else.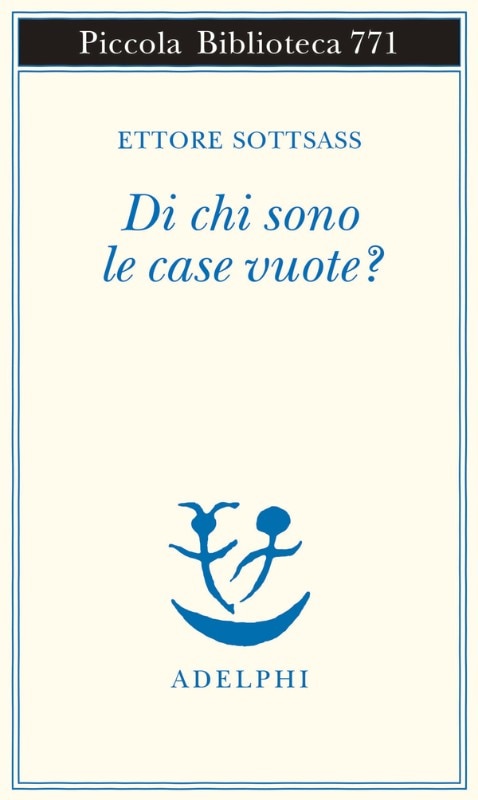 The thing is, architects once knew that houses and things need one another. They knew this and they designed accordingly. Today, instead, many architects have stopped thinking about things. They contemplate their empty houses, dazzled by their geometric purity. But in so doing, they forget that without things, houses are just virtual spaces. Today, in the midst of a destructive and brutal war of aggression, we realise how easy it is, after all, to destroy houses and buildings and architecture, but how much more difficult it is to destroy things. Refugees, exiles, runaways, never escape empty-handed. The small objects they take with them define their identity. 
As Sandro Mendini used to say: it is things that define us, and allow us to be what we are.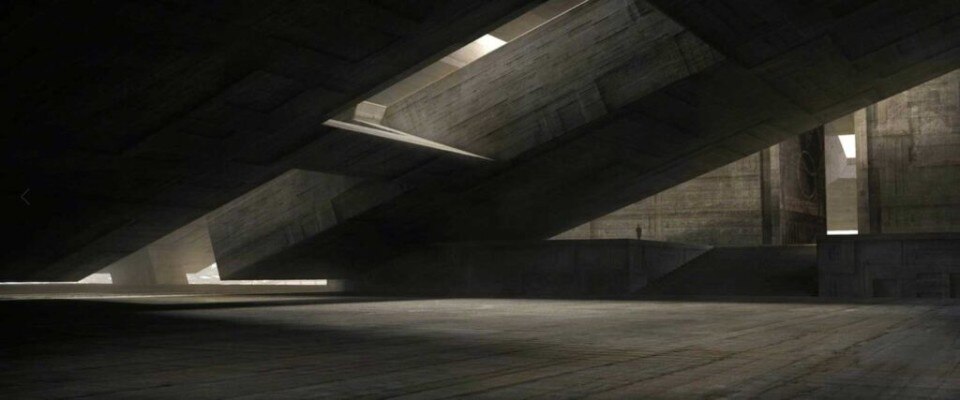 Opening image: Paul's bedroom on Arrakis, Dune, 2021. Courtesy Warner Bros