What are you showcasing at Salone 2018?
For this edition of Milan Design Week I brought three new collections in three different places around the city, one of them it's my first collaboration with the eclectic design brand JCP Universe. At the Fuorisalone I am showcasing Hawa Beirut at theFuturdome with Ventura Future in via Giovanni Paisiello 6. Also as part of Fuorisalone there is my Wak up Call showcasing with euroinnovators in their exhibition Milano#Dakar at the miFAC gallery in Palazzo SIAM in 5Vie, via Santa Marta 18. Last but not least I'm super excited about the surprising collection for JCP Universe untitled Herma Rapunza and Wand, showcased in Odeum at Rho Fiera Milano in hall 16 booth f54.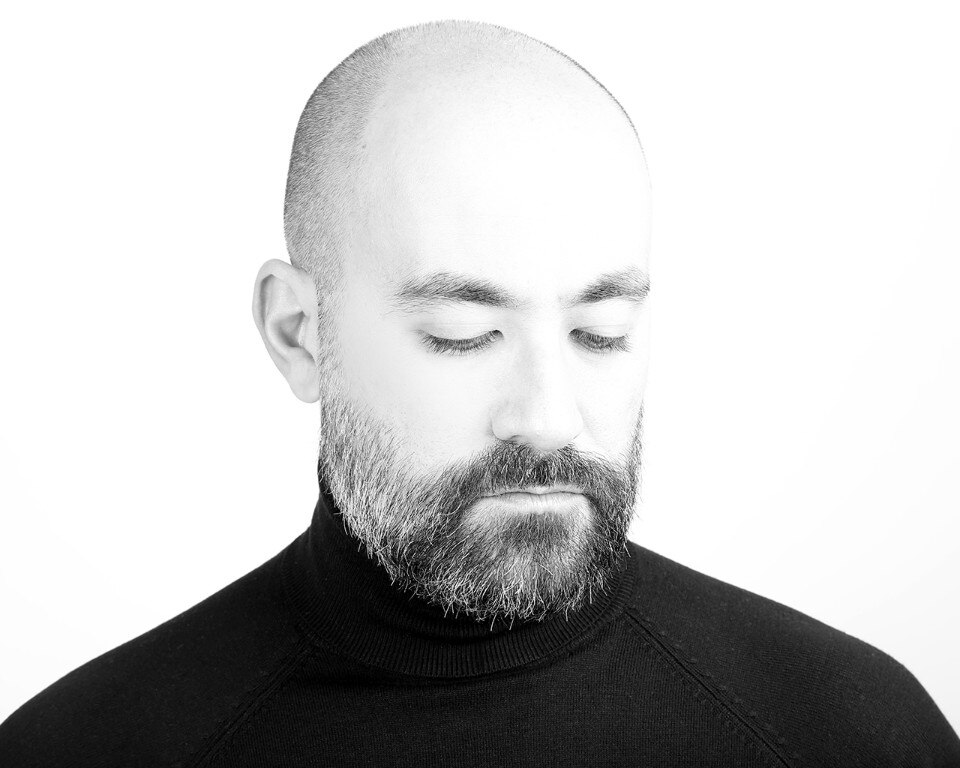 From a mirror set to wine glasses and a small side table. Now you have a full collection of chairs, tables and separés. Could you tell us more about your imaginary world and aesthetics?
As I mentioned many times, one of my obsessions is the overall aspect of my design which should be minimal and simple, with a direct and targeted message combining a soupçon of surrealism, for that reason I practice my imaginary world as a simulation to try out new ideas and create new objects. I never tend to identify the difference between reality and imagination, this helps me creating controversial design objects yet complicated in the process of production, stabbing to my culture and ritual. My ultimate concern is to keep integrating the Middle Eastern / Lebanese soul in the procedure of each of my products.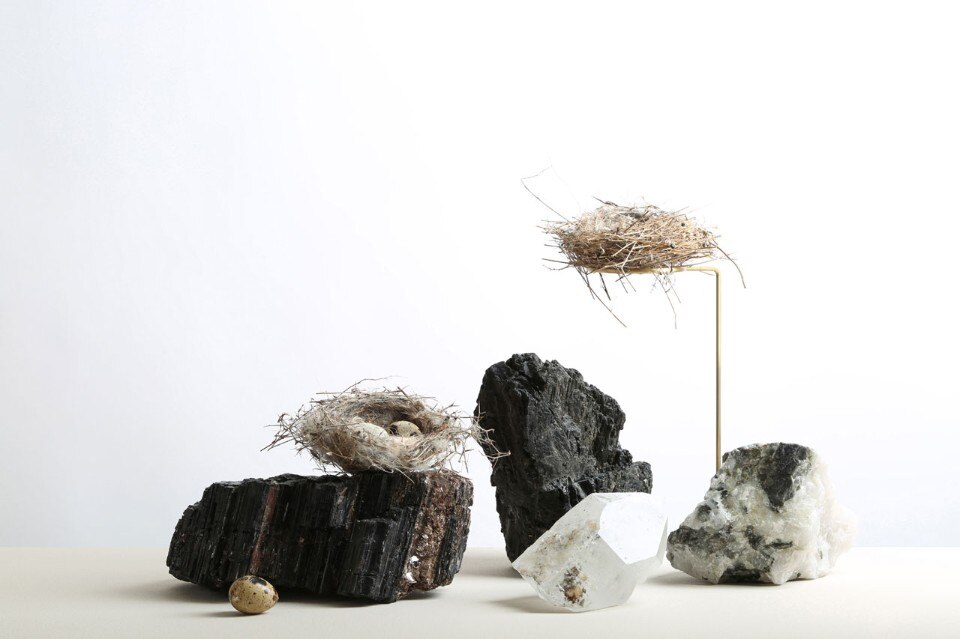 What would your ideal project be?
Since every project I worked on has a story and these stories are reflections of the social life through my own vision, some about love, nostalgia, peace, freedom, others about violence, religion, revenge, sexuality, etc…for that reason each and every design or project I do is close to my heart.
What does Milano mean to you, how would you compare it with Beirut?
You know, since I was very young and Italy as a country was my dream land the city of art and architecture,therefore later after my graduation in interior architecture and design I began traveling to Milan to visit the Salone del Mobile, but I had a fantasy in mind that one day I will be one of the designers that will take part of this event. Milan is the city I visited and know the most after my city which means there  is a special feelings towards the places, the streets , the people even the language very charming , yet too many differences between both cities Beirut has too many contradictions and a mix of  social and cultural interventions, but it owns the charm of the past years including a charismatic transaction phase between the civil war and the peaceful moments. There is also a social interaction that is rarely found elsewhere in the world...Milan is the capital of glamour including architecture, fashion and design which make it an irresistible city for art lovers, but there are also too many common points both cities are chaotic and alive, full of energy and good vibes, both have top food and best restaurants , warm ambiances , friendly people and that's what makes me feel home.
Three tips to 'survive' the Salone?
Well my advice for the readers and visitors is too keep visiting galleries, foundations and installations to get as much inspiration they can from the city and capture moments of creations for the soul satisfaction. Later at the aperitivo time sip a glass of Prosecco or a Negroni cocktail, after go for an unforgettable Italian dinner in a typical Milanese place and live la dolce vita, this is the way I survive it.