During 2018 Salone del Mobile in Milan, DesignWork is being displayed for the first time on the international stage. Curated by Lidewij Edelkoort and Philip Fimmano, "Waste No More" takes place at Ventura Centrale's vaulted tunnels. This striking setting is recomposed like a temple to sustainability with the purpose of critiquing consumption and shining a light on the emerging circular economy. In this sense, at the exhibition entrance, The Arch of Trash makes visitors to face with three tons of society's discarded clothing, while demonstrating the colorful aesthetics of recuperated materials. The arch itself is a microcosm of the world's waste.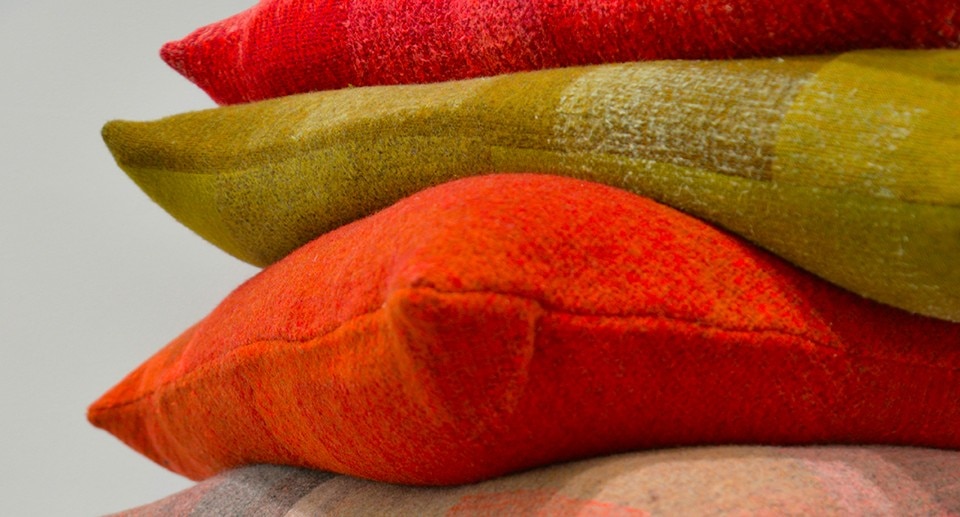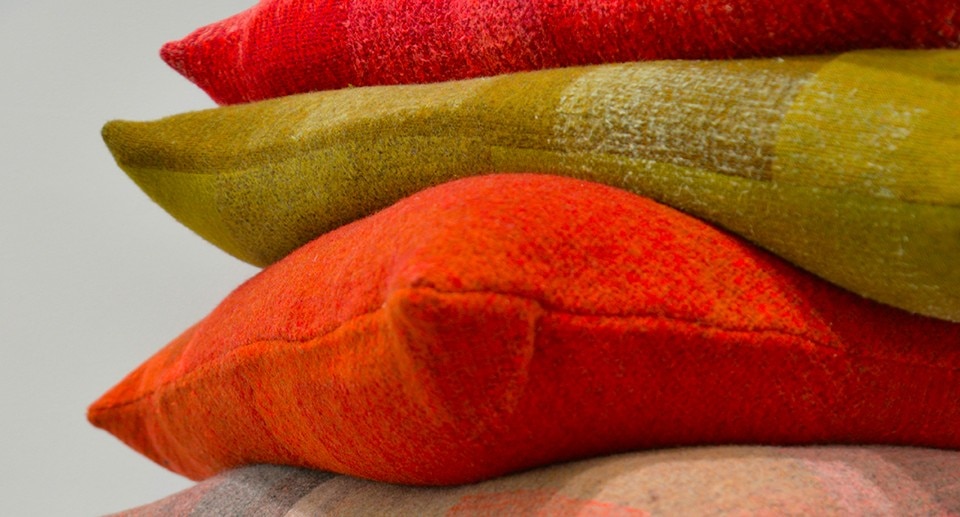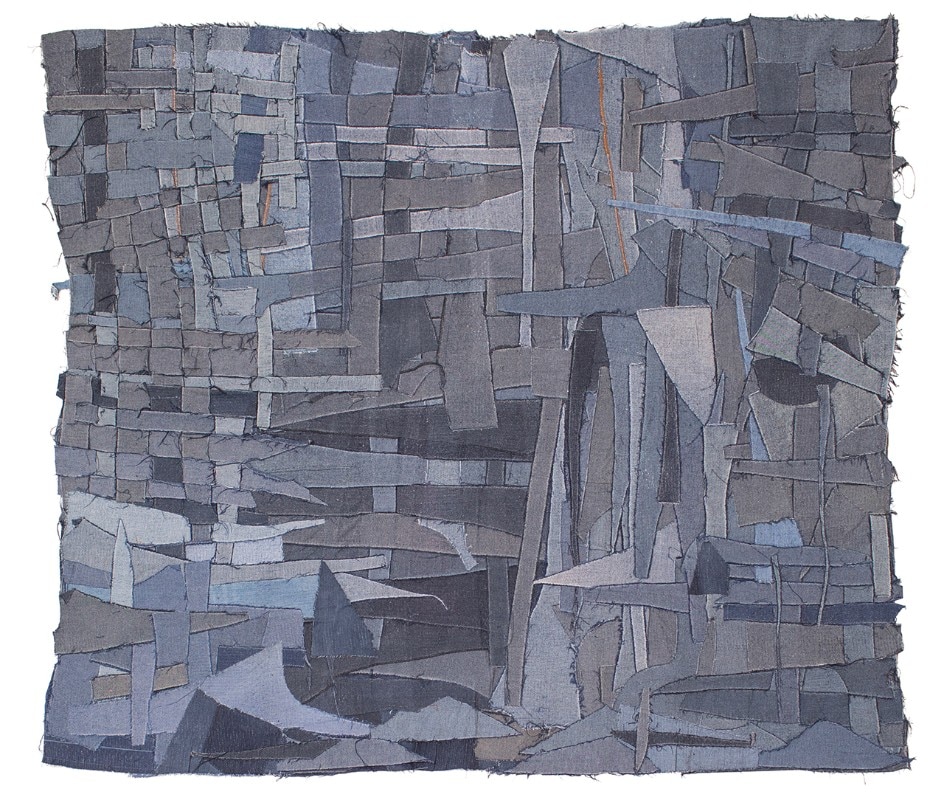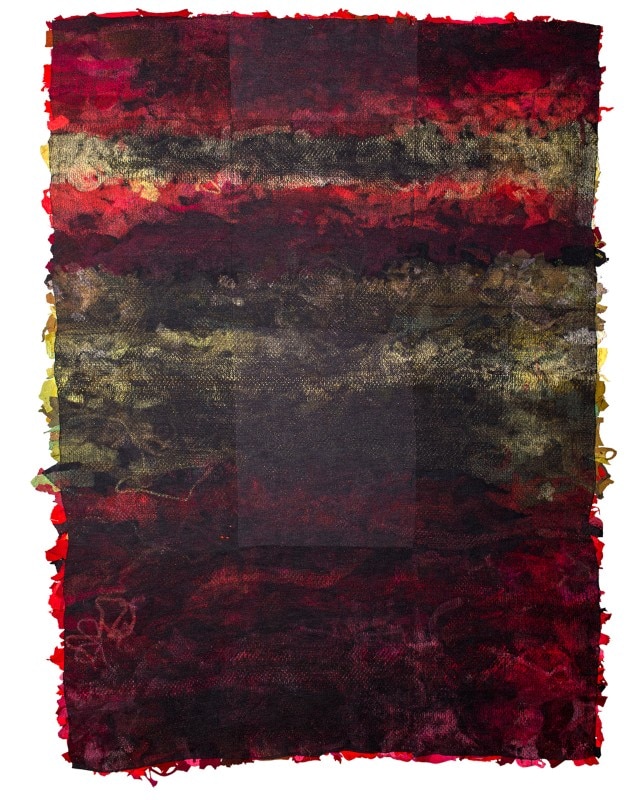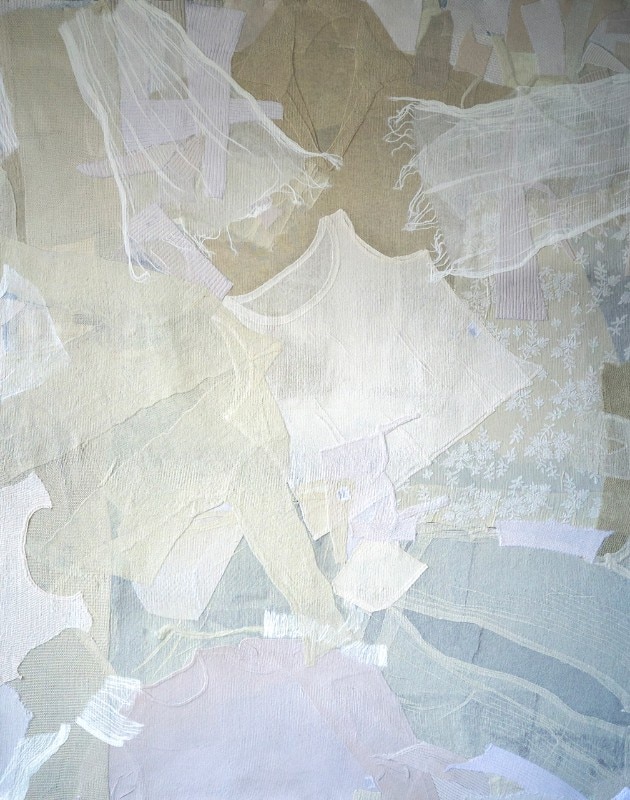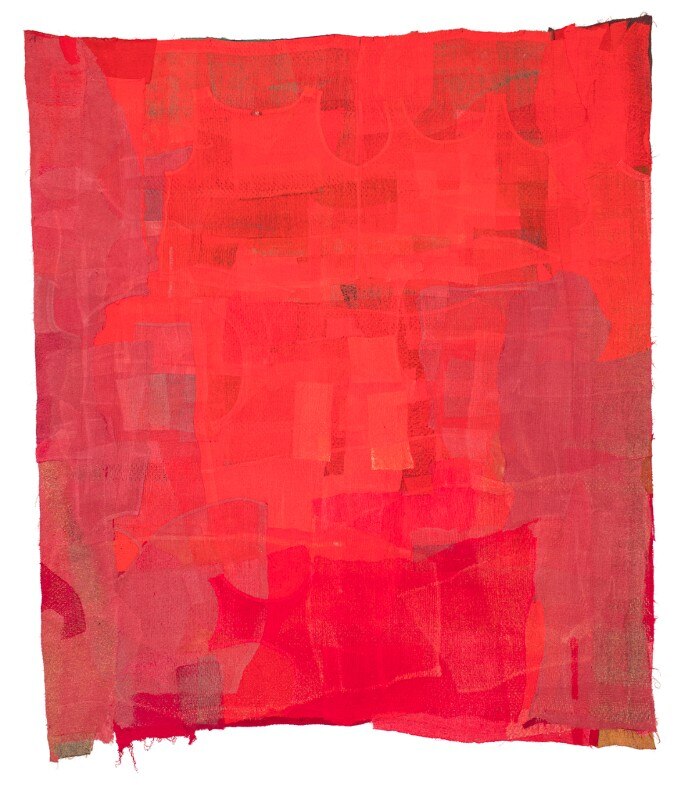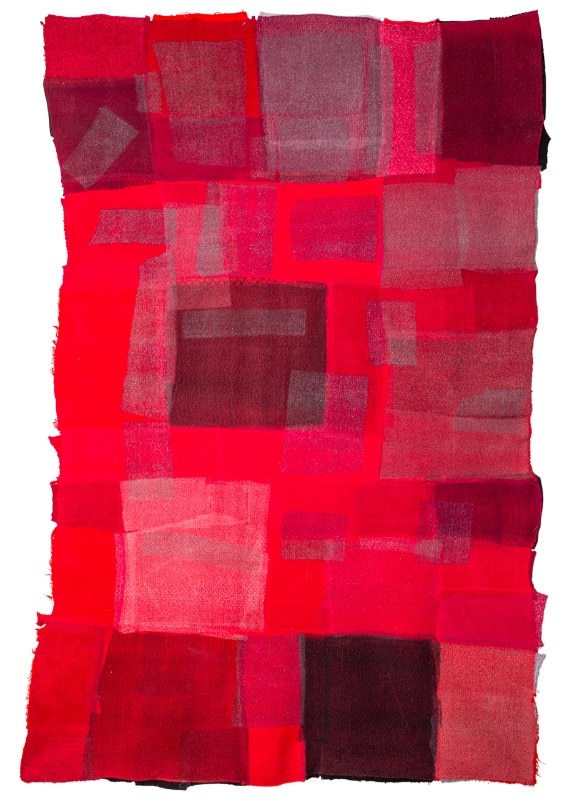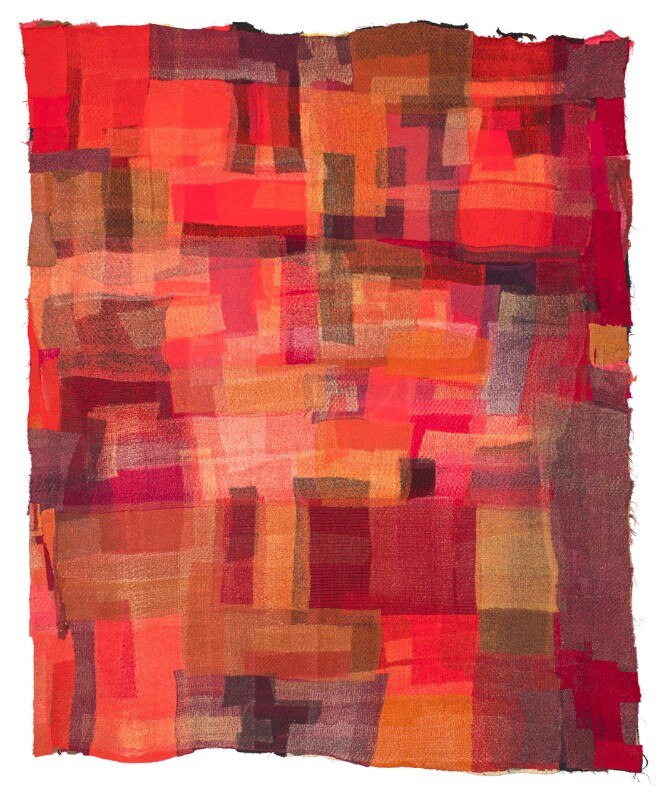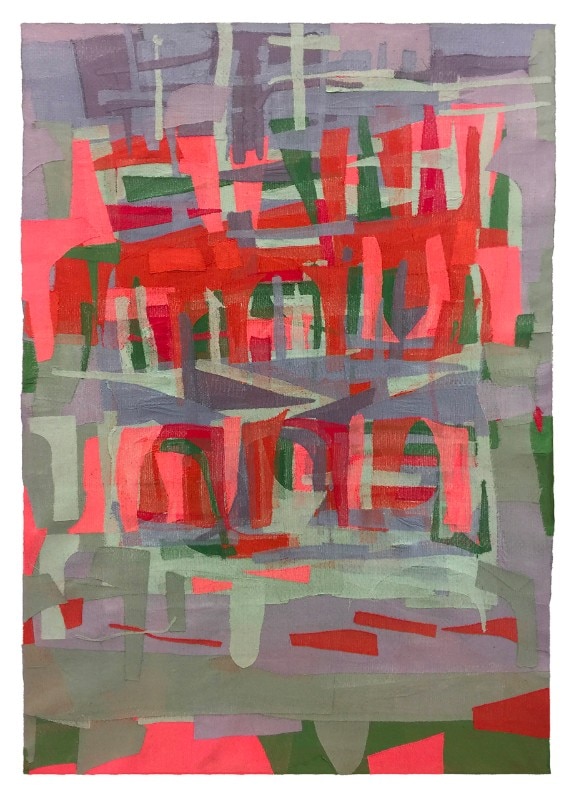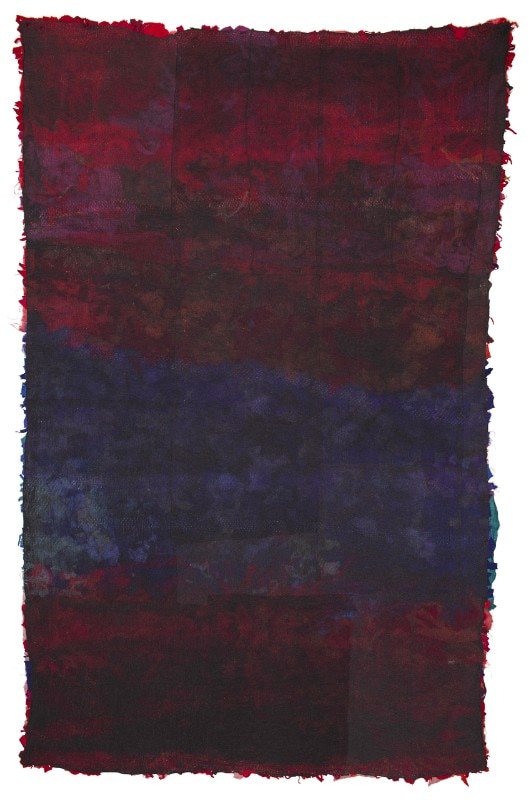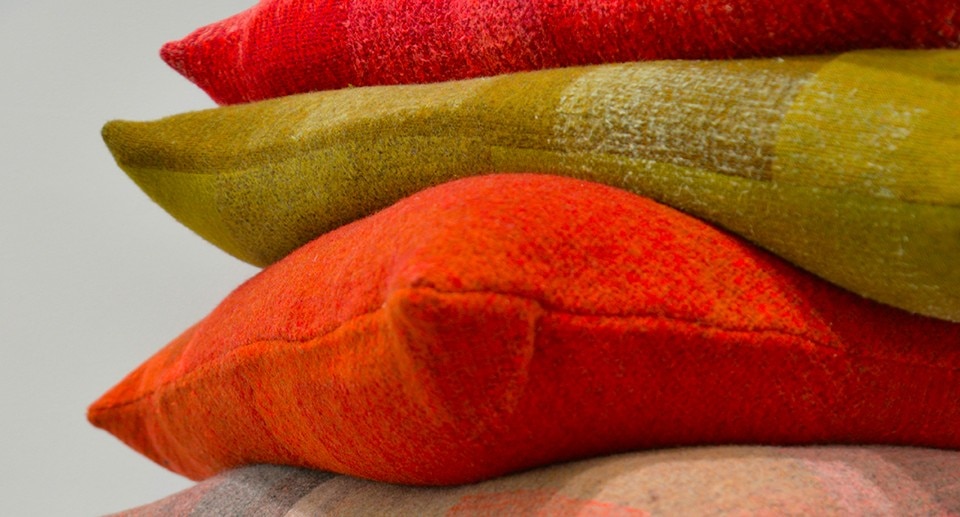 Img.1 Pillows, DesignWork, 2017-18
Img.2 Pillows, DesignWork, 2017-18
Img.3 Patricia Yomtov and Sigi Ahl, City Fog, 2016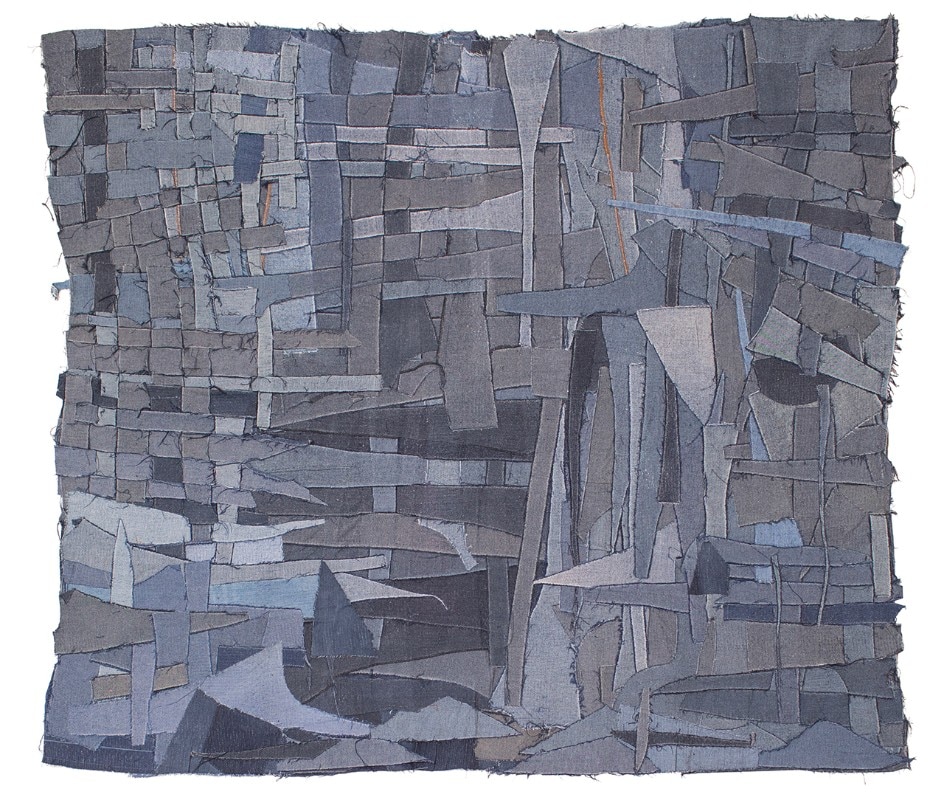 Img.4 Carolina Bedoya, Denim CIty, 2017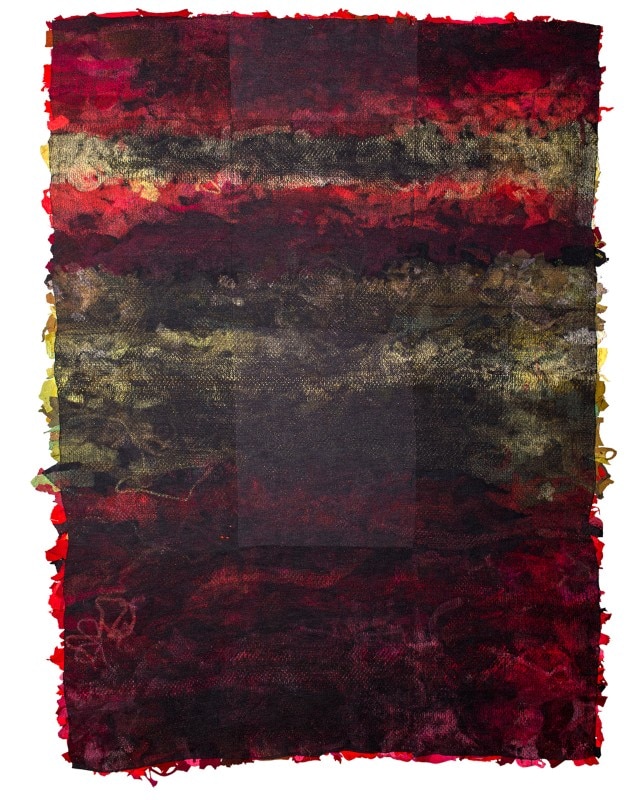 Img.5 Sigi Ahl, Digital Rothko, 2017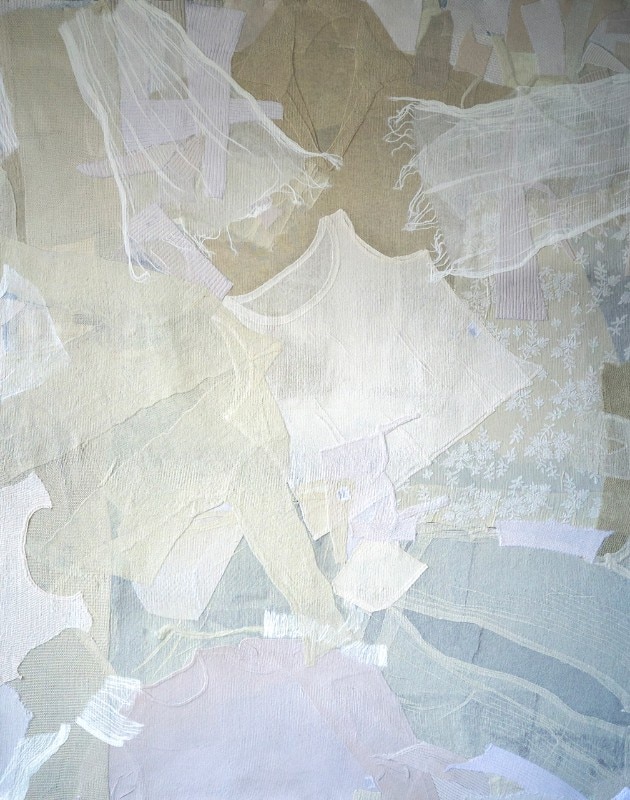 Img.6 Sigi Ahl, Ecru 1, 2018. Photo Christa Myers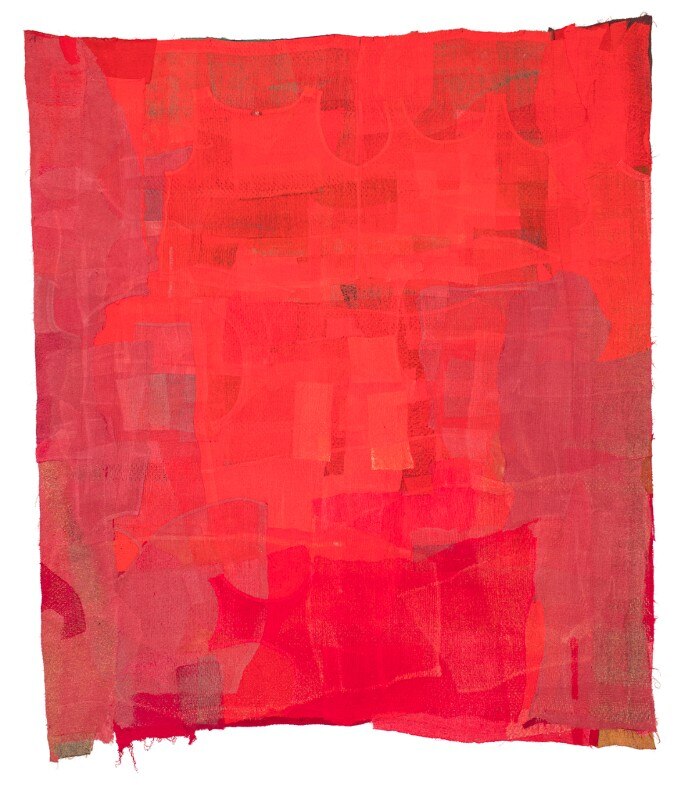 Img.7 Sigi Ahl, Heatmap, 2017
Img.8 Sigi Ahl, Neptune, 2016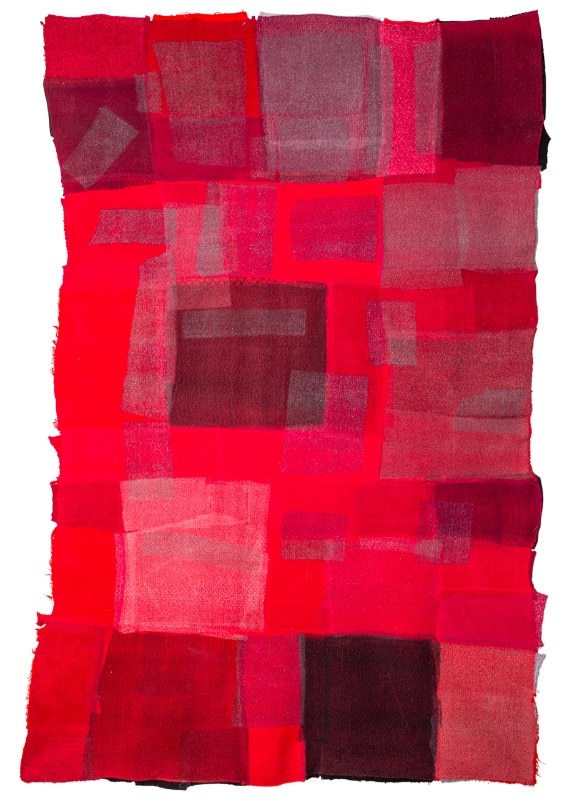 Img.9 Carolina Bedoya, Red Squares, 2017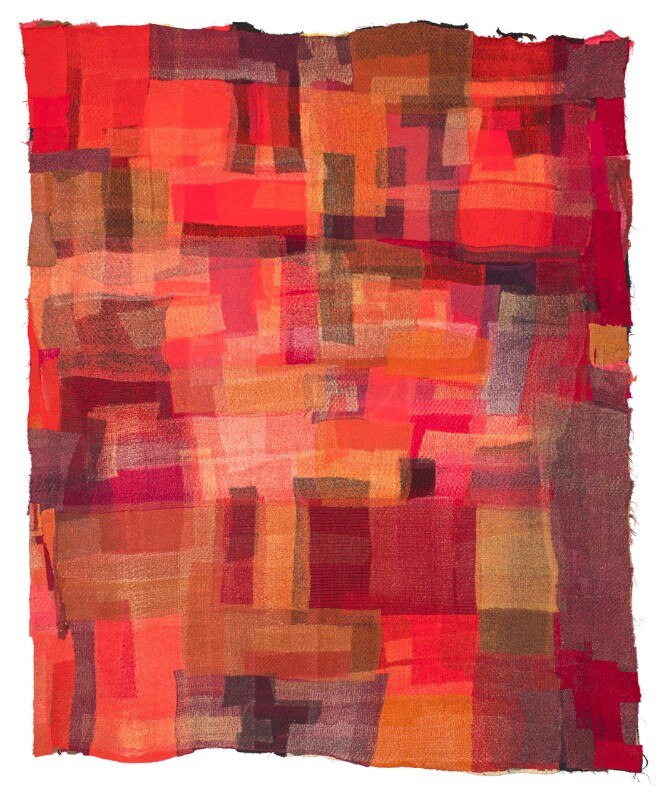 Img.10 Sigi Ahl, Sibling Series Sister Red I, 2017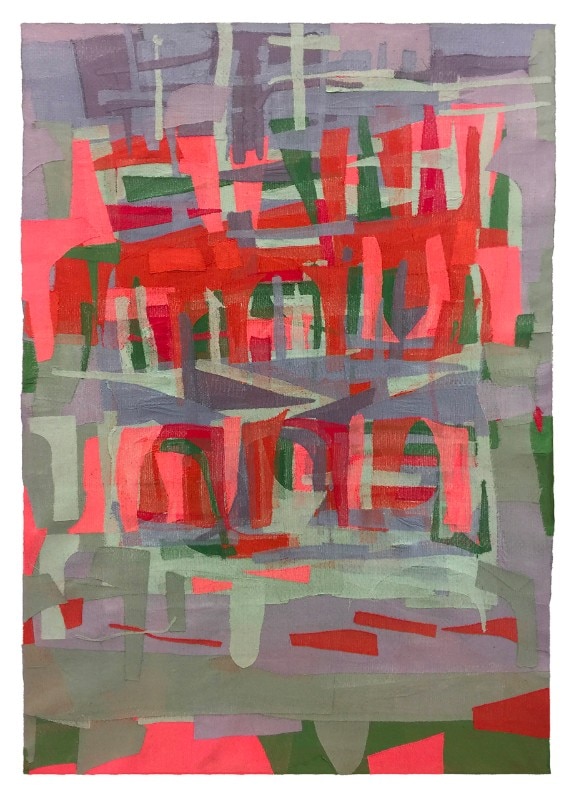 Img.11 Sigi Ahl, Venetian Bauhaus, 2017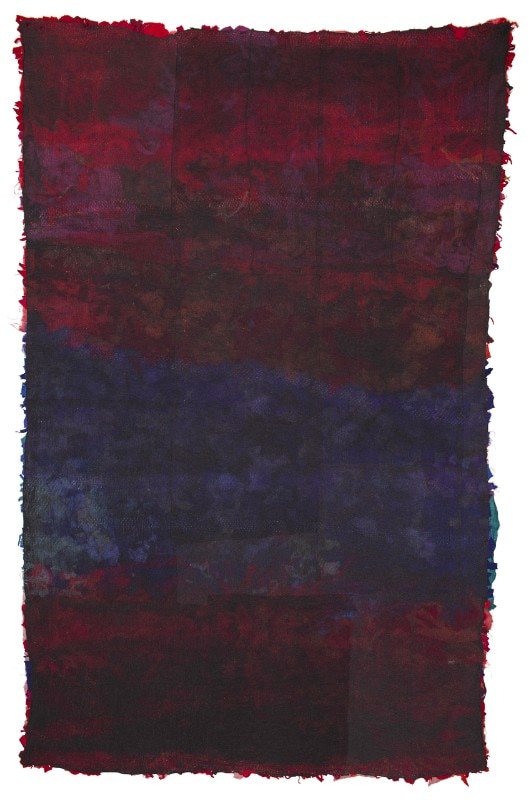 Img.12 Carolina Bedoya, Vulkan, 2016
Img.13 Lidewij Edelkoort. Photo Thirza Schaa
This project was born in 2015, explains Eileen Fisher, when the Makerspace, with longtime collaborator and artist Sigi Ahl, along with Carolina Bedoya, was created. The two artists explored ways to turn piles of old clothes and scraps into new textiles. "First, we created a system to clean, sort and inventory the bags of clothes and leftover material sitting in our warehouse – a truly daunting task. Then came the fun part: experimenting with different fabrics, mixing them together and felting them to create one-of-a-kind designs like the WallWorks", Fisher explains.
Exhibition title:

WASTE NO MORE

Curated by:

Eileen Fisher, Edelkoort Exhibitions

Opening dates:

17–22 April 2018

Venue:

Ventura Centrale

Address:

via Ferrante Aporti 19, Milan