Together with Jasper Morrison, Cappelini presents O-Cap, project formally inspired by the Cap-Chair (2013), updating its technological features. The care for the details drives strongly the execution phase. The result is a masterpiece of craftsmanship that celebrates the Italian art of processing leather. The aluminum base has been completely redesigned to give a lighter silhouette to the whole volume. Even though O-Cap has been thought for lounge and office environment, it proves to be suitable for other contexts, for the radiating elegance and quality.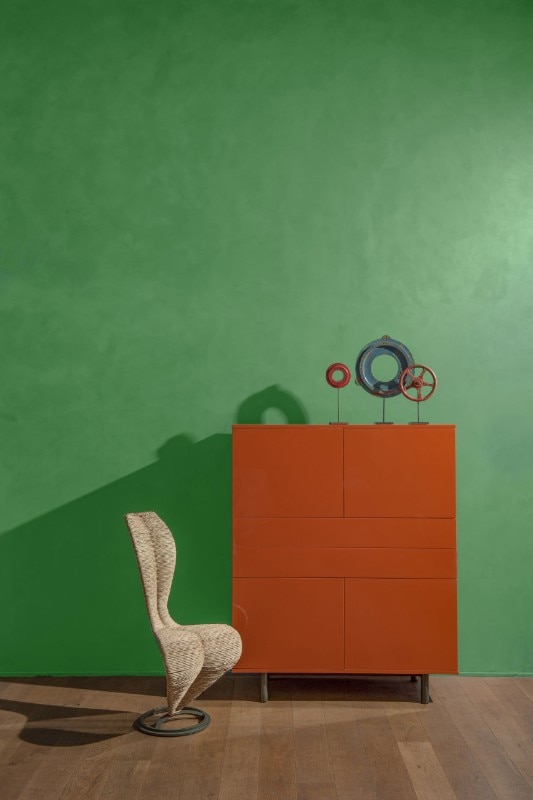 Newood instead, coming out from the collaboration within Cappellini and BrogliatoTraverso designing duo, gets ideas from the Windsor style. The young designers create a lighter and fresher product in which highly technological manufactures are coupled with the art of woods crafting, mostly expressed in the characteristic curved backrest, which provides tactile pleasure and material authenticity, in other words, its comfortable beauty.    

On their own side, Cappellini expands the series Easy with a new product: a new case, thought for the living room, in two main configurations, floor-based or wall-based. Twenty possible compositions, with doors, drawers and other useful compartments, rendered in a variegated set of finishing, enhance the flexibility already skillfully expressed by Cappellini in previous projects.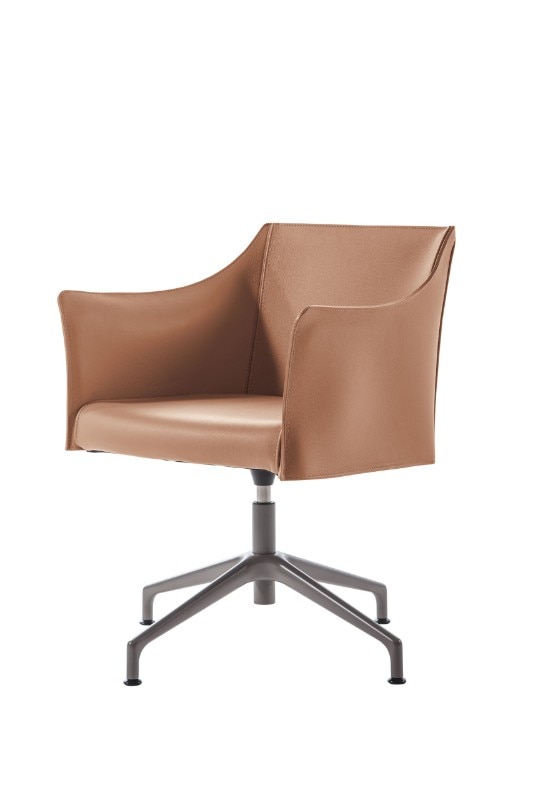 Designer:

Jasper Morrison, BrogliatoTraverso

Design firm:

Cappellini

Location:

Salone del Mobile 2018

Opening dates:

17-22 April