Involving Domus editors and contributors, we put together a list of 20 objects: physical and digital, auteur and anonymous, mass-produced or limited editions, not necessarily released this year but all of them sharing the common feature of having somehow marked this 2022, a lacklustre year only in appearance.
In spite of the no-logo wave that had raged at the beginning of the millennium, this year's portrait was crowded with brands once again dictating the course, determining the resonance of certain objects, and obtaining from the high refinement of certain objects an increase in their own reputation, as in contemporary textbook cases such as Apple and Balenciaga: a perfect self-feeding mechanism.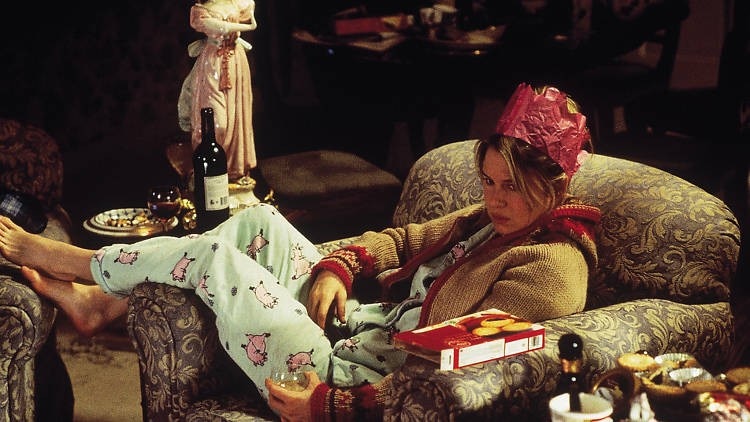 New modes and anniversaries
There have also been multiple short-circuits, between past and present, as with the Arco lamp that turned 60 without ever having left the scene, and between past and future, as with the 50th anniversary of MoMA's Italy the new domestic Landscape exhibition that featured Mario Bellini's Citroën Kar-a-Sutra, half a century older than the Ami quadricycle, another Citroën telling the story of an era, our own era to be more precise.
A survey sponsored by the Oxford English Dictionary has stated that the expression of the year 2022 is "goblin mode": in the words of Italian magazine Rivista Studio, the "right to be disgusting when everything around is". More specifically, a reaction to the artificial positivity and compulsory flawlessness of personal image sought in previous years, especially in the social media sphere. We see this in many aspects and especially in how the way we dress is changing: the boundary between formal and informal is increasingly blurred, in quarantine we have discovered that working in overalls is perhaps more comfortable, and some technical clothing items, which we used to relegate to sporting activities or outdoor excursions, are now part of the urban outfit: as if the mountains had descended into the city, fleece jackets and hiking boots have appeared more and more frequently.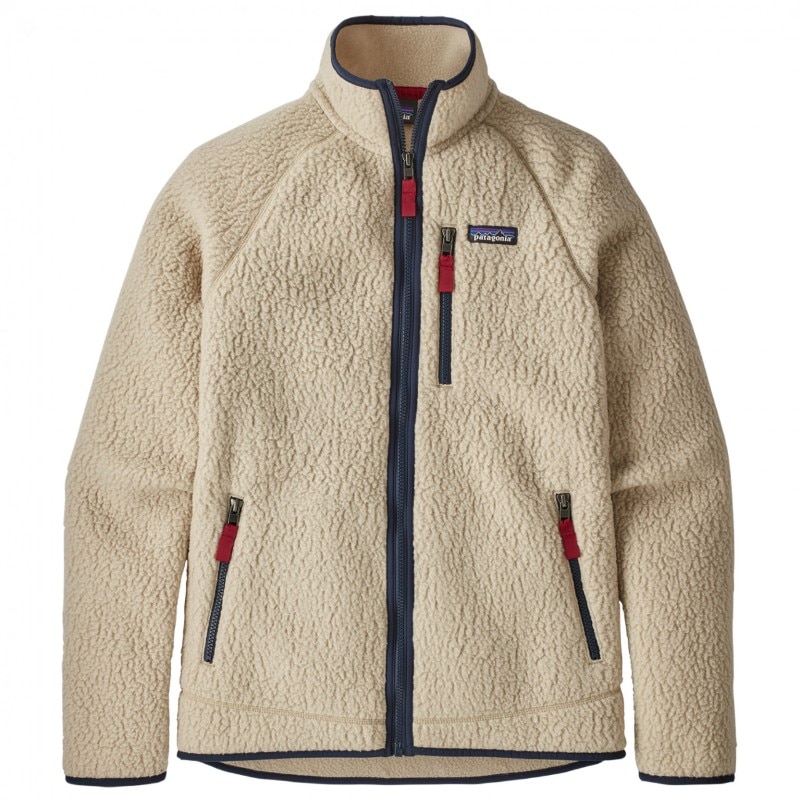 A year looking ahead
Above all, 2022 has appeared as a year looking towards the future. We have globally faced scenarios of extremely high political and geopolitical tension, where even anonymous objects like a pair of scissors have taken on the value of a fighting statement. We have spent a year talking about the metaverse, only to realise that we do not yet have the right devices for a mass access. We have seen the NFT phenomenon grow by leaps and bounds and then shrink. Meanwhile, in parallel to this hiccupping digital acceleration, we have been dredging up Y2K aesthetics and indie sleaze sounds from the close early-millennium past.
Still with a view to the future, this year we emerged from chain quarantines due to Covid-19, but we've also had one more tangible sign of an even greater challenge for humanity. Water, the one to be notably absent during a whole summer of drought in climatic belts that had never suffered from it, has rang the alarm bell of climate change even louder. Energy has then systematized all signals and efforts, translated into the immediacy of an everyday object such as the utility bill, in the large scale of hydrogen engines or PVs becoming entire architectures, down to the minimal and plausibly viral scale of those other photovoltaic panels, that might soon be equipping a multitude of small devices, such as Samsung's new remote controls.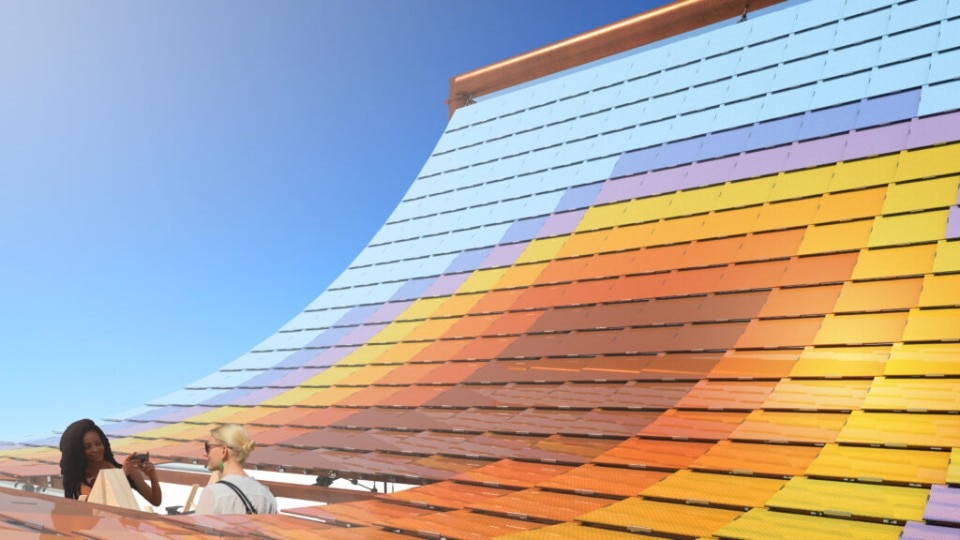 Hanno partecipato alla selezione:

la redazione di Domus, Silvana Annichiarico, Giovanni Comoglio, Lorenzo Damiani, Bianca Felicori, Andrea Nepori, Lorenzo Ottone, Matteo Pirola, Romina Totaro e Giulia Zappa.