In the world of everyday objects, jewellery is one of the most difficult to design, because of its social symbolism, its being an act of love and its symbiotic relationship with the body. This makes it a subject of great fascination and complexity for architects and designers. But, with very few exceptions – Harry Bertoia had studied jewellery and Ettore Sottsass's beginnings in Milan were marked by jewellery projects – jewellery attracted little interest among the masters of design. Until the English and Dutch avant-garde movements of the 1960s questioned the concept of value as an expression of the preciousness of materials, introducing extremely poor materials such as paper and methacrylate into high creative value jewellery.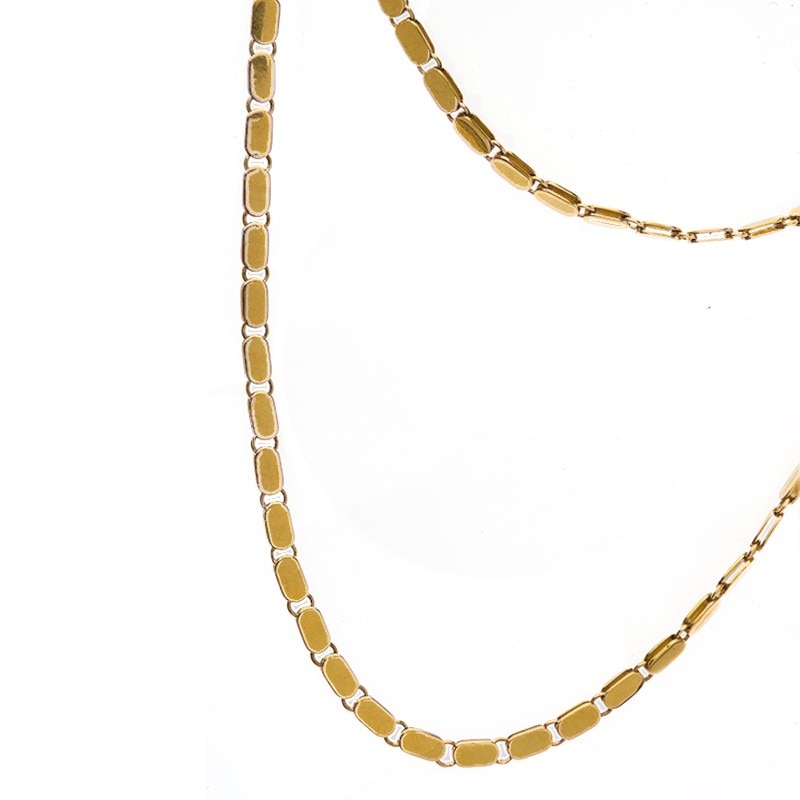 From Gijs Bakker's original experiments – father of designer jewellery and founder of Droog Design – designers have found in jewellery a challenge to define a new idea of value, to contaminate technologies, materials and functions, to play with the body, modifying it. Thanks to editors such as Ciro Cacchione of the San Lorenzo company and Cleto Munari, design and production have found a meeting point in jewellery as well, innovating it.  
The 20 icons we are now presenting are pieces of jewellery designed by architects and designers. Masterpieces to be discovered and worn that have changed the perception of jewellery in the name of creativity and innovation. The +1 is a tribute to Marco Romanelli, the architect and designer who died in 2021, and who had dedicated some of his best projects to jewellery.   
Alba Cappellieri - Politecnico di Milano