Crossing the boundaries between art, design, and architecture, the Collectible Design Fair has been for a long weekend the European salon where collectible design met a heterogeneous and enthusiastic public. Distributed on the six levels of the central Vanderborght Building, in Brussels, over 100 exhibitors from 21 countries – European and beyond – were grouped into three categories (Galleries, Bespoke and Curated Section) to represent the variety of a scene that in recent years is more vital than ever.

Besides being a place where you can meet the state of the art of collectible design, in Brussels we have noticed that the local public is very open and curious: while adults learn about the prices of objects, children discover the shapes, colours and materials of unique or limited edition pieces. The fair is a moment of commerce for gallerists, designers and buyers, of updating for professionals, of education for everyone: collectible design is for all.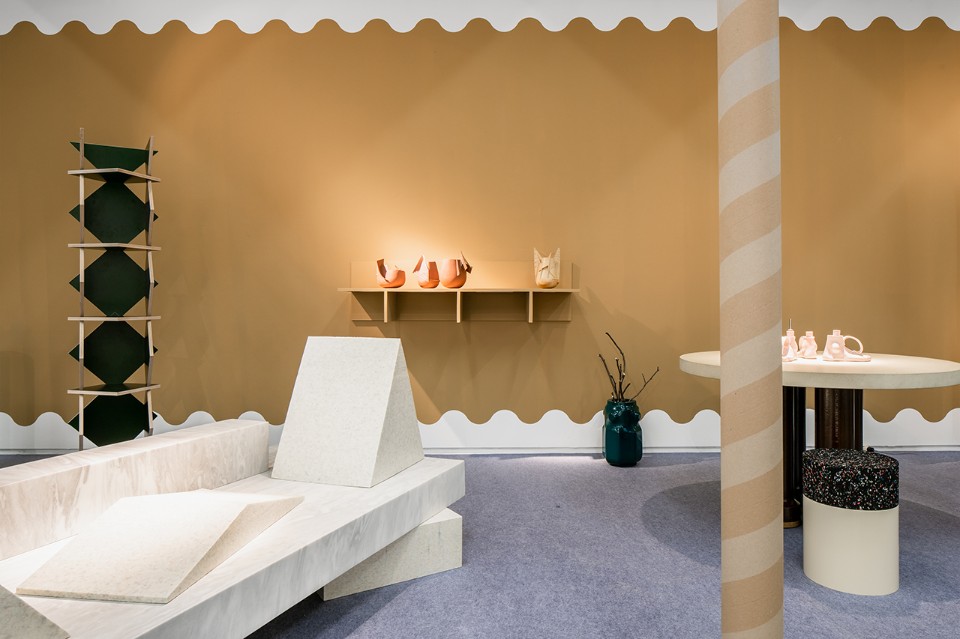 Among the most interesting galleries and platforms encountered in Brussels are Atelier Jespers, with "project Itinerance #21". Among the selected designers from the gallery we find the Sant Van Zakem collective which, inspired by Italian avant-gardes such as Alchimia, design atypical furniture starting from simple elements employed in the construction world. The Berlin galleries Functional Art and Peres Project have combined the new works of the young designer Anna Aagaaard Jensen – one of the many alumni of the Design Academy Eindhoven present throughout the fair – and the artist Richard Kennedy.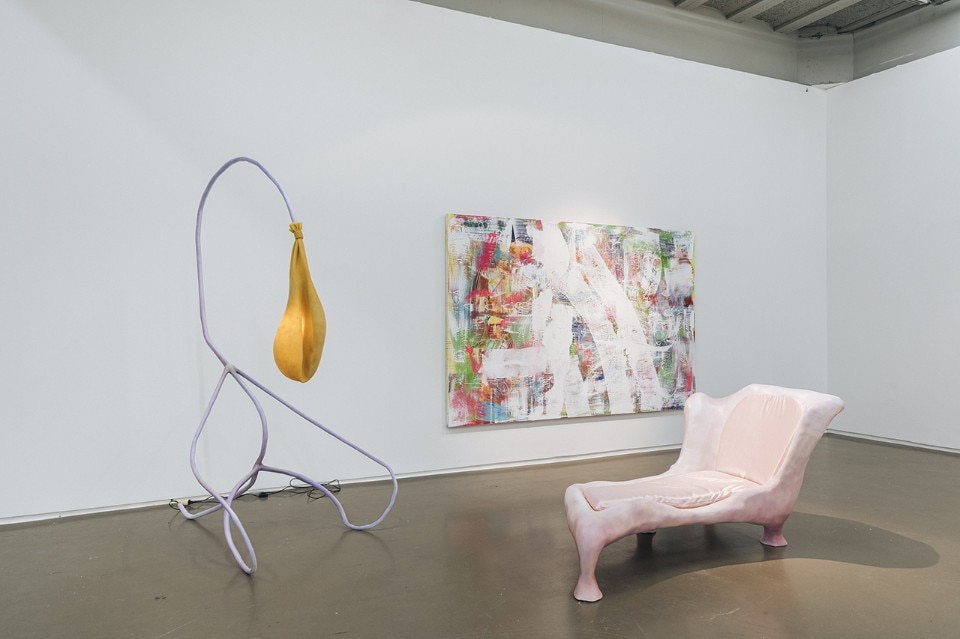 With a colourful installation curated by Thierry Boutemy, the Brussels-based Fracas gallery presents an interesting selection of emerging designers, ceramists and more. "The idea is to compose an imaginary universal space. The interior of a temple, with precious icons on the wall and a floral installation that gives shape to this imaginary land," explains gallery co-owner Romain Fracas.

The Italian company DiSé exhibited the Domestic Monuments collection, a family of unique furnishings designed by eight emerging designers who working on a domestic scale, investigate the relationship between individual and shared space, between built environment and function. Theoreme Editions presented a series of iconic and essential objects designed by young French designers who share the same narrative dimension in their work. 
Event:

Collectible

Opening dates:

5-8 March 2020

Directors:

Clélie Debehault and Liv Vaisberg

Venue:

Vanderborght building, Bruxelles