Foreseeing the growing number of designers that question the boundaries and hierarchies between art and design, in 2018 entrepreneurs and curators Clélie Debehault and Liv Vaisberg founded Collectible, a fair entirely dedicated to a type of design that goes beyond functionality.
Carefully curated, the event has become – in only one year – a platform for contemporary designers to present their pieces and connect with potential collectors and buyers. We caught up with Clélie and Liv a few days before the opening of Collectible's second edition – Brussels, March 14-17 2019 – to learn more about how the fair is turning upside down the notion of "collectible" in design.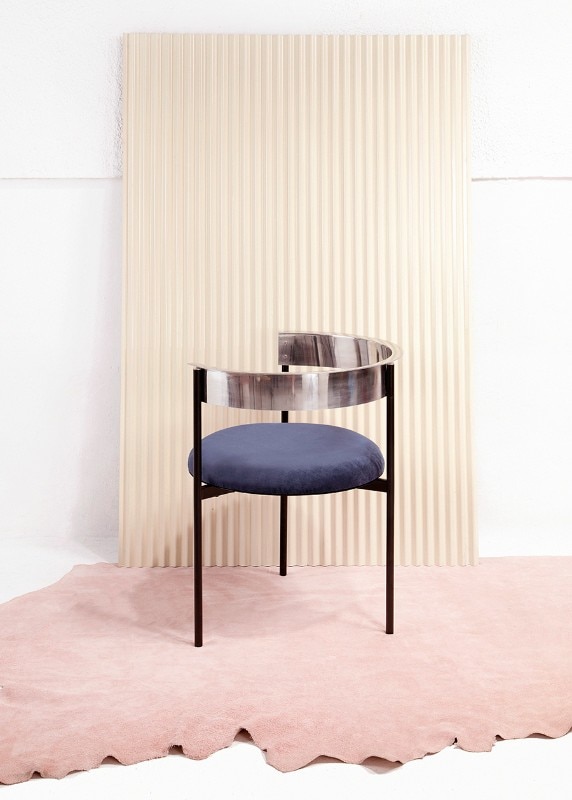 You both come from the art world. Could you tell us about your enthusiasm for collectible design, and how the project started?
The story of Collectible is the story of our encounters and our experience. Following years at the helm of art galleries, Clélie worked for a while with contemporary designers realising that there was no event putting that type of design to the forefront. She shared her observations with Liv, who had substantial experience in international art fairs and who was immediately enthusiastic about launching this venture together with her.
Coming from the art world, we understand how creating such a platform could help those designers who stand in between art and design. The way they work, the public they aim at, the relationship with museums they seek for; all this is nearer the art fair world than brand design shows such as Maison & Objet, Salone del Mobile or Biennale Interieur.
Until last year, there was no fair promoting contemporary collectible design in Belgium. Did you notice some changes in the perception of this type of design since the first edition of Collectible?
The first edition has been an enormous success, and this confirms that we were right regarding the needs of this growing market and the great potential of our project. By stimulating this market, we succeeded, in one edition, to convince art collectors and collectors of historical design pieces to look at contemporary design differently.
We did change the mind of many collectors who had no idea that collectible design was not just about Jean Prouvé or Charlotte Perriand. We also feel that Collectible resonates much further than just Belgium. We conceived our fair as an international platform, and this unique focus on contemporary collectible design is actually singular also at a global level. We see that we are at the forefront of a general trend supporting that type of design and we are glad to be instrumental to its visibility while providing an efficient marketplace.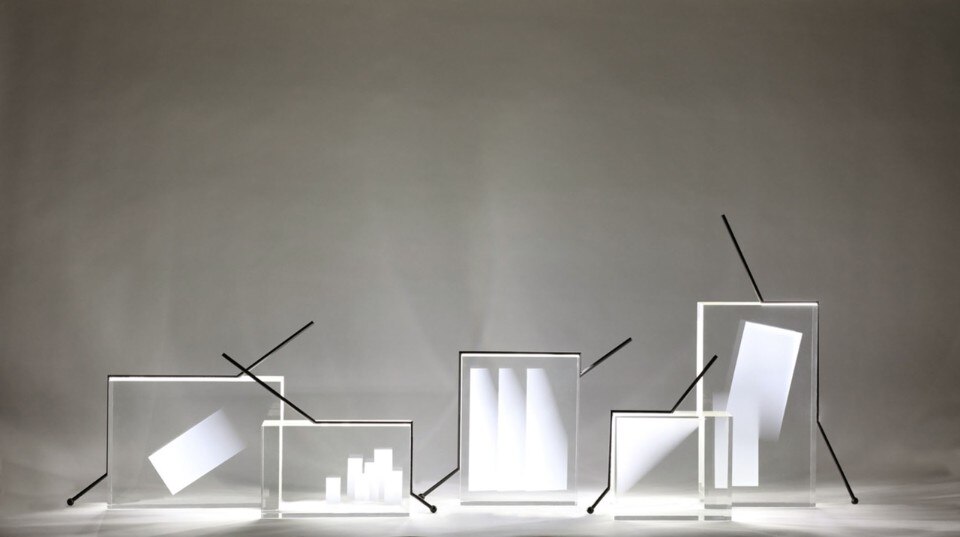 In many ways, Collectible is about breaking established rules. Could you tell us more about your aim to question the traditional identity of design fairs?
Collectible is conceived as both a visibility platform, a catalyst, a place for encounters and a marketplace. We want our visitors to see the best of contemporary and collectible design, to show art collectors and luminaries that design with its functionality can be as interesting to collect as contemporary art. As a platform that gathers the best of current creation – collectible design being the criteria – we host galleries, non-profits, designers and design studios, publications, museums and other special projects that are conceived just for the fair.
We are very excited because for the first time the three main Belgian museums dedicated to design - stemming from 3 different communities (Brussels, Wallonia and Flanders) - will share one booth and prepare a joint presentation which will highlight their collections, and enable us to emphasise their importance in terms of collecting entities. This is unprecedented and contributes to reinforcing the Belgian design communities and their collaborative minds.
What shall we expect from this second edition?
While we will continue our effort of being tightly curated, we have also condensed some parts by creating a new curated section for recently graduated designers which will be staged by architect Sophie Dries using enamel boards by the innovative Emaillerie Belge. We will also inaugurate a new section for art galleries highlighting functional works by artists of their programme. We want to push the convergence between art and design and break the usual hierarchy between these two disciplines.
Our scenography this year will be conceived by the young Rotterdam-based office Studio Verter. Their intervention will redefine the configuration of the Vanderborght building and turn it upside down with a simple yet radical gesture.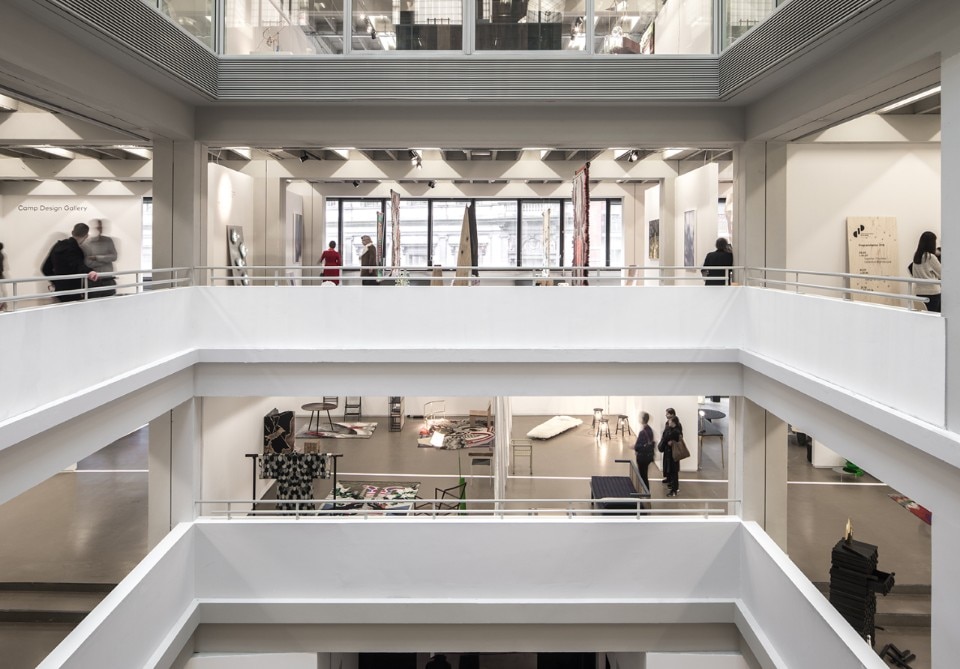 In a recent interview, you highlighted the fact that to be successful and stand out from the crowd, (design) fairs need to be more "human" and thus carry a strong and recognisable identity. How do you achieve that? Was the choice of the Vanderborght building decisive in that sense?
When we created Collectible, it was never our intention to mimic what is already done elsewhere. We wanted to create a relevant fair, listen to all players but also give our own touch to the show which means we work all the details in an honest and personal way, often a combination of our two complementary personalities. Not listening to how things should be done, but rather think through how to tackle an issue – here how to highlight a part of design that is overshadowed – and serve it best.
Our first idea was to create an event that would be instrumental to change things for designers of collectible objects who are often falling in between categories (neither art, nor product design, and lacking the historical importance). Creating a fair, in a building like the Vanderborght, which naturally offers the possibility of treating it like an exhibition, was very important to us. The rest is the result of hard work, research, travels and encounters: the elements that give Collectible its own identity. It was essential for us to conceive this fair in a radical way, both in its format and approach to exhibitors, as well as to advocate the freedom of hybrid choices. This is the essence of our project, and perhaps even the secret of the enthusiasm it has elicited.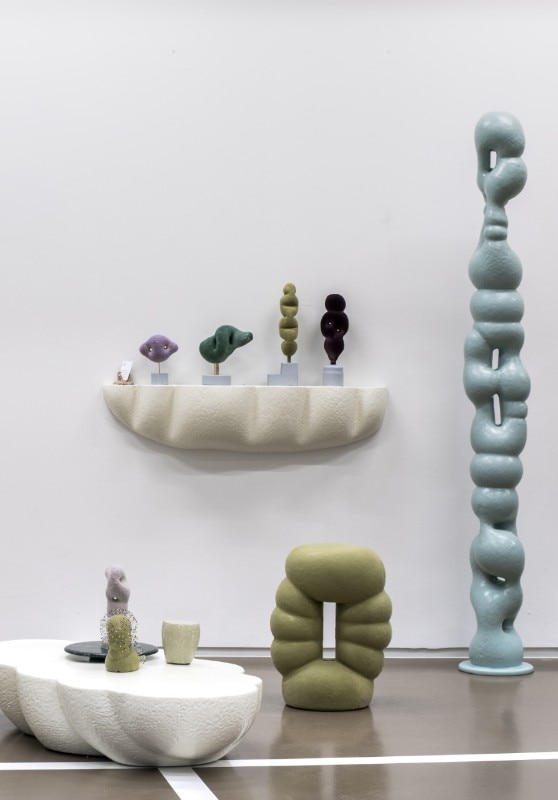 Event:

Collectible

Opening dates:

March 14 - 17, 2019

Curated by:

Clélie Debehault and Liv Vaisberg

Location:

Vanderborght

Address:

Brussels, Belgium