Small and light, Pixy is the mini-drone launched by Snap: the American company behind Snapchat – which introduces itself as a "camera app", but is actually a social network – and others such as Bitmoji and Spectacles glasses.
Designed to support creators who want to produce original content autonomously, using alternative viewpoints, this flying camera, with its yellow body the size of the palm of your hand and weighing around a pound, can capture 2.7K videos at up to 30 FPS and take 12-megapixel photos using four different pre-programmed flight modes, chosen by the user through a dial on the top of the device.
Four propellers support the flight, and of course, Pixy can send captured content directly to Snapchat for editing and immediate sharing. You need an iPhone 7 running iOS 14 or later or a device running Android 8.0 or newer to establish the connection. Nevertheless, it comes with a 16GB drive that allows you to store around 1,000 photos and 100 videos.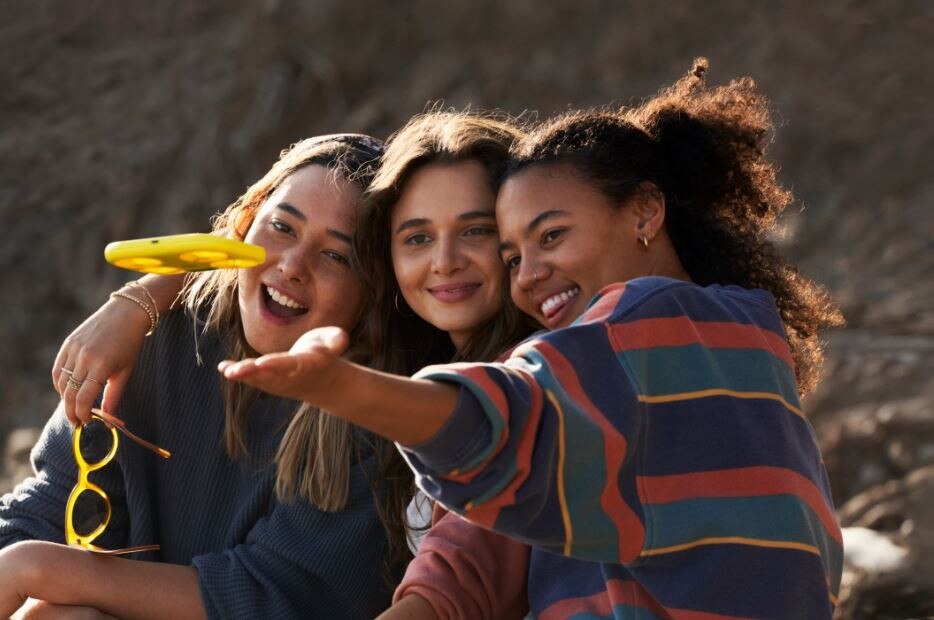 According to the data sheet, the drone can be fully recharged in 40 minutes to get you 5 to 8 flights, but more demanding users can purchase additional batteries and a portable charger.
This mini-drone with camera is similar to other devices seen in the past, but for the first time it has entered the line-up of a major tech company. It should also be considered that Snap's insights turned out to be successful in the past.
Pixy can be purchased in the USA and France for $249.99 – approximately €237 – and is supplied with two batteries. It is currently expected to be delivered within 11-12 weeks of ordering. 
Opening image: Pixy, Snapchat. Courtesy Snap