It's fair to say that Dieter Rams' influence on the wider design world is stronger than ever. Having crafted some of the most iconic products over the space of his career, it seems his "less but better" approach resonates particularly strongly with the movement for conscious consumption.

Whether designing electronics for Braun, or furniture for Vitsœ, his work has retained a style and consistency that is equally as strong in his latest project – a handbag for Frankfurt-based bag brand TSATSAS.
Named model 0931, the bag was originally designed by Rams in 1963 for his wife Ingeborg.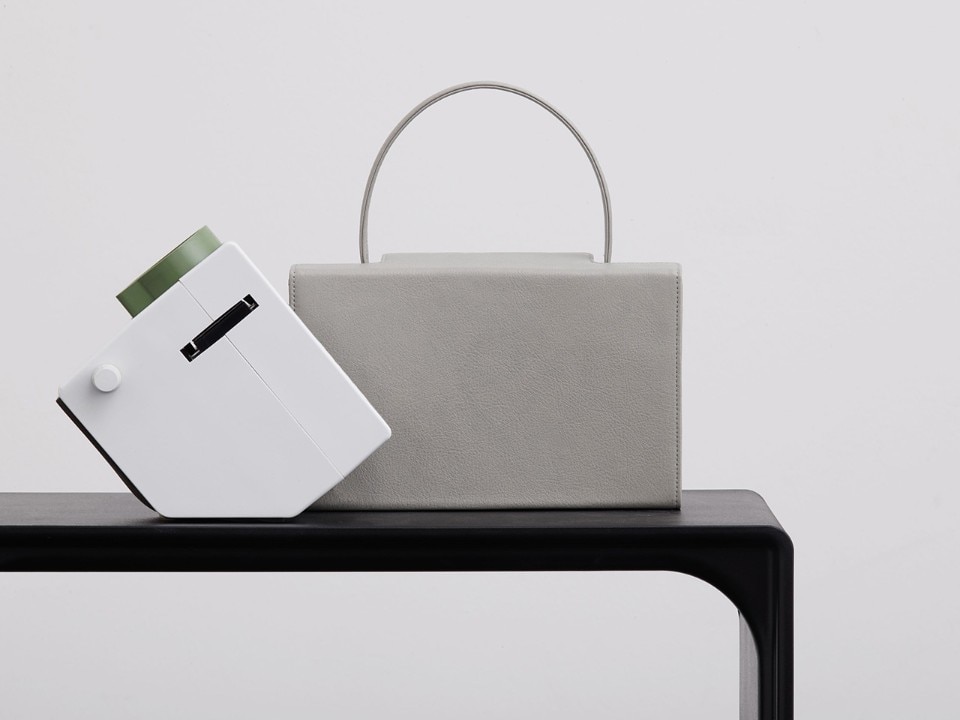 They had met at Braun in the previous decade, whilst she was working at the company as a photographer.
During his own time serving at Braun as Chief Designer, Rams began using the company's workshops, and having collaborated with leather craft companies for the camera cases, he picked up enough skills to create a simple bag for his wife.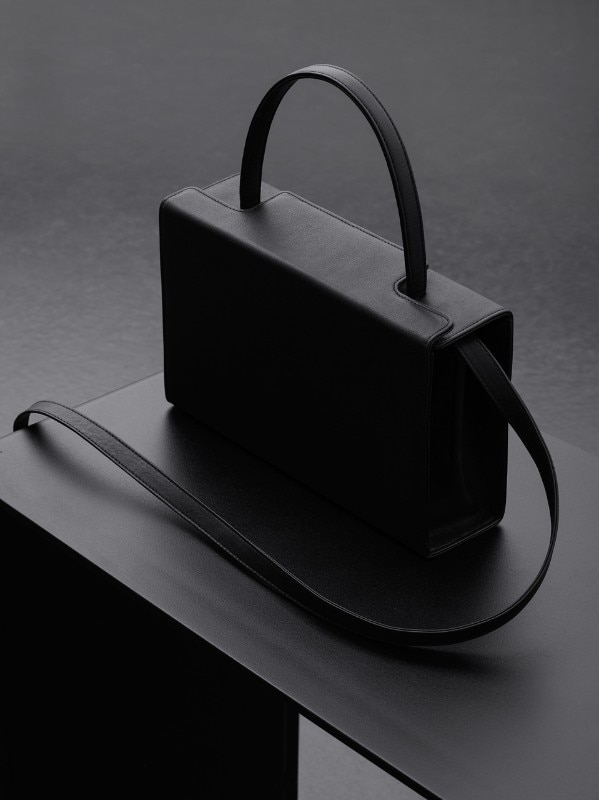 TSASTSAS founders Esther  and  Dimitrios  Tsatsas believed the design aligned perfectly with their own philosophy – "to  create  elegant  and  at  the  same  time  progressive  bags  that  impress  users  with  their  modernity  and  top  quality."
They set about bringing Rams' 60s creation to the mass market, adjusting a few elements to make it more functional.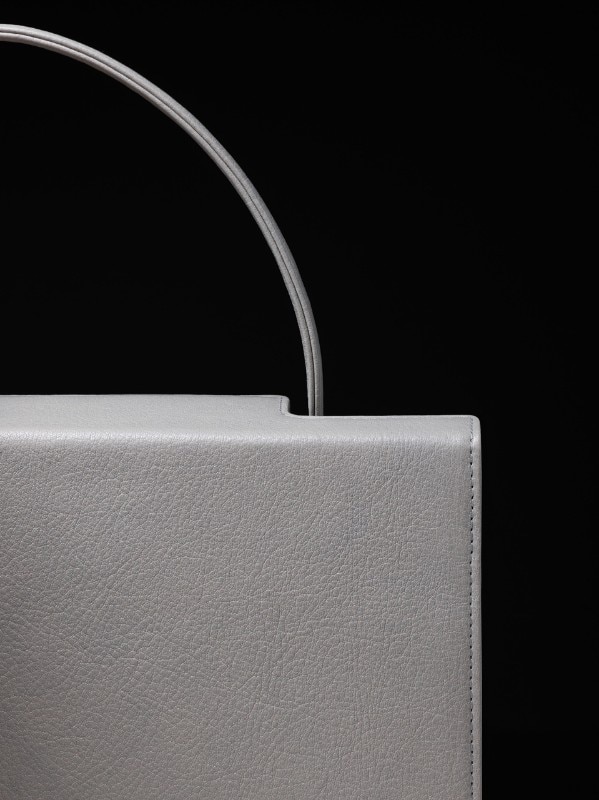 Its structured exterior conceals an inside typical of Rams' style, where function takes the form of many invisible compartments.  
Soft blue lamb nappa has been used to line the bag, while its main body is constructed from black or grey calfskin. The bag will be made in a traditional leather shop in Offenbach/Main, and will be priced at €900.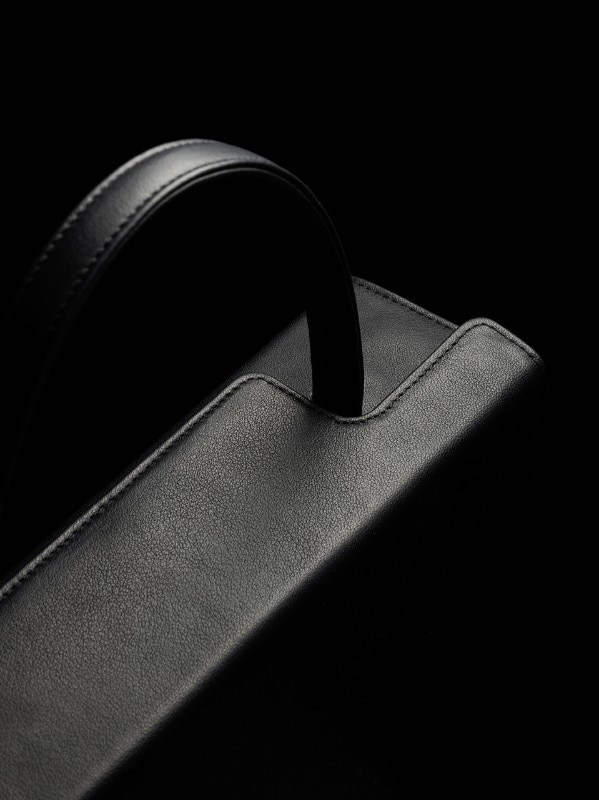 "After  his  creation  of  numerous  design  icons  that  still  enjoy  unparalleled  relevance  on  an  international  scale  to  this  day,  we  are  excited  to  now  be  launching  a  bag  by  Dieter  Rams," said  Esther  and  Dimitrios  Tsatsas.