Vico Magistretti has been one of the most influent Italian design masters, exploring thorugh his work all the aspects of living: from the architecture of buildings to all kinds of interior, to furniture and products that have become legendary. A representative of an Italian approach envisioning an evolution of principles of Modern, he would find his place among the so-called third generation of Modern masters after completing his education through hard times, the years of late fascist Italy and World War II. An architect's son and grandson, Ludovico Magistretti was born in Milan in 1920, and during his architecture studies at Politecnico di Milano he had to quit Italy and flee to Switzerland in 1943 to avoid deportation: while studying in Lausanne, he met Ernesto Nathan Rogers — the founder of BBPR studio, an influent figure that would shape the Italian postwar architectural debate — who soon became one of his main educational references.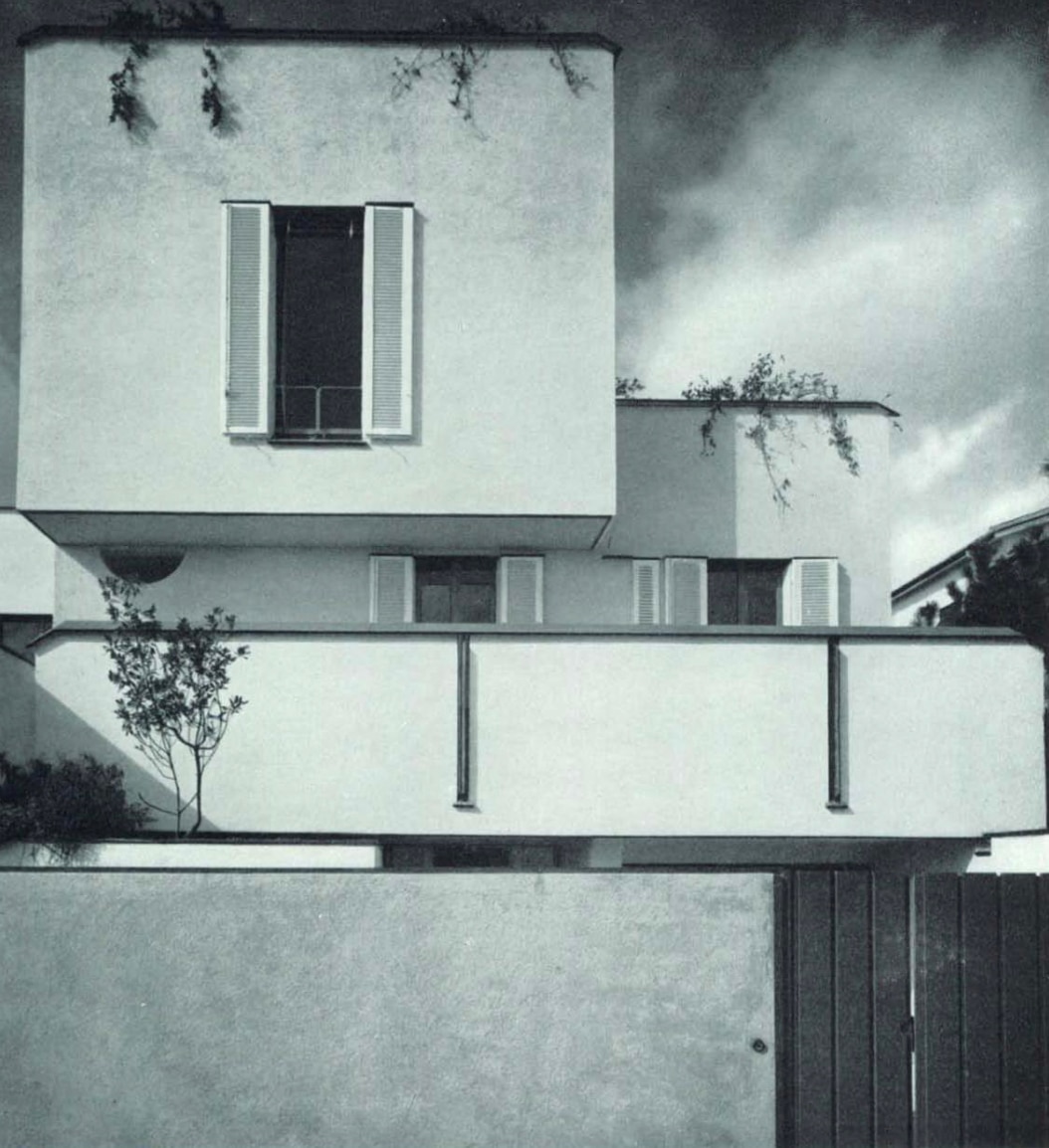 Vico Magistretti
Vico Magistretti
Vico Magistretti
Vico Magistretti
Vico Magistretti
Vico Magistretti
Vico Magistretti
Vico Magistretti
Vico Magistretti
Vico Magistretti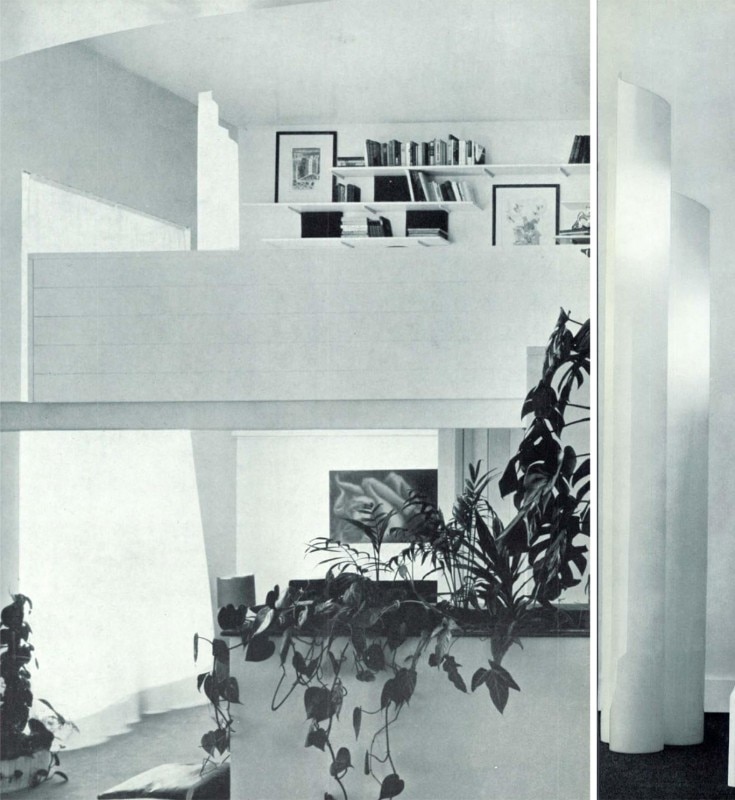 Vico Magistretti
Vico Magistretti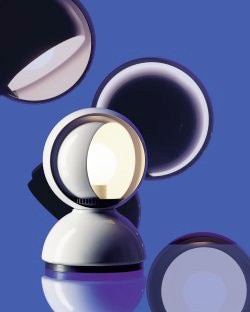 Vico Magistretti
Vico Magistretti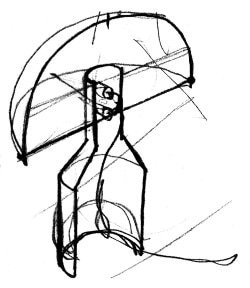 Vico Magistretti
Vico Magistretti
Vico Magistretti, Maralunga, Cassina, 1973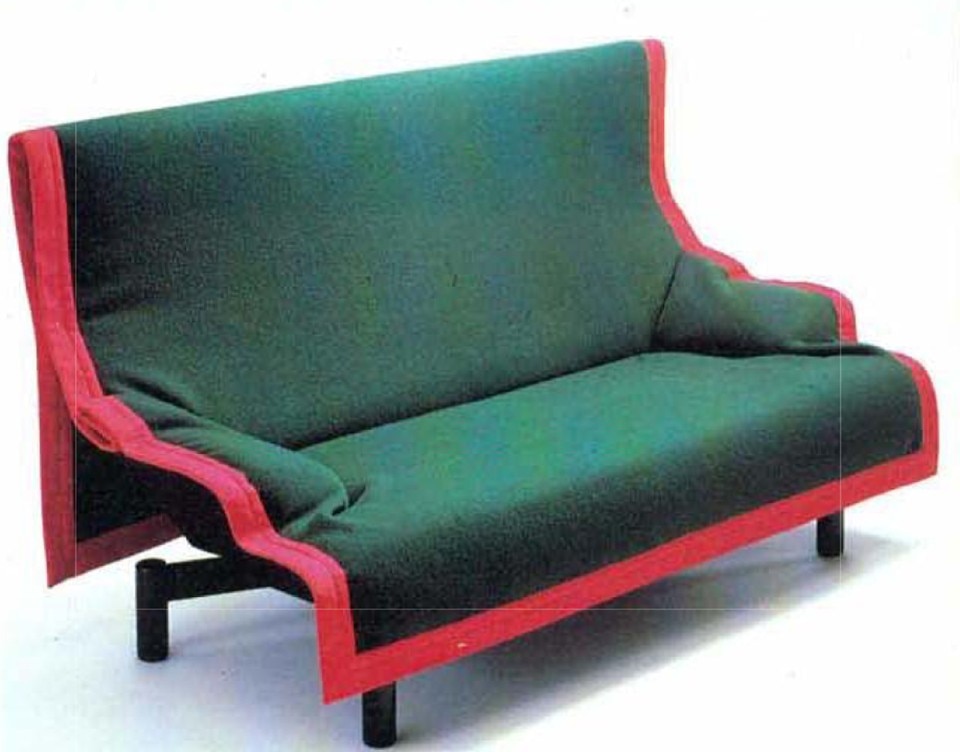 Vico Magistretti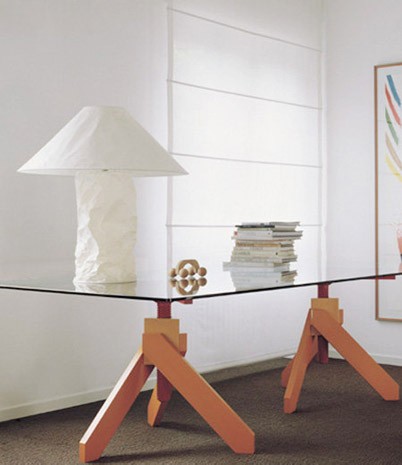 Vico Magistretti
Vico Magistretti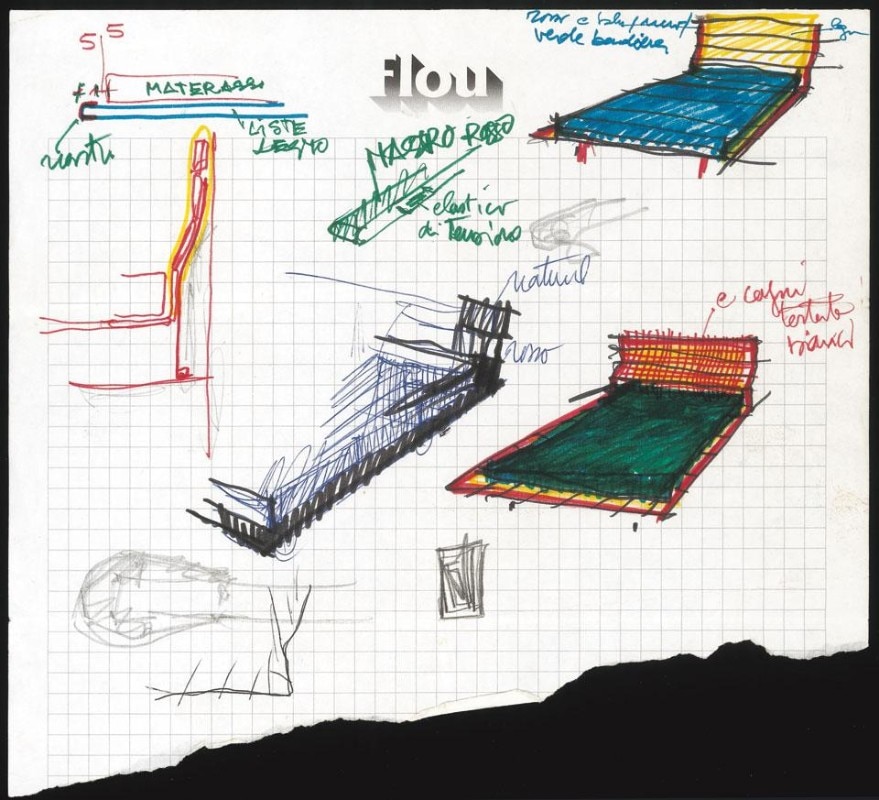 Vico Magistretti
Vico Magistretti
Once back to Italy, where he graduated in 1945, he started his own practice with partner architect Paolo Chessa; in those years of postwar reconstruction and consequent building market boom, Magistretti was active in the construction field as well as in typological and building experimentation: during the 50s, he realized new settlements for the INA-Casa program, and took part to the QT8 experimental district experience for the 8th Milan Triennale (1948), and he curated the Building Industrialization section of that same exhibition together with Chessa.
His practice would quickly grow larger and develop important projects all over Milan and beyond — including the Torre al Parco (in front of Sempione park, 1953-56) — gradually leading Magistretti towards the status of icon he gained during the 60s. He debuted in the international theoretical arena as his newly-built Casa Arosio in Arenzano (1959-60) was presented at the last CIAM meeting in Otterlo (Netherlands) in 1959: at first, the project raised contrasting critiques, including allegations of a general Italian setback from Modern; through the years it would nonetheless become a strong representation of Magistretti's way to architecture, modern in substance, receptive of multiple inputs from context and landscape, from the perception of interior space, refusing any historicist or decorativist attitude, what would later actually characterize the  Postmodern tendency.
During the 60s, Magistretti would deeply concentrate his design research on housing, on dwelling in all its scales and components. Several houses and villas were built  in this decade, including Casa Bassetti in Azzate (1960-62) and Casa Cassina in Carimate (1964-65) — each of them expressing a tension between interior and exterior, translated in clear and detached volumes as it had been in the Arenzano project — but also several  common living spaces, such as the Carimate Golf Clubhouse (1958-61), developed on the same principles of refined attention for the interior  dimension that characterized housing spaces. This latter project was the occasion for Magistretti to develop the Carimate wood-and-straw chair (1959), the first piece of  a large collection then developed with the Cassina company.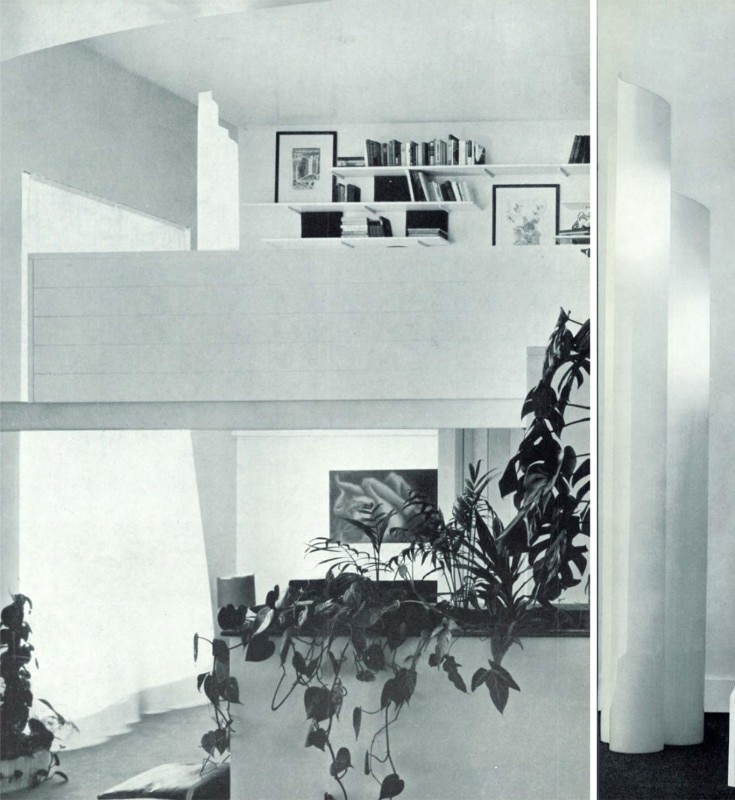 In a gradual transition towards the realm of industrial design, Magistretti still developed several housing and building projects during the late 60s, such as the Milano San Felice district in Segrate (1966-75, with Luigi Caccia Dominioni), the town hall in Cusano Milanino (1966-69) and the house in piazza San Marco (Milan, 1969-71). He would continue to design buildings till the end, but his attention would focus more and more on interiors, and the collaborations with emerging and prominent Italian furniture companies intensified, generating a vast production of pieces that would soon become world-known design icons. With Artemide, Magistretti created the Eclisse lamp (1967) — legendarily characterized by an inner light-dimming lid — and the Mania (1963), Chimera (1969) and Teti (1970) models; he worked as art director for Oluce, creating several lamps such as the famous Atollo (1977), Snow (1974) and Sonora (1976). The collaboration with Artemide was also developed on different pieces, the Selene chair (1969) standing out as one of the first experiments of mass production of plastic chairs. 
The Magistretti approach to design, making him a real father of Italian design, is essentially based on practice principles, first of all a close interaction with manufacturing companies in defining the product, starting from the early concept drafts: Magistretti is also remembered in fact for his "projects over the phone", born from a direct and precise conversation with the manufacturer, made of simple and easy-to-share elements, as it reportedly happened for the Chimera lamp.
Across four decades, Magistretti has been uninterruptedly designing furniture, for Cassina — with whom he created the Maralunga (1973) and Sindbad (1981) sofas, and the Veranda armchair (1983) — or other manufacturers with whom he developed other important collaborations — like dePadova, creating pieces such as the Marocca (1987) and Incisa (1992) chairs, or the Vidun table (1987) — or typological experimentations, such as the kitchen concepts for Schiffini or the bed models for Flou, the first upholstered textile bed (Nathalie, 1978) and the Tadao (1993) based on a re-scaled wooden slat structure.
The value of Magistretti's practice was recognized and shared thanks to his teaching activity — which he held from the late '70s at the Royal College of Art in London, the list of his pupils counting names such as Jasper Morrison and Constantin Grcic — and to a great number of prizes and exhibitions. He has been awarded several Compasso d'Oro (Golden Compass) by the Italian Industrial Design Association, as well as the gold Medal of the Society of Industrial Artists and Designers, after the gold medals and grand prizes at the 8th, 9th, and 10th Milan Triennale; he himself has curated the 1960 Triennale with Ignazio Gardella, and has been a member of the institution's executive board. Several exhibitions have been dedicated to his figure, notably during his last years — the monographic exhibitions at the 1997 Salone del Mobile in Milan, and in 2003 at Palazzo Ducale in Genoa —  and many of the pieces he designed are part of various permanent collections worldwide, including Die Neue Sammlung in Munich, the MoMA in New York, the Victoria&Albert in London.