On 12 June a group of artists, curators and researchers from Hong Kong, Germany, Latvia, the UK and the Netherlands teamed up to launch the online art project "Silence is Compliance: 寧嗚而死, 不默而生".
The date is by no means random: June 12 celebrated one year of social movement in defence of democracy in Hong Kong. Last year, the Extradition Act triggered violent protests, which were galvanised in 2020 by the disputed National Security Act. The project gives voice to the international artistic community and stands up for freedom of speech, expression and press. The initiative took shape last May, when over 1,500 Hong Kong cultural workers signed a petition. They were worried about the implications of the new national security law, in terms of freedom and autonomy.
The project is promoted by Young Blood Initiative, a collaborative platform founded by Candy Choi operating in Amsterdam, London and Berlin, in collaboration with Zine Coop, a Hong Kong-based collective, and We Are HKers, a website managed by culture professionals. The platform is accessible at silenceiscompliance.art and is divided into three sections. The first one is "From the Eyes of the Researchers" and presents objects and works that illustrate key moments in the history of the movement; the second one is "From the Eyes of the People" and focuses on stories of Hong Kong citizens; finally, "From the Eyes of the Artists" focuses on the point of view of artists and creatives.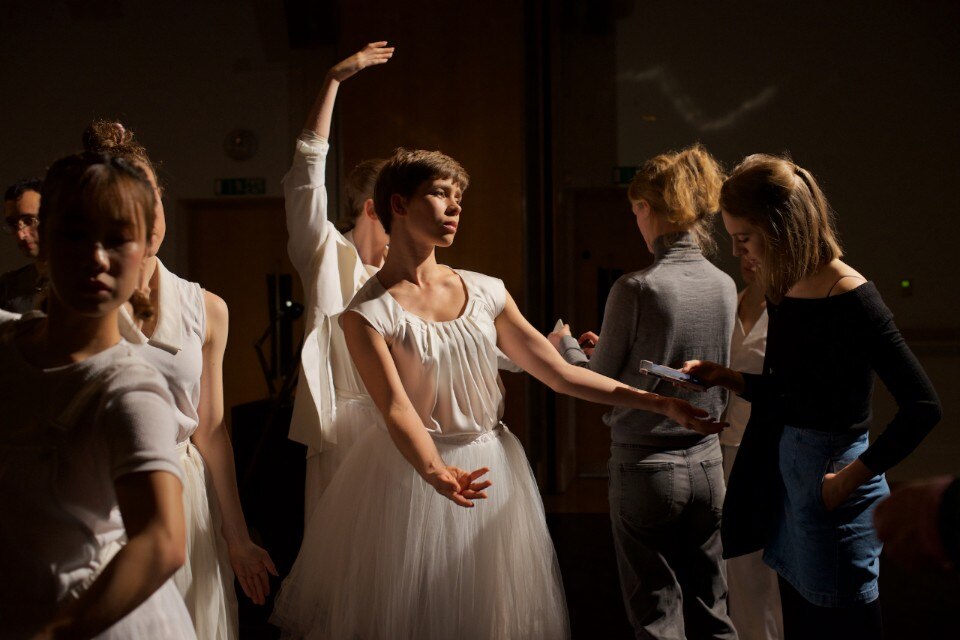 As explained on the homepage, "the art project showcases works created mostly by Hong Kong artists and creatives. The pieces are curated to illustrate the social movement in different angles through the lenses of artists, researchers and the people from the city". The platform presents works by artists including Niccolò Masini, Boms, Jaffe T, Bettina Fung and a performance by Hong Kong contemporary art duo Ghost and Jhon.
"Silence is Compliance: 寧嗚而死, 不默而生" highlights and promotes the artistic medium as a source of aggregation and vehicle for the defence of rights.
Exhibition:

Silence is Compliance: 寧嗚而死, 不默而生

Promoted by:

Young Blood Initiative

Collaborations:

Zine Coop and We Are HKers

Where:

silenceiscompliance.art