Inaugurated last February, to be immediately closed due to the coronavirus emergency, on May 20th the exhibition "Sguardi di Novecento. Giacomelli e il suo tempo" will reopen in Senigallia, extending the closing date to 27 September 2020.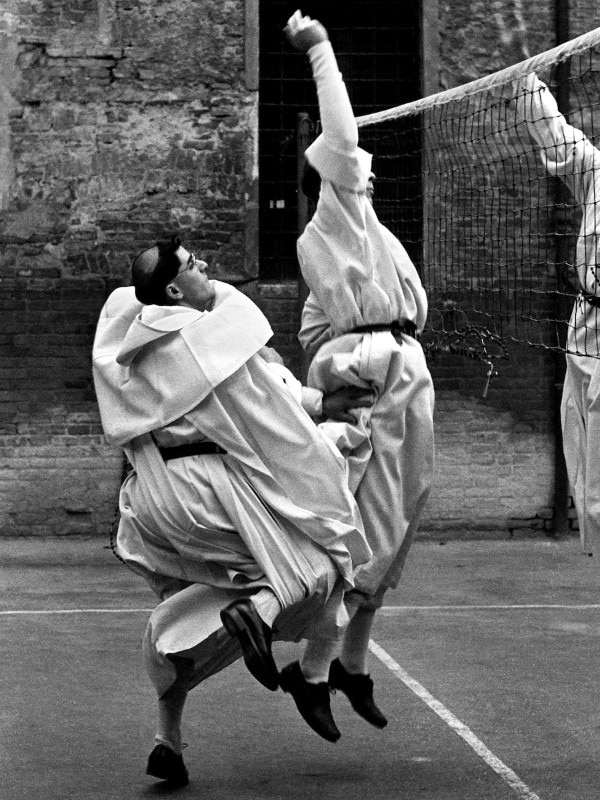 Launched on the occasion of the 20th anniversary of Mario Giacomelli's death, the exhibition will be divided into two sections. The first part, located in the Palazzo del Duca and curated by ONO arte contemporanea, hosts 20 photographs by Giacomelli compared to other shots by great international photographers of the twentieth century, including Robert Doisneau, Gianni Berengo Gardin, Brassaï, Henri Cartier-Bresson, Kikuji Kawada, Jacques Henri Lartigue, Herbert List, Nino Migliori, Paolo Monti.

The second section, instead, located at the Palazzetto Baviera, is curated by Giacomelli's heirs, and offers a selection of works by members of the Misa Group, from the civic collection Città di Senigallia.

Exhibition:

Sguardi di Novecento. Giacomelli e il suo tempo

Location:

Palazzo del Duca e Palazzetto Baviera, Senigallia

Opening dates:

from 20 may to 27 september 2020