The MAXXI museum in Rome showcases the major exhibition "African Metropolis. An Imaginary City" in collaboration with the Ministry of Foreign Affairs and International Cooperation featuring more than 100 works of 34 artists from all over the continent. The initiative is part of a broader project envisioned by Giovanna Melandri, president of the Fondazione MAXXI stimulating a research on the art scene of the continent and fostering the role of culture as an instrument of mediation and dialogue.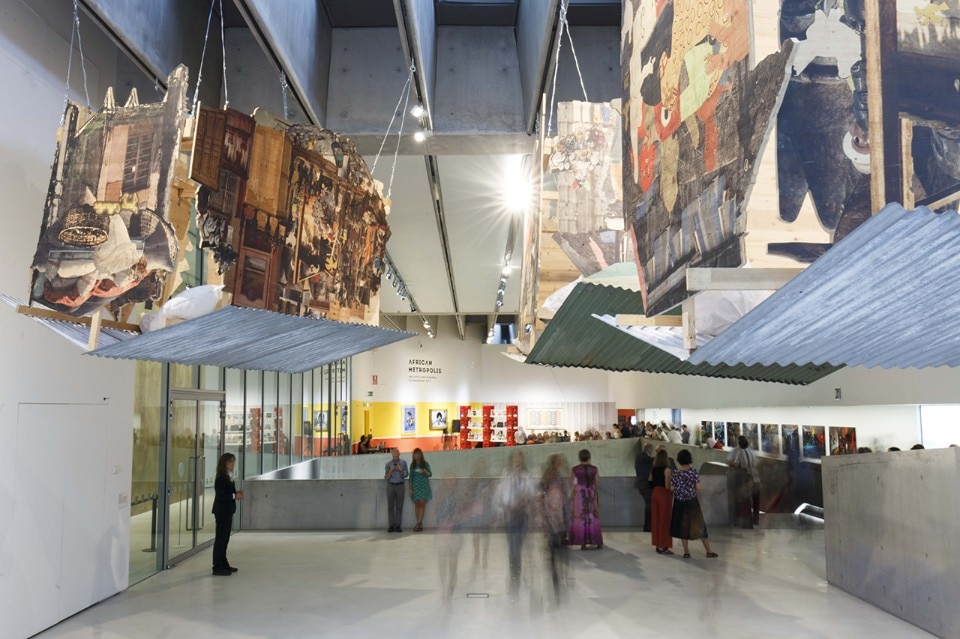 The exhibition develops in five chapters that the curator Simon Njami and co-curator Elena Motisi named metropolitan actions – Wandering, Belonging, Recognising, Imagining and Reconstructing. The installation of the artworks in the exhibition space concur to reproduce the stratification and complexity of the African metropolises through photography, installations, sculptures, fabrics and videos. To enhance this urban-like exploration, the variations of scale of the works spans from gigantic and site-specific works to intimate pieces.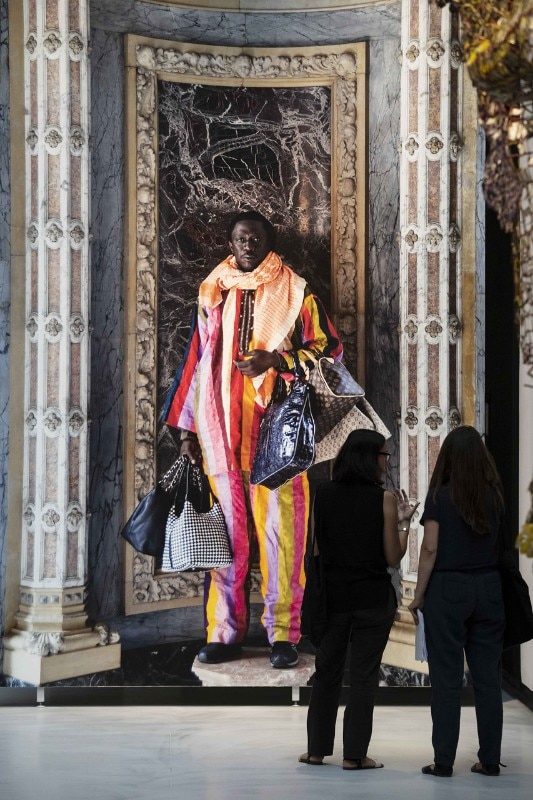 The project is accompanied by "Road to Justice" curated by Anne Palopoli that features the work of 9 artists. This satellite and experimental exhibition focuses on the relationship between identity and the violent dynamics that occurred throughout the recent history of Africa – such as colonisations and oppressions – that brought to a radical destruction of the existing cultures and equilibriums. The programme is furthermore enriched by a set of talks and events on literature, art, architecture, dance and music. The centenary of Nelson Mandela's birth is being celebrated with a series of screenings of selected movies on his life.
Exhibition title:

African Metropolis. An Imaginary City

Exhibition dates:

June 22 – November 4, 2018

Curated by :

Simon Njami, Elena Motisi (co-curator)

Venue:

MAXXI

Address:

Via Guido Reni, 4/a, Roma, Italy