"Hello. How did you get here?" sings a little bird as it approaches a donkey in a sailor suit snoozing peacefully on a green lawn. This is the opening scene of Imitation of Life, artist Mathias Poledna's new animated film representing Austria at the 55th International Art Exhibition — Venice Biennale. The piece explores the relationship between art and entertainment; modernity in architecture and design; the language of film; and the connections between film and the process of creating the image in contemporary culture.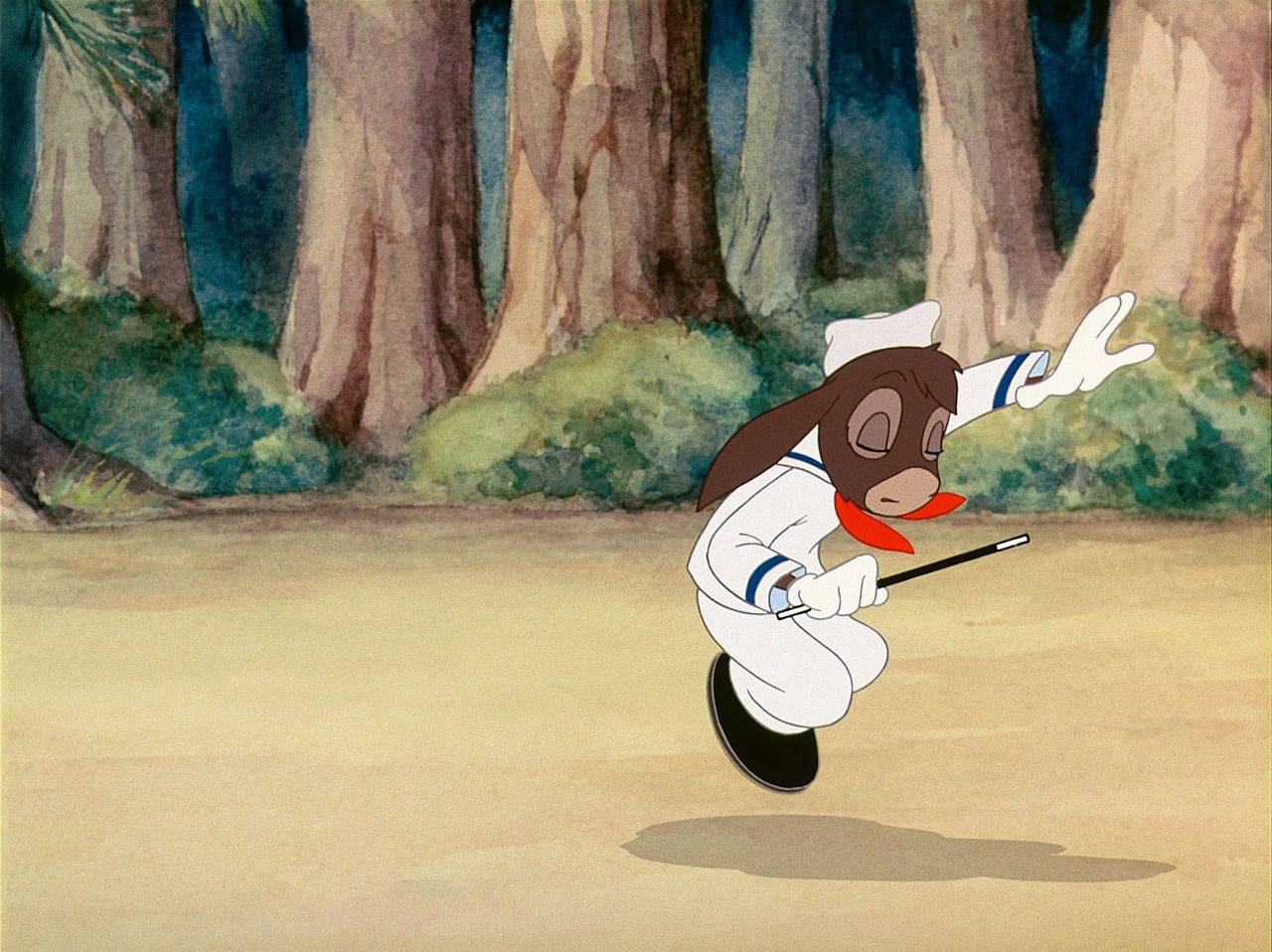 Born in 1965 in Vienna, Poledna lived in Los Angeles for many years. Here, he was able to find the necessary professional skills for a project that is simultaneously titanic but obsolete, incredibly utopian but concrete, and nostalgic but very contemporary.
With the collaboration of film studios in California, the Austrian artist created a three-minute hand-drawn animated film using more than 5,000 drawings, sketches and watercolours, just like in the glory days of Disney. The film's musical score —recorded by a full orchestra in Warner Brothers' LA studio — blends specifically written music with the rearrangement of a 1930s hit song by famed songwriter duo Arthur Freed and Nacio Herb Brown.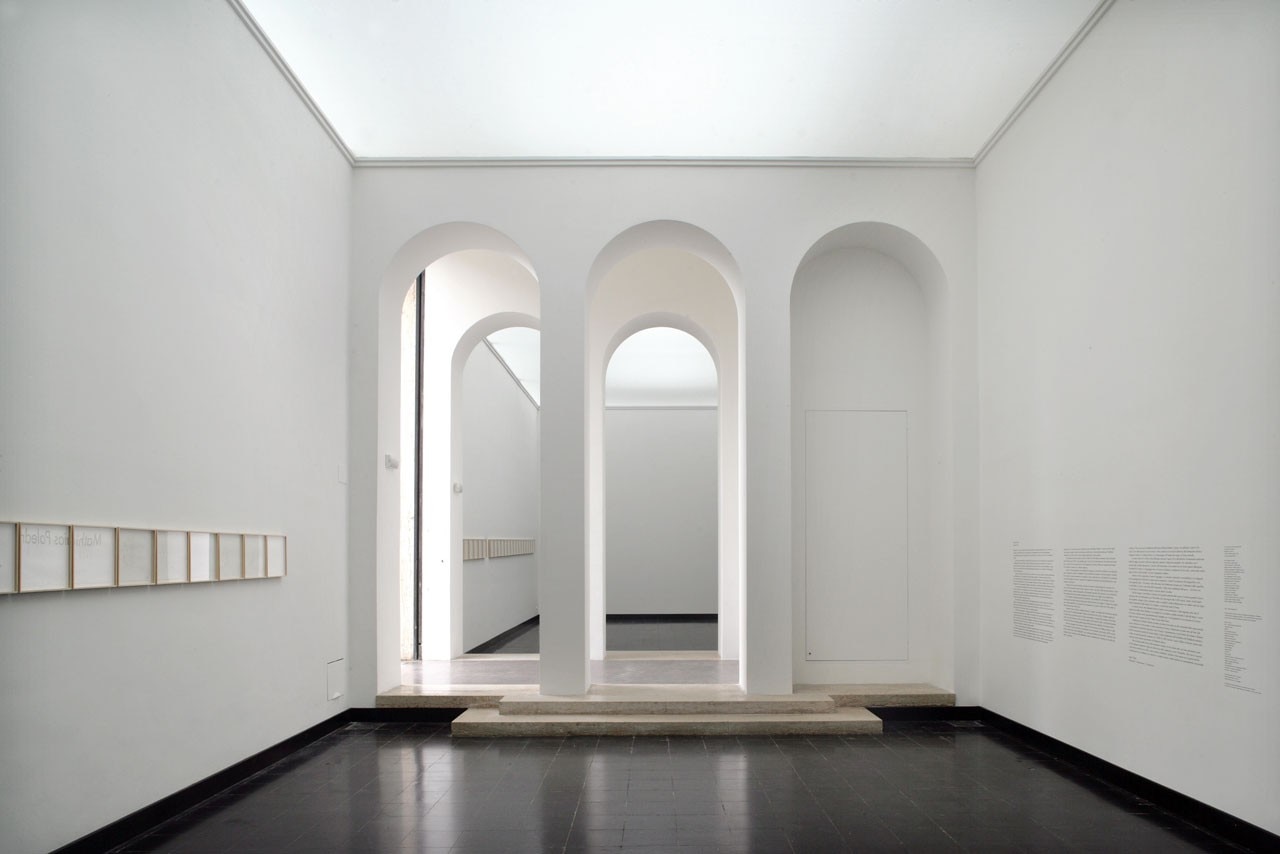 Imitation of Life is being shown in the temporary addition to the Austrian Pavilion, designed by architects Kuehn Malvezzi, who transformed Robert Kramreiter and Josef Hoffmann's 1934 building in the gardens of the Biennale Gardens into a screening room, reversing the relationship between interior and exterior.
In Poledna's film, the donkey does a few dance steps while singing along to the soundtrack in a forest full of surprises: singing birds and chubby bunnies are the main characters in a moment of levity and fun. With its simple and straightforward narrative structure, Imitation of Life refers to the cartoon as a language of pure joy in a fantasy world with no worries, anxieties or fatigue that pervades the viewer's every pore.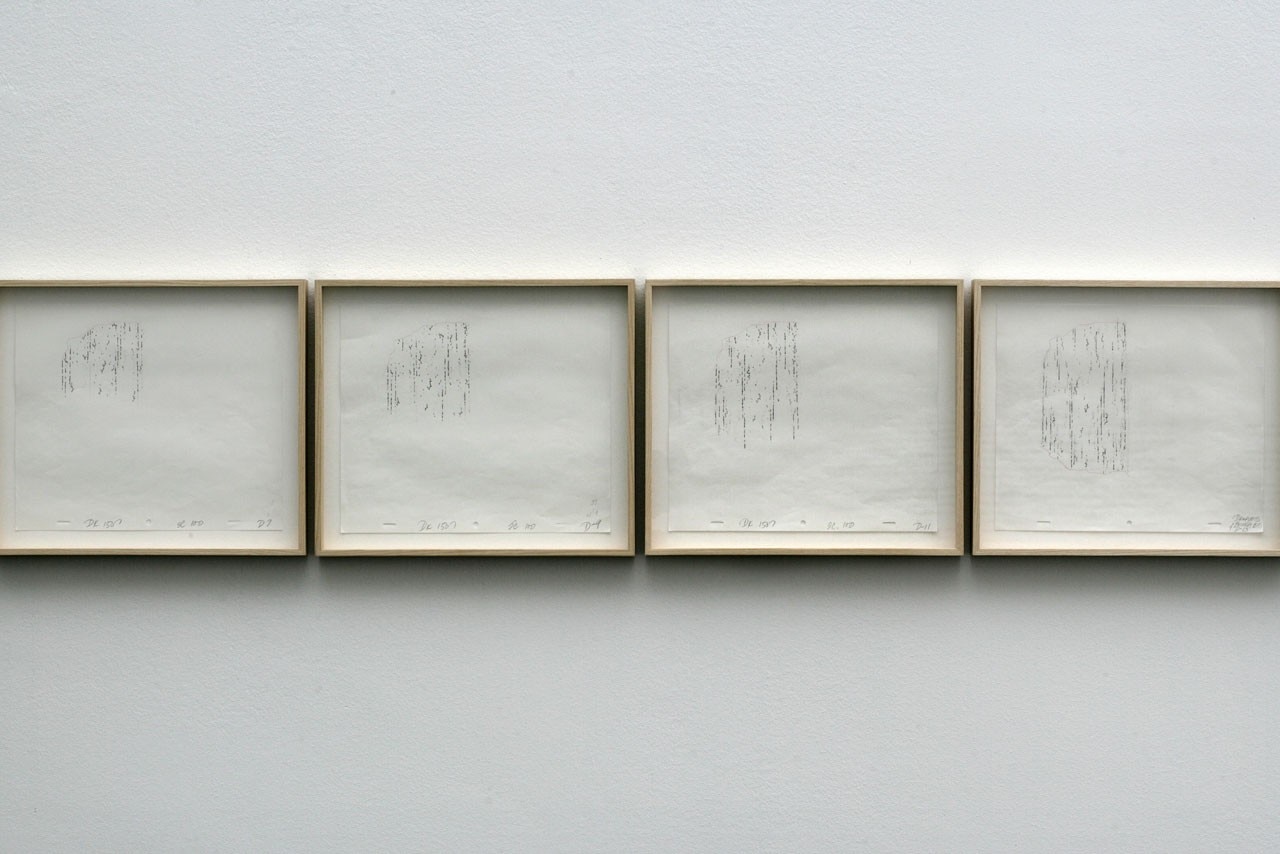 Yet the film's true nature is revealed in the use of traditional technologies. Imitation of Life is a time machine that takes us back to the dark years of a world with no resources or prospects, devastated by war. In this world, the only escape was to forget everyday life and become immersed in a fantastic world where donkeys dance and sing, birds ask trivial questions, and rabbits and squirrels move to a precise choreography. The parallel with today's world is inevitable.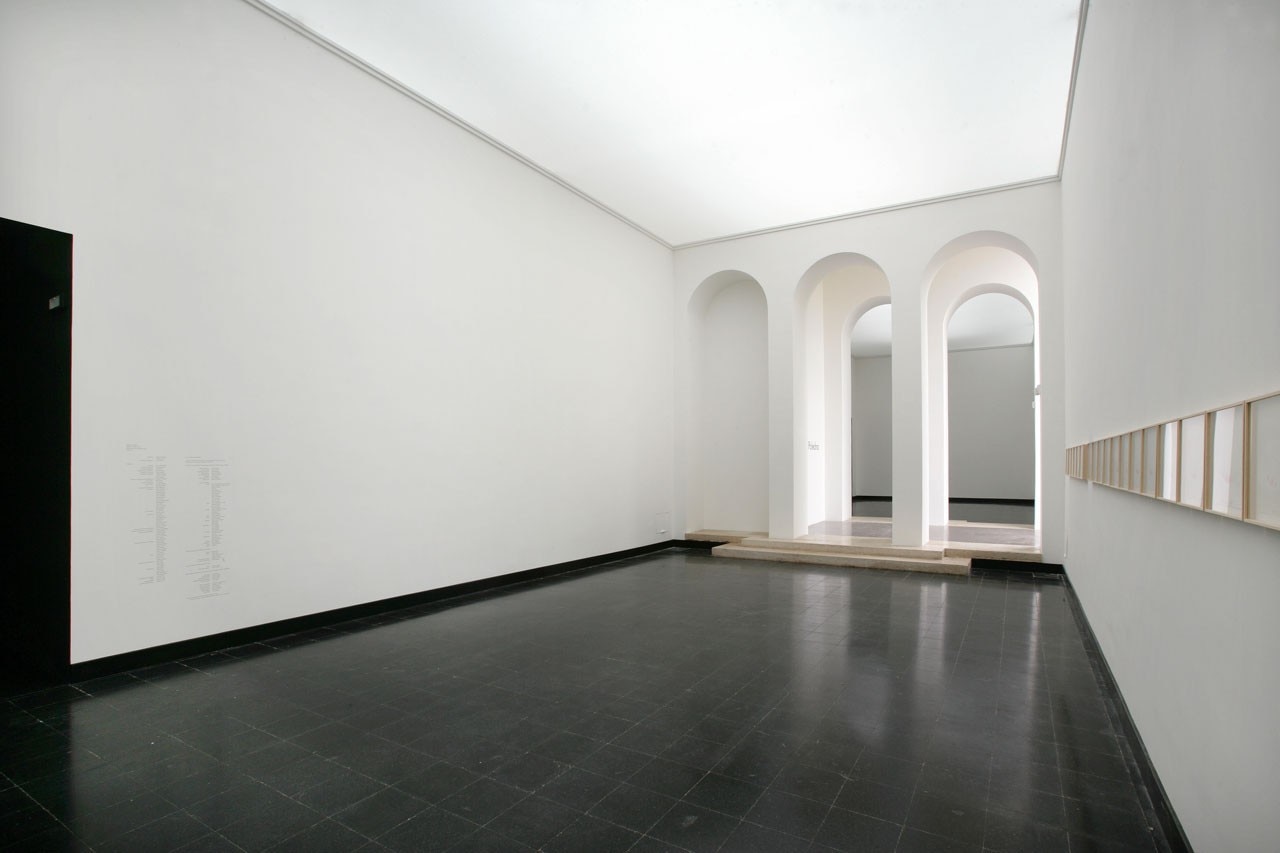 Curated by Jasper Sharp, an English art historian who has lived in Vienna for six years (it is worth underlining Austrian Minister of Culture Claudia Schmied's courage in transcending geographical bias in favour of authority and quality), the Austrian Pavilion is a spectacular and profound example of the balance between the contemporary and the traditional. "Imitation of Life is a work of bewildering imagination and complexity," states Sharp in the catalogue. "It weaves into its short narrative a multitude of convergent histories: of the avant-garde and popular culture, politics and propaganda, capitalism and collapse, and an artistic medium that has been part of our collective consciousness for almost a century." The volume, designed by artist and graphic designer Martha Stutteregger, features a small bird, hidden in the folds of the cover. Maria Cristina Didero