In Tokyo, the SO&CO studio has led the extension of a single-family home near Mizumoto Park, a residential area of the Japanese capital characterized by a congested urban fabric but with a human scale. The residence object of the project initially had availability of just over 60 square meters divided on two floors, now insufficient for the resident family.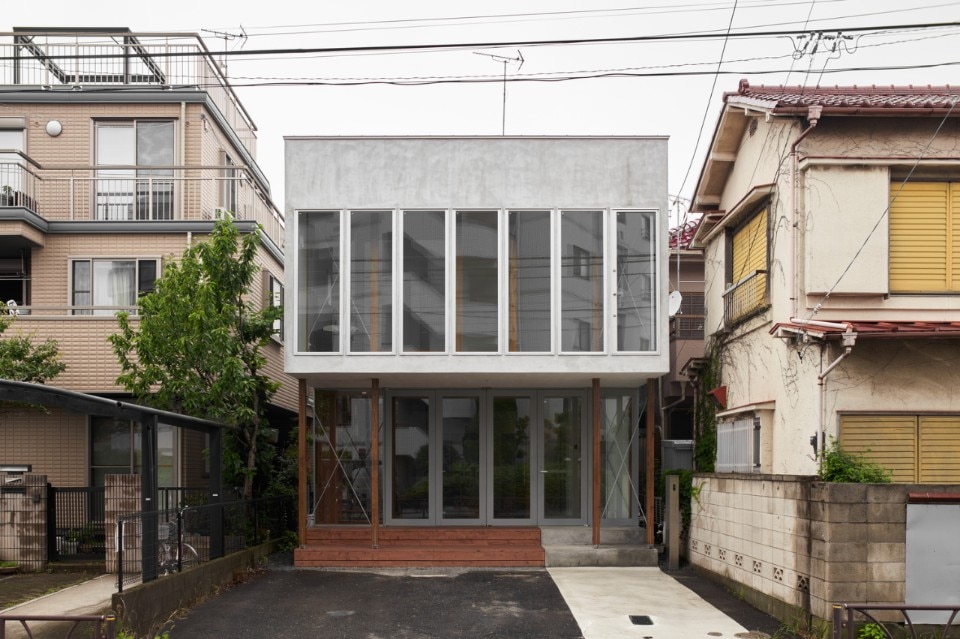 After living in the house for almost a decade, the client's family asked the studio not to make too many changes to the existing part. Architect So Teruuchi, therefore, decided to demolish as little as possible of the external vertical partitions to transform – by extending the building towards the street limit – what was once the main entrance elevation into the new intimate nucleus of the domestic space.

The living room, in fact, is here interpreted as a three-dimensional space: on the second floor as a place of refreshment that brings together the whole family; an area dedicated to children on the landing of the wide staircase; on the second floor instead with a slatted floor. This fluid space acts as a bridge between the existing building and its extension, where residents can feel each other's presence at all times.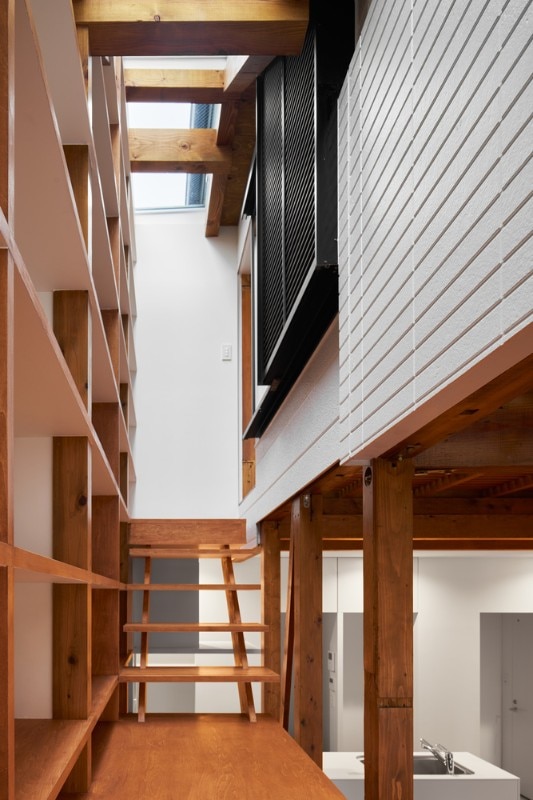 The residence also had little exposure to natural light and used artificial lighting even during the day. By installing an L-shaped skylight window where there was previously a balcony, the project ensures the necessary natural lighting.
Project:

Residential extension in Kanamachi

Architecture studio:

SO&CO

Architect:

So Teruuchi

Client:

private

Existing surface:

61.29 smq

Project surface:

118.22 smq

Location:

Tokyo, Japan

Completion:

2020