After the redevelopment carried out by the Australian studio HASSELL, the cultural centre of the city of Geelong in Australia reopens to the public with a new entrance on Ryrie Street and a significant new contemporary look. 

The only public arts centre in the state of Victoria with the exception of Melbourne, the new Geelong Arts Centre is conceived as a civic centre, capable of meeting the needs of a growing creative and cultural community.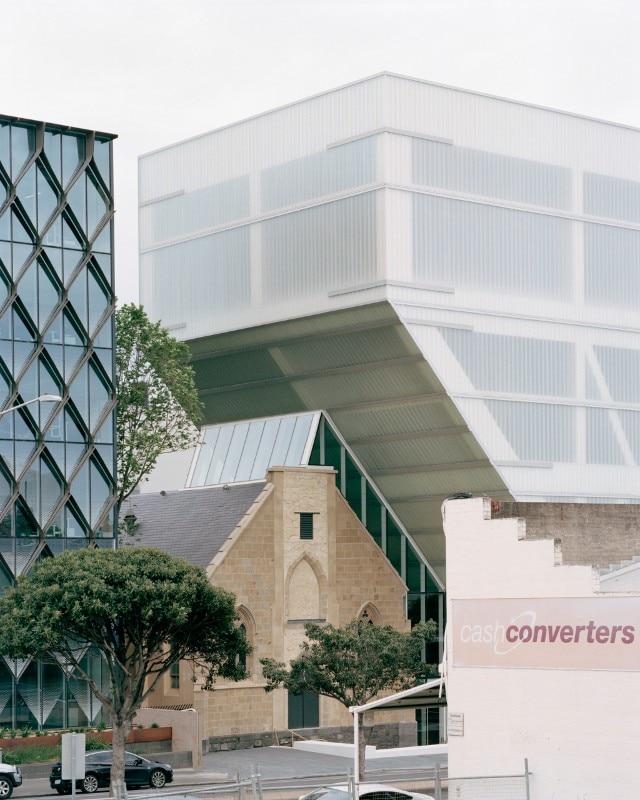 Hassell's intervention included the introduction of new volumes that house spaces for the arts and act as a connector between the existing buildings of the cultural centre and the city. The new fully glazed foyer becomes an extension of the street public space; perforated by the sinuous line of a staircase on two floors, it becomes a system of access to the pre-existing large auditorium and identifies a new lowered covered square on the ground floor. A translucent three-level volume - containing performance spaces, co-working and trial studios - resting on the glass case pf the foyer juts out towards the city, frames and reveals an ancient previously hidden deconsecrated church.

As HASSELL director Mark Loughnan said, the redevelopment project not only renews the Geelong Arts Centre's spaces but also gives the city a new architectural identity.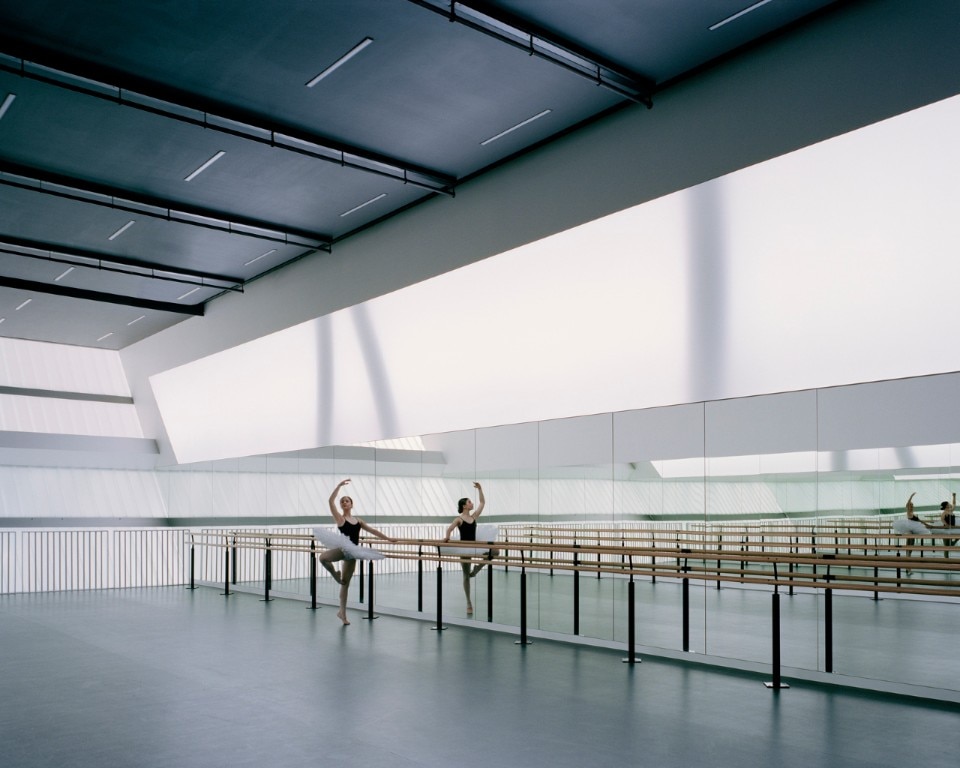 Once equipped with a new square conceived as an open-air theatre, a deconsecrated church redesigned as a performance space, an auditorium and adaptable and flexible classrooms, the Geelong Arts Centre becomes a great innovative centre dedicated to the arts, capable of promoting new formats of relationship between artists and the public.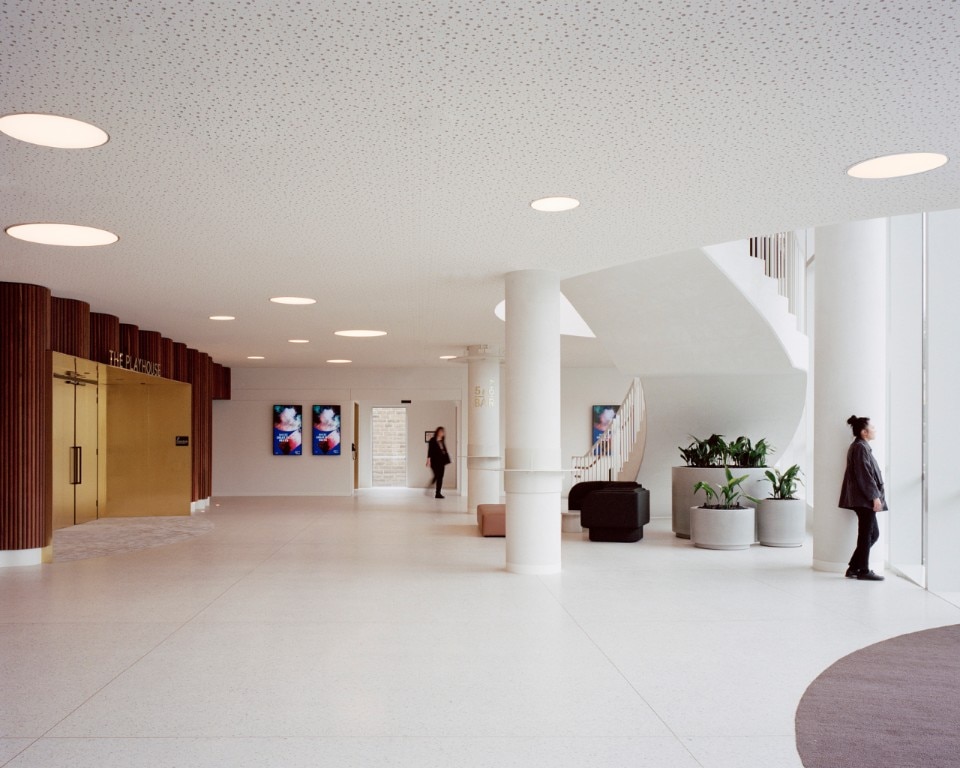 Project:

Geelong Arts Centre

Program:

Redevelopment of the Geelong Art Centre

Architect:

HASSELL

Client:

Geelong Arts Centre

Location:

Geelong, Australia

Area:

4,410 sqm

Architectural team:

Mark Loughnan, Ben Duckworth, Harley Vincent, Scott Walker, Adriano Denni, Matthew Irvine, Steven Chiu, Kevin Cullis, Ed Mitchell, Lance White, Bobby Wong, Yoshia Kashima, Ryan Jayamaha, Prue Pascoe, Clare Chippendale, Simon Rich, Noushin Atrvash, Ecknaath Bala, Jerome Delaunay, Lauren Geschke, Andrea Giuradei, Ryan Jayamaha, Jacqui Low, Leah Hudson-Smith, Marine Rouanet, Anthony Thevenon, Mia Willemsen

Collaborators:

AECOM, Arup

Completion:

2019