Towards the motorway and the inland port, the NRW State Archive presents itself as a prominent brick building.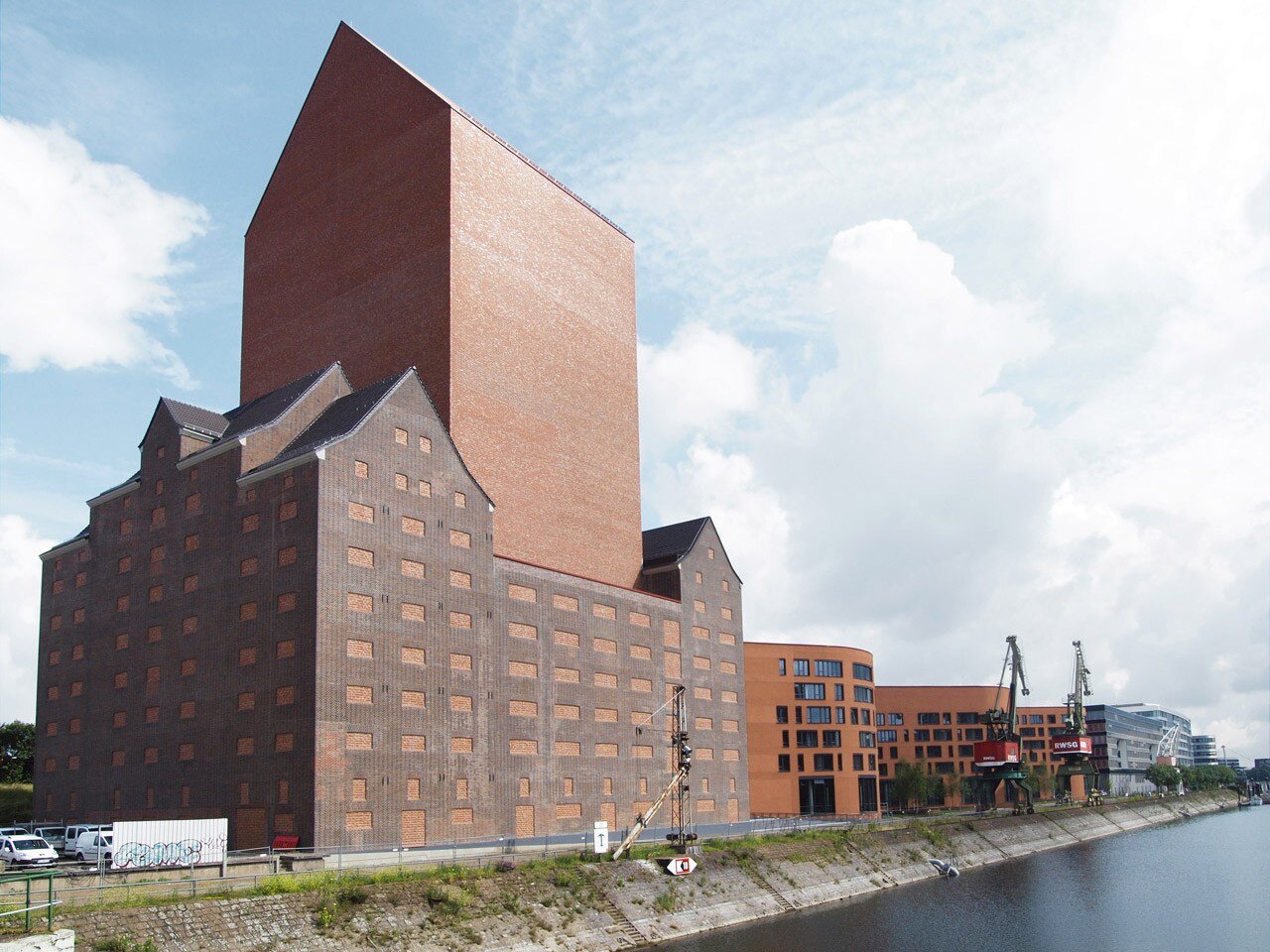 An archive tower, with no window is added at the center of the existing warehouse from the 1930s. The archive material, previously distributed in a number of different locations, can now be brought together and can be made visible in built terms as society's memory.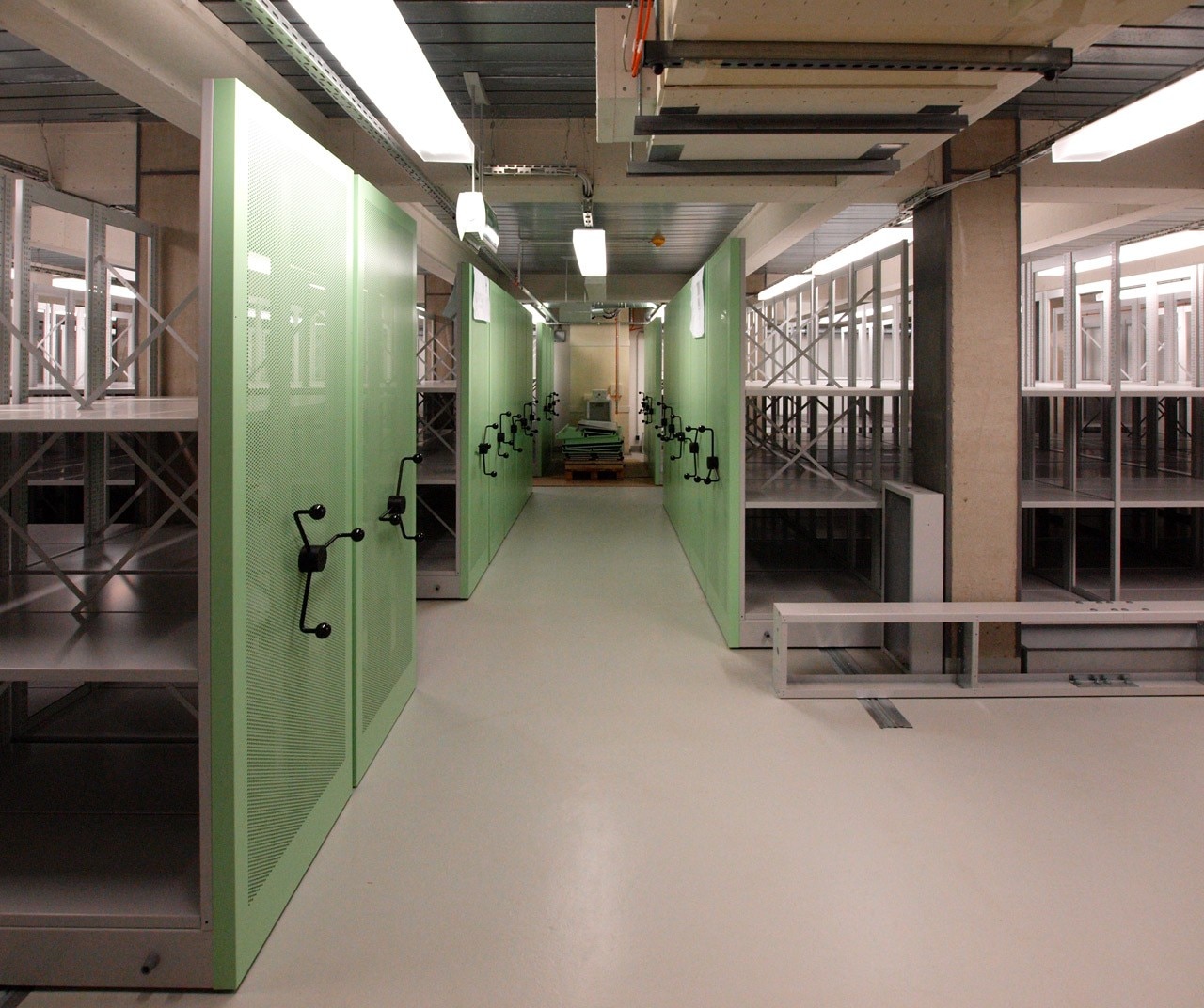 The façade openings and the skylights of the existing warehouse are closed up and the clinker brick façade is cleaned. The new storage tower is distinguished from the old brick structure by the use of a fine relief; the edges and surfaces are softer, less easily grasped by the eye. The five-storey addition that meanders along the inland port houses the foyer and administration, as well as a number of other functions.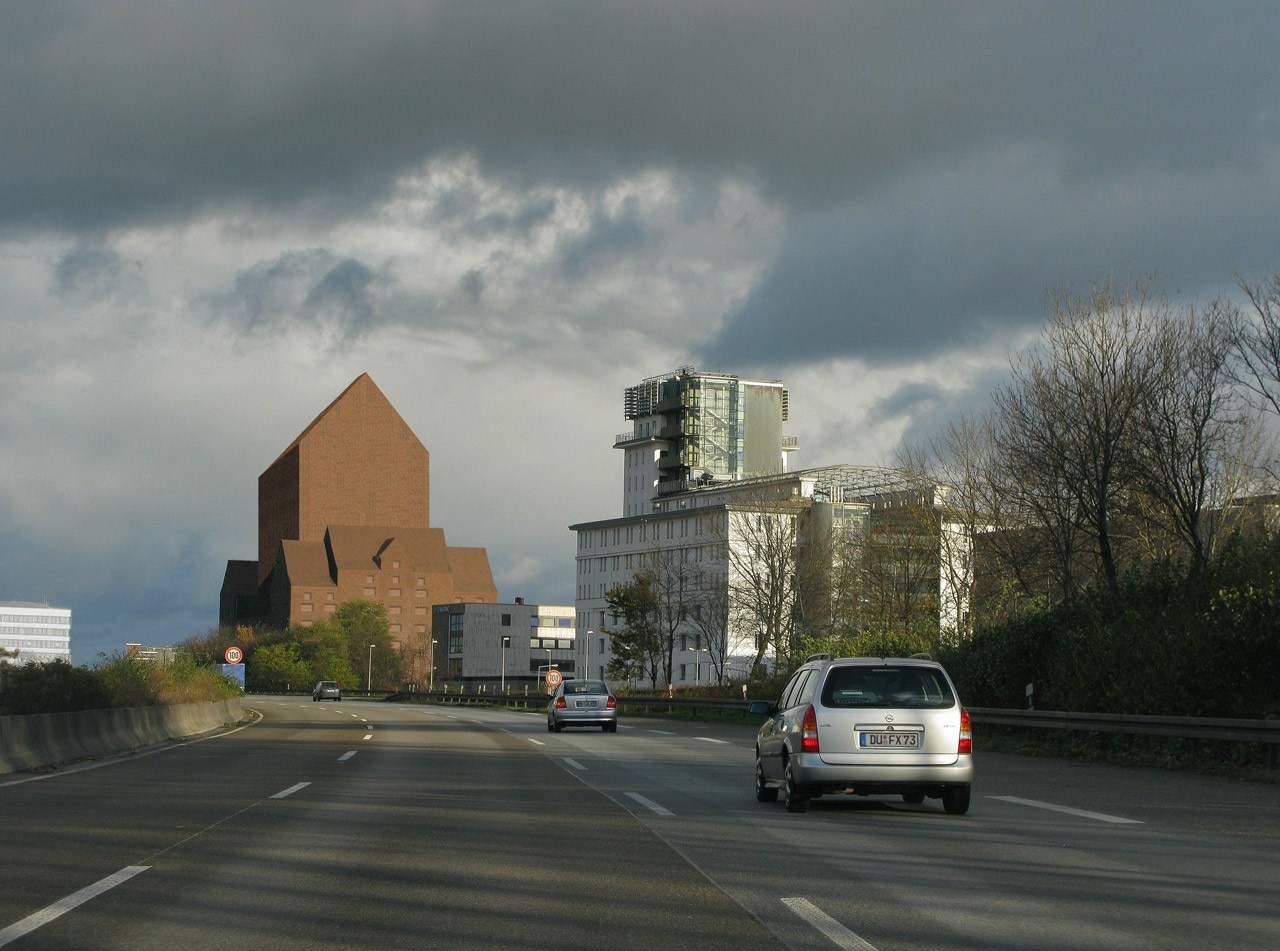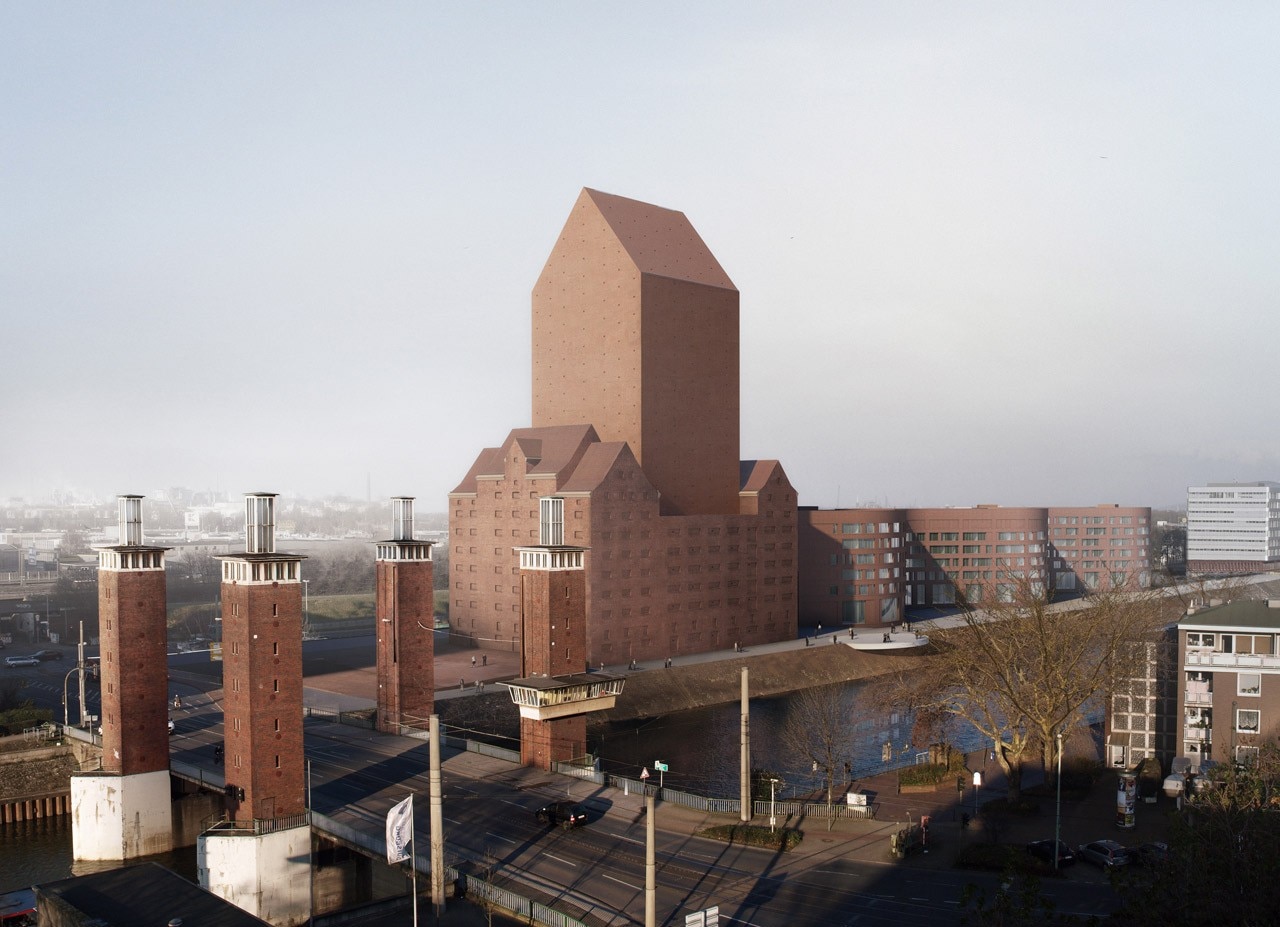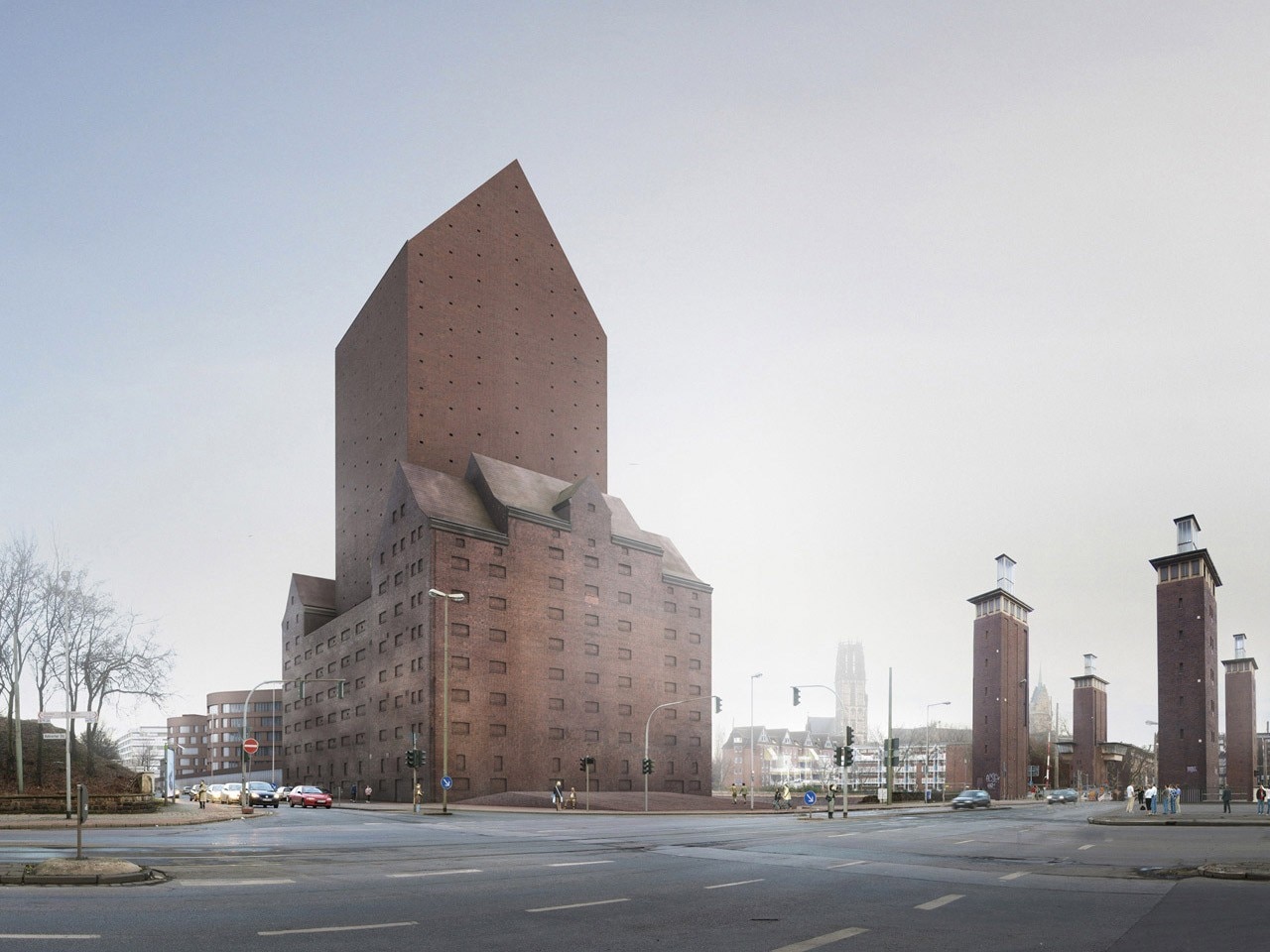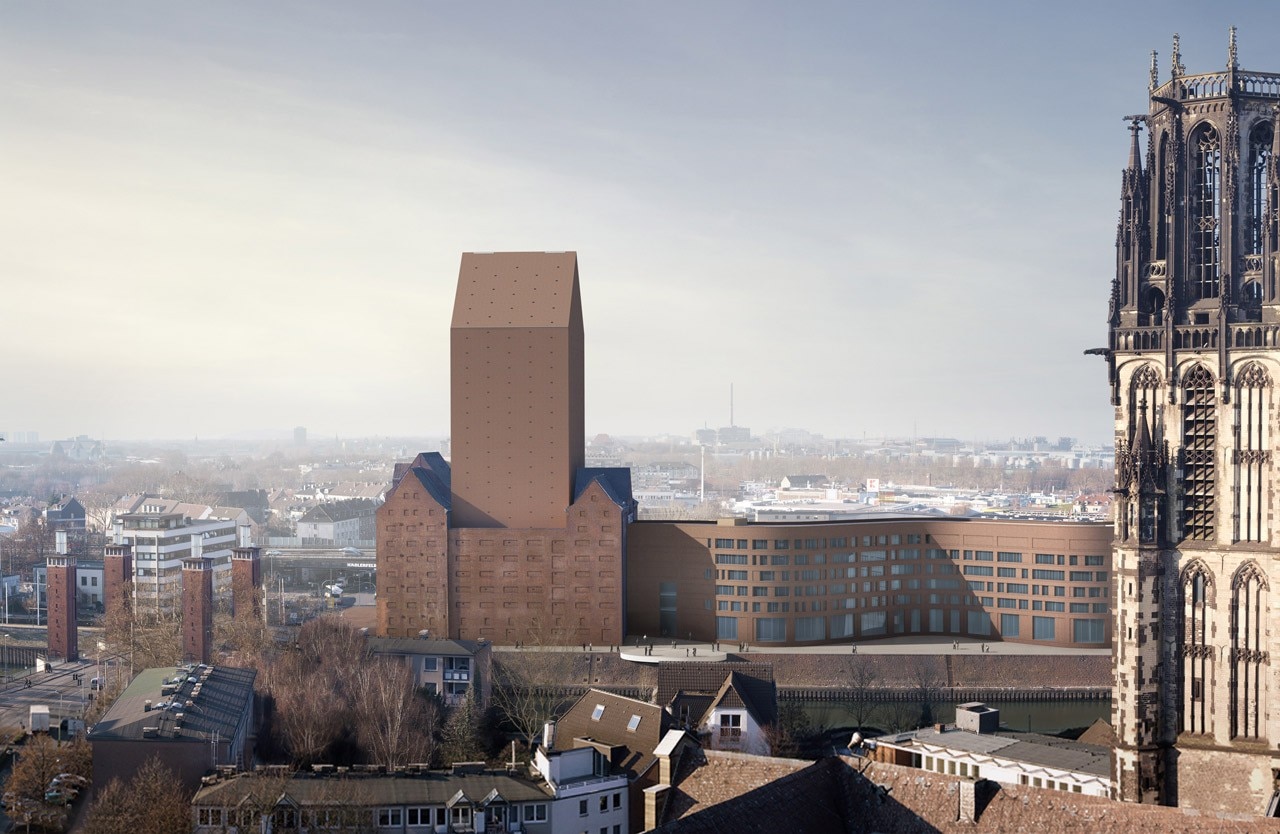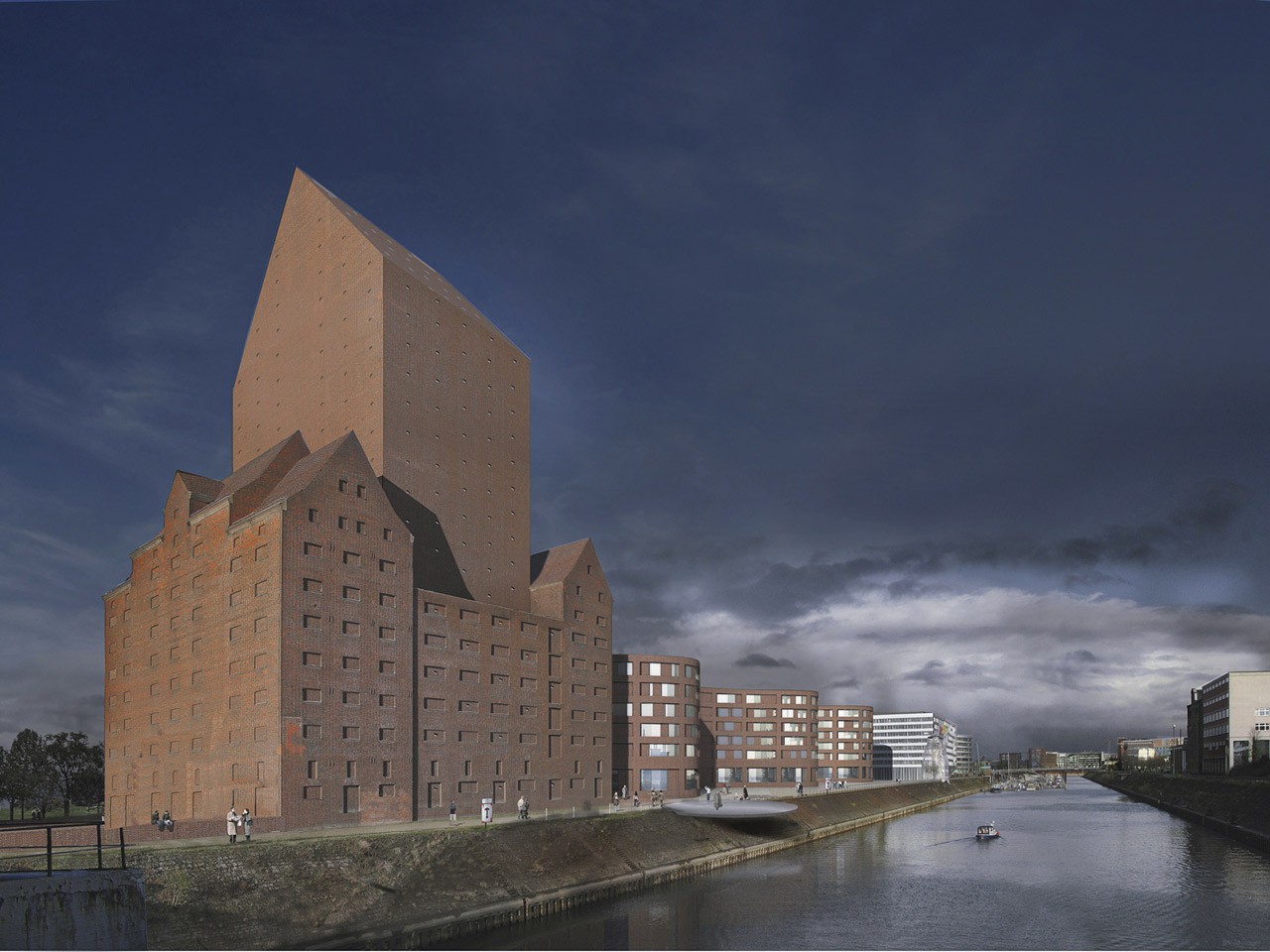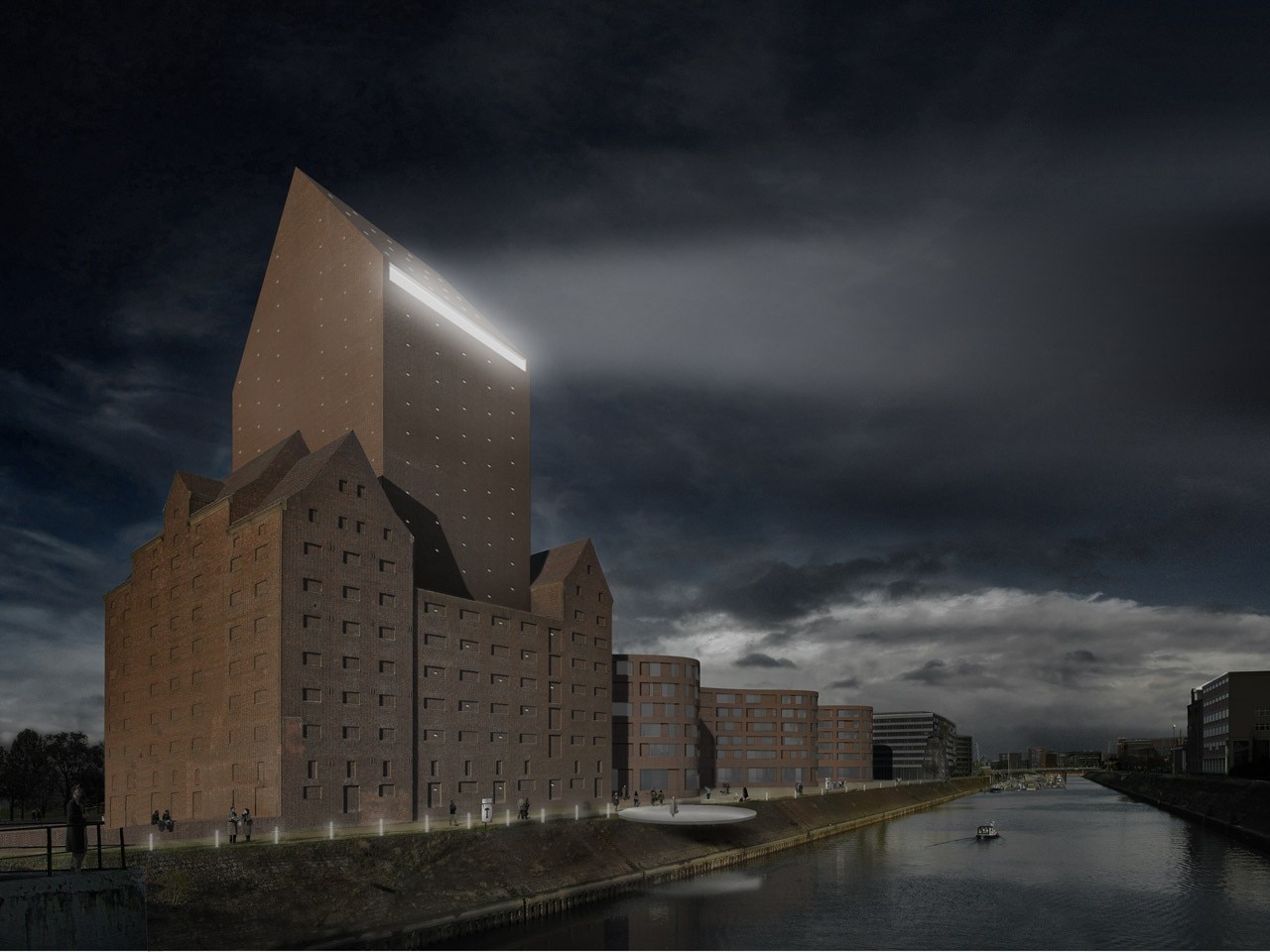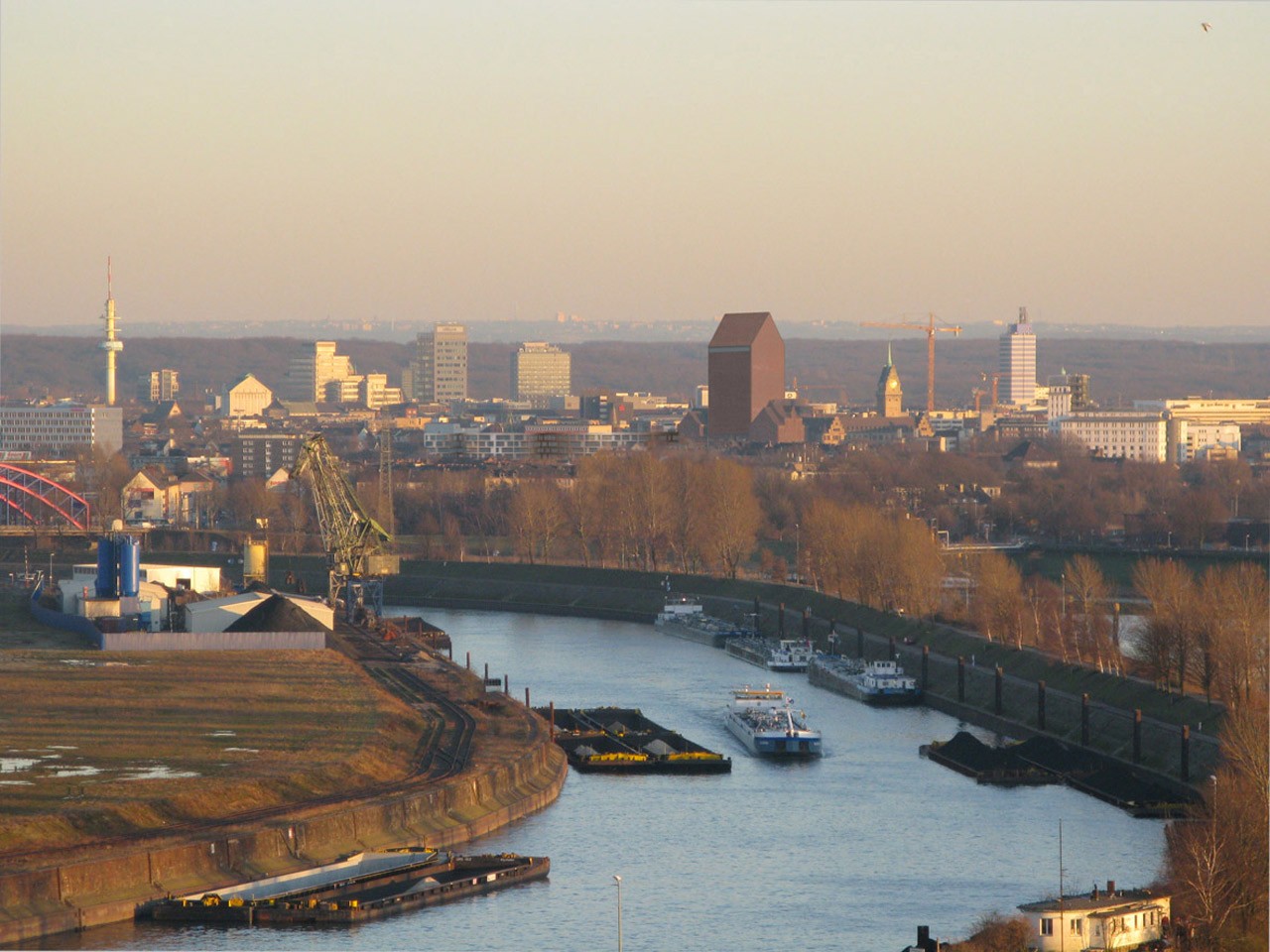 O&O Baukunst, Landesarchiv NRW, Duisburg, Germany
O&O Baukunst, Landesarchiv NRW, Duisburg, Germany
O&O Baukunst, Landesarchiv NRW, Duisburg, Germany
O&O Baukunst, Landesarchiv NRW, Duisburg, Germany
O&O Baukunst, Landesarchiv NRW, Duisburg, Germany
O&O Baukunst, Landesarchiv NRW, Duisburg, Germany
O&O Baukunst, Landesarchiv NRW, Duisburg, Germany drawing by the architects
O&O Baukunst, Landesarchiv NRW, Duisburg, Germany, drawing by the architects
O&O Baukunst, Landesarchiv NRW, Duisburg, Germany
O&O Baukunst, Landesarchiv NRW, Duisburg, Germany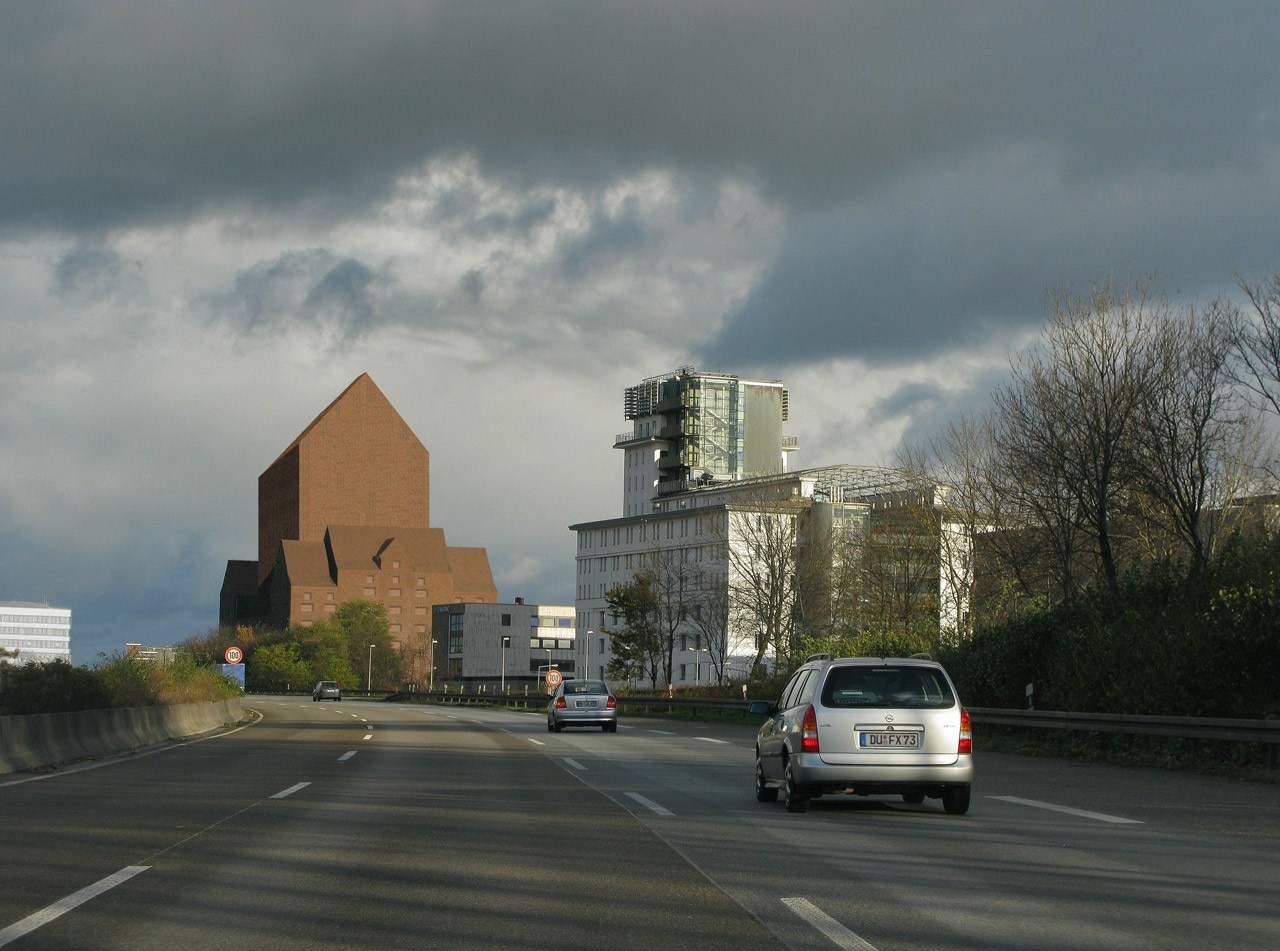 O&O Baukunst, Landesarchiv NRW, Duisburg, Germany, render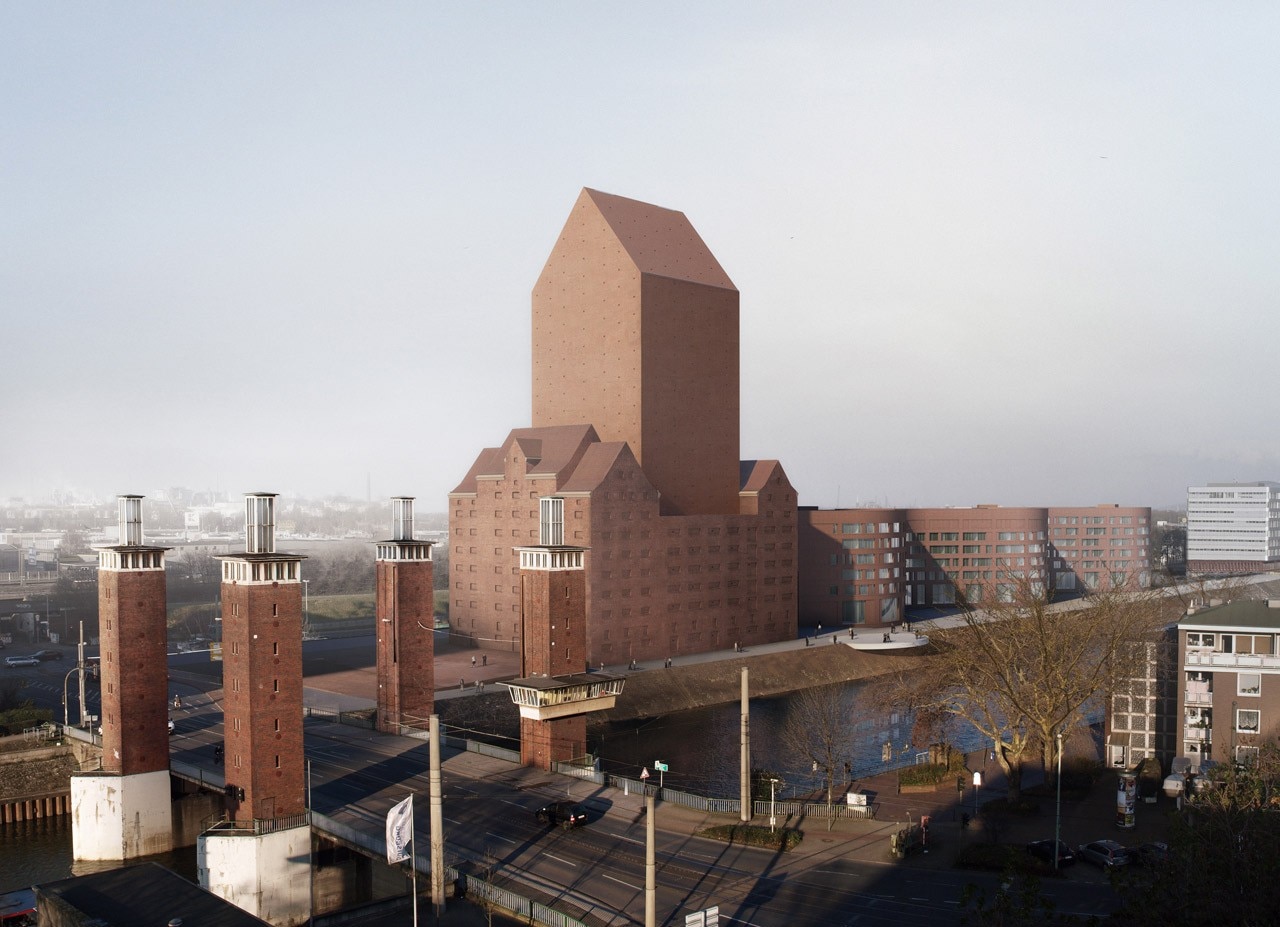 O&O_LAVNRW_bild01
O&O Baukunst, Landesarchiv NRW, Duisburg, Germany, render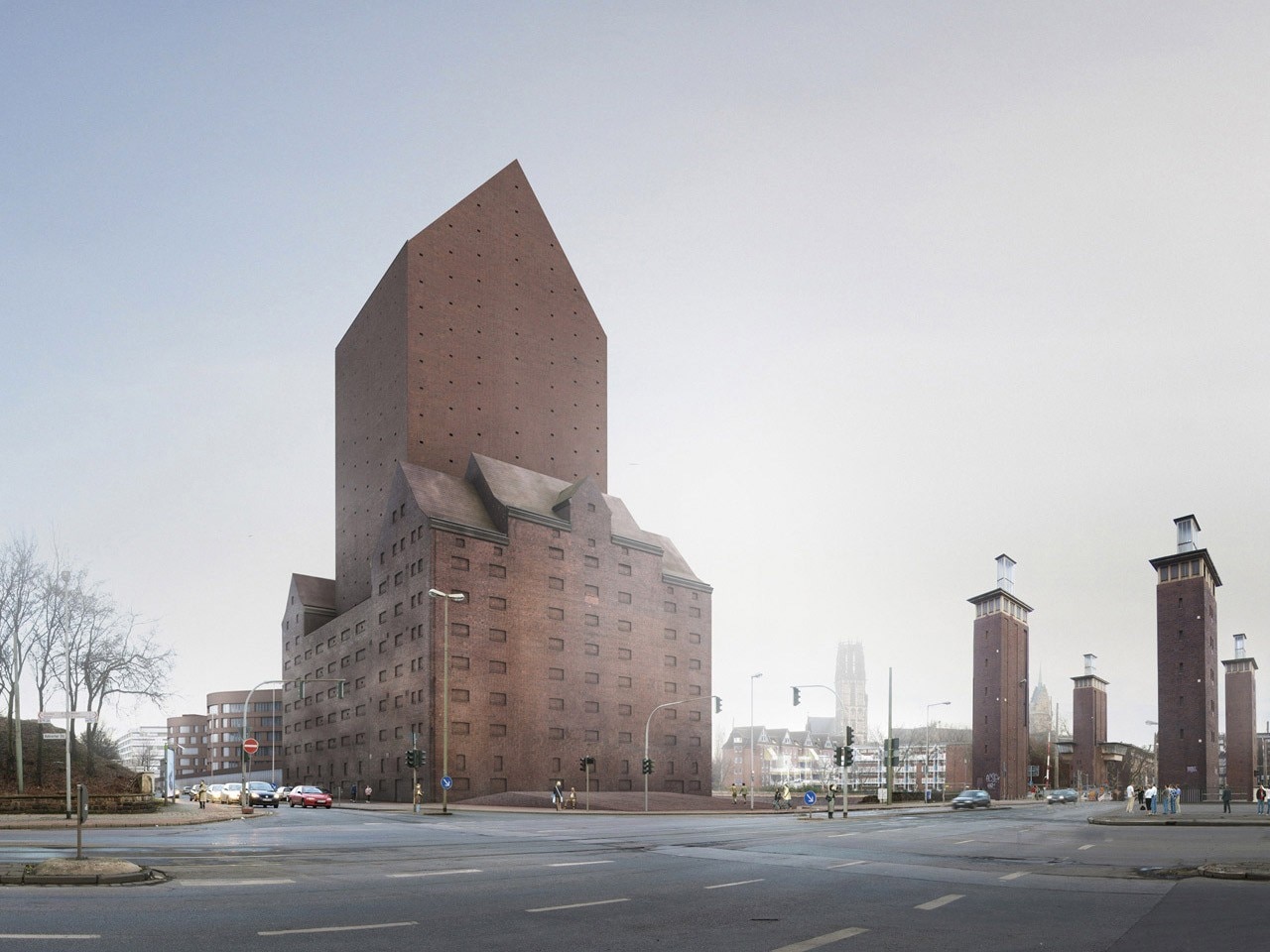 O&O_LAVNRW_bild02
O&O Baukunst, Landesarchiv NRW, Duisburg, Germany, render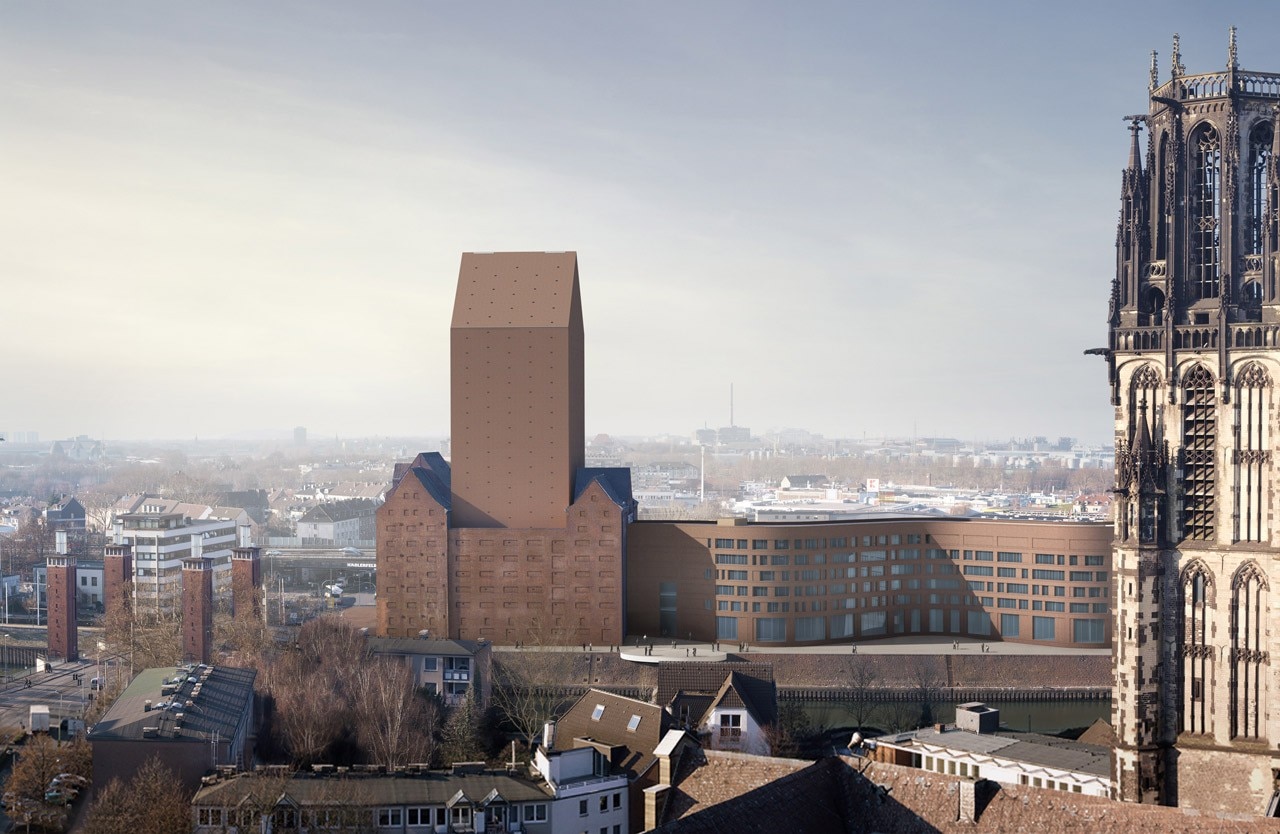 O&O_LAVNRW_bild03
O&O Baukunst, Landesarchiv NRW, Duisburg, Germany, render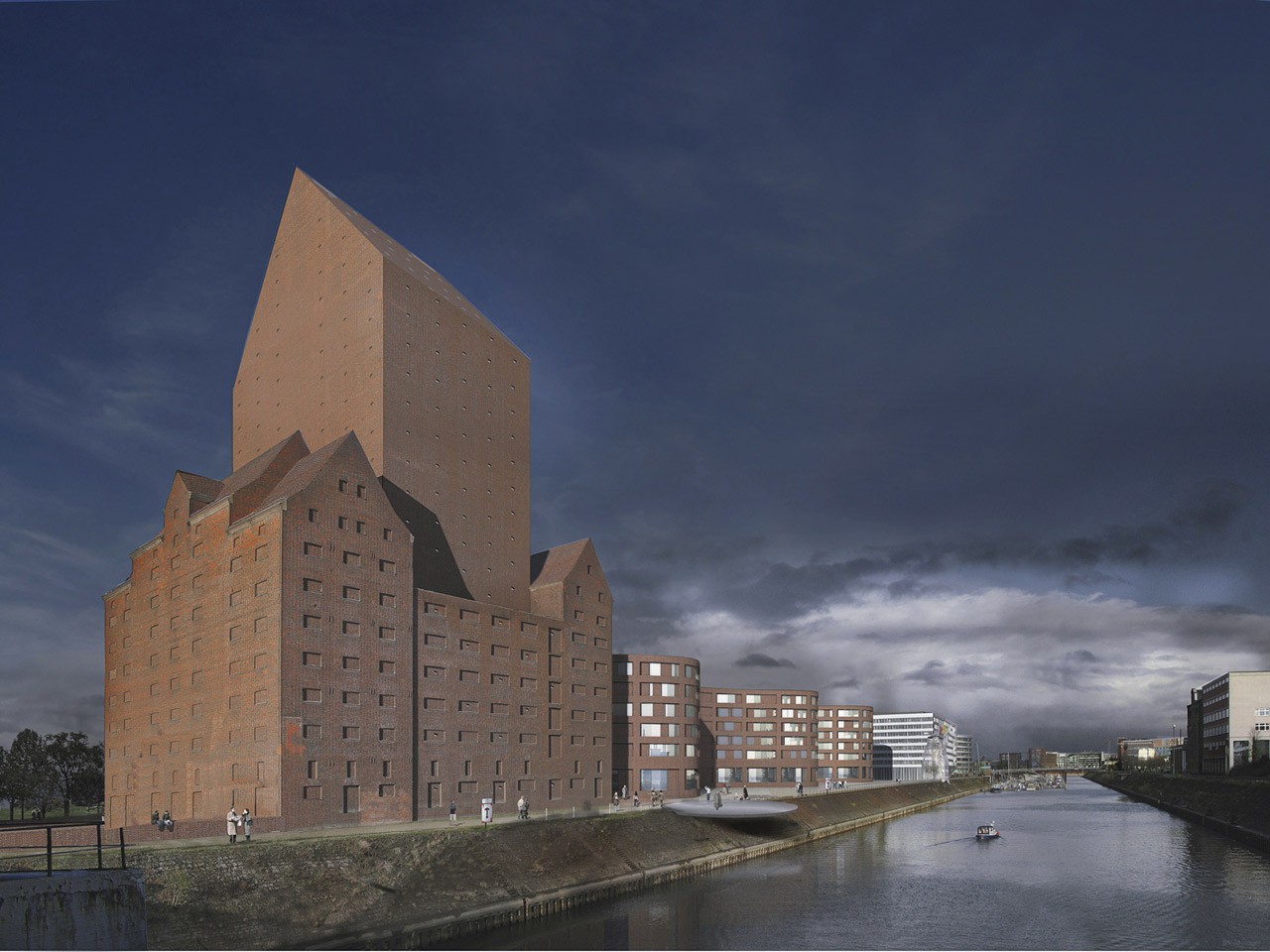 O&O Baukunst, Landesarchiv NRW, Duisburg, Germany, render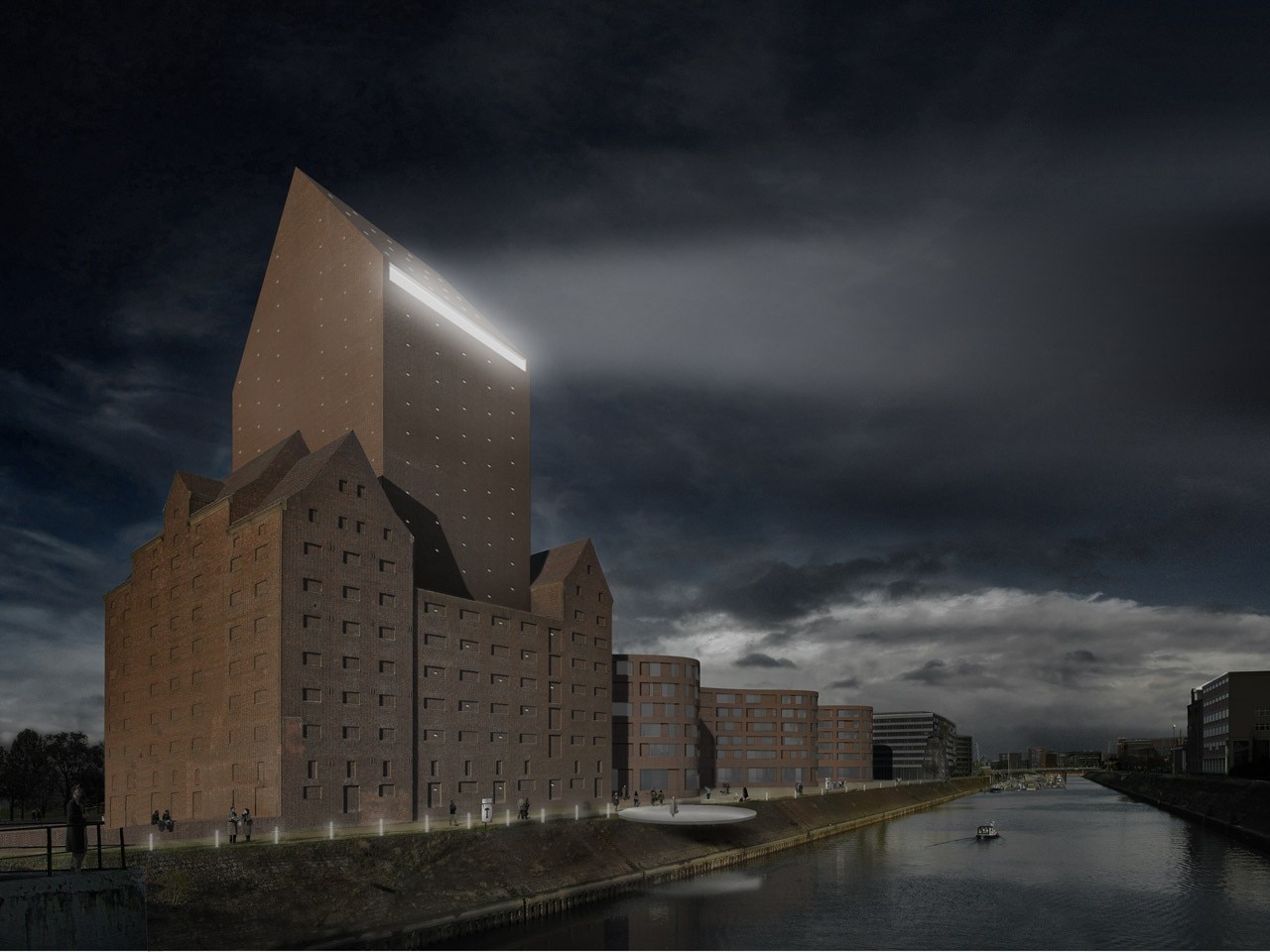 O&O Baukunst, Landesarchiv NRW, Duisburg, Germany, render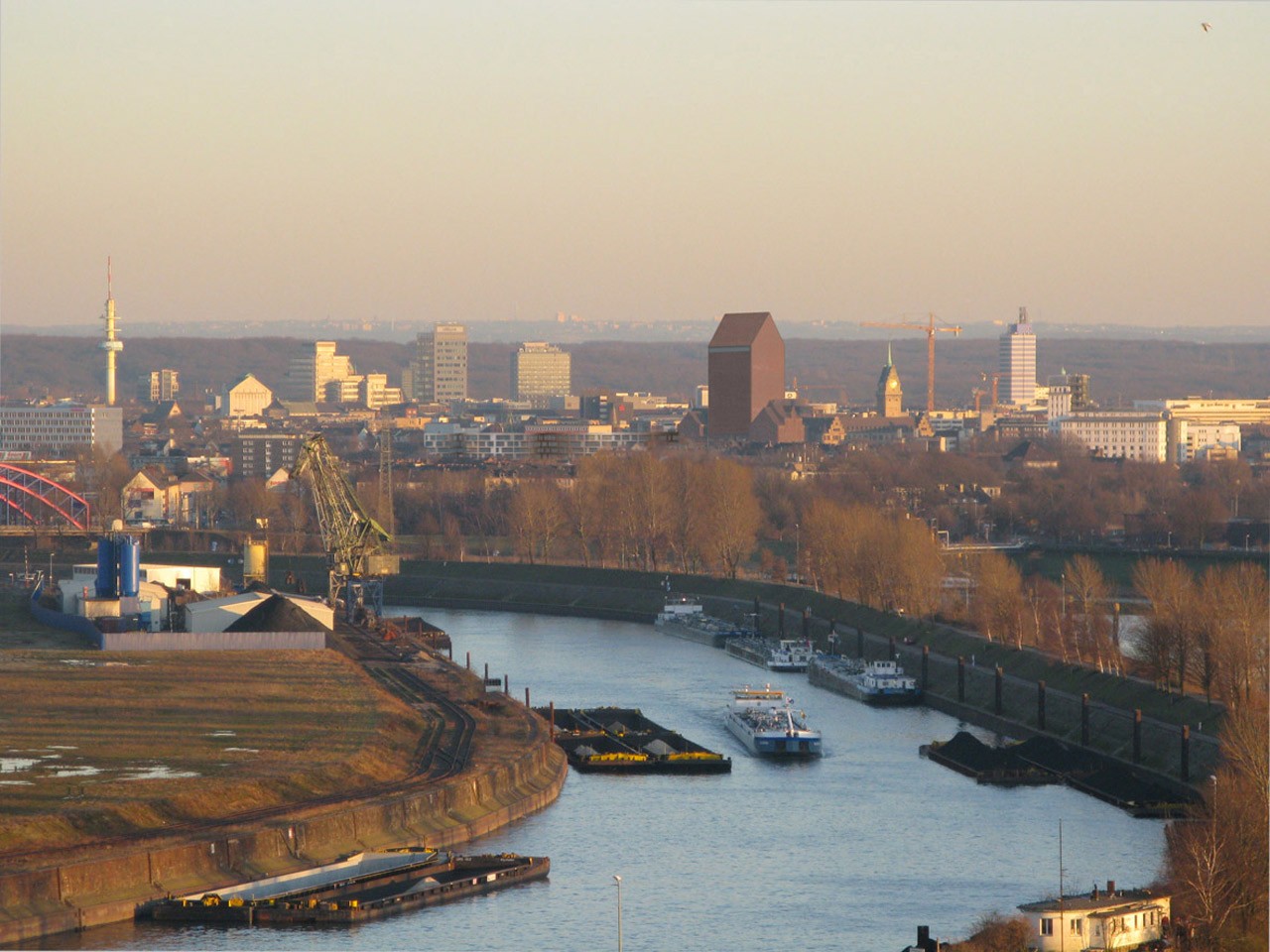 O&O Baukunst, Landesarchiv NRW, Duisburg, Germany, render
O&O Baukunst, Landesarchiv NRW, Duisburg, Germany, groundfloor plan
O&O Baukunst, Landesarchiv NRW, Duisburg, Germany, second floor plan
O&O Baukunst, Landesarchiv NRW, Duisburg, Germany, details
AR-KF-A-A-D-02-55-R - 01
O&O Baukunst, Landesarchiv NRW, Duisburg, Germany, details
O&O Baukunst, Landesarchiv NRW, Duisburg, Germany, details
GU-SV-W-A-U---M-00a
O&O Baukunst, Landesarchiv NRW, Duisburg, Germany, isometrie
O&O Baukunst, Landesarchiv NRW, Duisburg, Germany, section

Landesarchiv NRW, Duisburg, Germany
Program: State Archive
Architects: O&O Baukunst
Completion: 2013