In the twentieth century, Domus looked out at the world from Italy and took Italy out into the world. We are still doing this at the beginning of the twenty-first century, augmenting the core magazine with new projects representing an evolving outlook and role. In this issue of DomusAir, announcing a three-year programme ably explained by Giulio De Carli in his editorial on the last page, we discuss infrastructure, one of the crucial axes along which to build the future. In this respect, the National Recovery and Resilience Plan (NRRP) launched by the Draghi Government in May is a unique opportunity, not only for creating a sustainable Italy finally with an outlook for the medium-to-long term, but especially for stimulating debate and a truly international process. Like the search for a COVID-19 vaccine, this process demands a concerted effort and unprecedented investments by all nations to safeguard our standard of living and promote a novel idea for protecting the entire terrestrial ecosystem.   
Like the first issue, this second issue of DomusAir concentrates principally on international projects to redefine the infrastructure standards of airports, train stations, and intermodal hubs. Apt reference is made here to projects implemented in Italy, such as Renzo Ponti's Polcevera Valley Bridge in Genoa, that represent true milestones in the global debate on the future of mobility and economic and social relations. In addition to the effort of investment, these projects are crucial for accelerating the transition to a new contemporary phase, which has yet to be fully delineated.
But something that is well delineated is our in intention: we want to continue in our mission—after nearly a century—to offer a critical contribution to the transformation of society with the emphasis on innovation that has always distinguished us. We see architecture, design, and creativity as engines for the wellbeing of people, promoting respect for the environment and the evolution of our economic system. This is our contribution to becoming more aware, freer, and perhaps also more resilient with respect to possible system faults.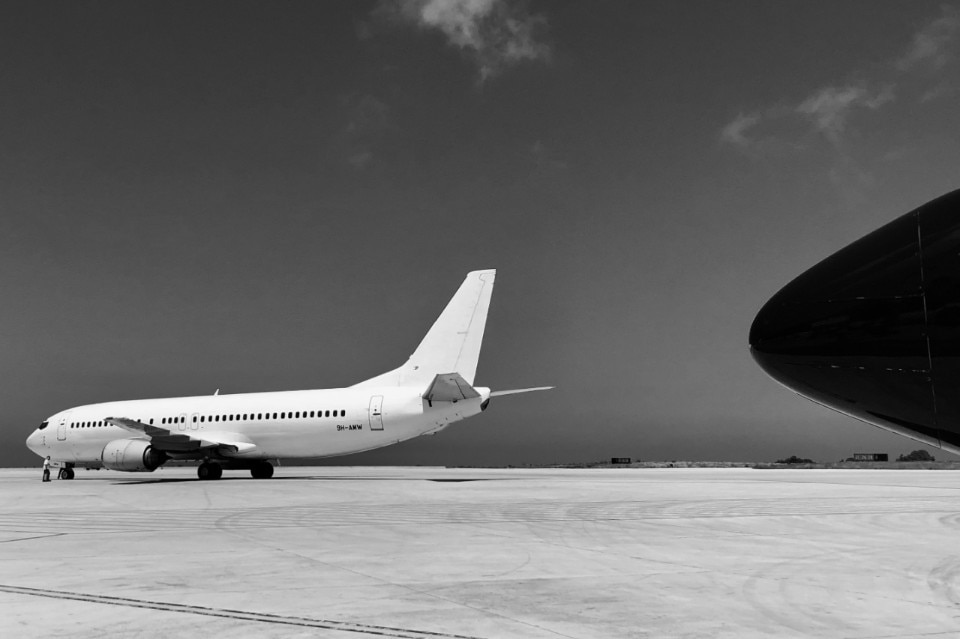 Opening image Eero Saarinen, TWA Flight Center, New York, USA, 1962