Every year, the President of the Italian Republic awards the honour of Cavaliere del Lavoro (Order of Merit for Labour) to businesspeople who have contributed significantly through their business activities to the promotion of the national economy and, with a high degree of commitment to ethical and social responsibility, to the improvement of the country's living and working conditions. The honour was established in 1901, the Lombardy group of the National Federation of Cavalieri del Lavoro on October 17, 1922.
This centenary is being celebrated with a very special exhibition at ADI Design Museum in MIlan: a Wunderkammer ─ Wunderkammer. Le "Mirabilia" dei Cavalieri del Lavoro is also the title of the exhibition ─ open on Thursday, November 24 and Friday 25, where the individual Cavalieri from the Lombardy group present personal objects that they have selected based on their emotional value and their intrinsic significance.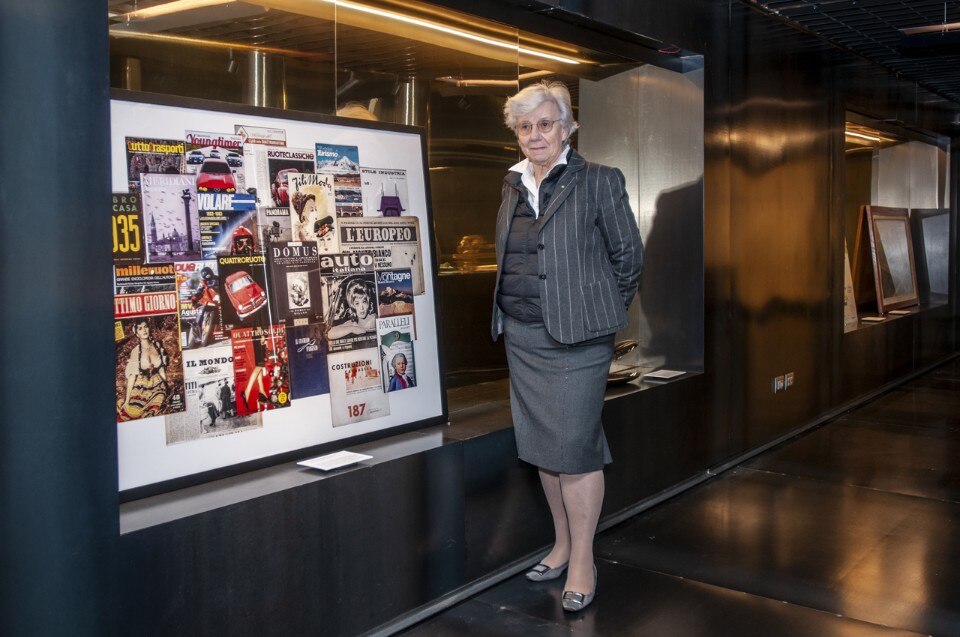 "I think there is nothing more authentic, entertaining and engaging than a story that starts from one's passions, and this collective exhibition really brings these stories all together. There are many memories that speak of personal affections and pass on even extravagant life, work and family experiences" commented Maria Giovanna Mazzocchi Bordone, President of the Lombardy group of Cavalieri del Lavoro and President of Editoriale Domus. "A way of getting to know each other and making ourselves known, still betting on the desire to amaze and wonder".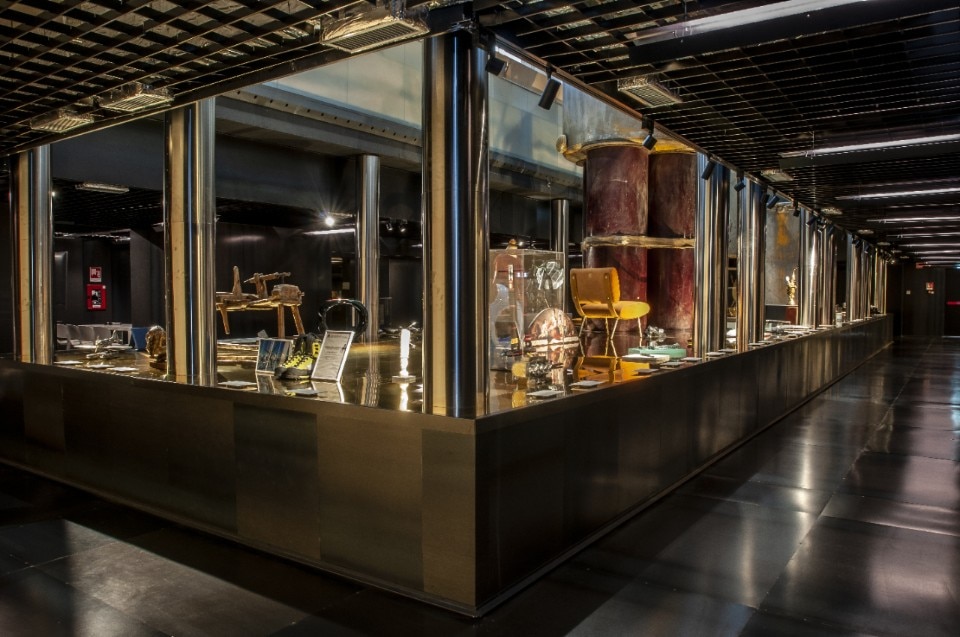 A multiplicity of objects is crowding this collective tale, from the mirabilia of antiquarian collecting ─ such as the 17th-century tankard brought by Carlo De Benedetti ─ to objects that marked turning points in entire lives and careers, to design objects, iconic products, works of art, and even souvenir photos or trophies. The work bag that Ali Reza Arabnia received as a dowry from his father-in-law stands alongside the epoch-making covers of Giovanna Mazzocchi's Editoriale Domus, as the original edition of Jean-François Champollion's Grammaire égyptienne (1836/1841), exhibited by Giovanni Maria Cavallini, does with the Louis Ghost chair designed by Philippe Starck for Claudio Luti; after walking past the BMW motorbike belonging to Francesco Baggi, one can come across the trophy of Internazionale F.C. 1989 Scudetto (Italian Football Championship) brought by Ernesto Pellegrini, as well as the antique clock with moon phases that marked Diana Bracco's first twenty-five years in her company. Story after story, it becomes surprisingly easy to find oneself having traversed well over a century, to perceive how the apparently simultaneous and disharmonious voices of a Wunderkammer are actually blending into a choral tale that each individual visitor can take and explore from a different starting point each time.
Exhibition:

Wunderkammer. Le "Mirabilia" dei Cavalieri del Lavoro

Place:

ADI Design Museum

Address:

Piazza Compasso d'Oro, 1, 20154 Milan, Italy

Opening dates:

November 24 and 25, 2022

Curated by:

Simona Bordone

Graphic Project:

MP+MS

Texts:

Chiara Cantoni

Organization:

Nicoletta Cera, Alice Locatelli

Technical Sponsor:

Exibiz