After a break in 2020, the fourth edition of Open House is taking place in Turin on Saturday September 18 and Sunday September 19, opening 90 different sites including architectures that would otherwise be closed to the public, parks, gardens and urban itineraries. As remarked by Luca Ballarini, president of  Open House Torino, half of the venues available for visit have been realized between 2020 and 2021, telling the story of an uninterrupted vitality of the local architectural scene, which has promptly mobilized to provide new answers as soon as new priorities and requirements have arisen.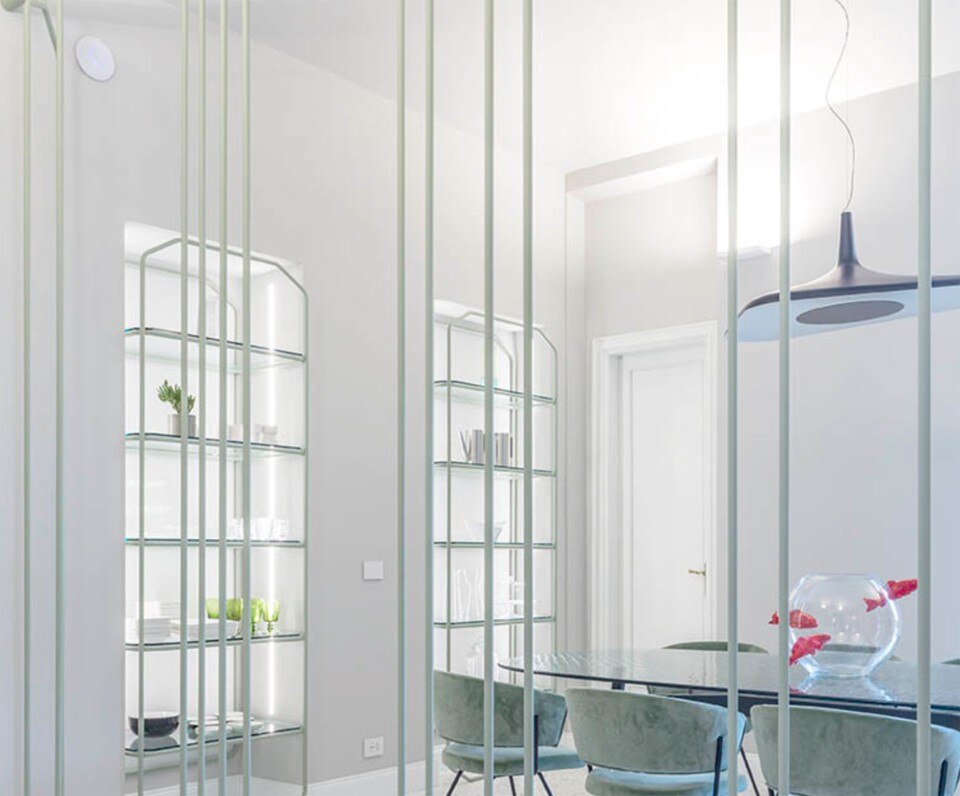 A multifaceted landscape of experiences is unfolded: in a rich catalogue of new entries, the highlights include several reinterpretations of urban heritage (lofts such as Ryad Barriera, the  former Tobler factory , Concreto, M50 and Terrazza Dora, but also the new Innovation square center) or historical masterpieces (Casa Crescent), modern classics such as Casa Luzi and Palazzo Affari by Carlo Mollino, countryside projects such as Amilufarm in Gassino Torinese and many realizations structuring contemporary Turin in its identity of city of research and knowledge, such as several student housing complexes and the freshly renovated Fermi and Pascoli schools.
Open House Torino is the starting event of Open House Italia, gathering the Milan, Rome and Naples editions in a sequence of four weekends from September 18 to October 10. The editorial project "Trame Urbane" will act as a cohesive background, bringing Italian authors — writers, directors, photographers — to share autobiographic and evocative narrations of the  different cities: director Marco Ponti will tell stories of Turin, writer Marco Missiroli about Milan, photographer Francesco Zizola will reveal his view of Rome and writer Valeria Parrella will evocate an unedited skyline of Naples.
Event:

Open House Torino

Venue:

the city of Turin and its surroundings

Dates:

September 18-19, 2021

Info:

https://www.openhousetorino.it/