For years the James R. Thompson Center – Helmut Jahn's postmodernist government building in downtown Chicago – risk to be demolished. Completed in 1984 and known for its huge 17-story atrium, in 2015 the Illinois government decided to dispose of it and it's been largely empty ever since, even because the State authorized its sale only in 2019. The 1.2 million-square-foot building, in fact, needed $326 million in deferred maintenance and cost $17 million a year.
Now, the building has finally a new owner: Google, which bought it for $105 million and plans to use it as a second Chicago headquarters. Google executive Karen Sauder said that the company plans to '"thoughtfully update this building to our high sustainability standards while respecting its iconic design". Not by chance, tech is one of the few industries that invest in architecture. Companies like Google have leaned into the adaptive reuse of historic structures, whit painstaking and expensive restorations and stunning results.
Google is working with the architecture firm Jahn and the developer Prime Group on the renovation of the Thompson Center. Works are expected to be complete in 2026.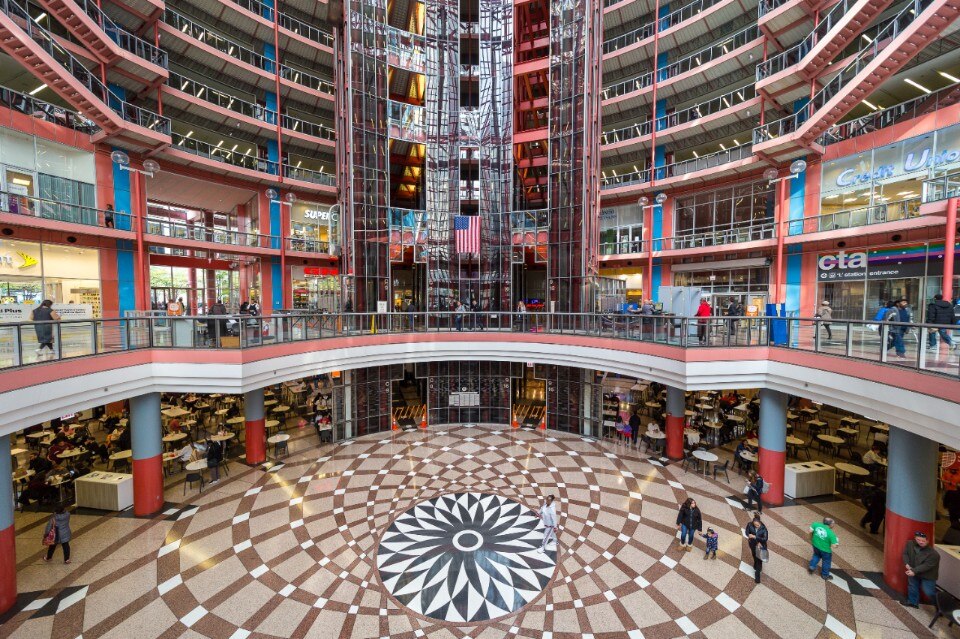 Opening photo courtesy Mobilus In Mobili, flickr.