In July 2020, the famous New York Magazine journalist Andrew Sullivan left the newspaper controversially. His (moderately) conservative worldview no longer had a place in an editorial staff that was – in his view – allergic to anyone who did not endorse woke positions. A week after leaving his job, Sullivan launched The Weekly Dish, a newsletter hosted on the Substack platform and sent to the mailbox of anyone willing to spend five dollars a month to read his publications, insights and interviews, (mainly) on the theme of political correctness and cancel culture.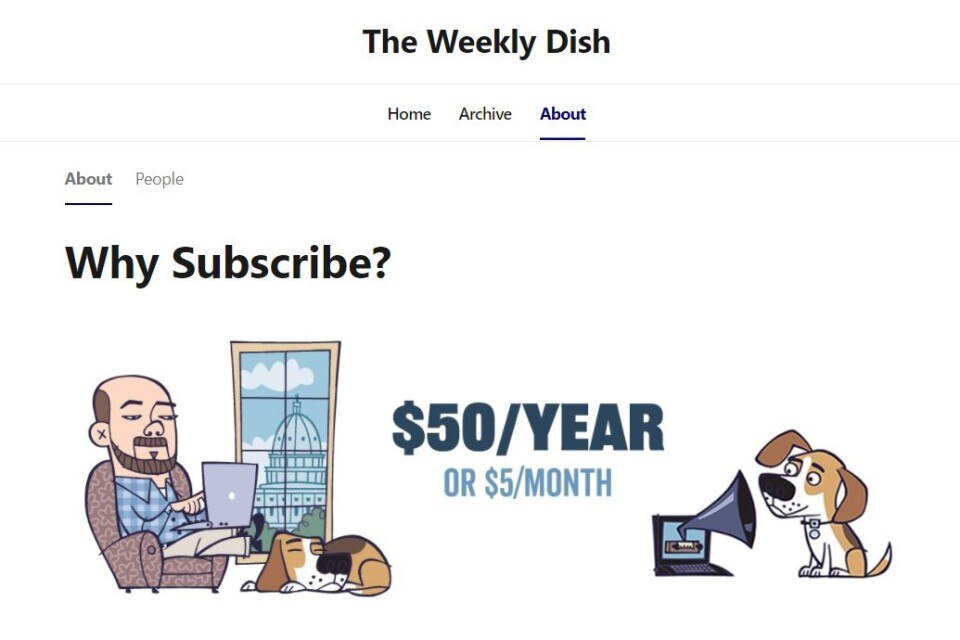 "Writing exclusively for your readers is wonderful" Sullivan explained to the New York Times. "It is your people reading you so you feel a greater sense of responsibility, but it is a real relationship. It reminds me of the great old days of the blogosphere." At the same time, Casey Newton – leading signature of The Verge – announced his farewell to the online technology magazine to launch The Platformer newsletter.

"You can easily follow a magazine," Newton explained once again to the NYT.  "But you are much more likely to be linked to an individual journalist, or writer, or youtuber, or podcaster. People are increasingly willing to pay to support their favourite authors." Andrew Sullivan and Casey Newton – and the many others who have chosen this path – were right: not even five years after its launch, Substack has 500,000 paying users, while the top 10 authors by total subscribers together earn over $20 million a year.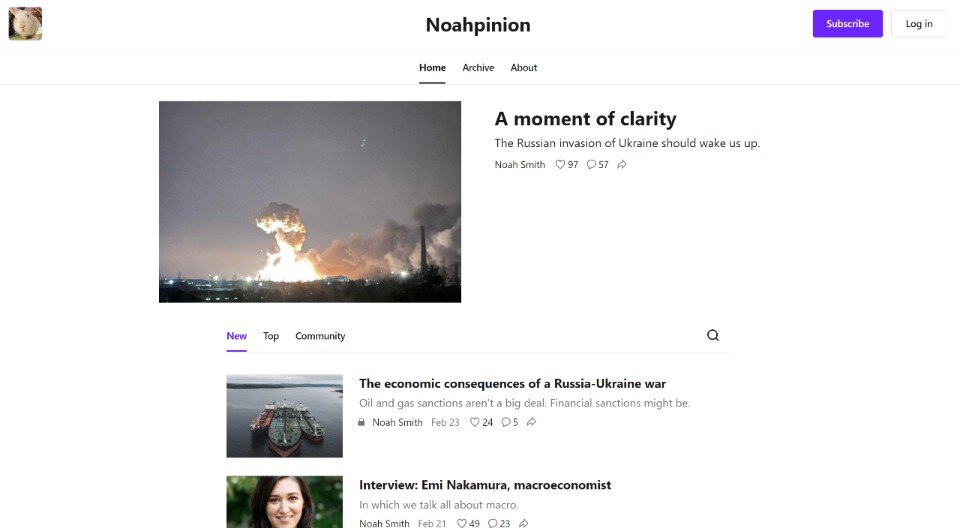 At a time of information crisis, how did an outdated model based exclusively on prehistoric email turn into the most innovative form of communication in recent years? Its strengths have long been analysed: receiving an email is an intimate, non-invasive form of communication. It can be easily accessed at any time and allows authors and readers to completely bypass the logic and algorithms of social networks. In many ways, it brings us back to the daily ritual of reading the newspaper.
However, unlike the traditional newspapers, these newsletters are mostly vertical, dealing with a specific topic: climate change, cybersecurity, gender issues, cryptocurrency, retro gaming, 70s rock music. Sometimes the sense is that the more niche they are, the more likely they are to find a loyal audience willing to support them financially.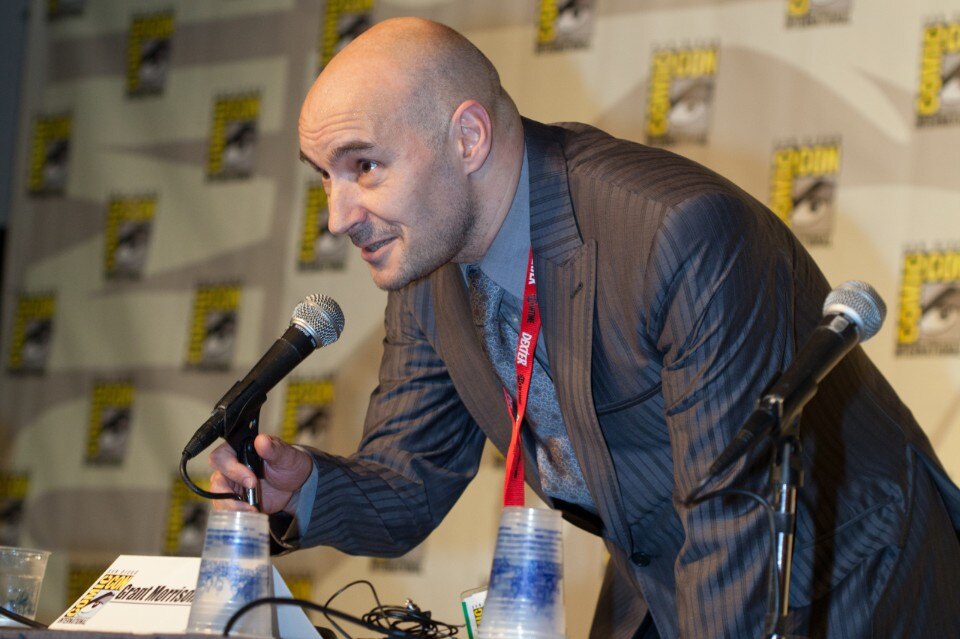 What is the business model for authors of independent newsletters (leaving out those produced by traditional newspapers)? The simplest case is still Substack, followed by competitors as Ghost or Revue (recently owned by Twitter). As stated before, whoever wants to read a single newsletter has to pay a subscription starting from a minimum of five dollars per month: 15% goes to the platform and the rest to the author. For some newsletters (such as those offering investment advice), you can spend up to ten times as much. Beyond the Substack world, newsletters can be free of charge and be used as a means for other incomes (books, conferences, advertising, etc.). In other cases, a voluntary contribution can be requested from loyal readers (but keeping the newsletter open to all). Finally, there are those who adopt the tiered model: everyone can read the basic newsletter, but those who pay receive premium content, podcasts, invitations, and more.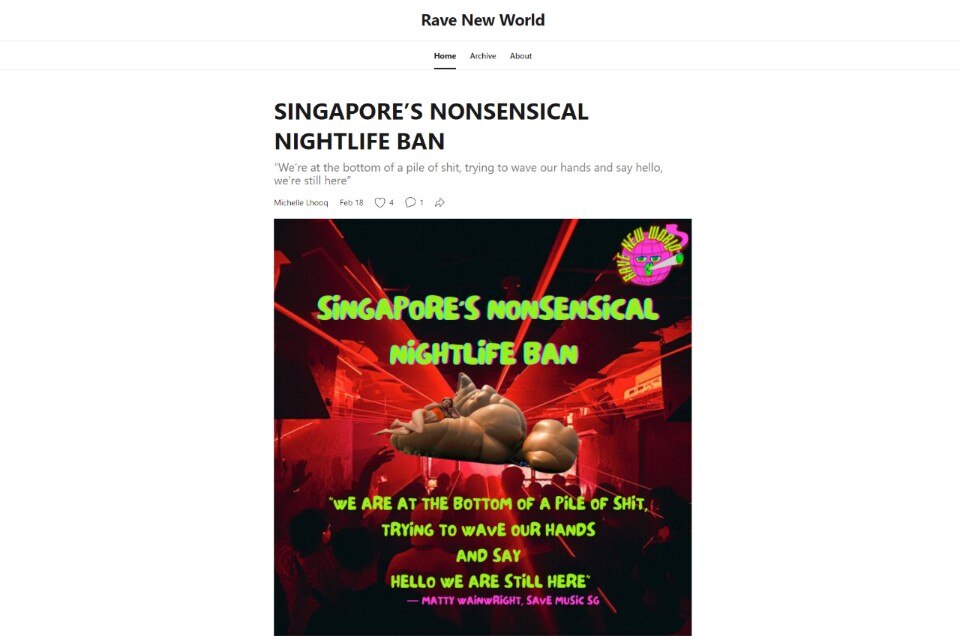 So far, we have mentioned journalistic examples. However, the world of newsletters cannot be limited to this sphere only. Salman Rushdie, the famous author of The Satanic Verses, has his own newsletter (Sea of Stories) where, in addition to his thoughts on fiction, a serial novel is currently being published. At the same time, there are very popular newsletters offering advice to new parents, those on meditation, architecture and city planning, newsletters writing about old Bob Dylan concerts, Italian horror films or dealing with sensitive topics such as mental disorders. "In all its variety, Substack is produced by a mix of professional journalists, bloggers, novelists, simple fans and professionals of various kinds," the New Yorker writes.
If you look at newsletters from this angle, you can see their potential beyond the strictly understood information world. Any expert on a subject can identify a target readership. And if that was not enough, Substack has recently turned to creatives whose form of expression is rarely associated with this universe, hiring, for example, big names from the world of American comics – such as Grant Morrison of The Invisibles or Brian K. Vaughan of Saga – who will publish new works via newsletter (in this case, a tablet is probably indispensable). 
Writing exclusively for your readers is wonderful.
James Tynion, who also wrote Batman, told The Polygon why he decided to move to Substack to launch his new series, Blue Book: "I do not think there is a better situation in comics than Substack. We have total creative control, we retain all rights, and we can pay our contributors the same money they would receive at the biggest publishing houses." The reason for this utopian condition is simple: according to Substack co-founder Hamish McKenzie, a couple of thousand subscribers are enough to generate annual income of around $100,000. The calculations are easy: 2,000 subscribers at five euros each is worth €10,000 gross per month. Subtracting 15% of Substack, this comes to around €100,000 a year. Even if taxes and contributions are deducted, this is an excellent remuneration that guarantees complete freedom too.
Seen like this, it looks like a paradise: it only takes a few loyal readers to turn newsletters into a profession, but be careful. Apart from being a job that requires absolute constancy (content that is worth the price of the ticket must be guaranteed at least once a week), most of the time you need to be a fairly popular name to gain the small paying following that ensures a real salary.
That is why most of the names you have heard in this article were known long before their newsletters were launched. For instance, Haley Nahman used to be a top editor of the popular women's fashion blog Man Repeller (which has now closed its doors). She relied on her 90,000 followers on Instagram to pursue her freelance project. Her followers were crucial for the launch of her Maybe Baby newsletter.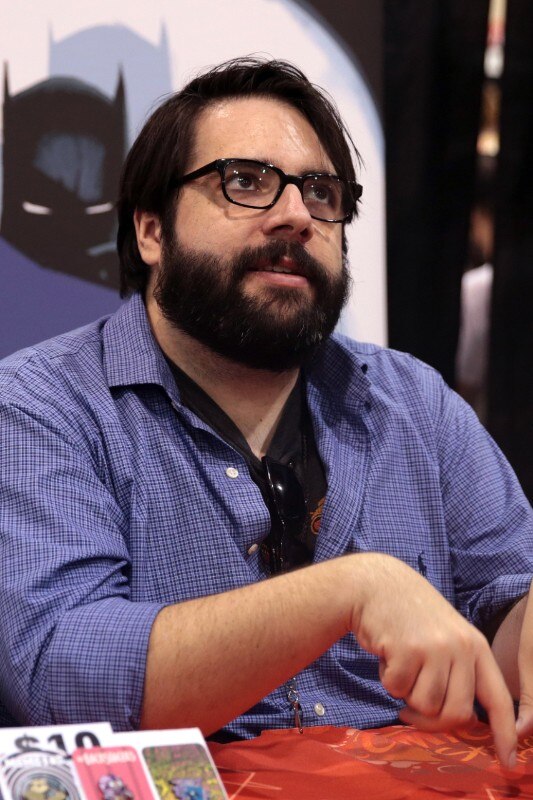 It is a bit of a classic trend: you build up a social following thanks to your skills and the visibility offered by your profession, and then you use your followers to launch your newsletter. In short, you have to be a professional with a much, much larger audience (or have an endless patience in the hope that word-of-mouth will do the trick sooner or later) in order to win over 2,000 people willing to pay a monthly subscription.
Even though the social following is realistically essential today, the voices of those who have thrown themselves into this world say they constantly feel nostalgic references to the "golden age of blogging". The similarities are obvious, but there are also many differences. In the case of newsletters, we are dealing with professional content (or at least edited by professionals), which, when it goes well, can provide significant income and is usually hosted by platforms with a successful business model.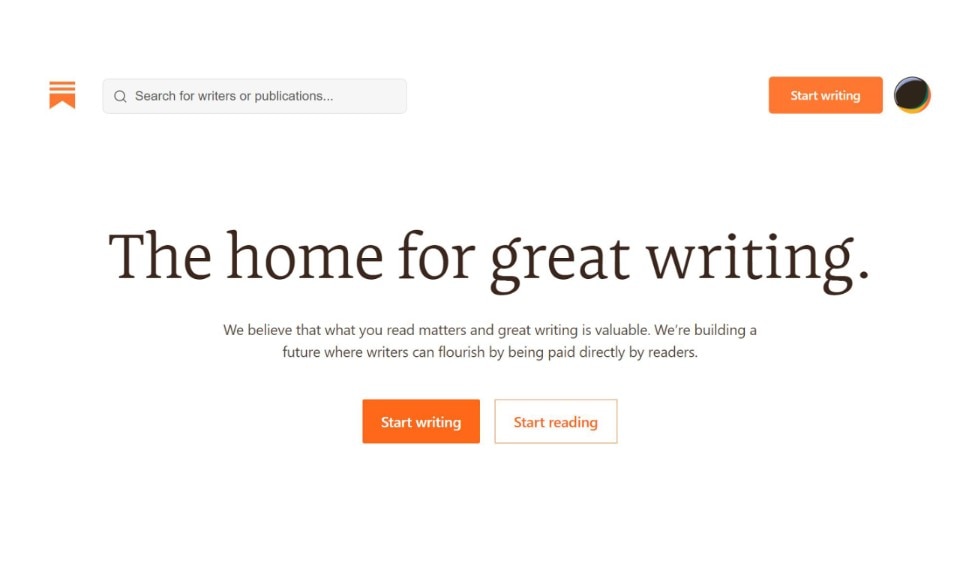 If we leave the Instagram and Twitter's followers aside, the return of newsletters is one of the clearest examples of what, in the information world, is called the post-social media era. The old model based on clicks and virality is being overtaken for spaces that offer less brutal logic and different forms of income. It is unclear how this new phase will be structured, who the winners and losers will be.  It could turn out to be an excessively elitist information environment as well (Substack's 500,000 subscribers are a microscopic number compared to the audience of online newspapers). But one thing is for sure: newsletters, along with podcasts, will be among the protagonists of this new media era.
Opening image: Courtesy Damon Lam, Unsplash