An explosion of glass, concrete and steel that challenged the landscape of Valdorcia and Valdichiana in lower Tuscany. This was the bridge-type Autogrill on the Autostrada del Sole highway in Montepulciano, overlooking the frenetic automobile passage below. A "triumphal arch of taste" between the Bettolle-Valdichiana and Chiusi-Chianciano Terme toll booths, it was designed like many others of its kind by Milanese architect Angelo Bianchetti for entrepreneur Pavesi in 1967. 
For the generations of the economic boom, years in which Italy was licking its wounds and looking to the future with optimism, but also for those who followed, it was a reference point for enjoyable forays and moments of relaxation. With that touch of America that made people dream, in an era when freedom was associated with the four wheels.
Autostrade per l'Italia will replace it with two turrets. More functional, less poetic. At least for us. Maybe in fifty years someone will regret their demolition just as we are doing now.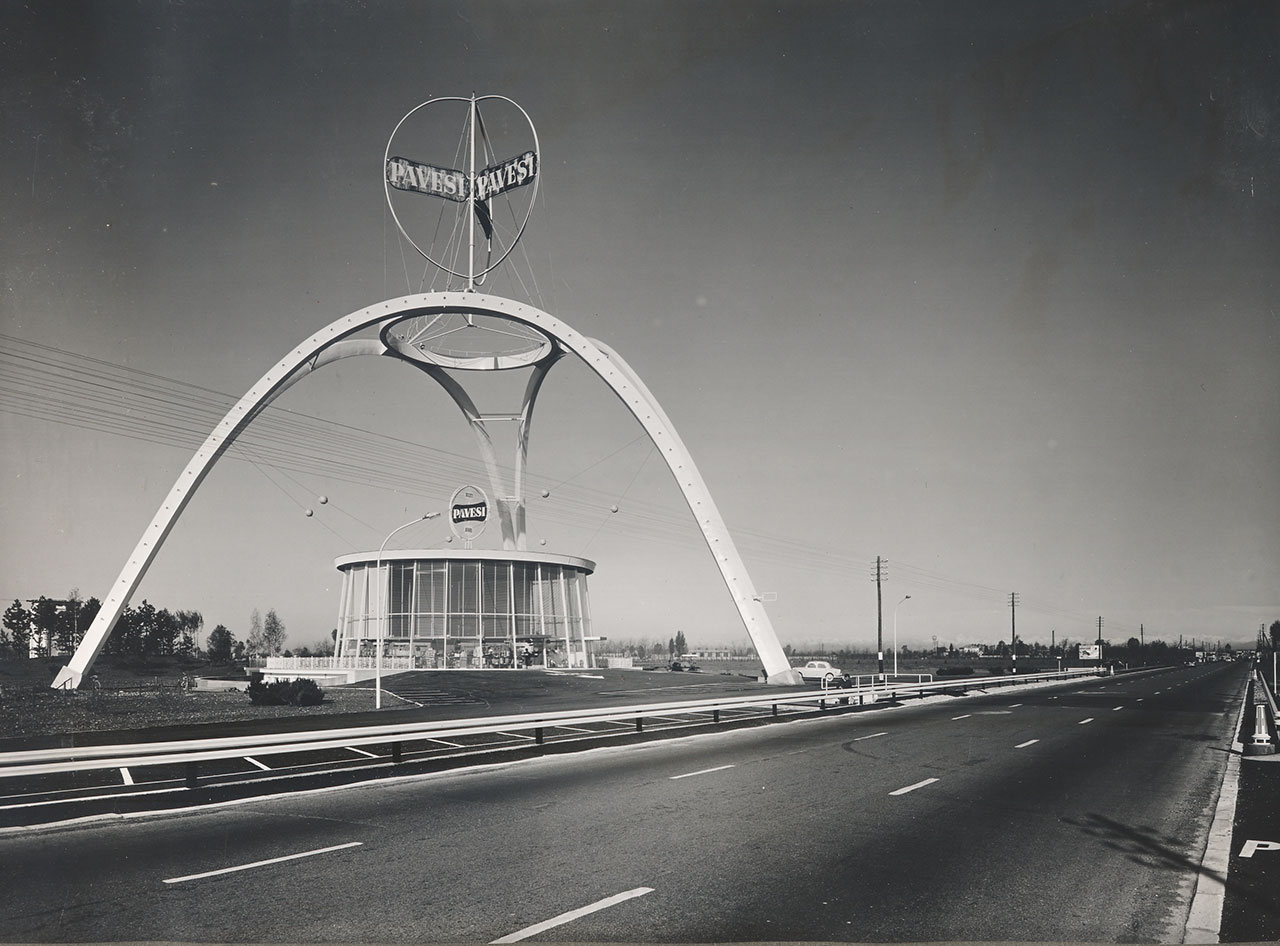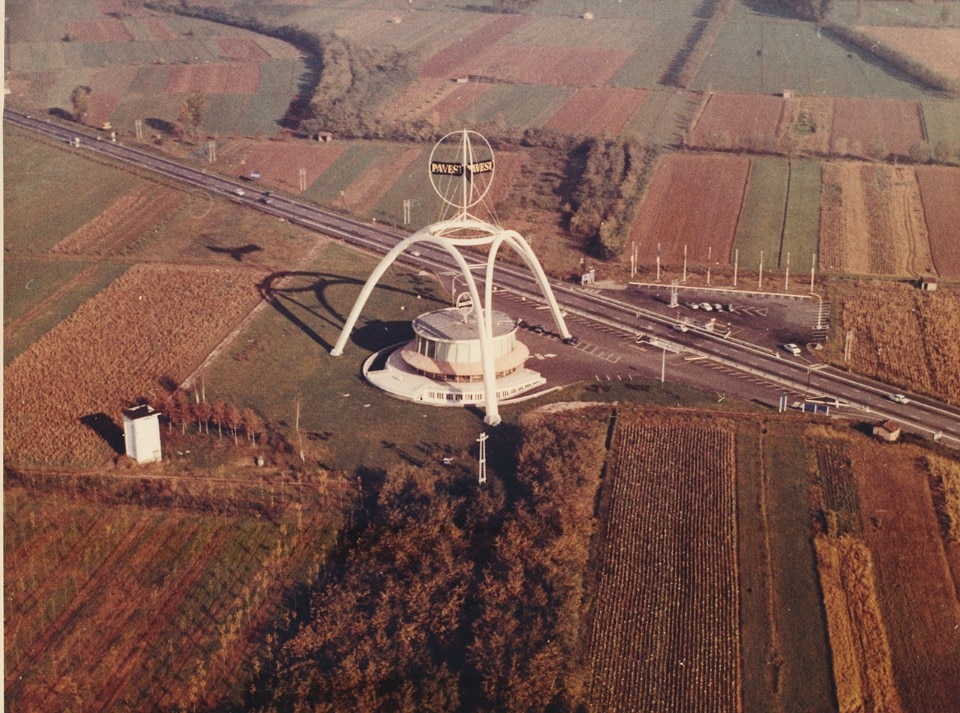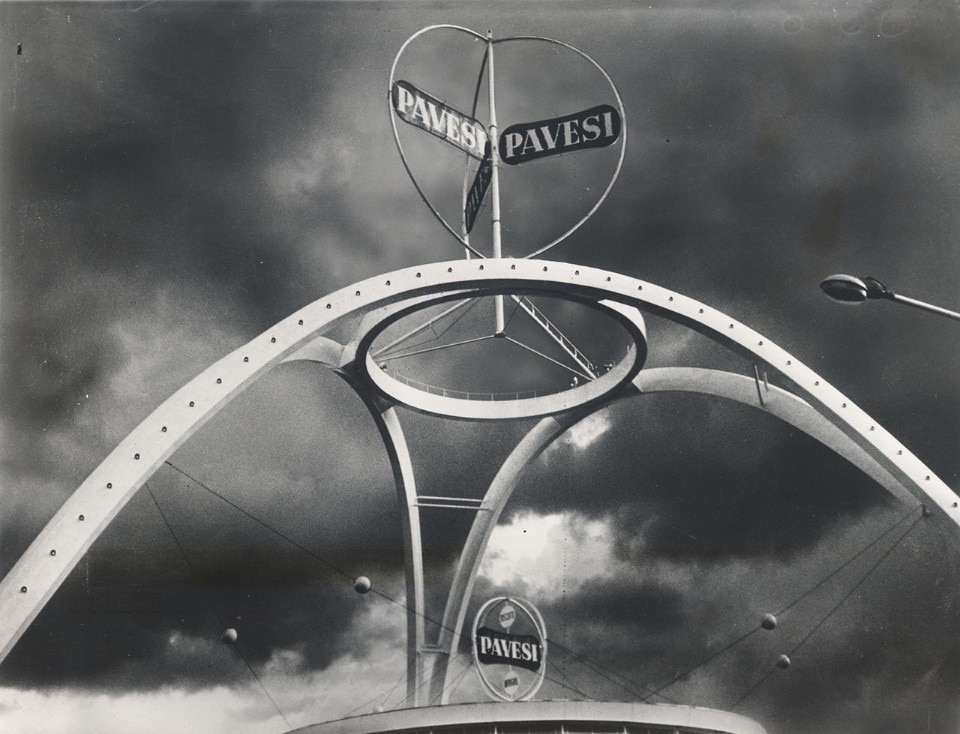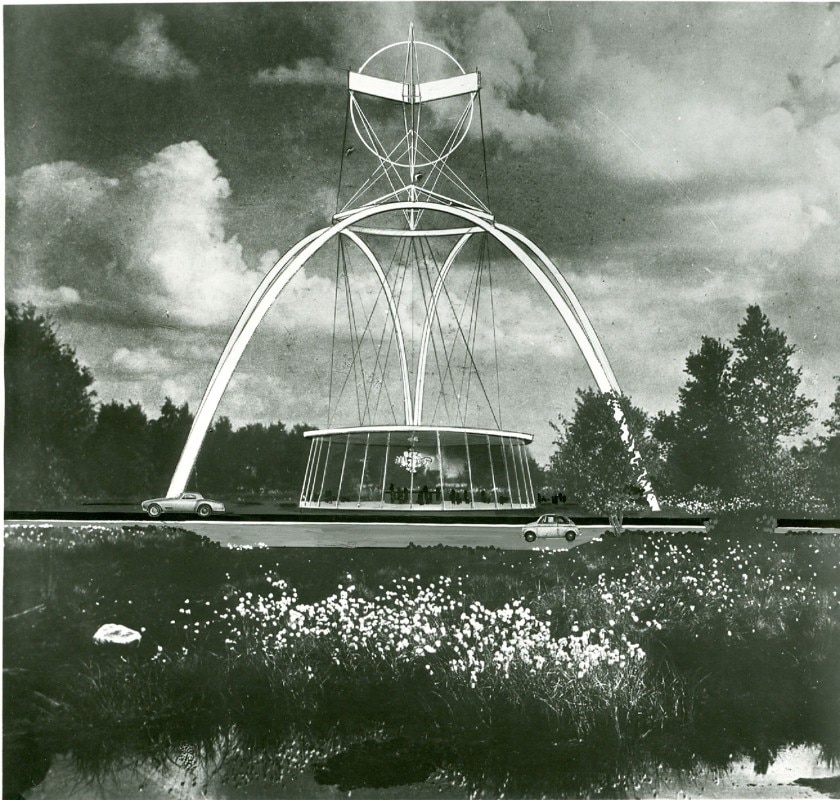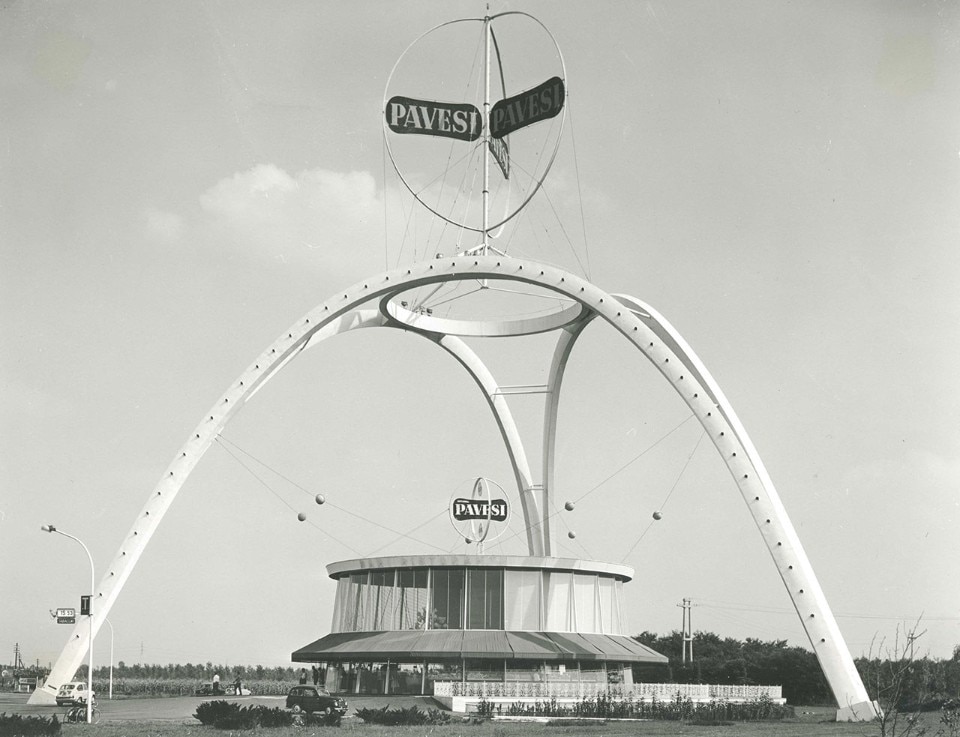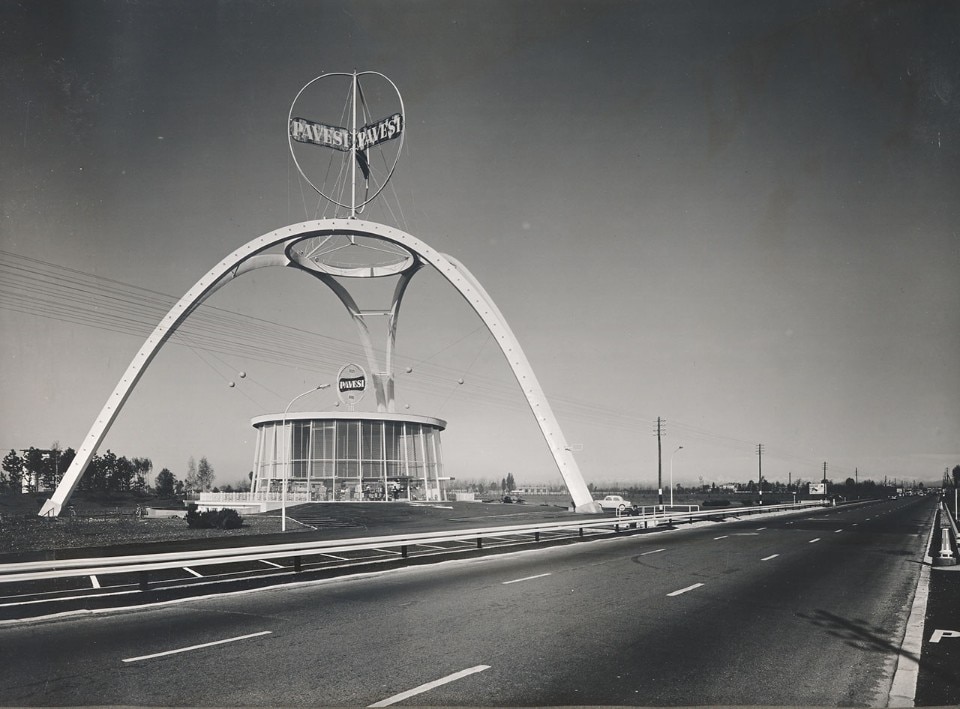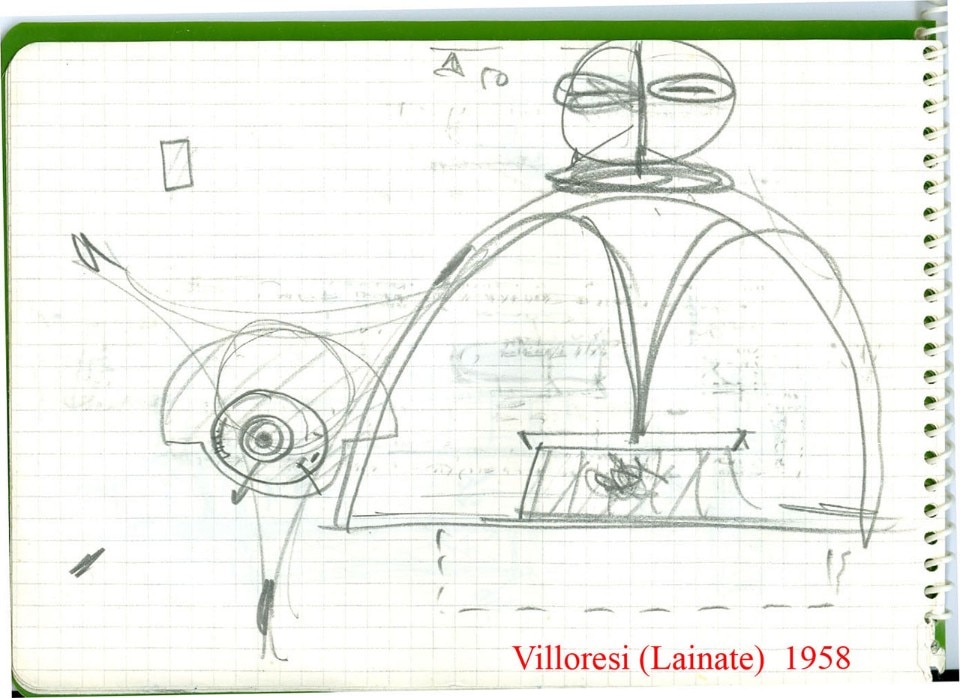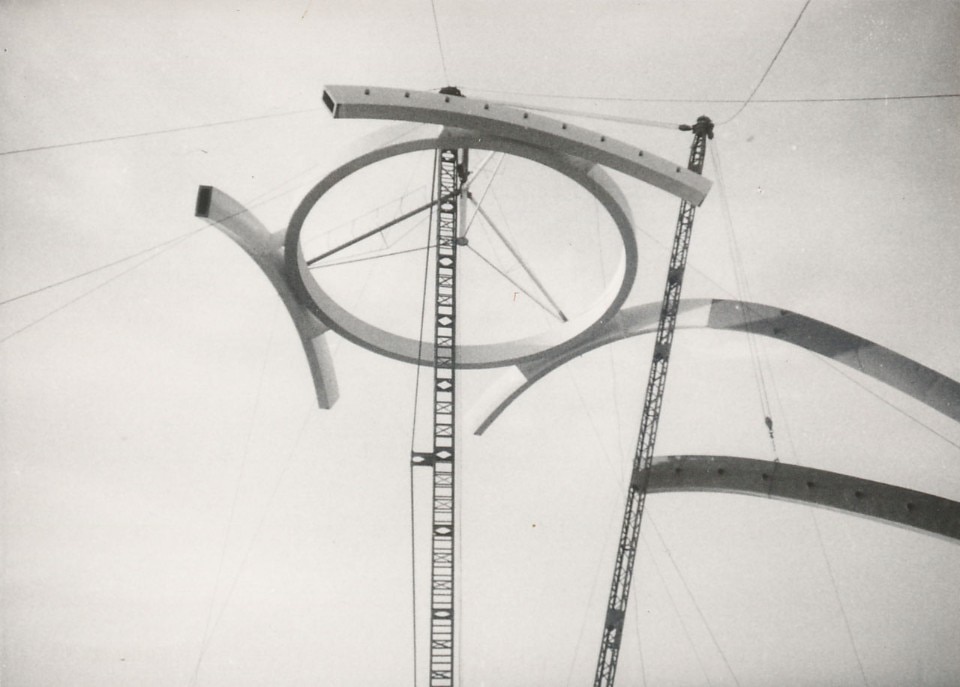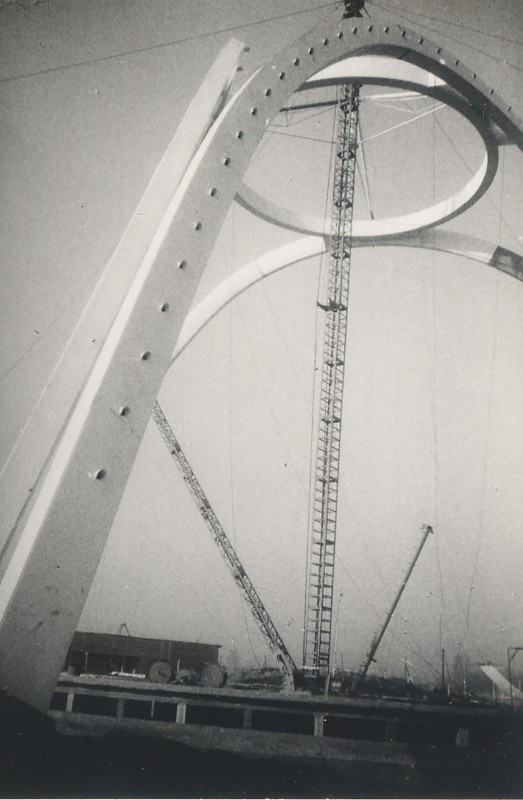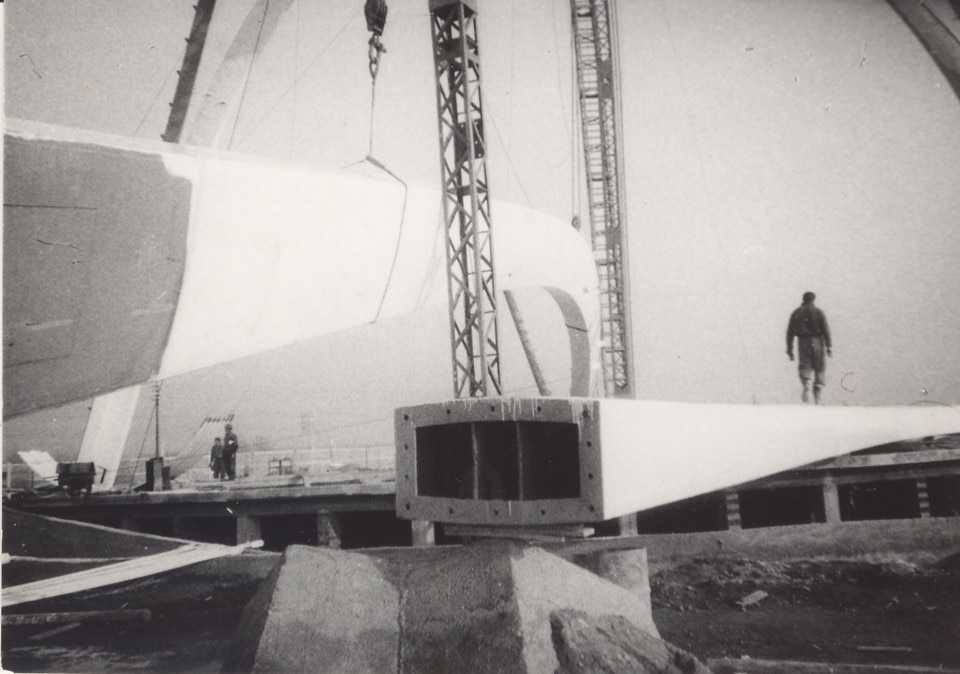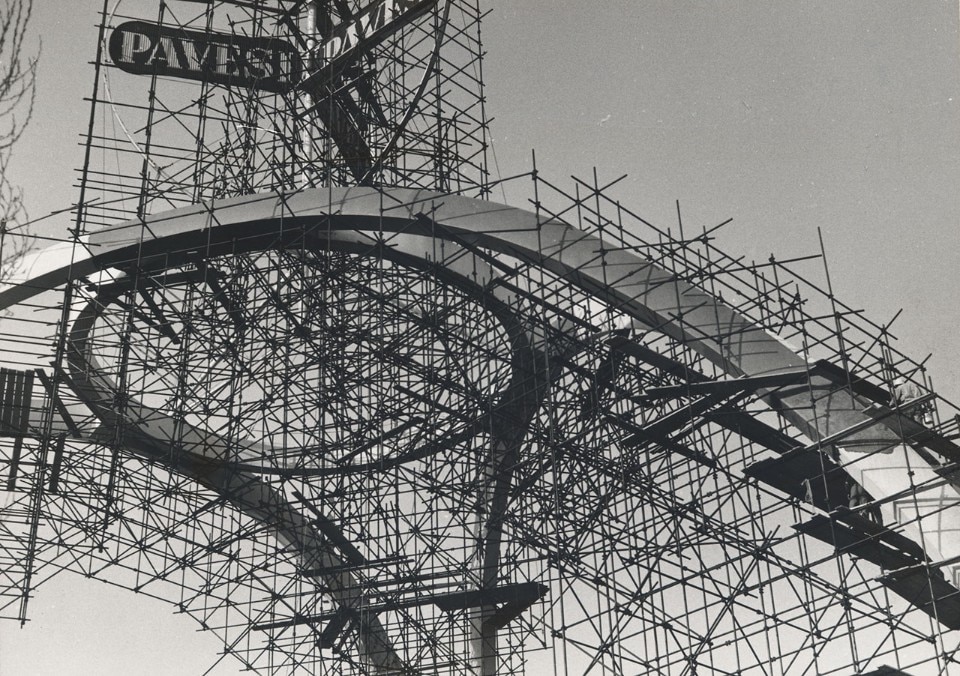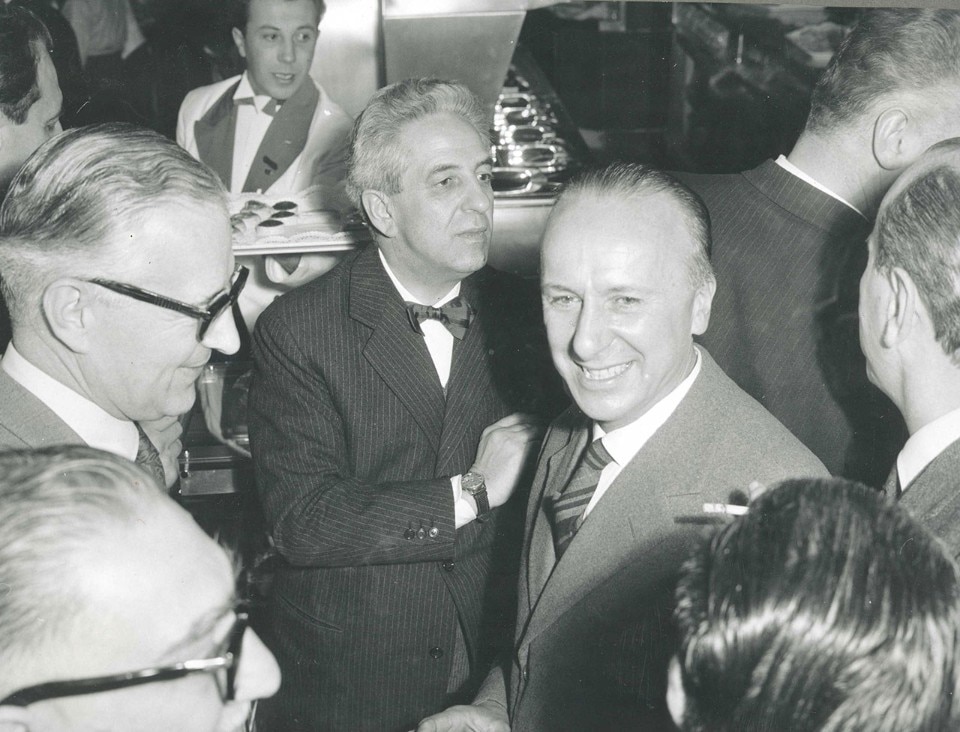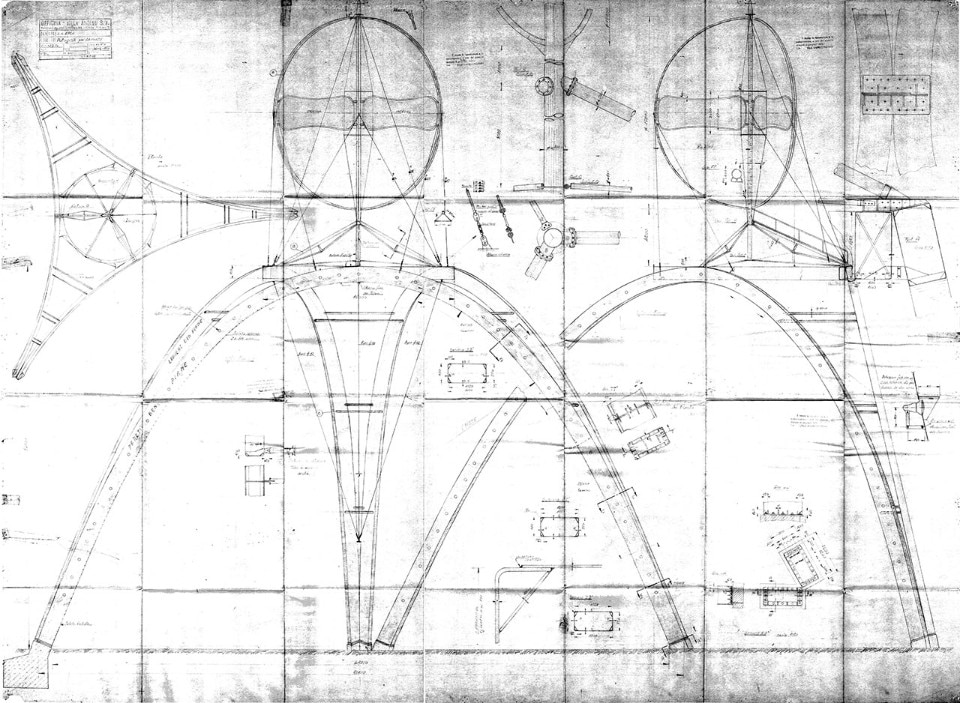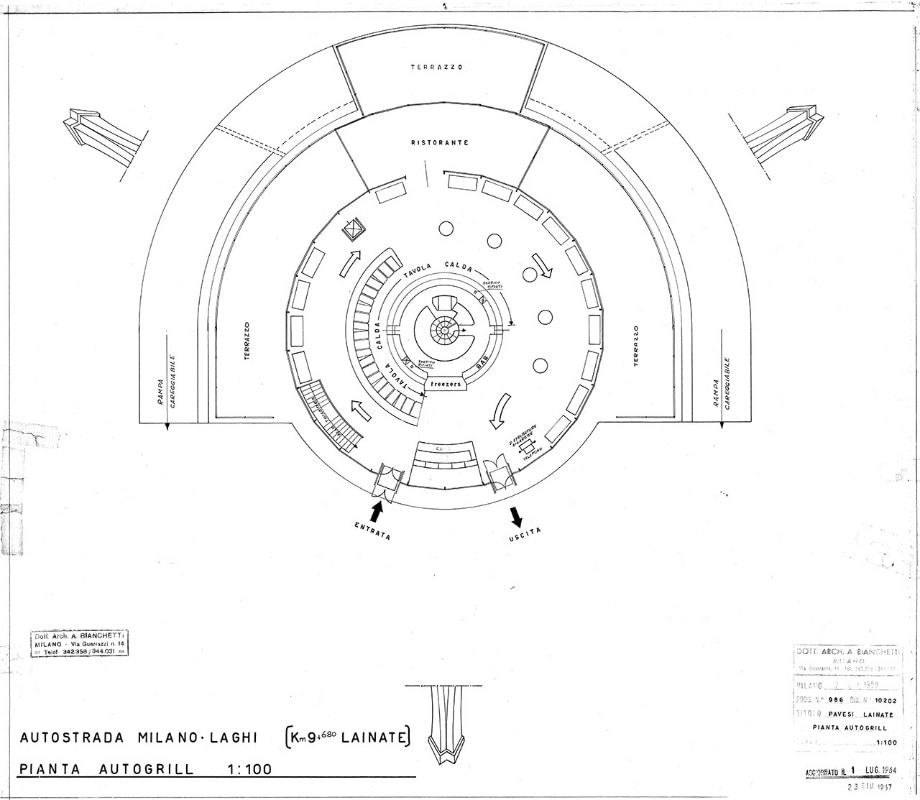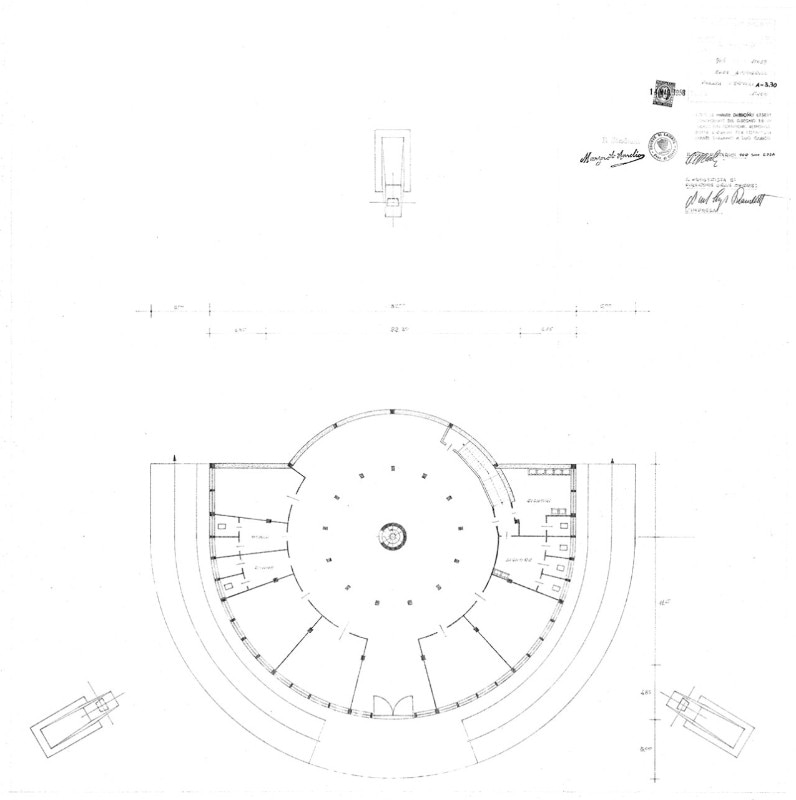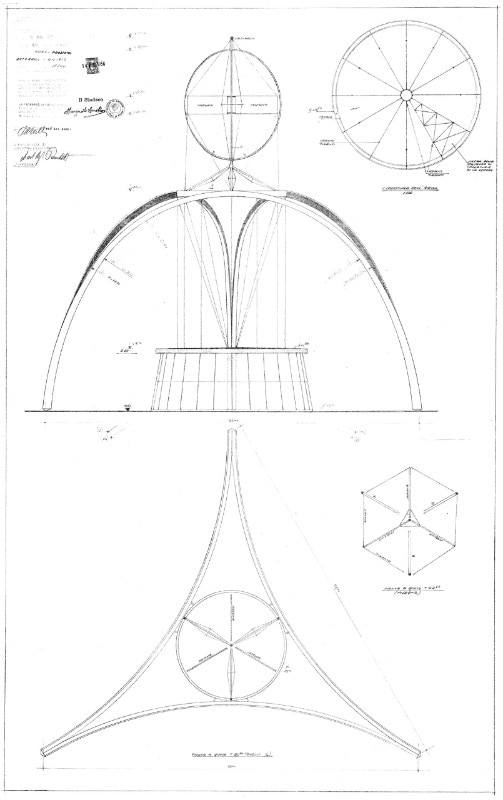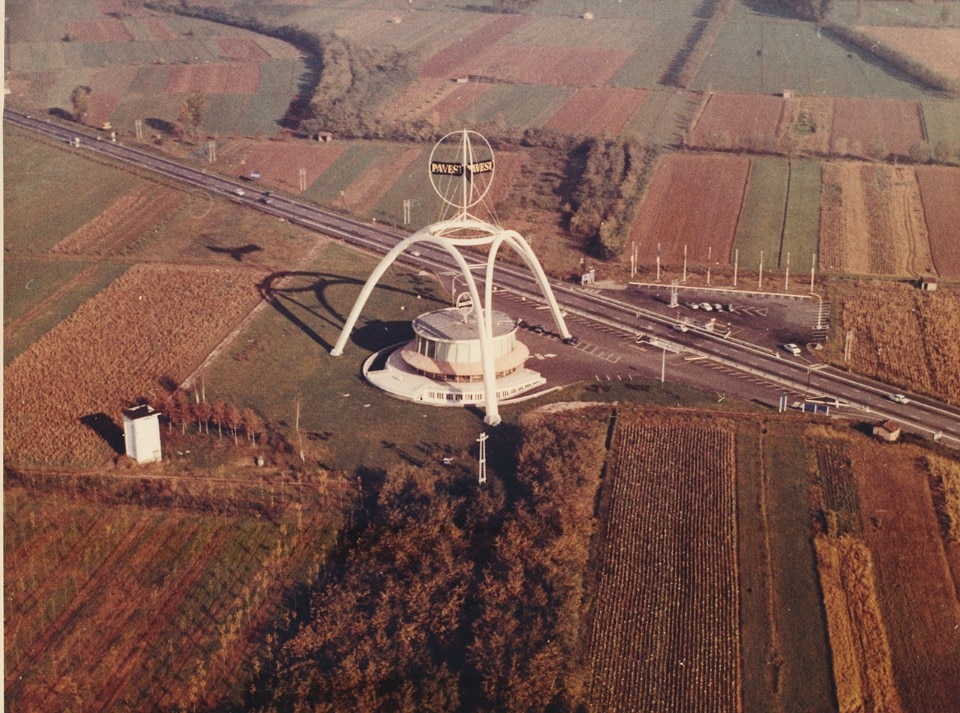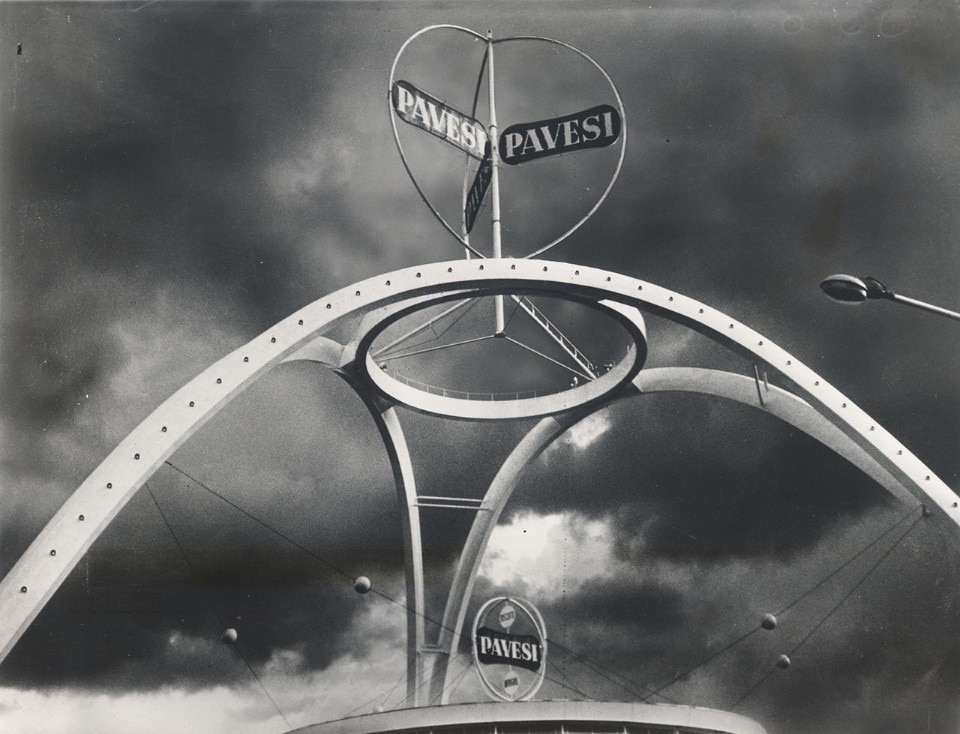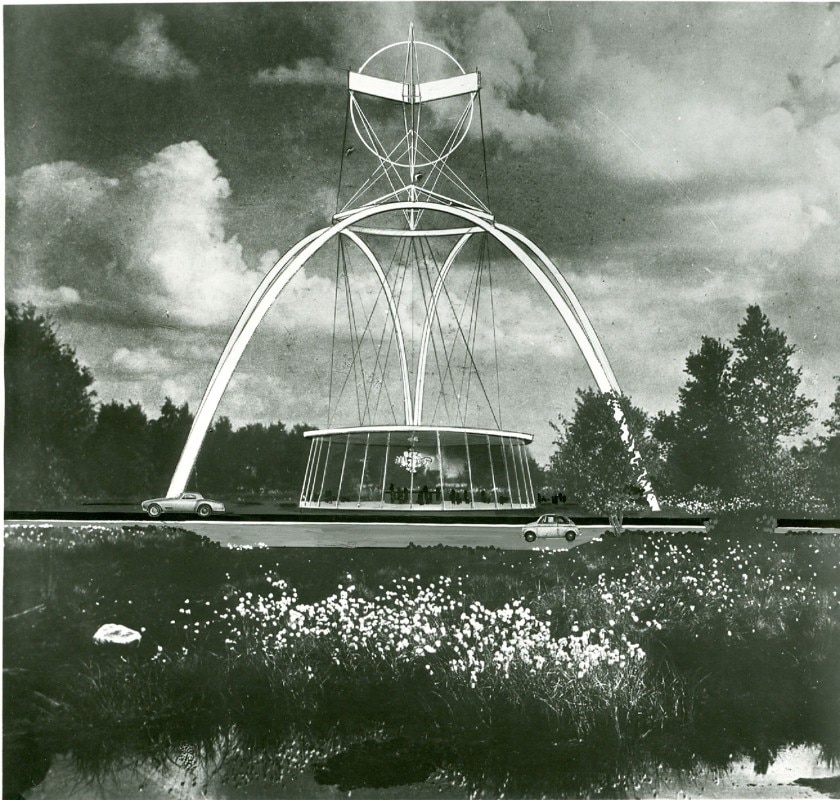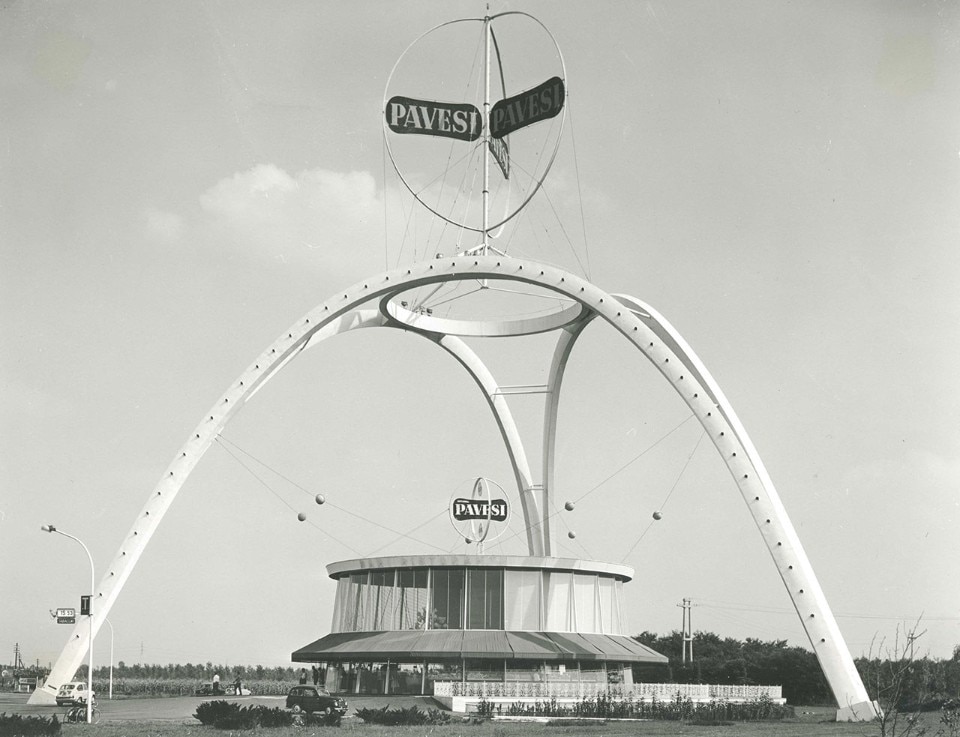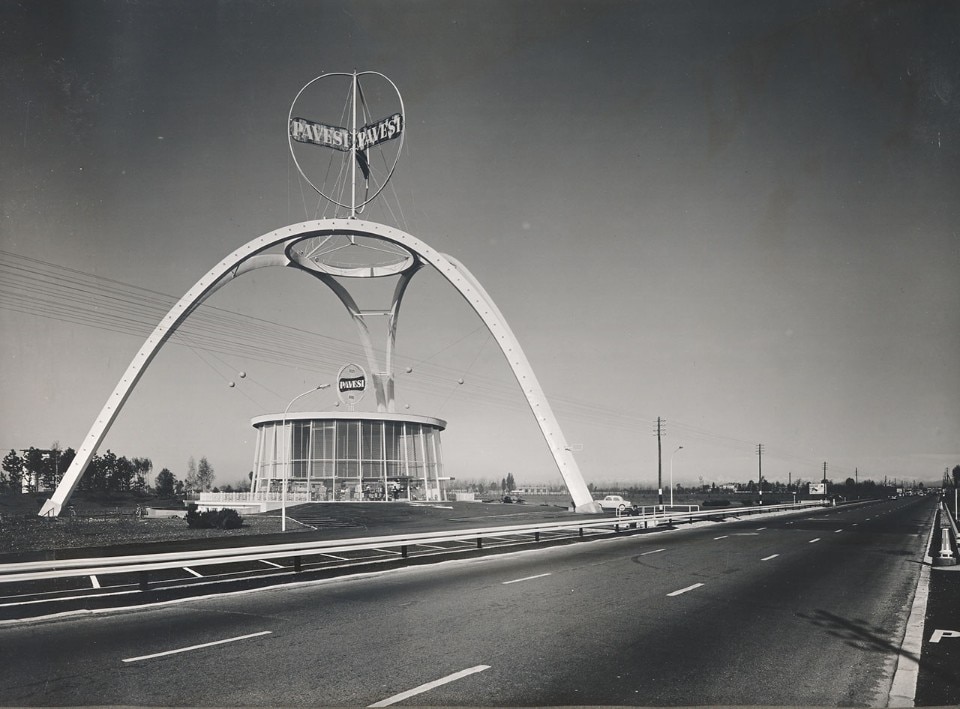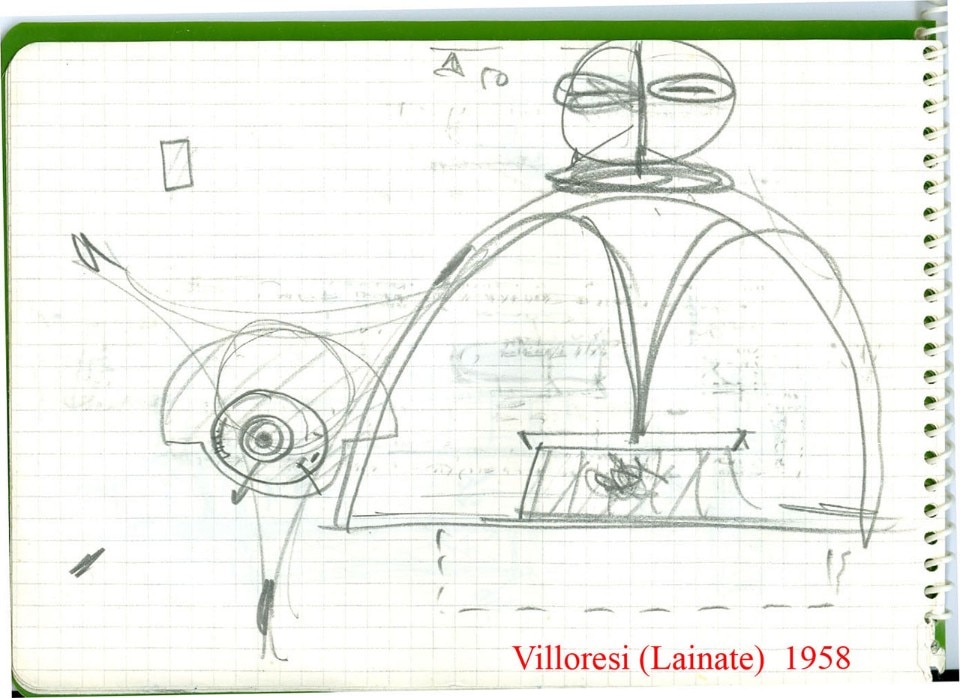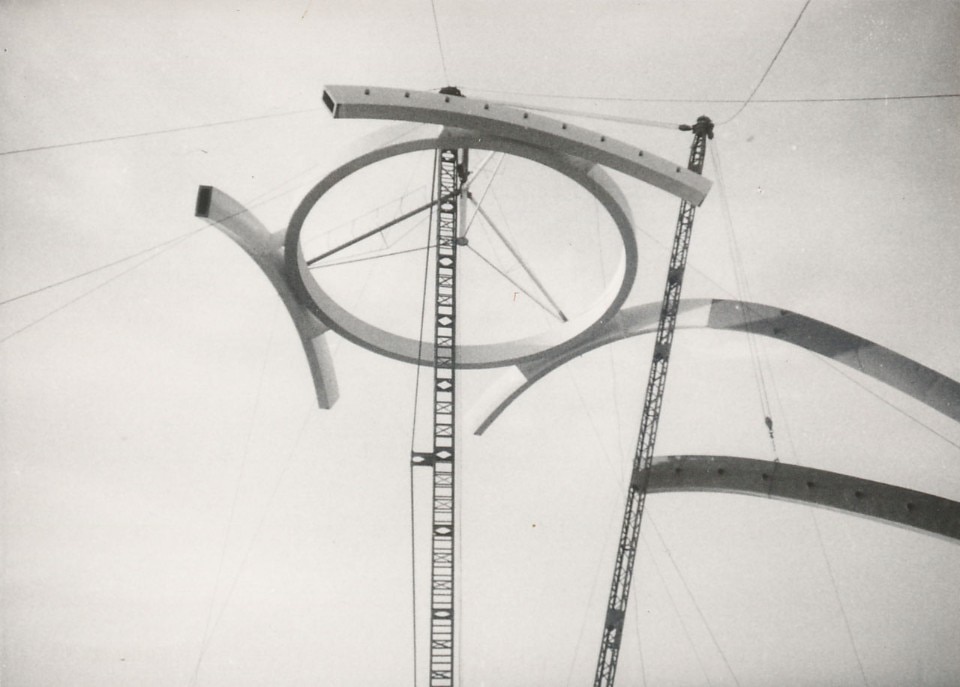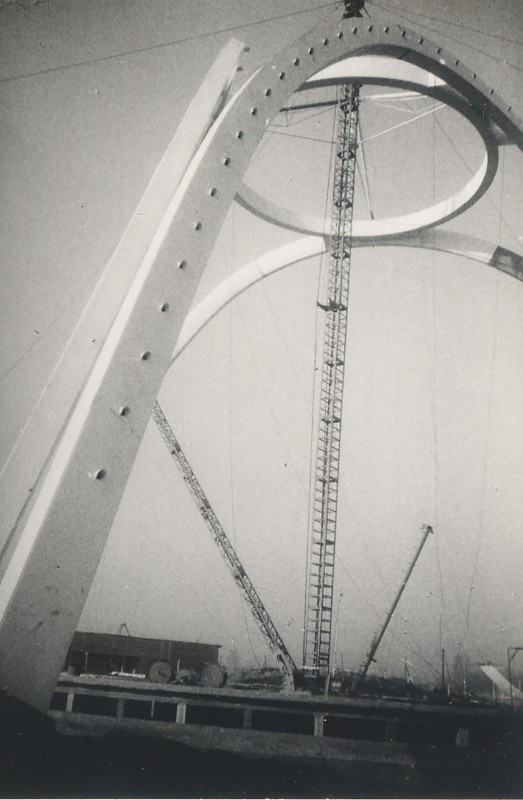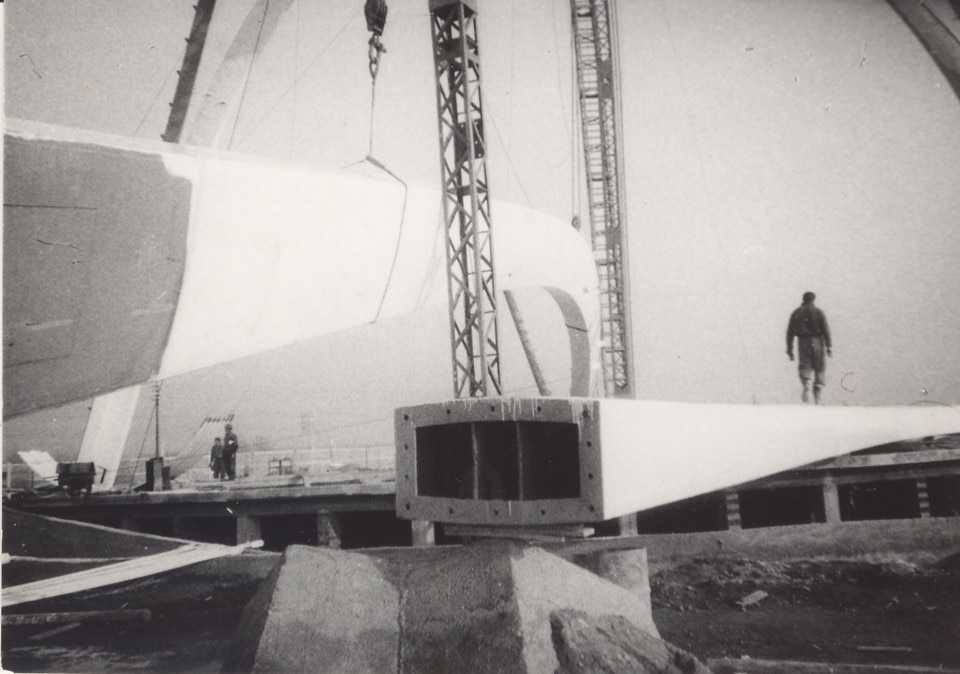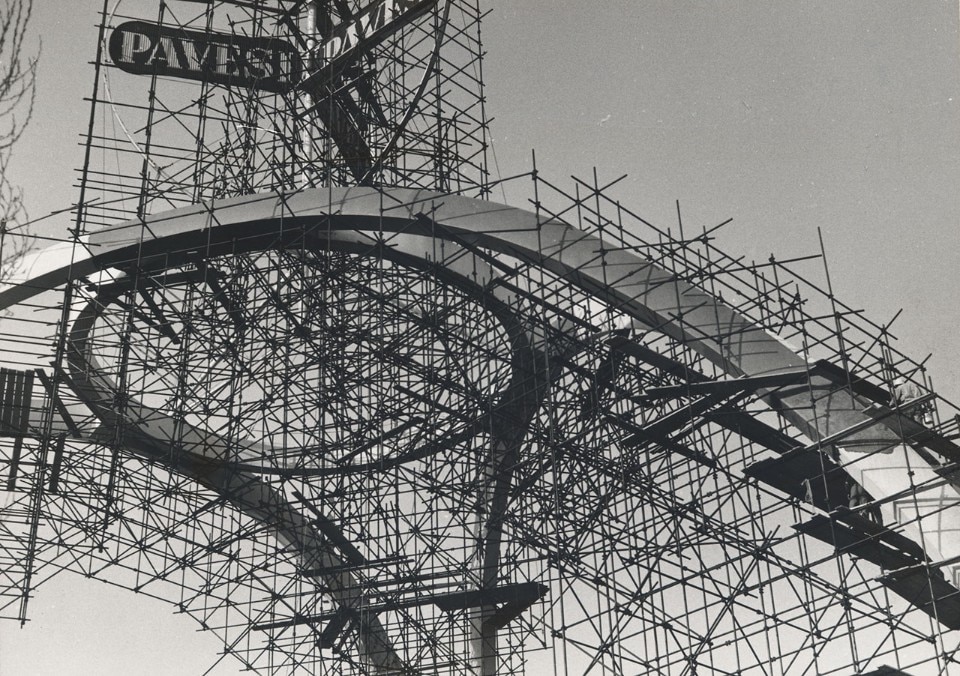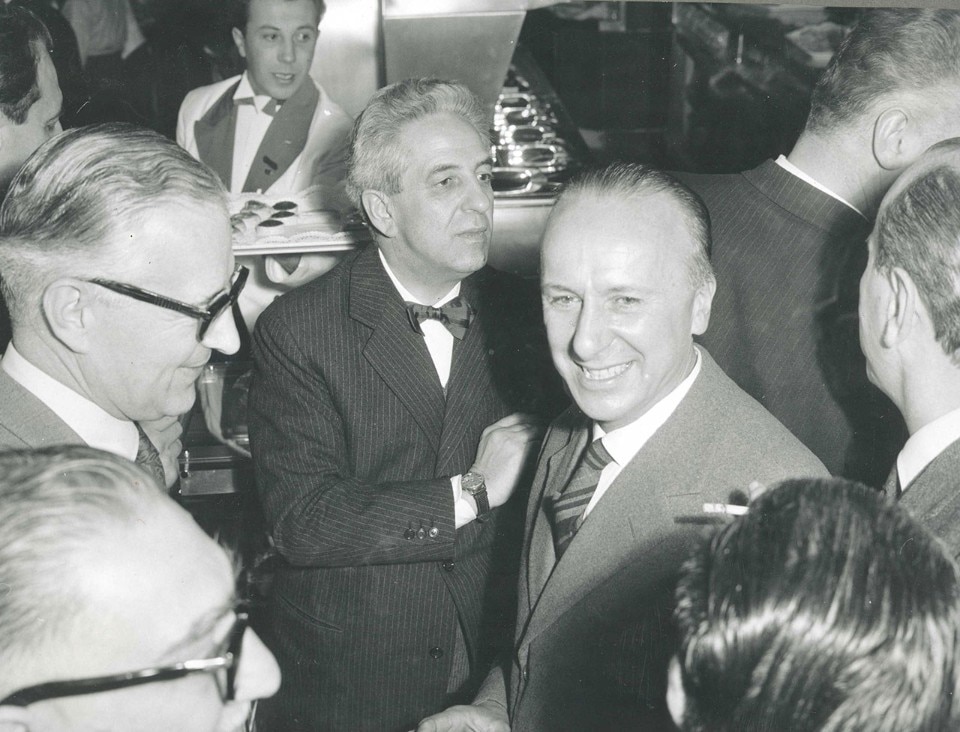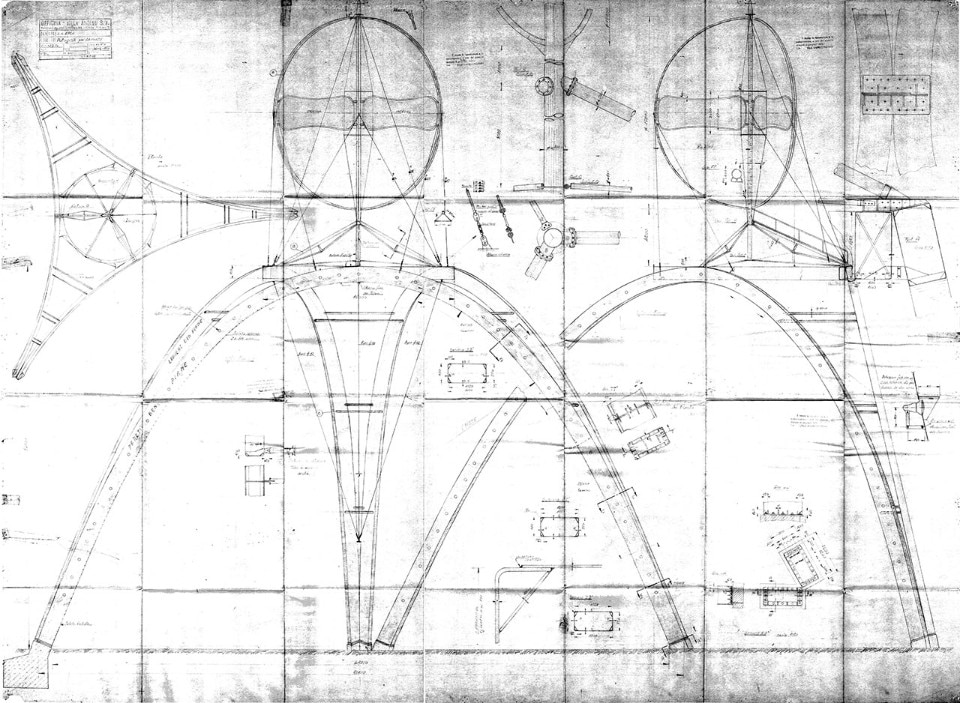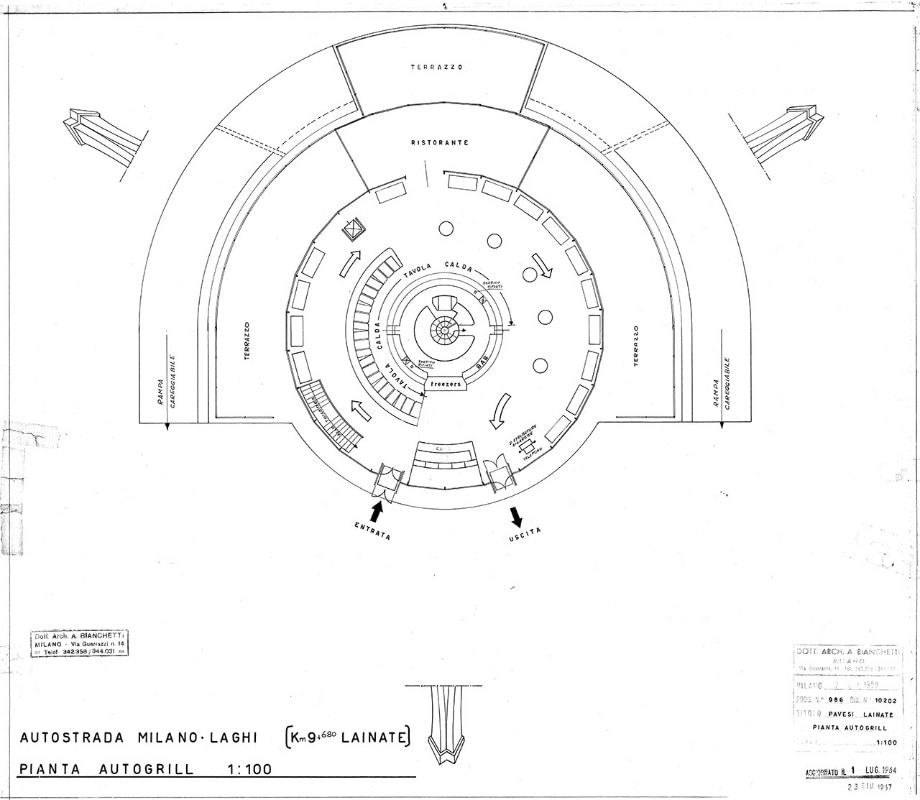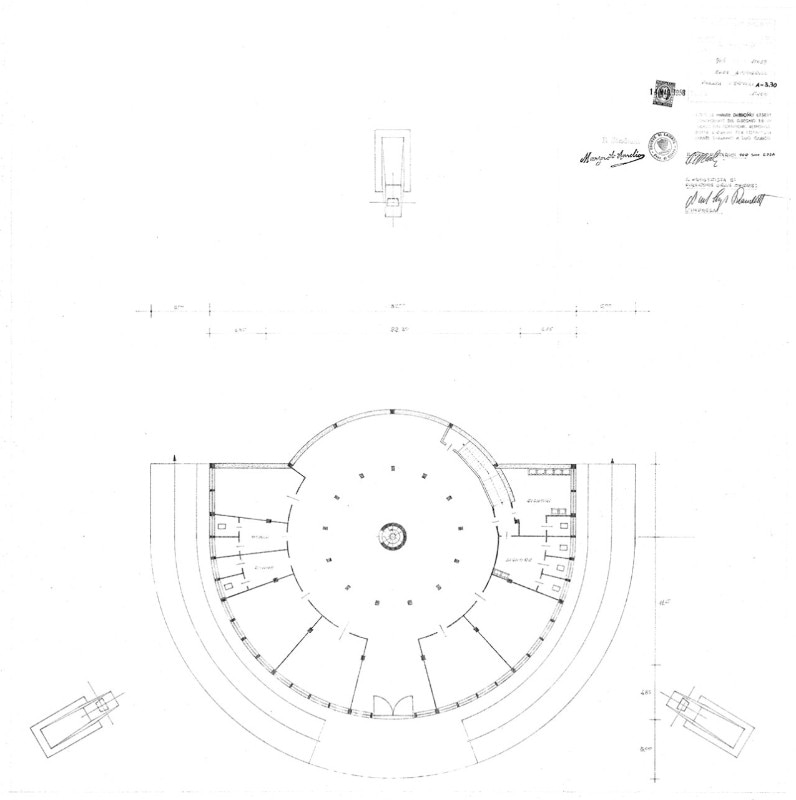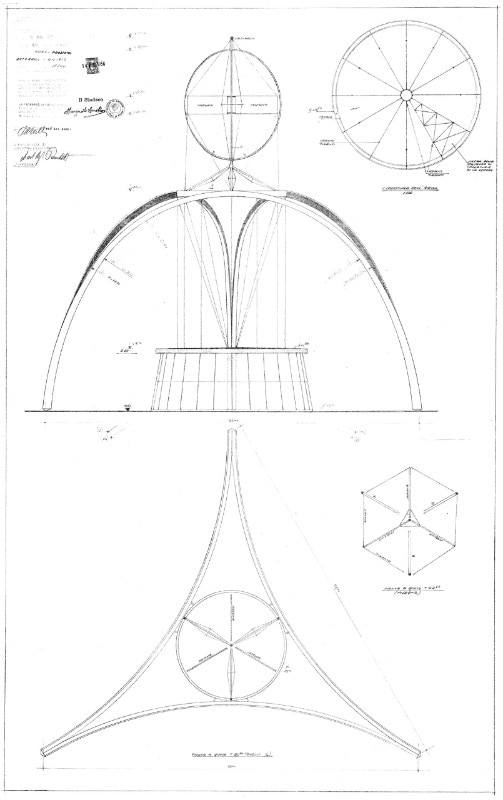 Opening image:

Angelo Bianchetti, bridge-type autogrill in Montepulciano, on the so-called Highway of the Sun, 1968