After carrying out three walls in July 2021 – by SteReal, Napal and Etsom – and the start of a fourth by KayOne during Art Week, Corba sets itself a long-term objective: 2026, the inauguration year of the Winter Olympic Games Milano-Cortina.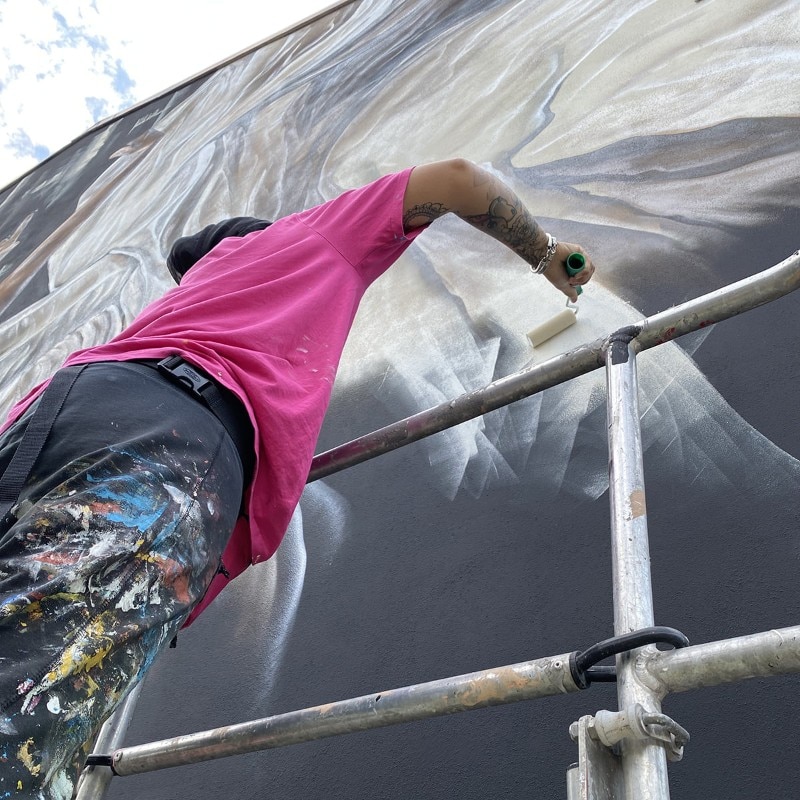 International artists will work on a winter sport concept, leaving their mark on the facades of Villaggio dei Fiori. Built in 1953 – to face the postwar housing emergency of evacuated people and migrants from the countryside to the city in order to work in factories – the Village is made up of municipal townhouses, which today conveys an atmosphere of abandonment and disconnection from the rest of the city.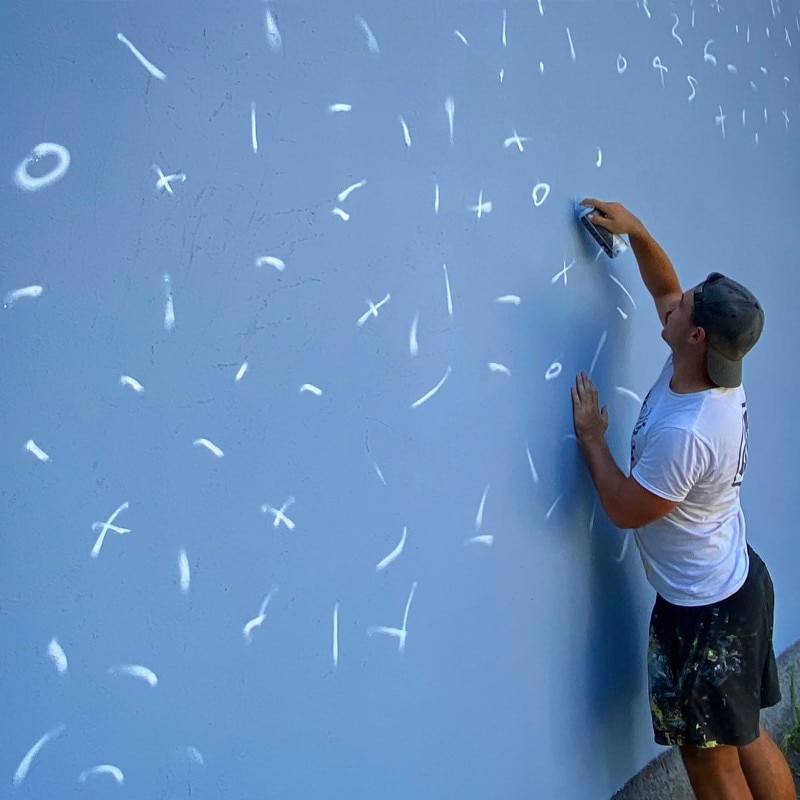 Ica Palace Agorà, near the area, will be used in 2026 as a training camp for all the international teams involved in the Winter Olympics, and therefore it's going to become a focus point in the city. Corba's aim, in this perspective, is to shape a widespread and public art project, designed to renew this particular suburban area.