Whether in space or on Earth, tech titan Elon Musk's venture to override time and distance gets another step closer to materialisation. 
This time it is in Miami, where his tunnel-digging enterprise, The Boring Company, is gaining the support of the mayor Francis Suarez for a 3km-under-the-ground tunnel connecting the city's key hotspots.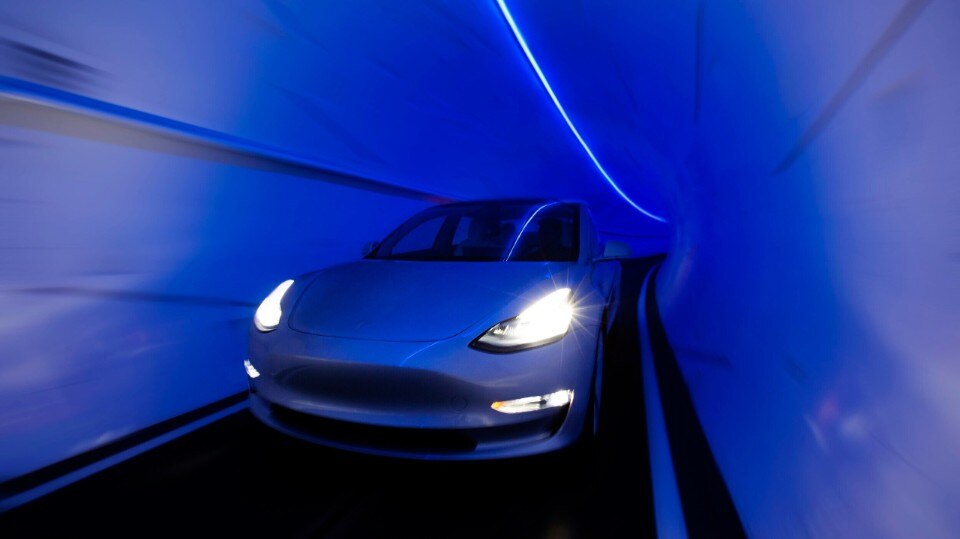 Similar in purpose and framework to his pilot Dugout Loop project in L.A., the Miami tunnel would move people and cargo with zero-net emission vehicles only, cutting commuting times and relieving urban traffic congestion for an estimated $30 million minimum cost. 
"If Governor & Mayor want this done, we will do it," he tweeted last month. Council's approval was not long in coming: "This could be a signature project," said Suarez, "not only for Miami but for the world." Musk claims the tunnel could be delivered within six months.

But with the city sitting on a spongy limestone subsoil, which makes its ground highly dissolvable, costs could easily skyrocket to $700 million, experts argue. Also, Miami is subject to rising waters, another element that could upset Musk's calculations. In 2018, for a similar project, Miami-Dade County transit officials estimated a $900 million price tag and roughly four years building time.
But Musk is firm on his mission with The Boring Company - a $120 million success in its first outside investment – towards exporting this network of subterranean tunnels across major cities to establish a zero-emission, high-speed underground public transport system.
It seems like, dreaming of a traffic-free future, the Tesla founder is convincing us to go underground, leaving the surface open only for pedestrians, cyclists, and his basecamps to expand in the space too.