The partnership established by IN Residence with LAGO for the upcoming workshop "Geo-Synchronicity" is strengthened thanks to a new, important training opportunity: after the agreement finalized to award 5 scholarships to 5 candidates deserving to participate for free at the workshop, the support of the furniture Italian brand is extended to the offer of a period of internship in the company to two people selected among the participants in the activities of the IN Residence program, in the context of Matera European capital of culture 2019.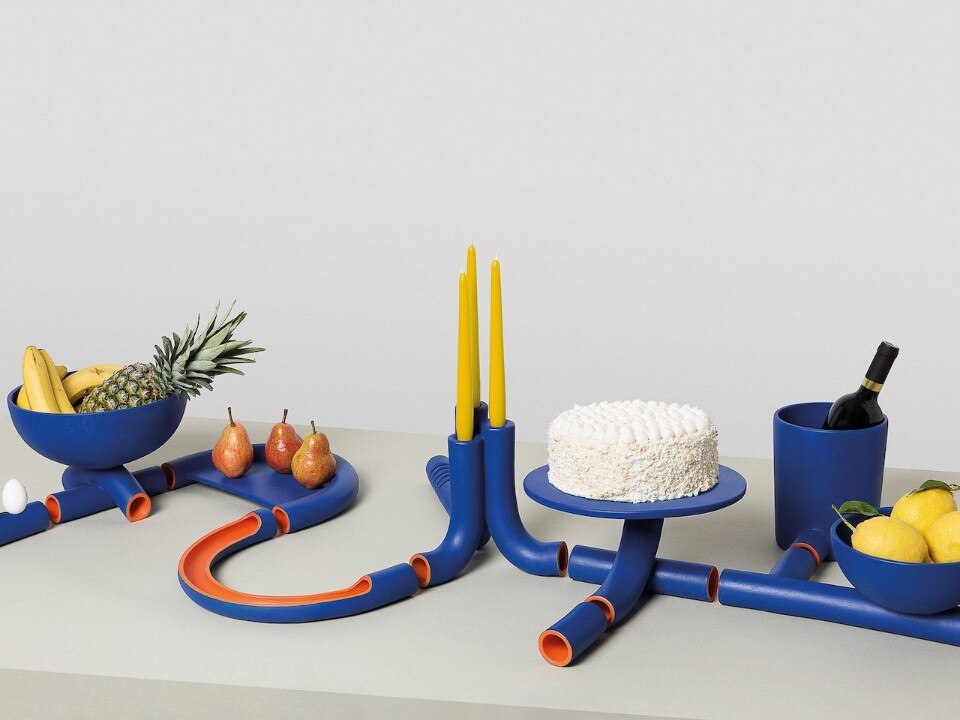 At the end of the workshop, the curators of the project - Barbara Brondi and Marco Rainò – and the designer-tutors – Théofile Blandet and the Zavens – will announce the names of the two participants who, in their unquestionable judgement, have worked particularly well.
These two names, immediately reported to LAGO, will have the opportunity to spend a period of further training and learning as part of the design team of the company, one of the most dynamic and innovative realities of the international design-oriented business scenario. With this award, confirming its vocation to support research and experimentation, LAGO is committed to an idea of future aimed at rewarding quality and talent.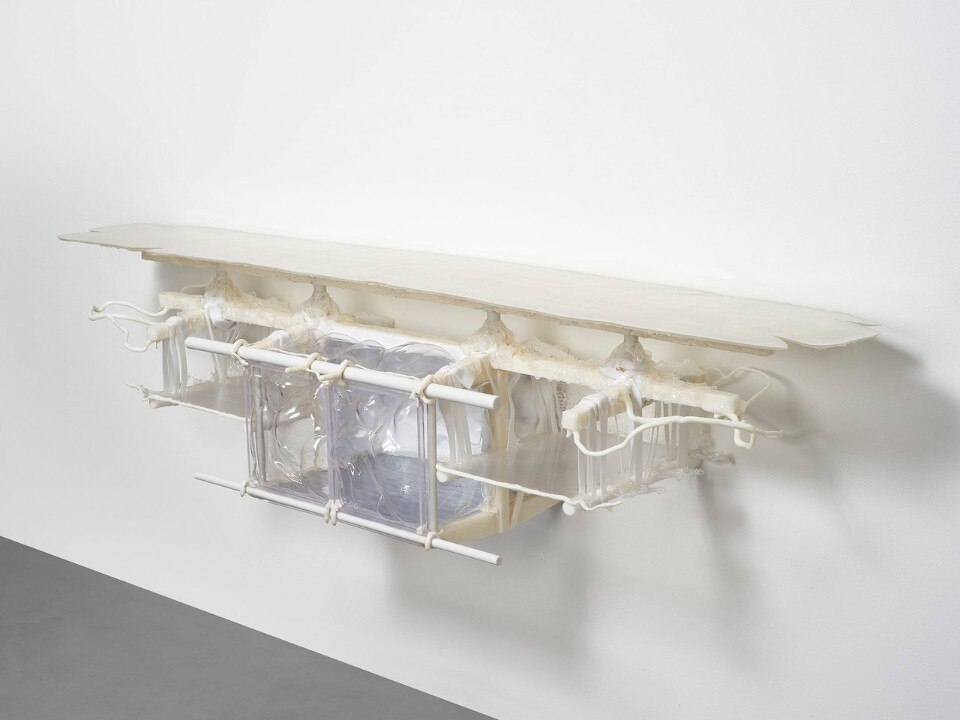 This further precious opportunity, for which all the participants in the "Geo-Synchronicity" Workshop are candidates, defines – for IN Residence and LAGO – the terms of an ambitious shared programme of intents: to structure new support channels for the best emerging creativity and to declare the creation of knowledge as one of the crucial values of contemporary societies.
Workshop:

IN Residence Design Workshop #12 "GEO-SYNCHRONICITY"

Designer-tutors:

Théophile Blandet + Zaven

Curated by:

Barbara Brondi and Marco Rainò

Opening dates:

25-28 July 2019

Where:

Open Design School, Matera