To document the strike of the so-called "gilets jaunes" – the protest movement that for more than a month has been creating tension and discomfort in Paris – Baptiste César has chosen a new point of view: architecture.

In the Champs-Elysées, where the main demonstrations take place, the French artist photographed the vitrines of luxury shops, barricaded with wooden or metal panels.
All the classic iconographic elements of the strike are absent from his images: the mass of people, signs, law enforcement agencies, tear gas and violent acts... Above all, the clothing that is characterising this particular protest never appears: the phosphorescent yellow vest that by law must be worn by those who get out of the vehicle outside inhabited centres.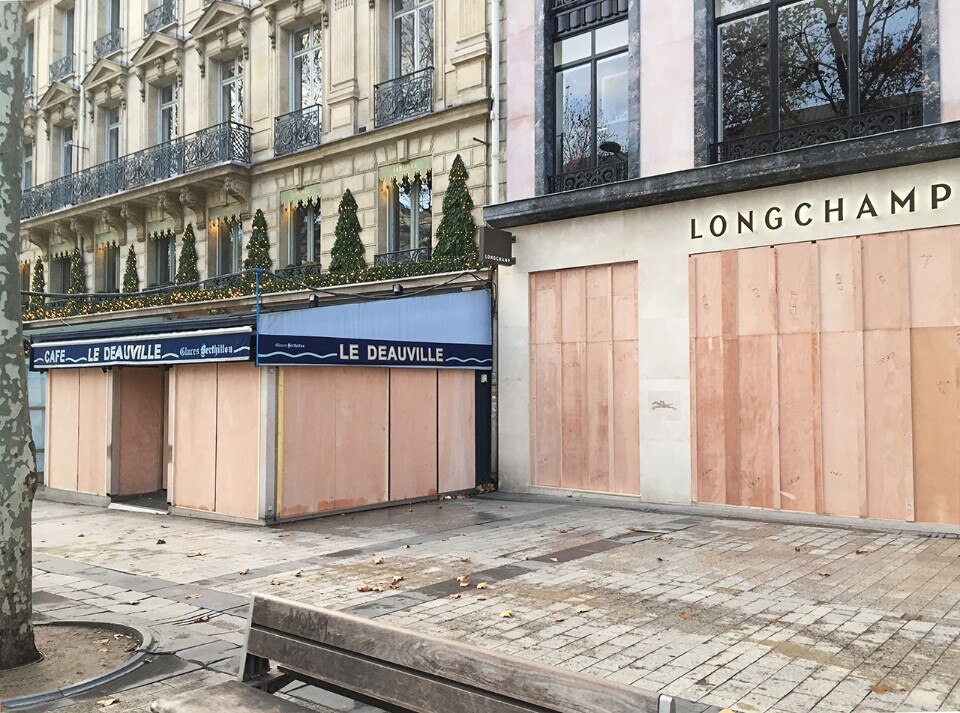 Baptiste César, Les vitrines minimales, Paris, 2018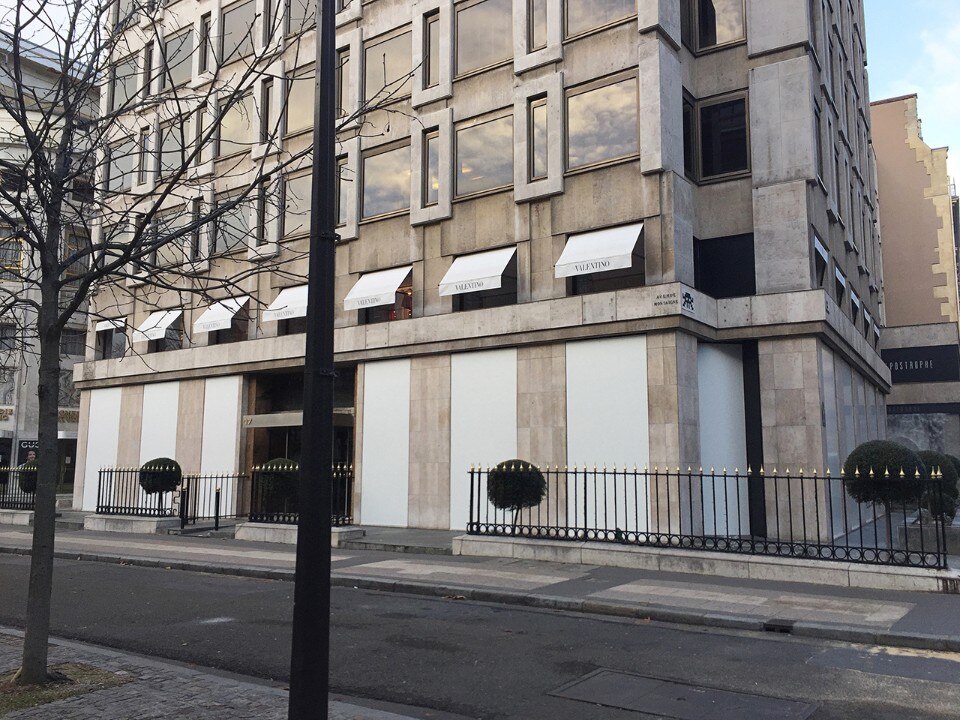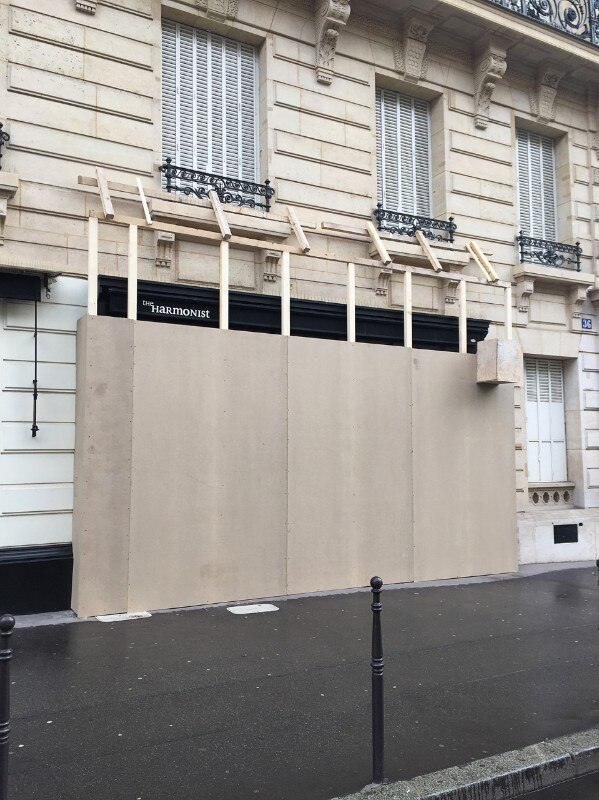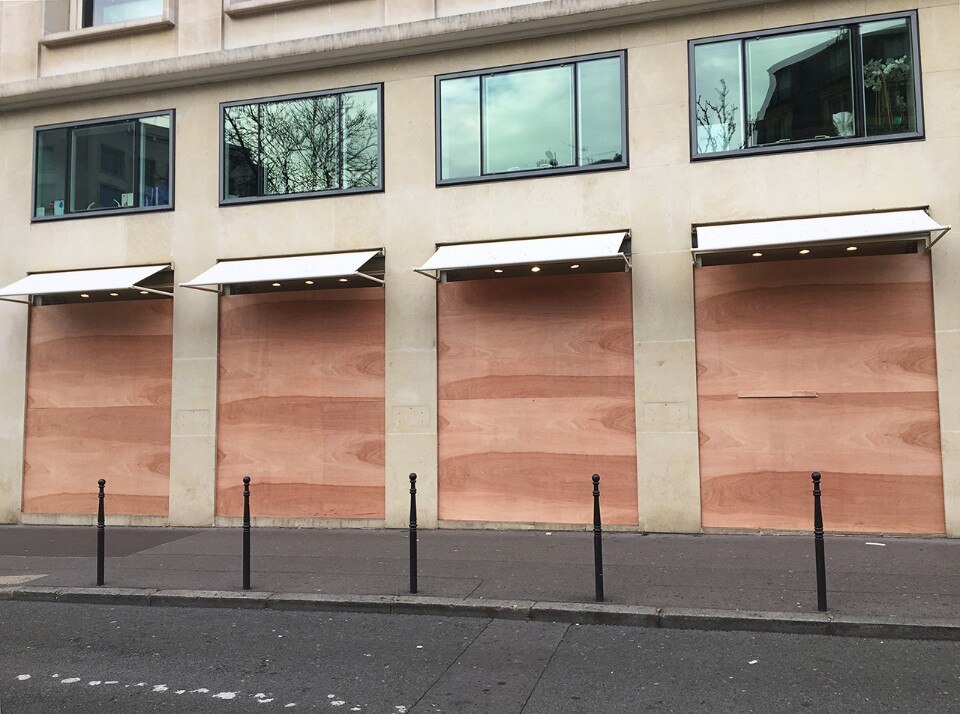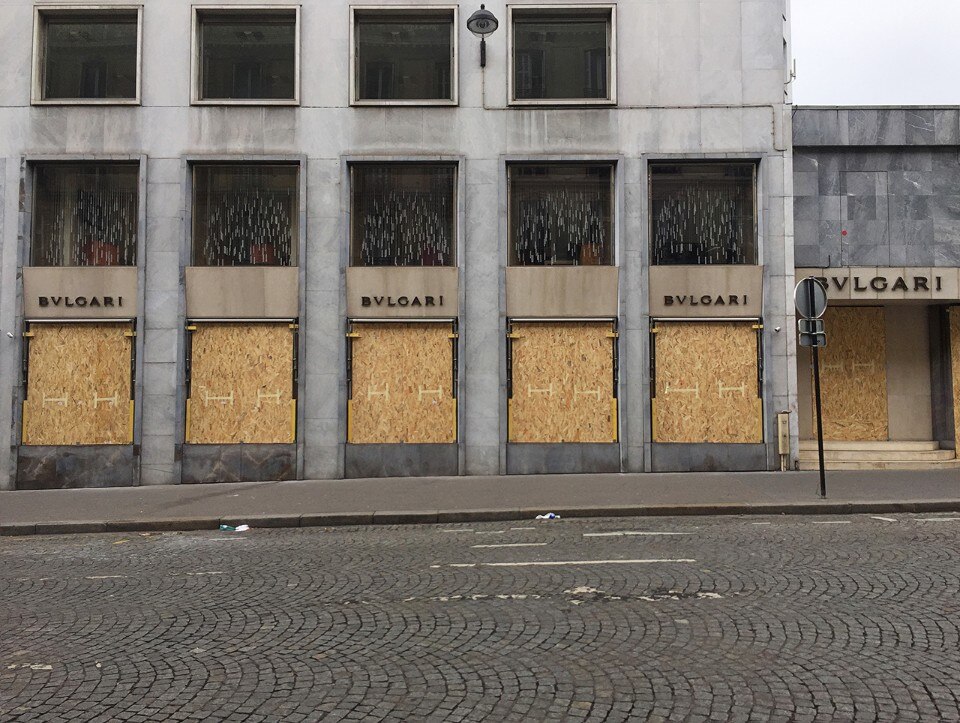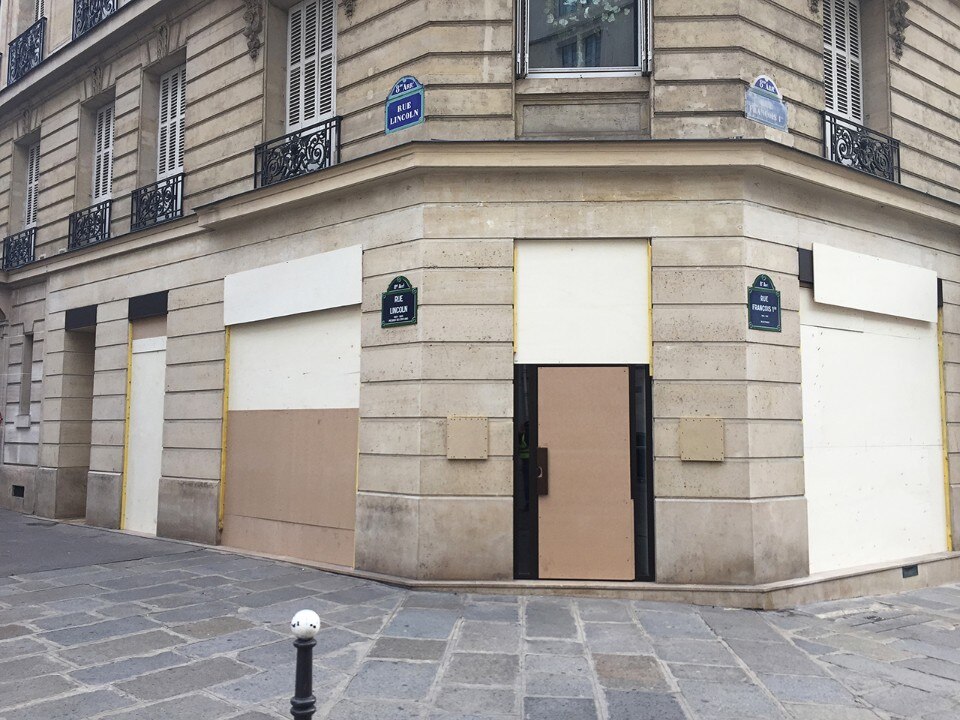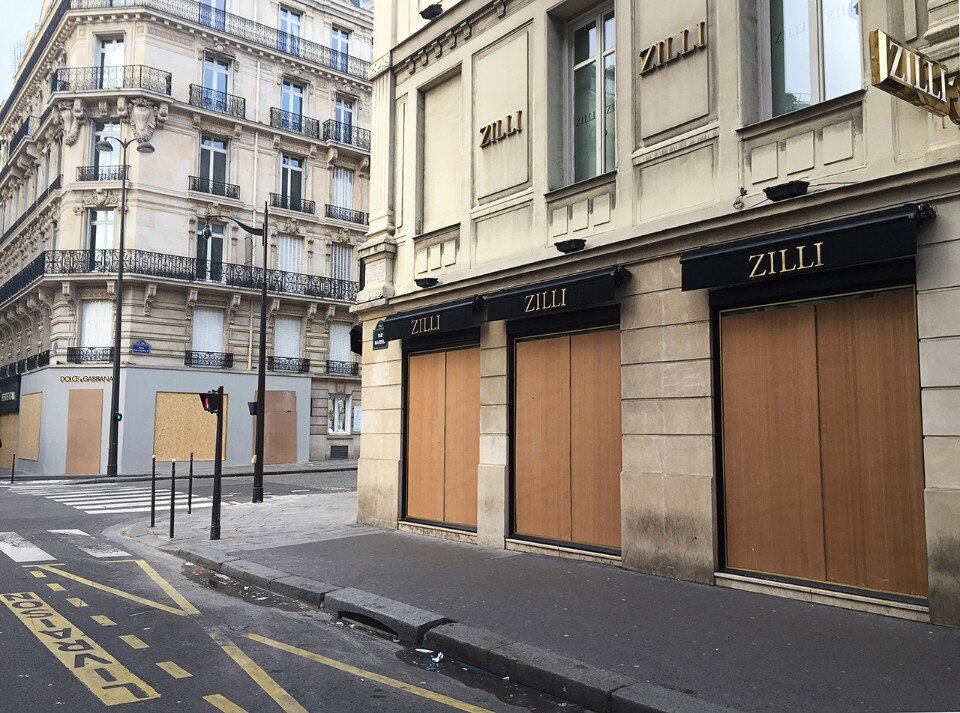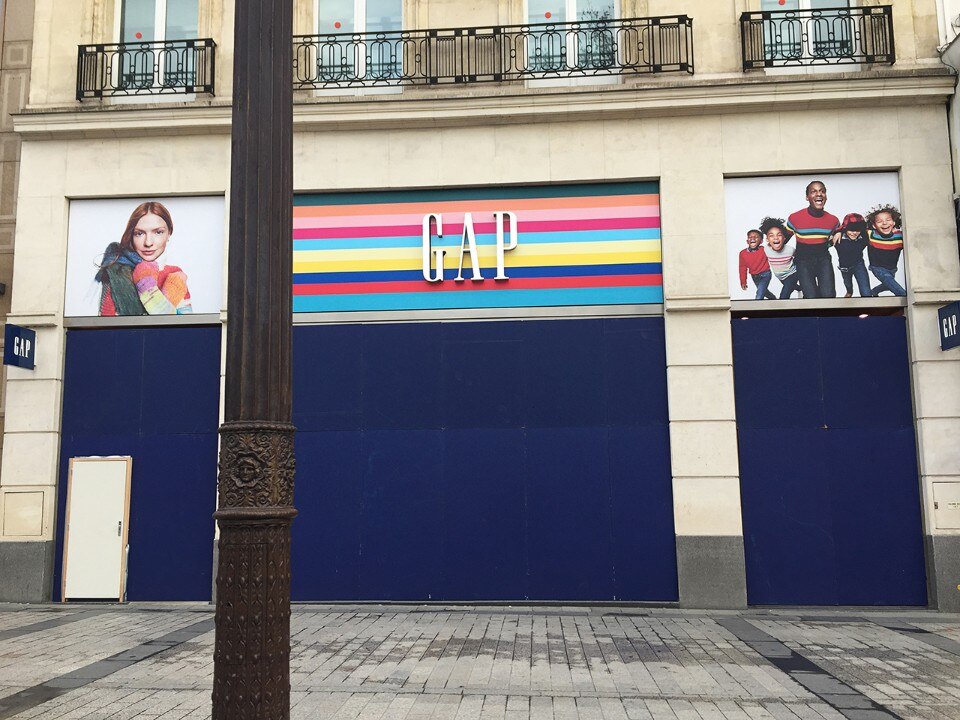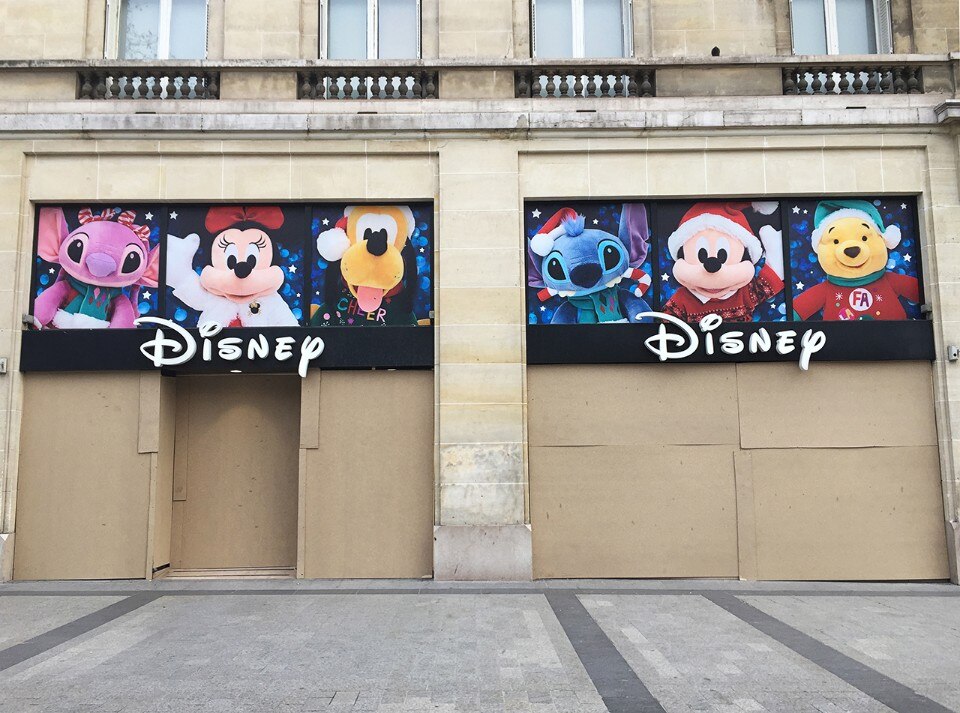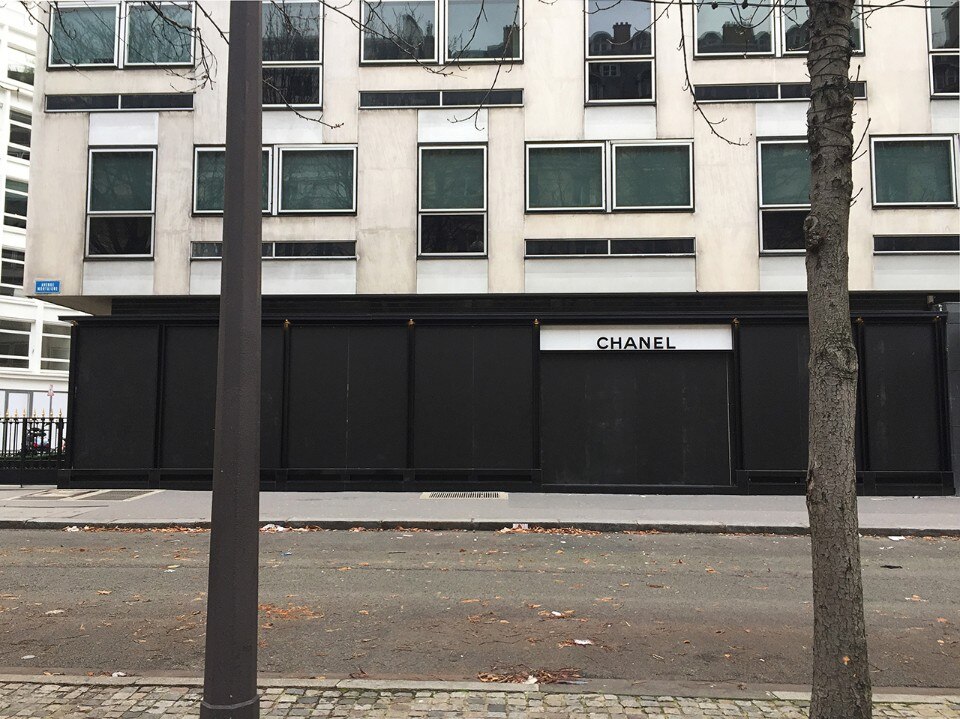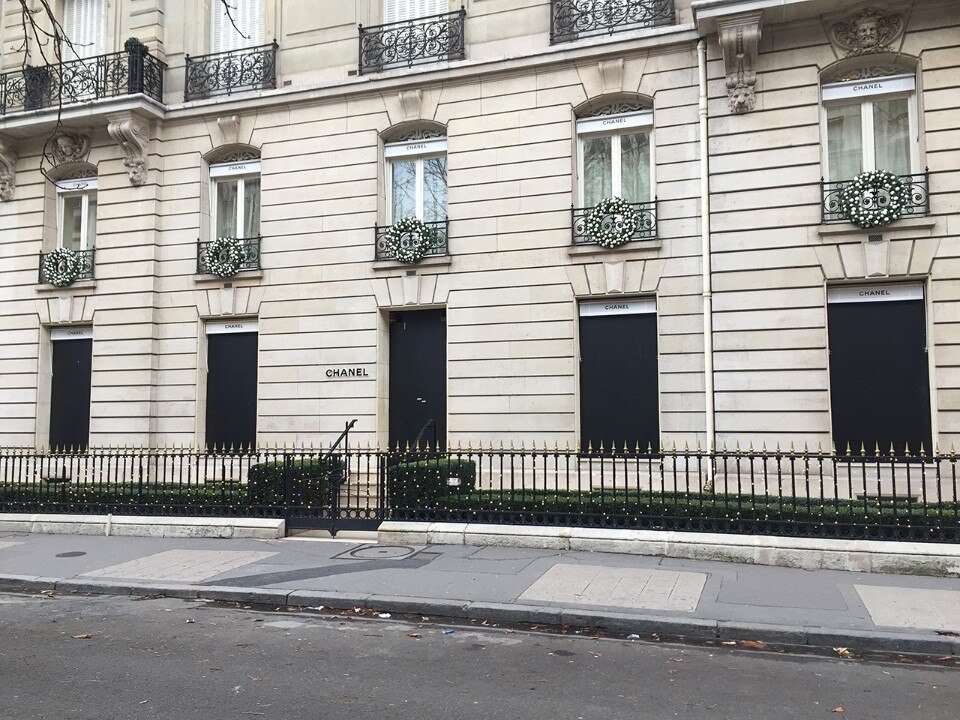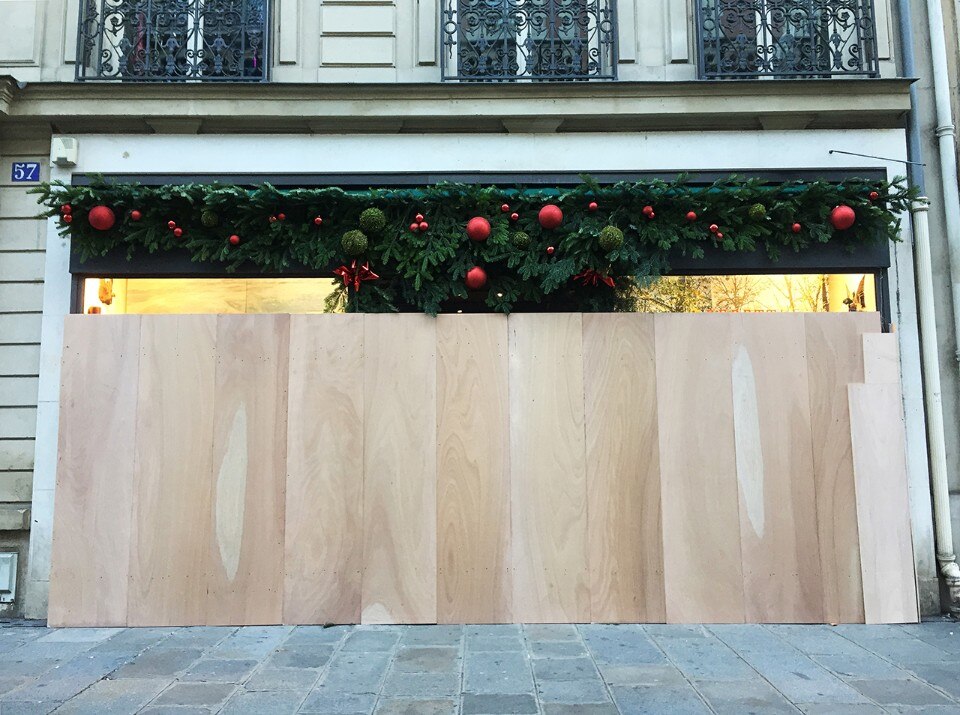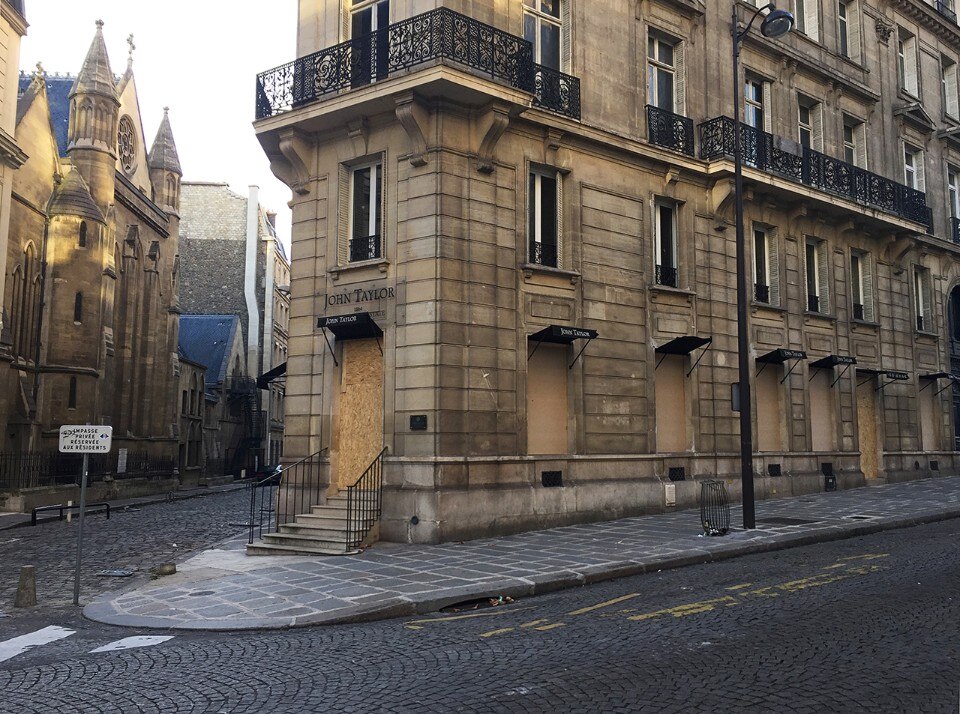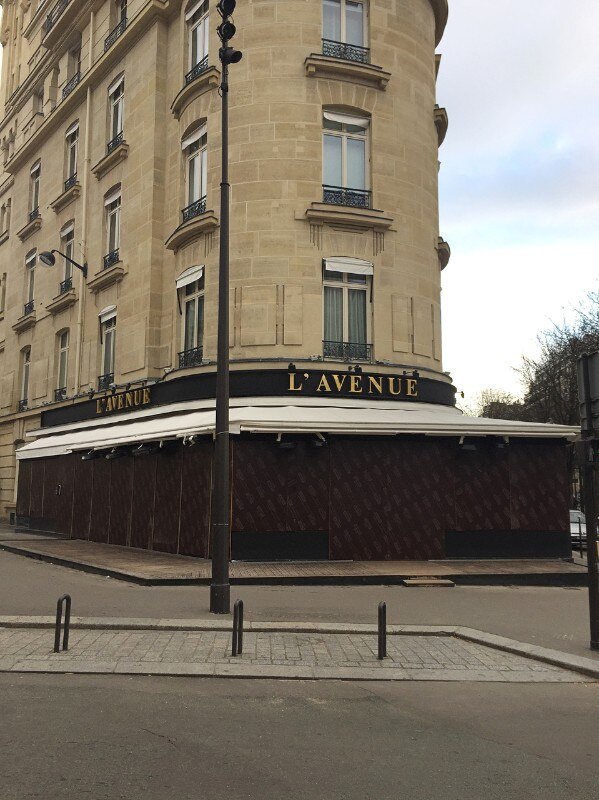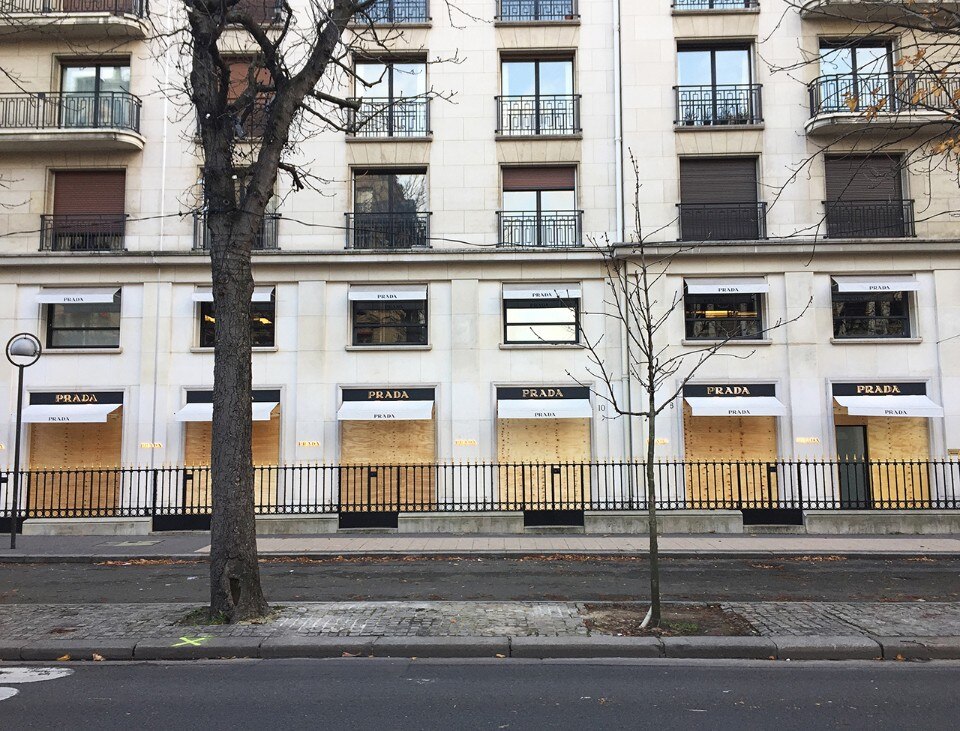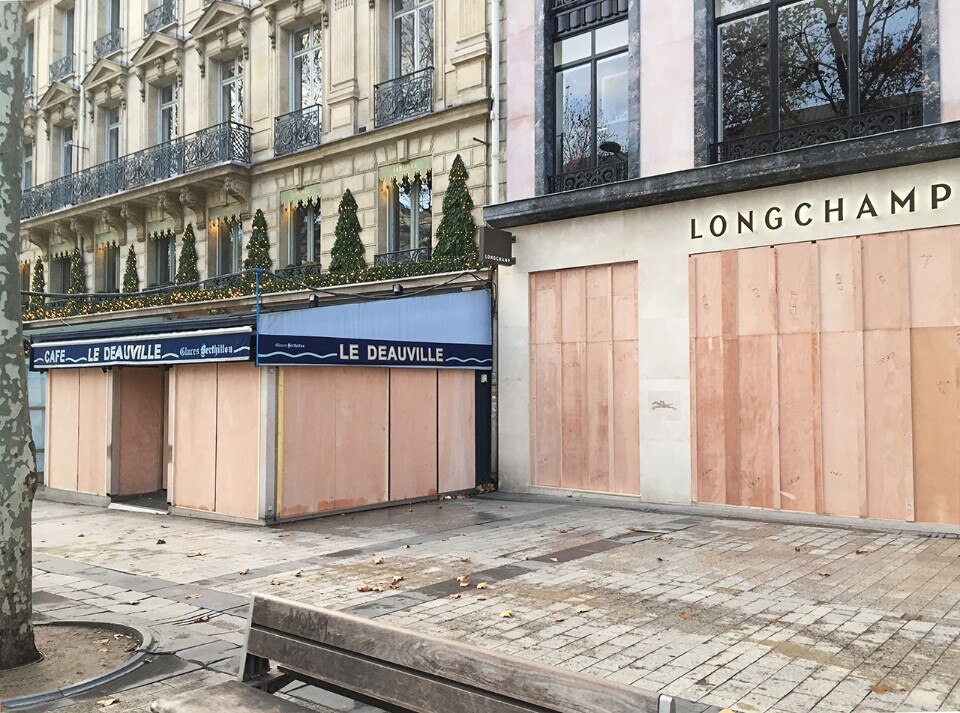 Baptiste César, Les vitrines minimales, Paris, 2018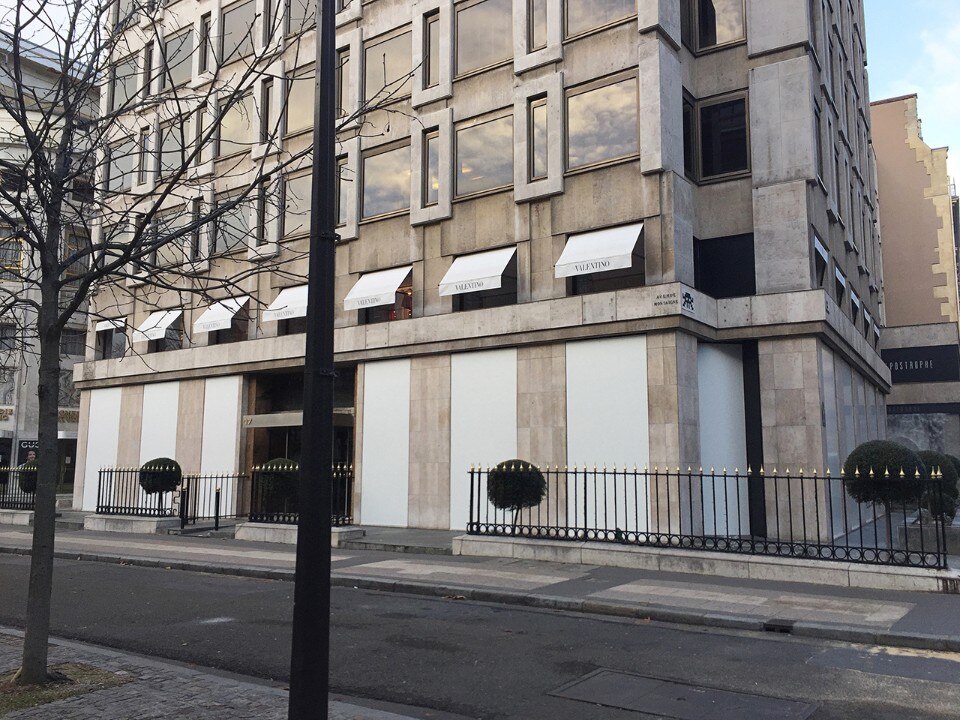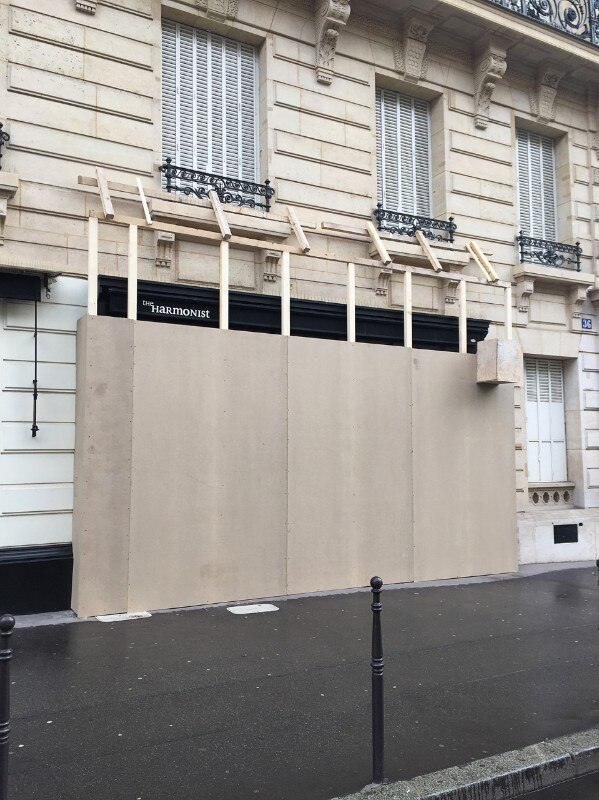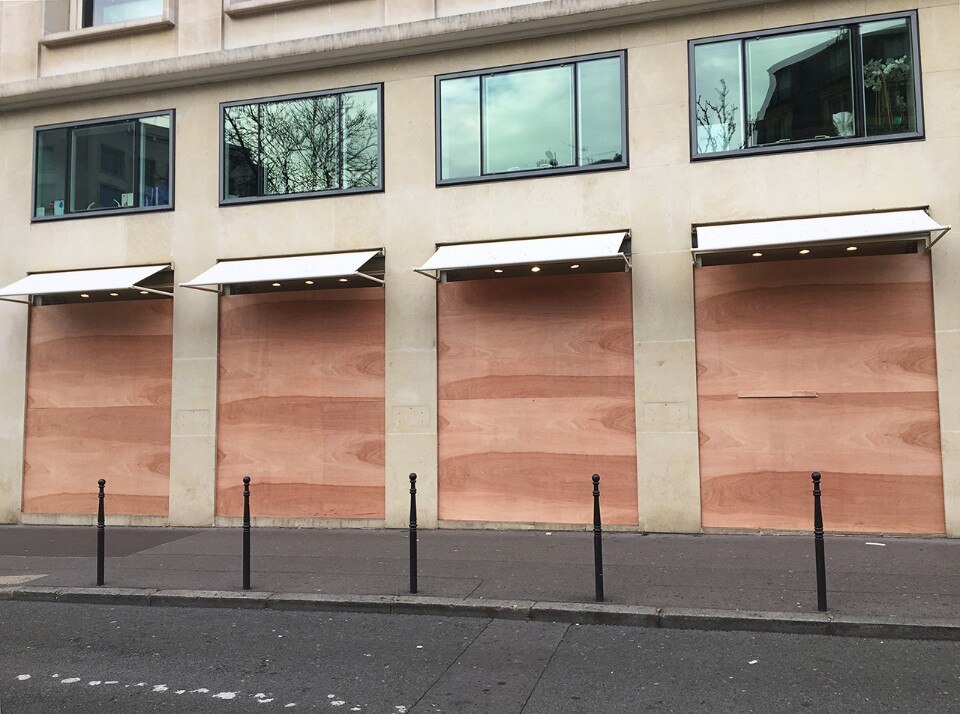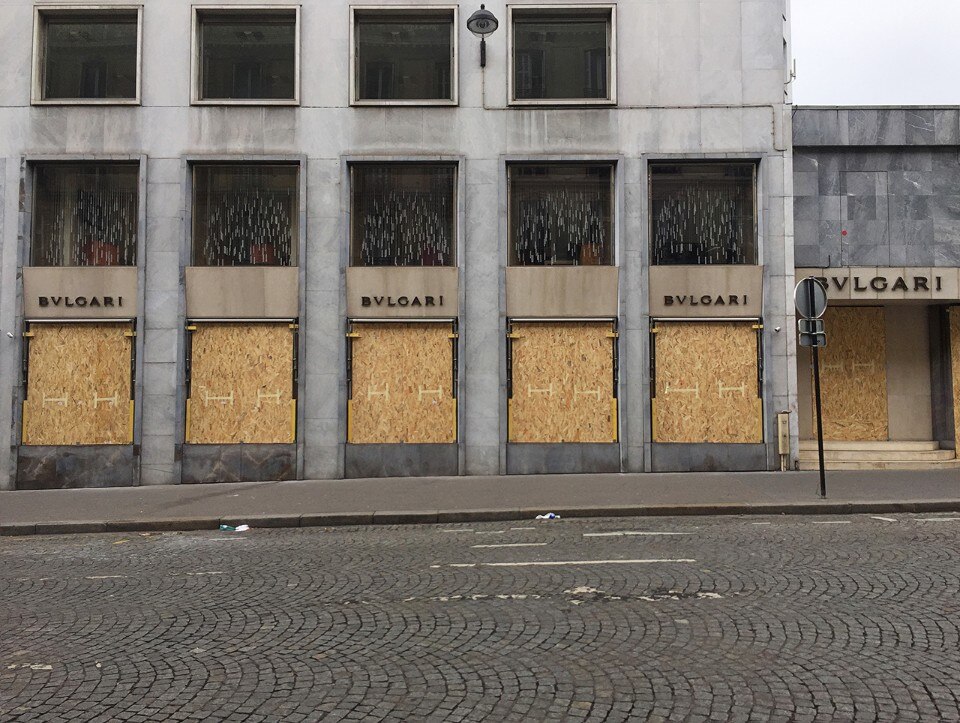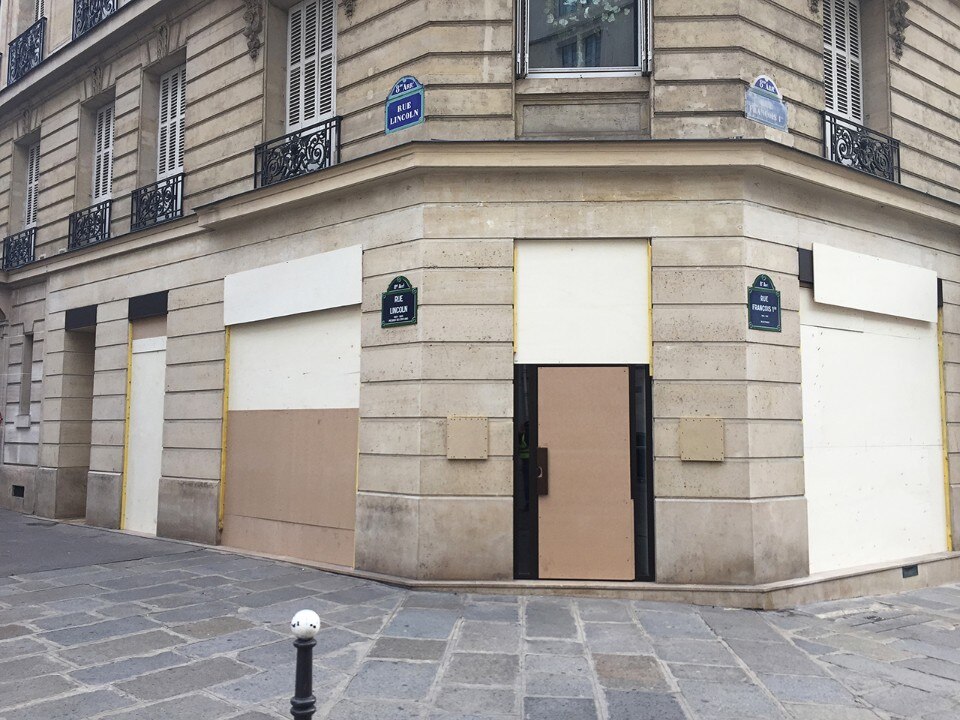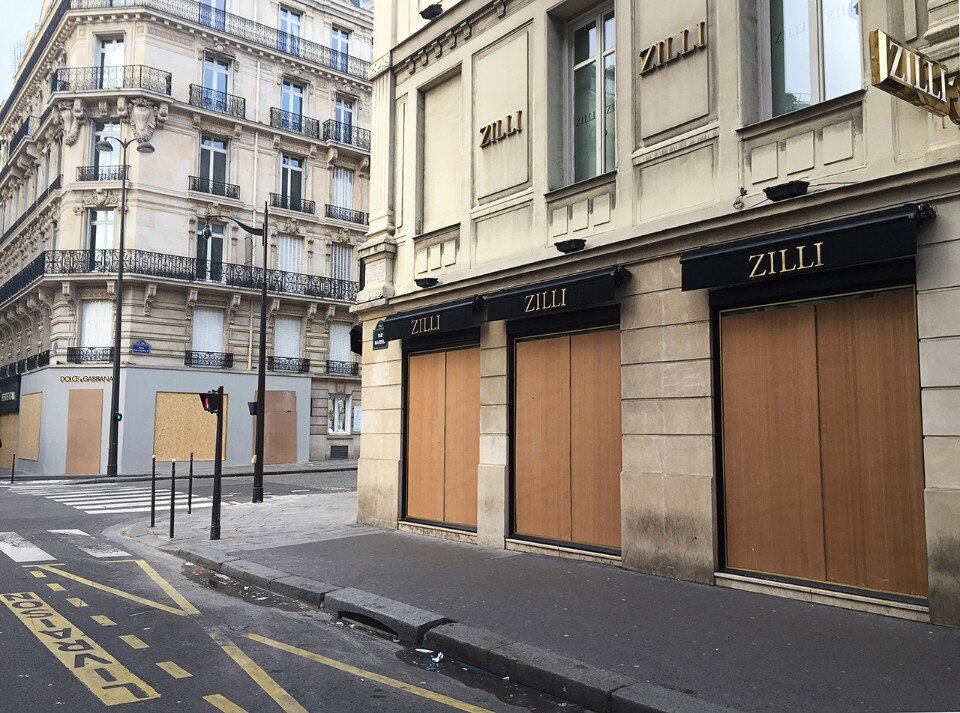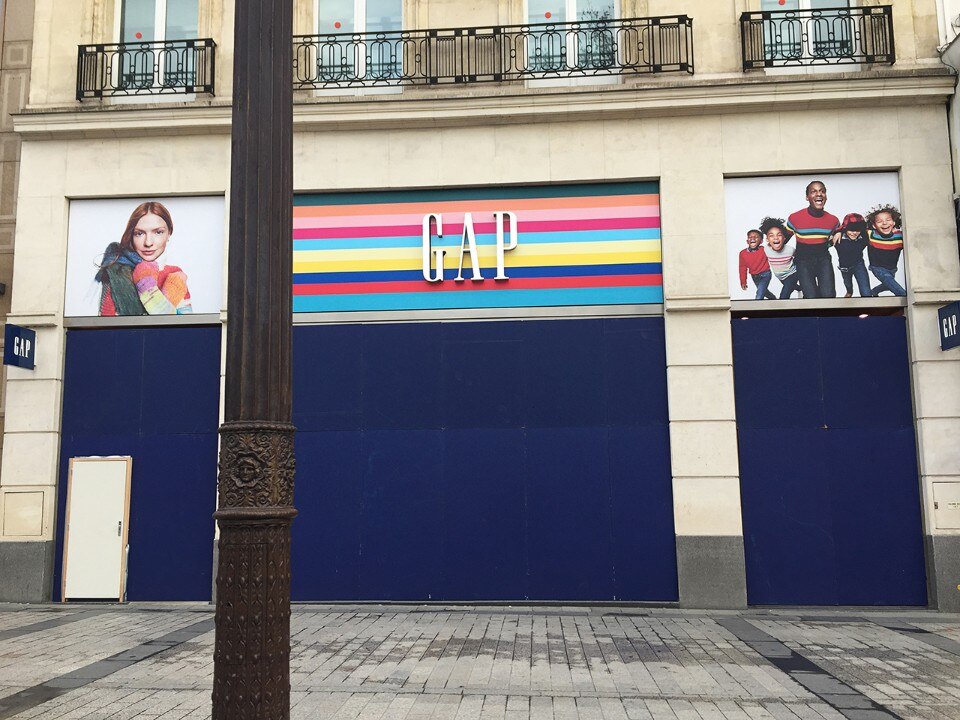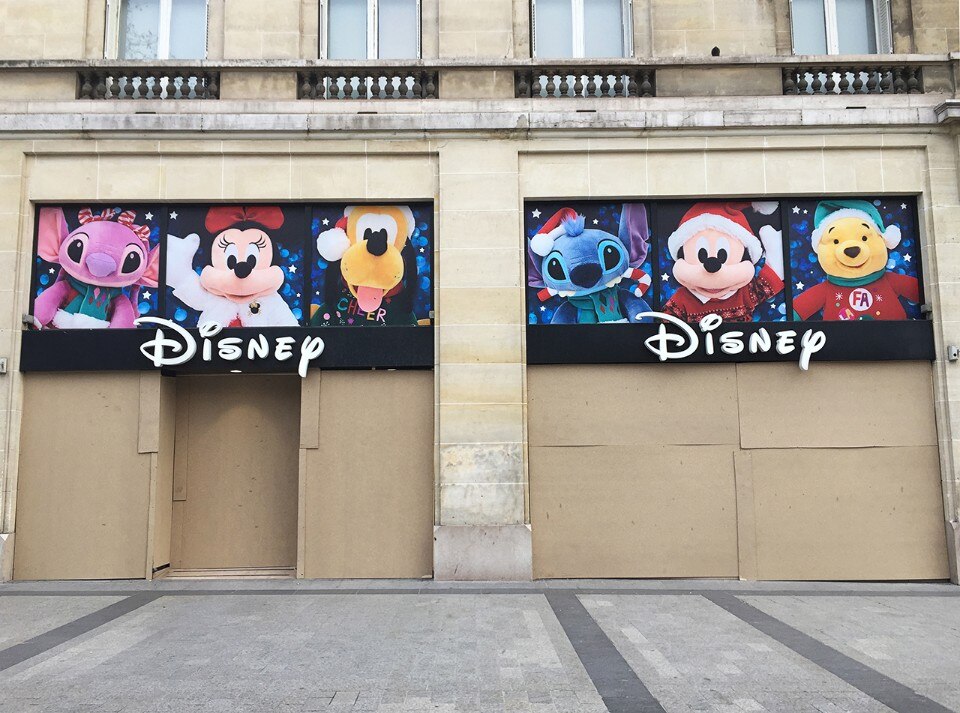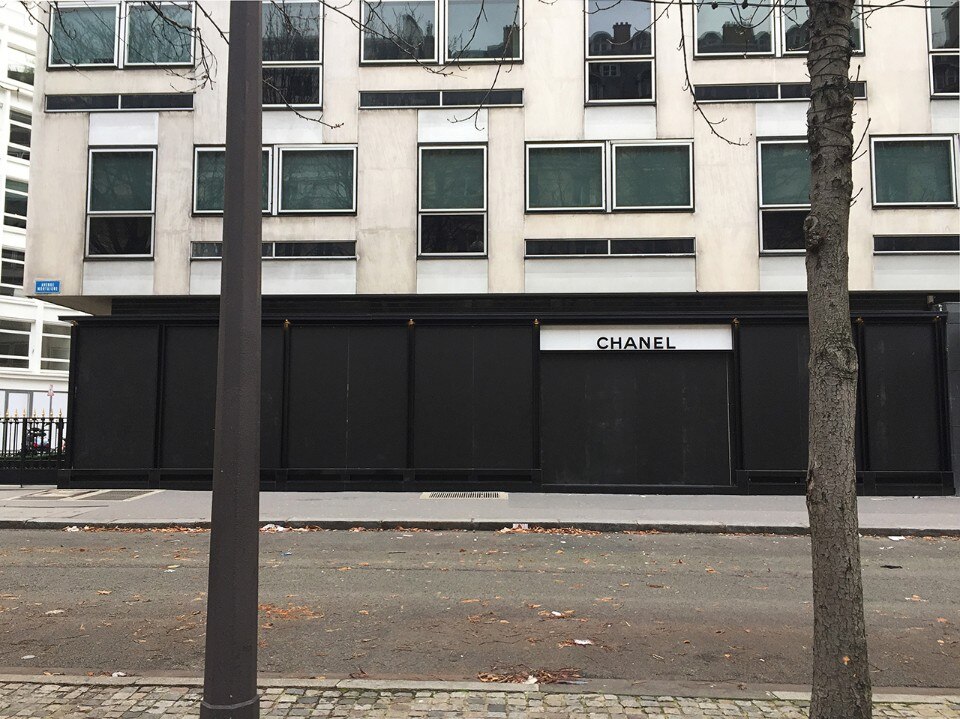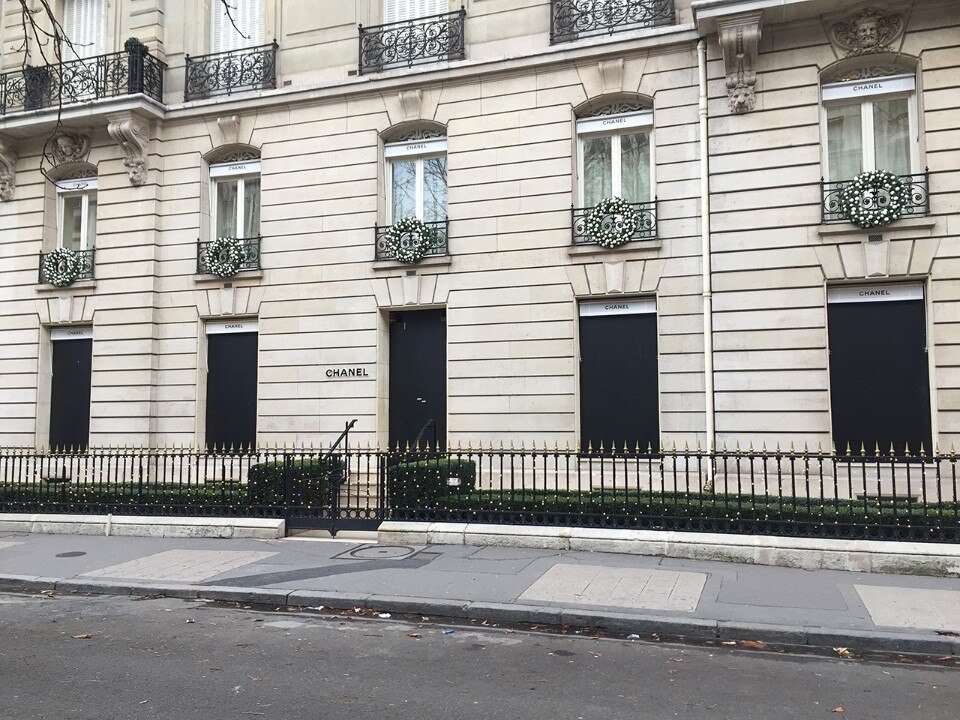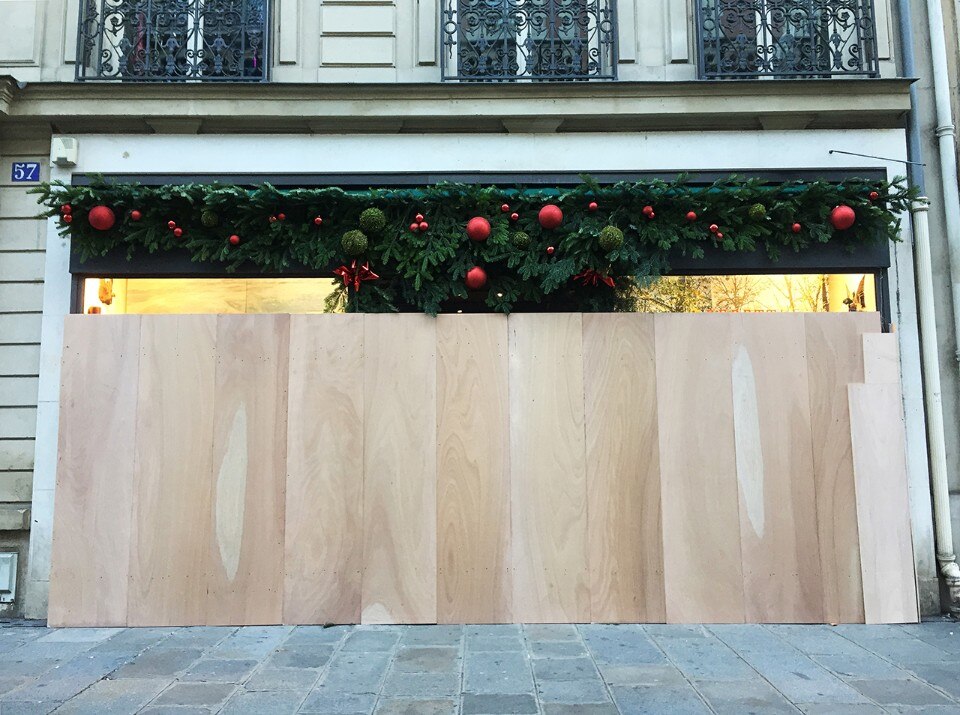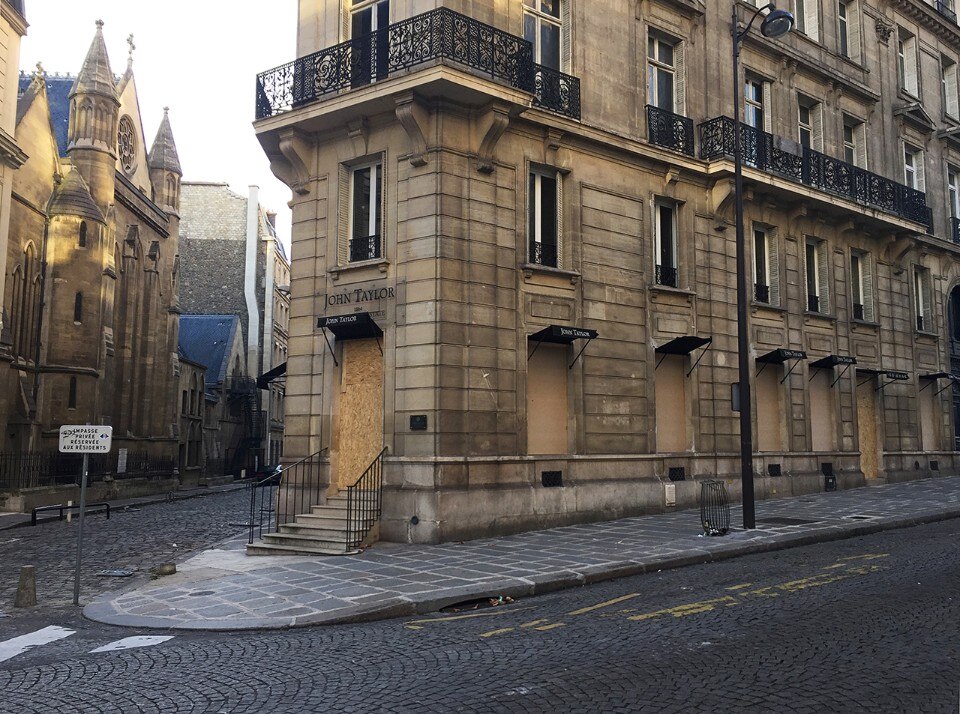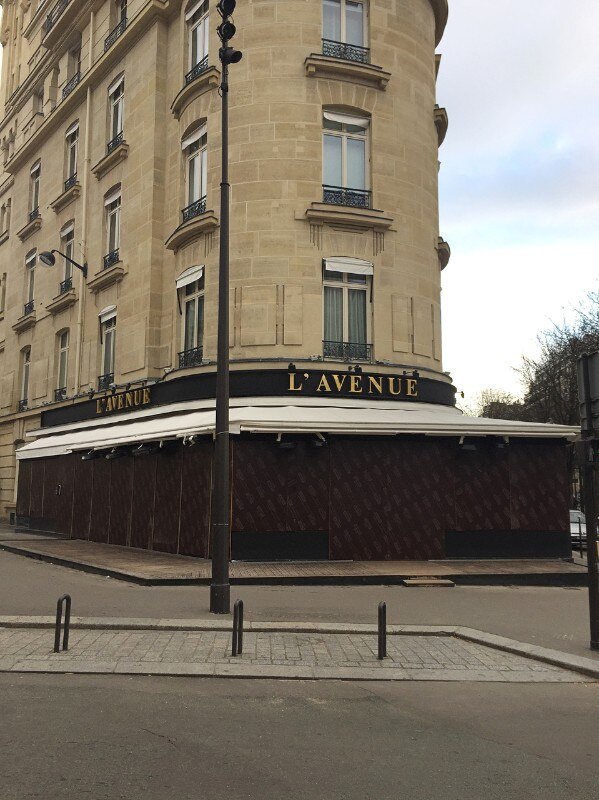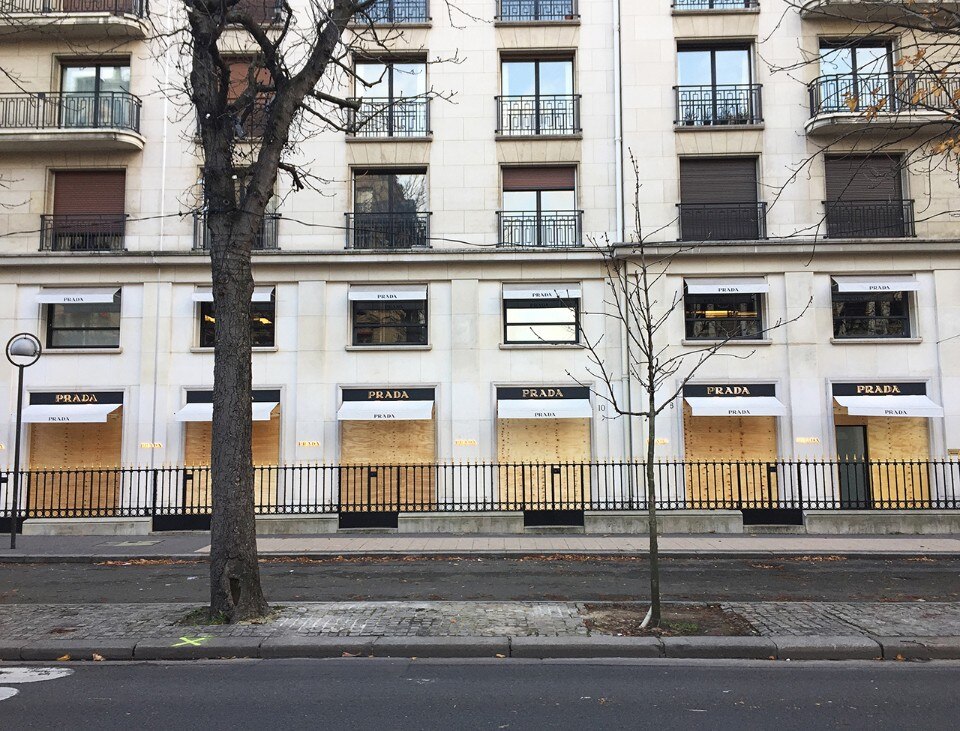 On December 8, 2018, the author portrayed the quiet before the storm, crossing the streets of central Paris early in the morning, just a few hours before the beginning of the fourth Saturday of consecutive riots. Because of the demonstration the main tourist attractions remained closed and the authorities imposed restrictions on the movement of public and private transport in many sensitive areas. The result is a completely empty city.
César tells us: "The city of consumption seems to have turned into a ghost town, with my photographs I wanted to tell this surrealist city."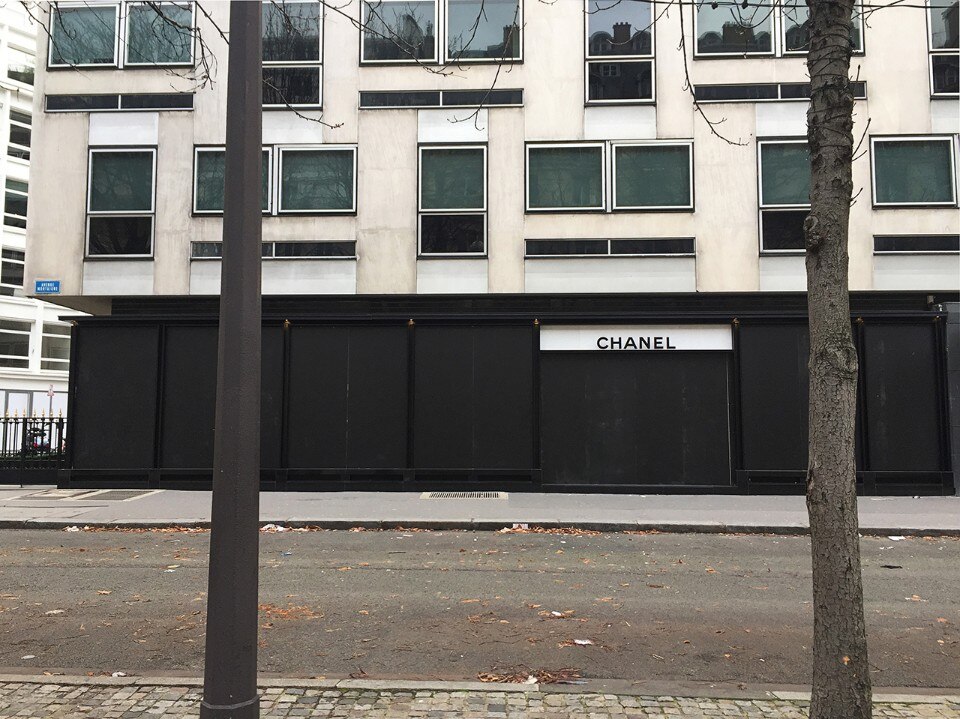 The artist focuses on the ground floors of the 19th century buildings and the architecture of the barricades. 
"Each brand has its own style. Chanel, for example, painted the wood in black for all the shops. These barricades looked like art installations to me. I take pictures the shop windows mainly from the front, examining their architecture: composition, structure, materials, colours and patterns," says César.