A large part of Italian political history of the last few years is undeniably shrouded in mystery. Until today, some of its stories and events, public and private, major and minor, remain untold, dismissed, and even censored, in some cases. From north to south, often the country nds itself united in the name of forgetfulness. Memory – the act of practicing memory – on the other hand represents a powerful medium for people to recall lost belongings and to reclaim what has been forgotten, stolen.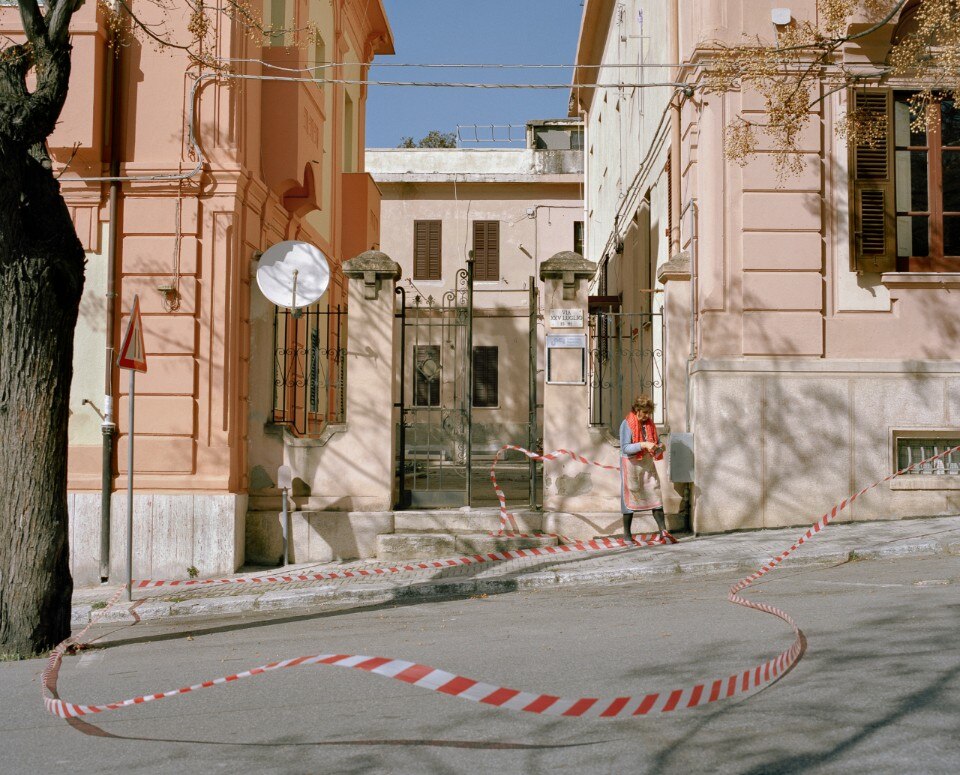 Since the 1960s, in the mist of the so-called "economic miracle", Italy's cultural and political powers established an extensive, radical process of transformation of territories and traditions, in the name of a progress to be fed with new roads, new machines and industries, and de nitely a new identity. An identity which had to be able to connect – technically and politically – the most isolated areas of the country with one another, bringing its remotest citizens to that promise of change.
The Calabria region, case-study of Martin Errichiello and Filippo Menichetti's visual exploration, is an ancient land where the challenge of modernity has imposed its language and aesthetics, slowly oppressing the territory's human and natural landscape. "In fourth person" is a multimedia research about its anthropological, geopolitical and environmental transformation over the last 50 years, whose "narration" remains fragmented.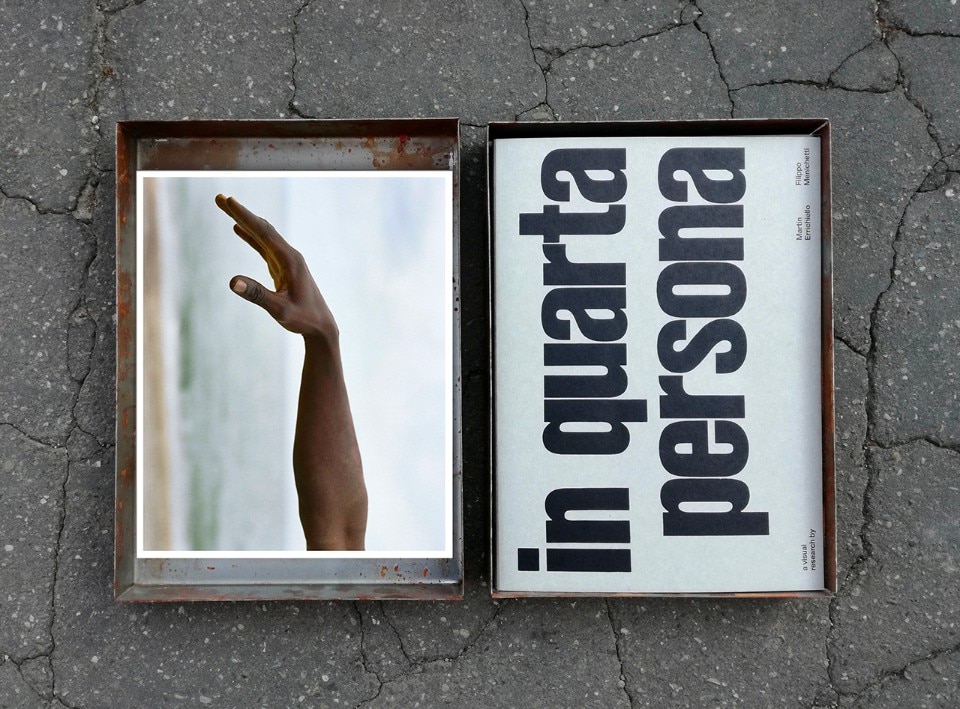 Created along the A3 Salerno – Reggio Calabria highway, symbolic storyline of our project, the research investigates transversely the iconography and the stories of a landscape suspended between utopy and betrayal. Photographs, objects, documents and videos are reassembled as a collective mosaic of an imaginary us: in fourth person.
In Quarta Persona is one of the photographic researches selected by Domusweb among the Gabriele Basilico Prize in Architecture and Landscape Photography 2018 candidates. The Prize intends to support the growth of visual languages in photography among a new generation of artists.