Chaos. It diminishes reason and heightens emotivity. The more scientific research penetrates the mysteries of the universe, the more we are amazed to find that everything is governed by the curious law of probability. Even human design for the future. To introduce the projects, Michele De Lucchi writes: "Nothing will ever be discovered without breaking the chain of the predictable. Errors can't be committed intentionally, so it is impossible to break the pre-established order."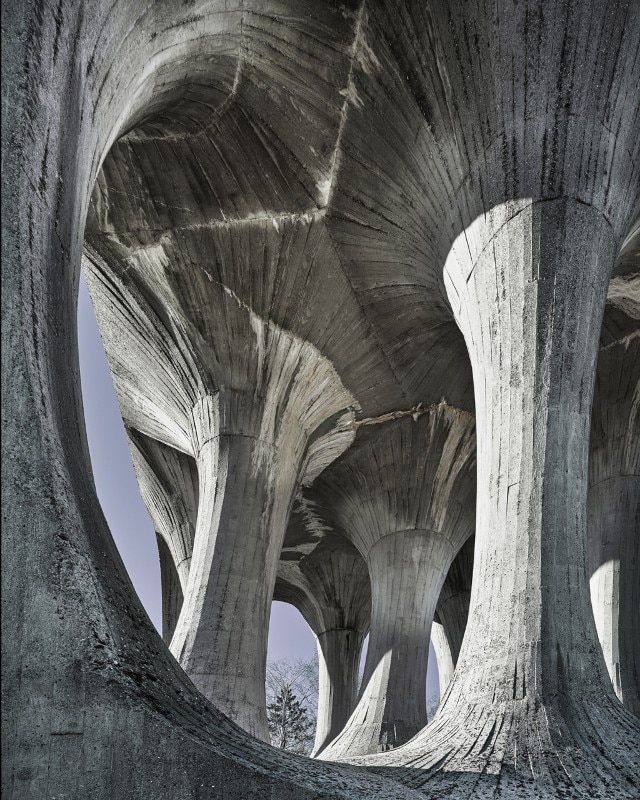 Among the featured architectures: after many variations and a long development period, the Tai Kwun Centre for Heritage & Arts by Herzog & de Meuron has emerged as an imposing presence despite its highly chaotic surroundings; with the latest project completed by Mecanoo, Taiwan's creative industry receives new stimulus for growth; on Goldsmiths University campus, designed by Assemble, a new public art gallery adds an important element of cultural and social regeneration to the south London area.

This issue also includes numerous columns to give different ideas and inspirations around the world of design. In Studio Visit, Andrea Caputo visits the creative chaos of a New York office run by Florian Idenburg, Jing Liu and Ilias Papageorgiou (SO-IL), where what matters most is an ability to have shared experiences. According to Philippe Rahm, the climatic worth of architecture is more valuable today than its aesthetics.  Marianna Guernieri brings us to Las Pozas, a Surrealist sanctuary deep in a forest in Mexico, which is the perfect mix of architecture and nature.
In a special insert, the best projects of the Gold Medal for Italian Architecture 2018 are presented. The Contract supplement provides an in-depth analysis of the realities that, in Italy and around the world, try to reconcile two opposing temptations: originality and repetition.