An interview with the Belgian studio Rotor, which, on the occasion of Manifesta 12, is intervening on the complicated situation regarding the landscape of Pizzo Sella, a hill marred by unauthorised building.
Art and nature, the garden planetarium in the Botanical Gardens.
The artists who have been assigned the job of working in one of the most symbolic venues of the city have chosen to work on two levels: scientific research and irony.

In 2016 Massimo and Francesca Valsecchi acquired Palazzo Butera. As well as financing its complete restoration, they commissioned an architectural and museographic project that will open the historic building to the public.

An interview with Marinella Senatore, who conceived the performance "Palermo Procession", one of the most intense events of the opening days of the nomadic art biannial.

Curated by OMA, Palermo Atlas explores the architecture, the archaeology and the anthropology of the city, its historical archives and the personal stories.

Wishing Trees, a wide-ranging installation that's both moving and political, reflects the length of time the Swiss artist Uriel Orlow took in telling Sicilian stories of trees and people.
Gaia Cambiaggi documents the architecture of greenhouses in various European countries. Her photographs are exhibited until 13 September at Studio Gibel in Palermo.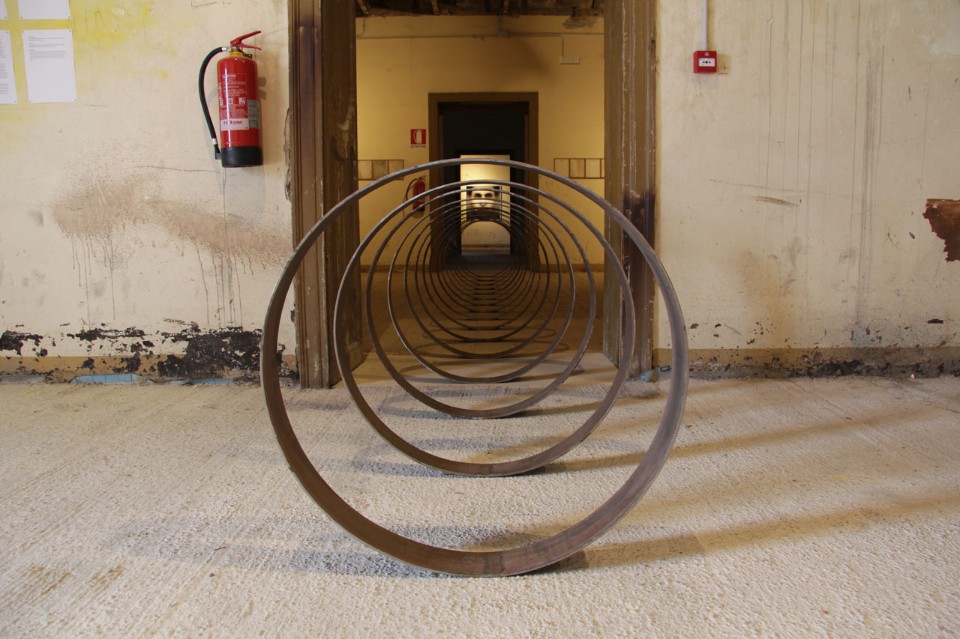 The opinion by Gabi Scardi: This roving biennial with its non-specious installations and non-institutional locations, many of which have been non-accessible for a long time, proves that art has very important things to say.

During the Manifesta, Palermo is furthering the radical idea of being territorially alternative. Not only are the doors of its palazzi open to contemporary art, but also Casa Santa Chiara is open to young migrants.

Sicilian architect Vincenzo Melluso writes about the place in which he teaches. He constantly observes a beautiful and unresolved city.