Banca di Bologna hosts the first solo exhibition in Italy of Erin Shirreff, on view until March 4, 2018 at Palazzo De' Toschi. Curated by Simone Menegoi, the exhibition combines two commissions by the Canadian-born, New York-based artist: "Many Moons", an installation consisting of a group of dark plaster sculptures informally arranged on a surface covered in newspaper pages from The New York Times, and "Son", a large-scale video work about the total solar eclipse which was visible across the United States on August 21, 2017.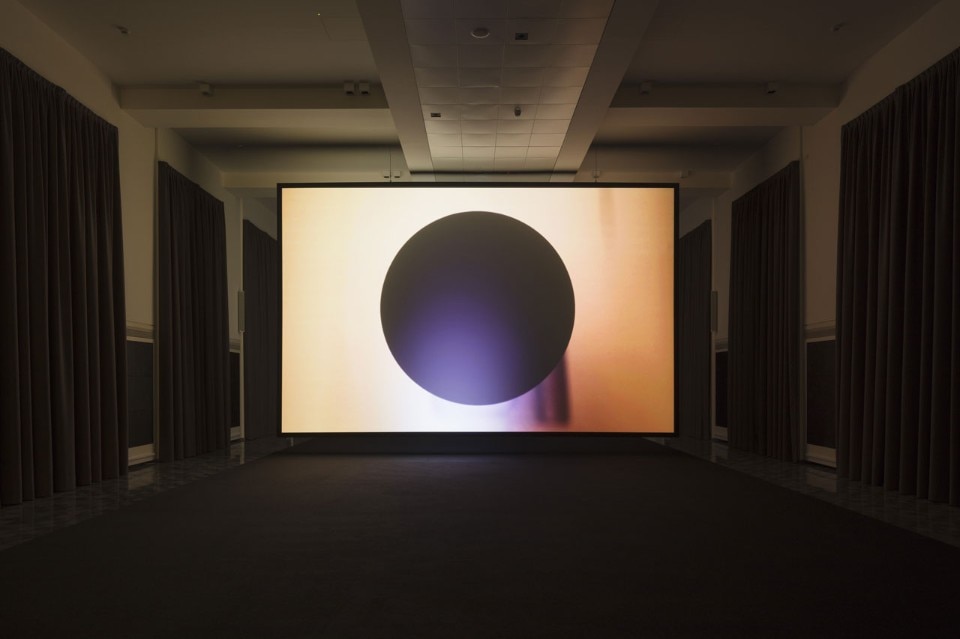 Shirreff is trained as a sculptor, but her work transcends the confines of a singular form of expression, employing photography and video as an extension of her sculptural practice. She photographs printed pictures of her subjects – often sculptures, landscapes or iconic modernist buildings – under varying lighting conditions in the studio, inputting the resultant images into video editing software. Shirreff's painting-like videos, probably her best-known works, are characterized by a slow and meditative pace, and appear to be long, static single-frames of the subjects pictured.

The focus on how we experience a plastic form in a world bombarded by all kinds of images is a dominant theme in her work, which reflects on the distance between an object and its representation, exploring the capacities of photography in conveying a sculptural experience.

Title:

Erin Shirreff: between sculpture and photography

Curator:

Simone Menegoi

Opening dates:

2 February – 4 March 2018

Gallery:

Banca di Bologna Hall, Palazzo De' Toschi

Address:

Piazza Minghetti 4/D, Bologna