Stage One presents a behind-the-scenes manufacture and building of the new pavilion designed by Francis Kéré in London for the Serpentine Galleries.
Past Present Future is a series of interviews by Gianpiero Venturini from Itinerant Office. Simone Sfriso is the ninth of the architects to be interviewed.
The Albanian National Council approved the General Local Plan called Tirana 2030, designed by the Stefano Boeri Architetti together with UNLAB and IND.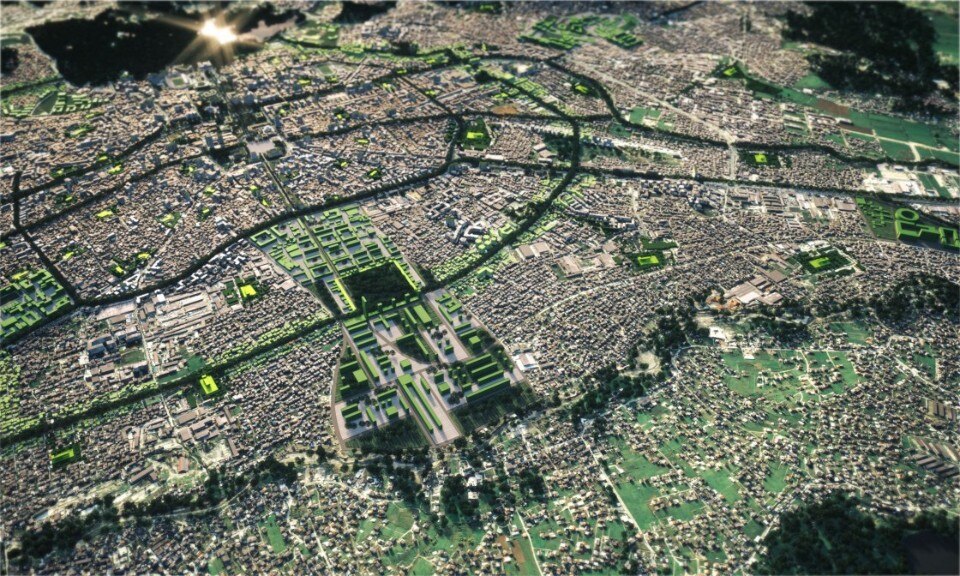 The fourth episode of the Time-Space-Existence series features a short interview with Richard Meier, who talks about his approach and his first-ever black building.
The Art Center of Châteaugiron in Brittany hosts an ephemeral exhibition on the botanical ouvre of Vietnamese artist Duy Anh Nhan Duc.

Shapes and Sounds is a story made from sound and moving images created by Valerio Sommella for Alessi that brings to light the beauty of kitchen objects.

Designed by Raw Edges for Greenwich Peninsula, East London, Steps is a system of concrete seats redefining the concept of use of public space.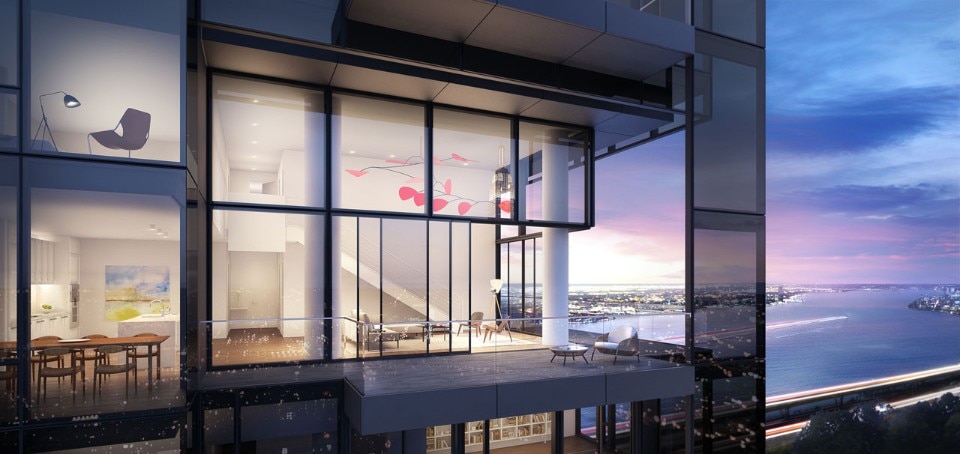 Altough surfing is considered to be a positive philosophy connected to nature, the industry behind it has been producing heavily unsustainable boards, that pollute the oceans worldwide.
Immaginarsi su un tappeto a molle: così il duo di designer figura il caos, nell'ultimo appuntamento di "Ordine, Disordine e Caos".
In his video Anthony Esteves showcases a behind the scenes on the ancient Shou Sugi Ban construction technique, where wooden boards are burnt to ensure lasting properties.