On 24 January 2018, the Thomas Dane Galley of London opened a branch in Naples and an artists' residence in the picturesque Villa Ruffo, with a view over the gulf and Capri, in the Chiaia district. The first question that comes to mind is "why?" It is probably easier to understand for foreigners than for us Italians, used as we are to press reports which (while true), paint Naples in a bad light.  The gallery-owner Thomas Dane responds: "There is no particular interest or generic or economic need to open in Italy, but we were looking for a location outside of London in order to offer a different outlook to artists. This was our main aim. And there is no other city in Europe like Naples".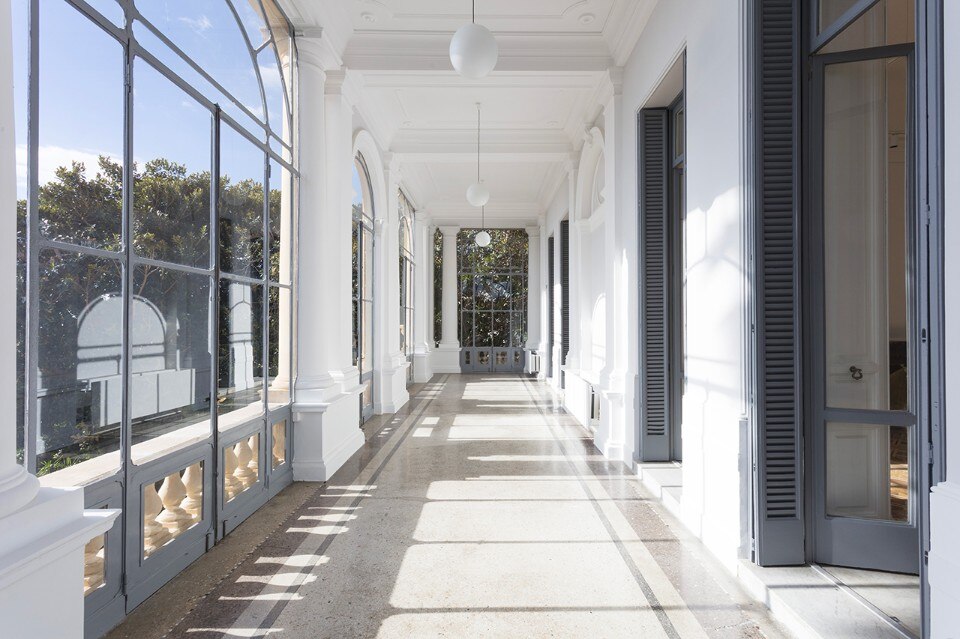 Naples is a jewel of a city in Italy, it's not just about the TV series Gomorra.  The cultural scene of the saloons of the Neapolitan city is spectacular, at times particularly snobbish. All one needs to do is spend a day on a bench in the Posillipo quarter, facing the sea and the exclusive villas, to see this. But, unlike Milan and Turin, Naples is certainly not a location known for the sale of works of art. And an art gallery sells works of art. There is no Miart or Artissima in Naples. The answer to "why Naples?" lies in the question. "The decision to open here was taken on intuition", says Thomas Dane, "It is possible that here in Naples we have found that element that the art world elsewhere appears to have lost". The gallery owner is interested in the spirit of art, a little like the good spirit of Christmas represented in Charles Dickens' tale: something that has been lost and which needs to be rediscovered, and which the gallery owner has found here. What really matters is the art of origins, in its more productive aspect. For the occasion, Villa Ruffo has undergone significant renovation, and there is now a splendid veranda offering a sea view. The Villa was a source of inspiration for the philosopher Benedetto Croce and the Polish writer Gustav Herling-Grudzinshi.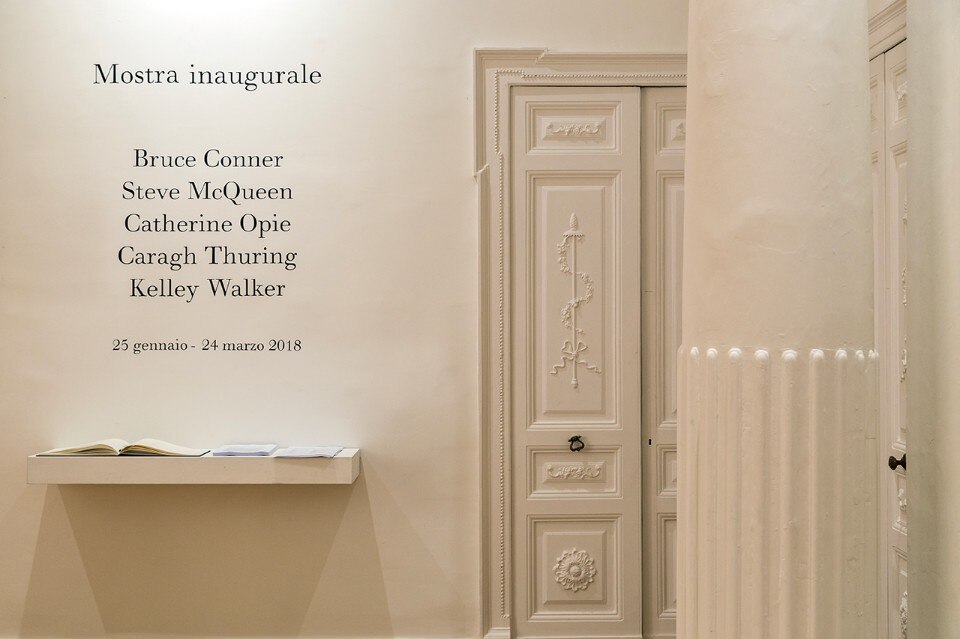 The opening exhibition is, appropriately, dedicated to Naples: works of art and artists who have been both literally and allegorically inspired by the city.  The works exhibited are by Bruce Conner, Steve McQueen, Catherinee Opie and Kelley Walker, each artist examining the beauty of the city in their own individual way, "in a constant contrast between old and new, between life and death".
The gallery will be directed by Federica Sheehan, an Italian who grew up between New York and Milan, who has experience of working in the world of art (Palazzo Brisherasio and the Sandretto Re Rebaudengo Foundation) and fashion (Versace, Alberta Ferretti, Donna Karan), and it will show three exhibitions a year. 
Gallery:

Thomas Dane

Address:

Villa Ruffo, via Crispi 69, Naples

Opening hours:

Tuesday-Friday 11 am-7 pm; Saturday 12 pm-7 pm or by an appointment.