The largest museum of contemporary African art, in Africa. The first comprehensive museum of Palestitian history, in Palestine. The magnificent and controversial Louvre Abu Dhabi, in the Emirates. Architecture and culture have become vehicles of social and economic changes through the complex political phenomena of museums. Yves Saint Laurent chooses Marrakech as its cultural home, the Folk Musuem in Norway becomes the quintessence of the nordic shelter, and more. Find here a selection of some spectacular museums which have opened during the past year.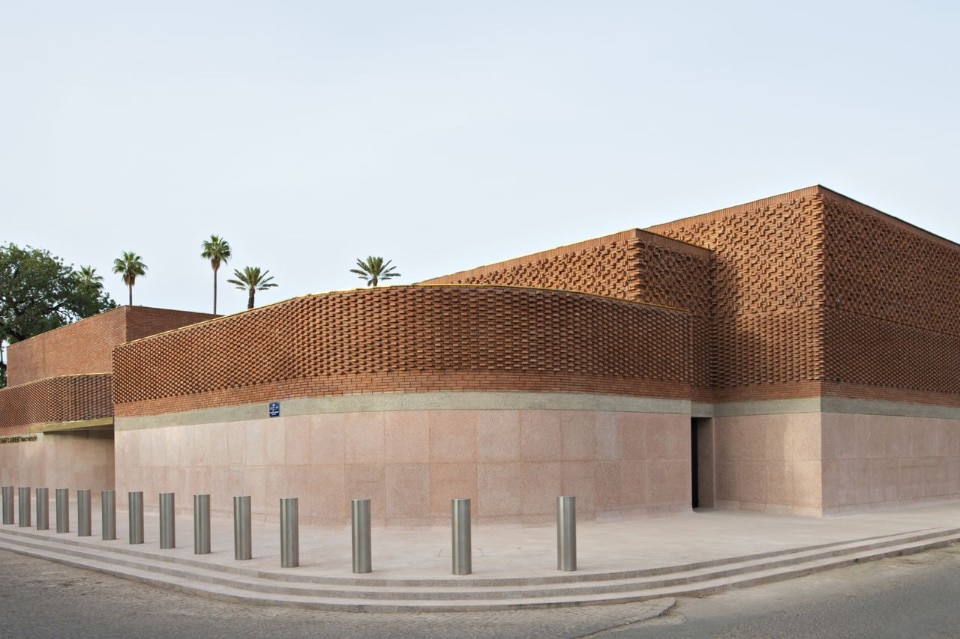 — Heatherwick Studio has completed the Zeitz MOCAA in Cape Town, the world's largest museum dedicated to contemporary art from Africa and its diaspora.
— The newly built Musée Yves Saint Laurent Marrakech opened its doors to the public with over 4,000 sqm of museum space including major exhibition halls, conservation areas, an auditorium and a library.
— The Louvre Abu Dhabi opened in the Emirates, the first of three projects on the artificial island of Saadiyat, the Isle of Happiness, with museums by Frank O. Gehry and Norman Foster to follow.
— Inspired by the shapes of the giant airships, Czech studio Dvořák & partners have designed a giant wooden construction suspended above the DOX Centre for Contemporary Art in Prague.
— Heneghan Peng Architects designed the Palestinian Museum, a place for shaping and communicating knowledge about Palestinian history, embedding the building into its immediate surroundings.
— Designed by BIG in Blåvand, Denmark, the new Tirpitz transforms and expands a historic German WWII bunker into a groundbreaking cultural complex.
— Addressing the future, The Shed by Diller Scofidio in collaboration with Rockwell Group is meant to commission, produce, and present all types of art: an exhibition in Berlin explains how.
— Snøhetta's building in Montignac, France, conceives the Lascaux IV Caves Museum as a fine cut in the landscape, inviting visitors into a curious world of prehistory.
— The archeological museum by Barclay & Crousse in Perù features open spaces that frame portions of the landscape and create the necessary privacy to live in the vast desert.
— Drawing inspiration from the Jomon period, Furuichi and Associates designed a museum that resembles an ancient cave made of wood, timber roof and concrete walls.
— Reiulf Ramstad Arkitekter completed in Norway a museum which signals its meaning and function through an architectural expression and the use of place-specific materials, conveying an open and progressive attitude that makes diverse utilization possible.
— Coop Himmelb(l)au's MOCAPE in Shenzhen, combines two independent cultural institutions that merge in a monolithic body surrounded by a multifunctional facade.
On top:

Heatherwick Studio, Zeitz MOCAA, Capetown, 2017. Photo Iwan Baan