As the end of October approaches, half of the world is getting ready to commemorate the departed and all souls. Here a selection of stories that trigger emotions through architecture, design and art. We have an archistar who is afraid of dying, old and new cemeteries, alternative burial rituals, frightening brutalist buildings, law-courts, and collective performances to fight fear among others. 
— The pavilion by CN10 architetti is in contrast with the big extension of the existent cemetery to create a collected, protected, intimate and measured place.
— Totally Lost is an online archive and an exhibition featuring party headquarters, military bases, bunkers, planned communities, and memorials for a total of over 2.600 photographs.
— After years of design and initiatives, the project that will reverse our way of conceiving today's burial techniques, transforming cemeteries into forests, has finally been launched.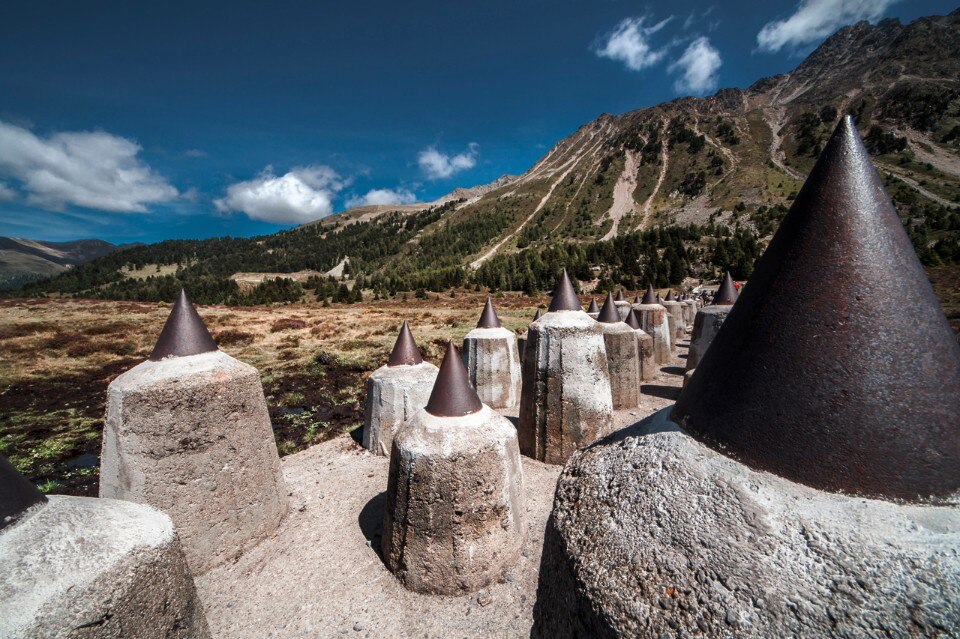 — In Venice, a slender blade has crept in between the rationalist body of a multistorey car park and a former industrial complex. Housing the new Supervisory Law Courts, it denotes a feat of architectural acupuncture in the waste ground between the historic city and terra firma.
— The Egyptian pavilion at the Biennale Arte 2017 in Venice features Moataz Nasr's video fable. Shot in a village in the Egyptian countryside, it tells of the fear that inhibits action, an experience common to humanity. #BiennaleArte2017
— An unconventional guide to Milan, Domus Urban Stories invites you to discover the city through the perspectives and suggestions of architects, designers, artists, critics and fashion designers. Maurizio Cattelan suggests the Monumental Cemetery.
— A survey of works from the 1840s to the present sheds light on the documentation of architectural construction, transformation and afterlife since the invention of photography.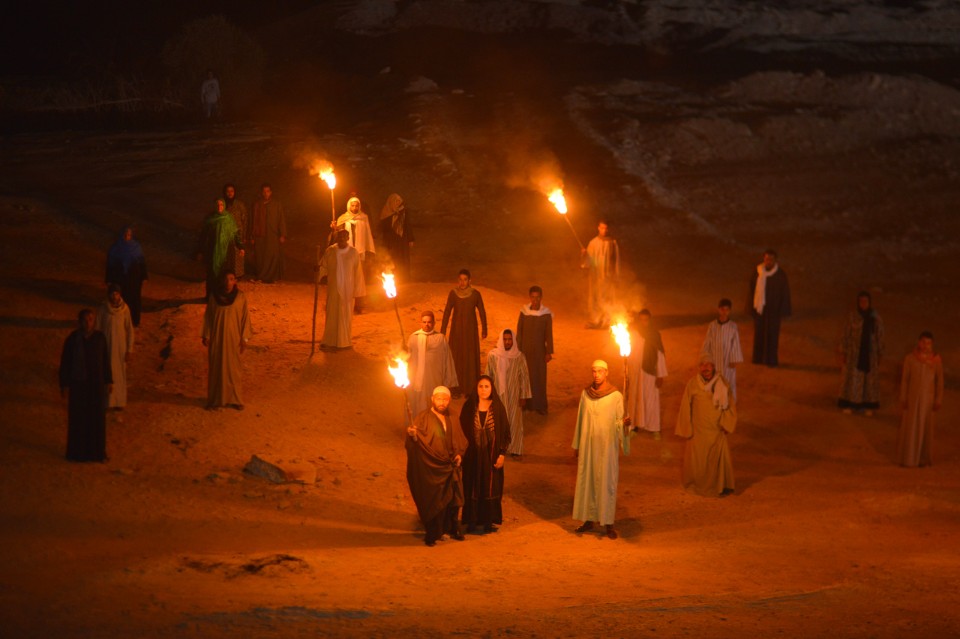 — NEXT Architects completed in Monster, the Netherlands, a bridge that offers a pleasant climate for bats thanks to its mass of concrete, with an underside provided with entrance slots.
— Who is not afraid of aging? "Big Time", film documentary on Bjarke Ingels, reveals the human side of the Danish architect.

Top image:

CN10 architetti, Cemetery of Dalmine, Italy, 2016. Photo Gianluca Gelmini