Three Belgian cities are currently showcasing a number of major exhibitions that sum up the legacy of relevant figures in contemporary art and architecture, clearly linked to current political discourses and urgencies. The abundance of cultural meetings on show tells once again the efforts the country makes to enrich its cultural scene. It seems, though, that the tought-provoking and future-oriented attitude we've been used to is suddenly slowing down, turning back to look at its past and roots, in a very Retrotopian prediction. The way this process goes, however, is still a valuable lesson on depth-study and interpretation, not to be missed.
After a very long time Antwerp explores once again the works and theory of Dutch architect and monk Dom Hans van der Laan (1904-1991), considered a "modern primitive" who worked on a human scale at a time where modernists saw big and thought in urban terms. Called "A House for the Mind", the exhibit is curated by Caroline Voet and presented at the deSingel International Arts Campus, until 14 January 2018.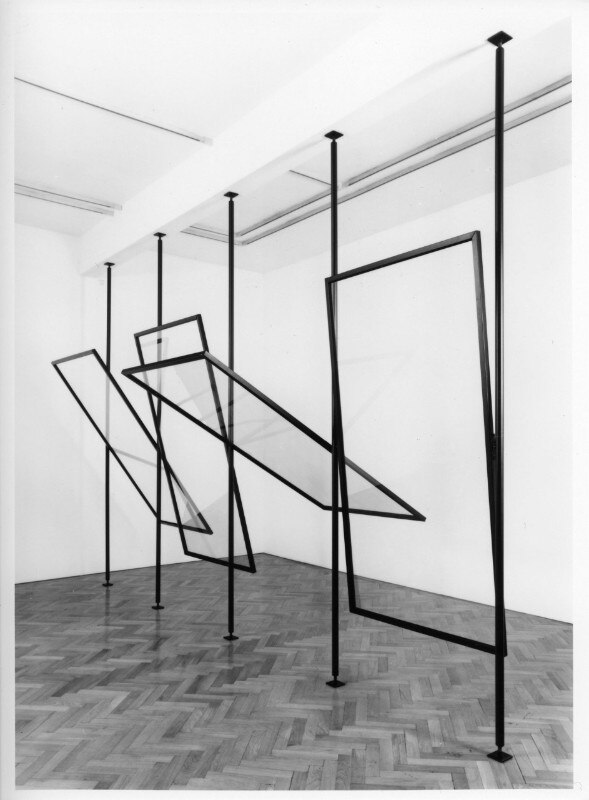 The Muhka museum in Antwerp introduces another voice against the logic and hegemony of Modernism and the 'West' ­— that of the controversial German artist and performer Joseph Beuys (1921-1986). "Greetings from the Eurasian" highlights works that linked the artist to the Flemish city between the 60s and 70s (until 21 January 2018). Simultaneously, the FOMU photography museum presents a solo exhibition of Chinese artist and activist Ai Weiwei. "Mirror" — designed by the artist himself — is a thought-provoking overview of Weiwei's photographic work from the 1990s until today (27 October 2017 — 18 February 2018).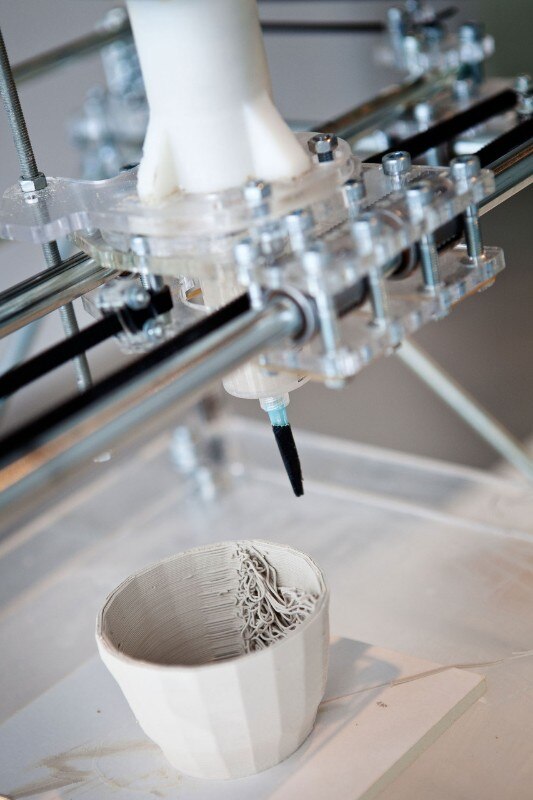 Ghent, on its part, offers an overview of German postwar painter Gerhard Richter (born 1932) at the S.M.A.K. museum ("About Painting", 21 October 2017— 18 February 2018). The Design Museum in Gent welcomes the robotic universe of "Hello Robot", seen earlier this year at the Vitra Design Museum (27 October 2017 — 15 April 2018), and allows a view of Antwerp-based design studio Unfold, awarded Designer of the Year 2017 (27 October 2017 — 18 March 2018).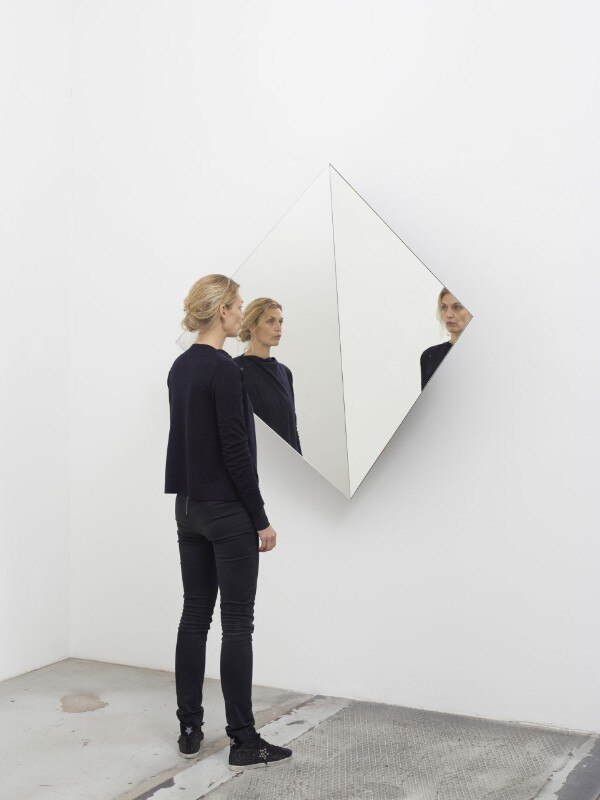 After its dynamic Design September, Brussels is the last city to complete this carousel with an exhibition on the history of modern design in Belgium at the Adam Design Museum ("Panorama", until 7 January 2018). Follows the itinerant Mies van der Rohe Award 2017 exhibition at BOZAR (until 22 October) and "Ways of Seeing", curated by Sam Bardaouil and Till Fellrath – a take on the artists' ability to reconfigure our perception of the world, presented at the striking Villa Empain designed by Josef Hoffman in 1911 (Boghossian Foundation, until 18 February 2018).